Where in the World Should You Student Teach?
Know or love a teacher? There's no better time to reach out and say thank you than today -- the annual observance of World Teachers' Day! If you're thinking about or in the process of becoming a teacher yourself, meanwhile, why not take some time today to stop and consider your many student teaching options? Sure, you can take a student teaching assignment in your own backyard, but there's also an entire world out there just waiting to be discovered. We've rounded up five amazing spots for student teaching abroad.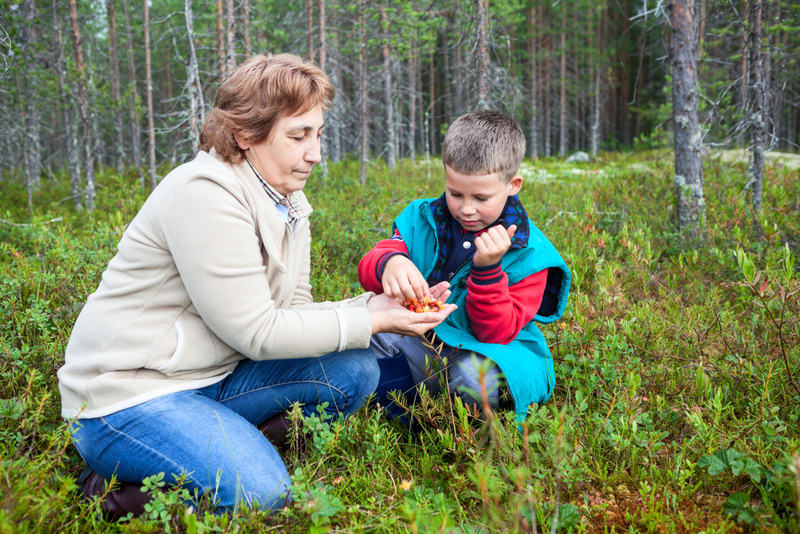 1. Finland
Finland is widely heralded as being home to the planet's most successful K-12 schools. To what can the country's tremendous success be attributed? A distinctive teacher training model focused on modeling character in students and future citizens.
Because teaching is a "highly prized profession" in Finland, the teacher selection process is intensive, beginning with rigorous entrance requirements through which only the finest candidates are selected. Not only that, but all student teachers graduate with master's degrees! The takeaway for prospective student teachers? Student teaching in Finland is anything but "going through the motions."
With most educational experts agreeing that Finland has plenty to teach the world, the allure of Finland is strong. Opportunities like the Fulbright Distinguished Awards in Teach Program, a partner of the Finland-U.S. Educational Exchange Commission, encourage the sharing and exchange of best practices while promoting mutual understanding.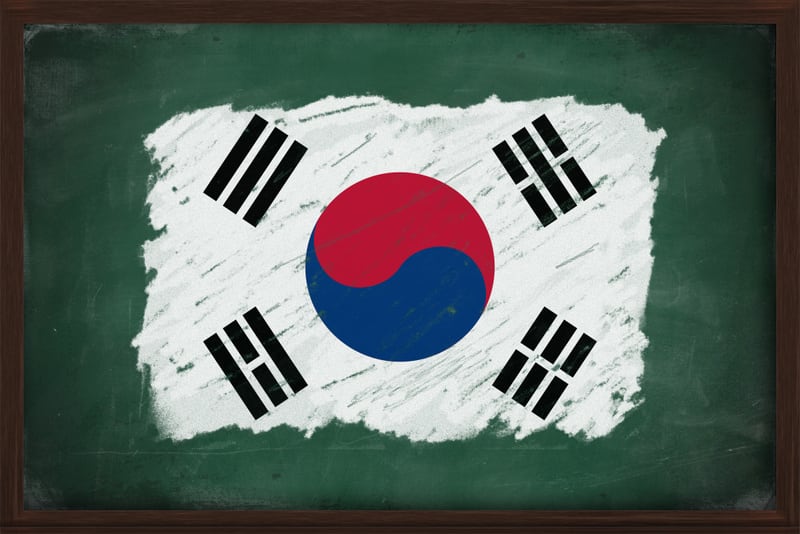 2. South Korea
As in Finland, teaching is one of South Korea's most valued and respected professions. In addition to interacting with other educators within an international context while observing and participating in the country's unique education system.
Said one student teacher of her time in Korea, "My life is more enriched having gone to Korea and I honestly believe that exposing my students to Korean culture or exposing them to Indian culture, African culture or South American culture [will make them] happier as people and make your life have more meaning. So, I think… 'Yeah, the purpose is not just to prepare people for the business world or to help them learn now to interact with people from different cultures. It's to make them more enriched."
Furthermore, research suggests that student teachers in South Korea also gain increased self-confidence. Reported another, "Teaching in Korea has definitely shown me some of the strengths of the American system and some of the weaknesses. First of all, I greatly appreciate the respect that Korean students give to their teachers….I hope that I can try to maintain my self-respect in my position as a teacher in the U.S. regardless of the way others may view me or my job."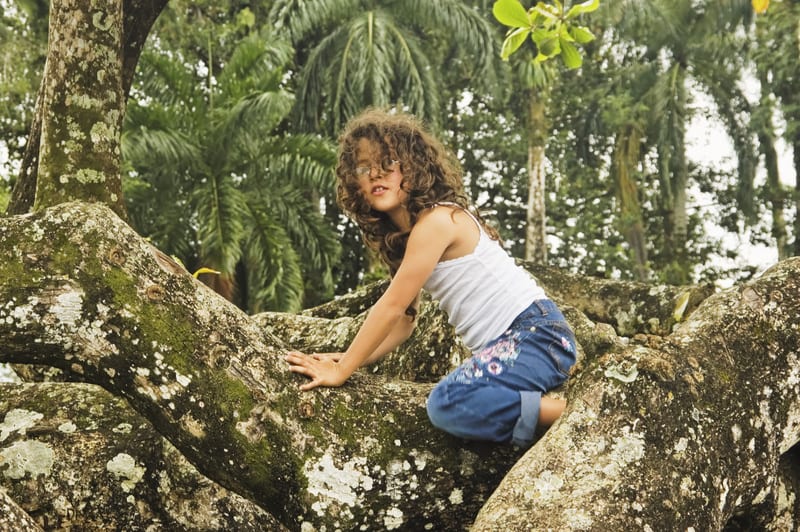 3. Costa Rica
Costa Rica may be small in size, but it's huge in terms of biodiversity. While teachers in any field stand to benefit from opportunities across everything from professional development to language studies in this Central American destination, those with an interest in outdoor education are exceptionally suited for student teaching in Costa Rica.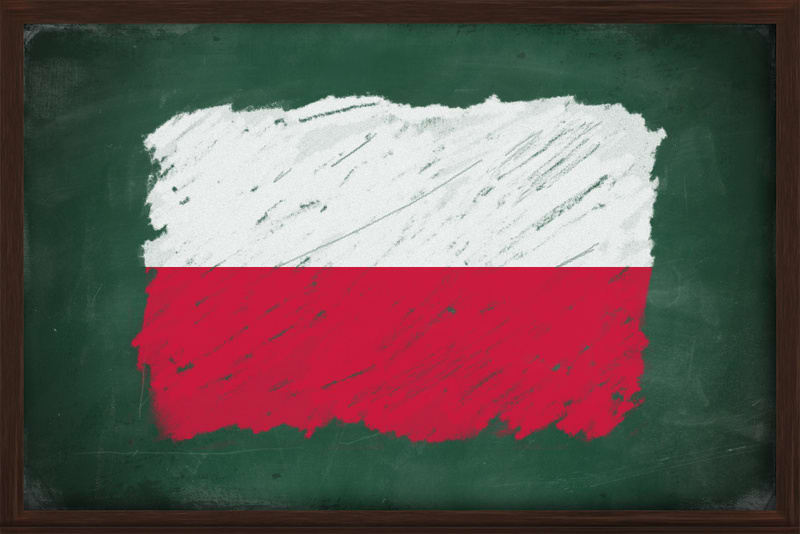 4. Poland
Since joining the EU in 2004, Poland has been a country on the rise. The adoption of an international curriculum with an English language component has led to greater demand for teachers -- resulting in a phenomenal combination of demand and opportunity.
A USA Today piece, meanwhile, pointed out that other countries have a great deal to learn from the growth of Poland's education system over the past decade. Explained Poland's undersecretary of state for education Ewa Dudek, "Our curriculum is mostly based on the effects of education — not just what students know but what they can do, and how they can use their knowledge practically." Teachers who return to their home countries with this mindset are well-positioned to help their students succeed.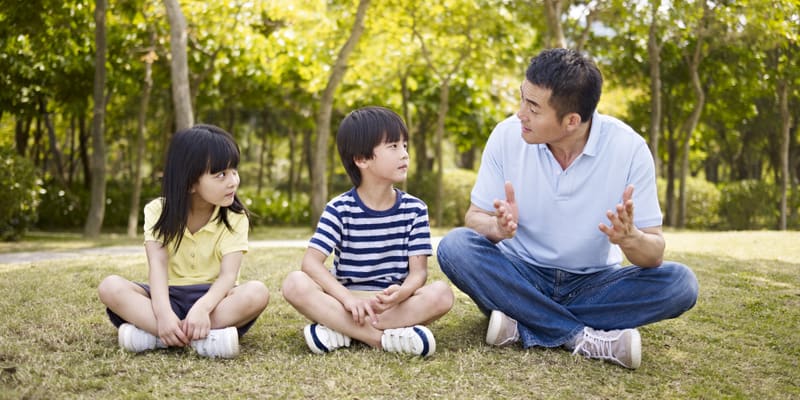 5. Singapore
From Singapore's strong public education system to its many international schools, there are numerous outlets for student teaching in this island nation. But the appeal of Singapore far exceeds availability.
For starters, teachers in Singapore are highly respected -- coming in behind only Finland and Switzerland in terms of level of respect for and citizen confidence in the teaching profession and higher education system, according to the GEMS Foundation Global Teacher Status Index as reported by Singapore's TODAY.
And then there's Singapore's embracement of 21st-century teaching strategies -- including its tech-centric Future Schools -- which make it a uniquely interesting destination for innovation-minded educators.
Those looking for more than student teaching, meanwhile, will also find many reputable degree programs in Singapore, such as Nanyang Technological University's Master of Teaching program, which fuses theory and practice into one comprehensive learning experience.
Ultimately, you have plenty to gain from student teaching abroad, but you'll also leave with plenty to offer. As more schools seek to cultivate international perspectives in their communities, globally-minded teachers have the power to exponentially enrich and expand the minds of their students.

Joanna worked in higher education administration for many years at a leading research institution before becoming a full-time freelance writer. She lives in the beautiful White Mountains region of New Hampshire with her family.