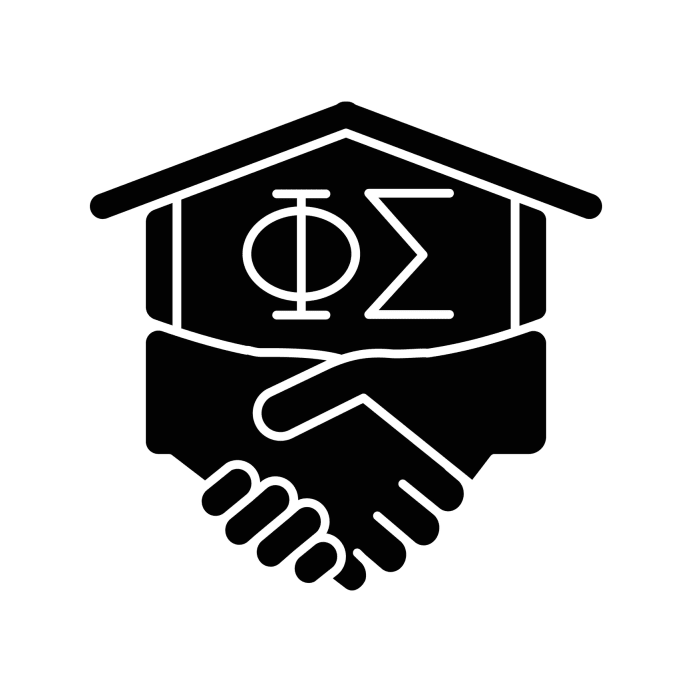 What is Greek life?
Simply put, Greek life "is a community of students broken down into fraternities for men and sororities for women." Referred to as chapters, each group is a part of a national charter and is overseen on individual campuses by their respective chapters. While there are also fraternities and sorority organizations in Canada and the Philippines, these groups are most commonly found in the United States.
Each chapter is guided by its own unique principles and sets of values, such as philanthropy, leadership, brotherhood or sisterhood, community service, and academic excellence. Chapters tend to recruit and include like-minded individuals, so it is important for potential members to research each chapter to determine which will be the best fit for them.
History of Greek life in the United States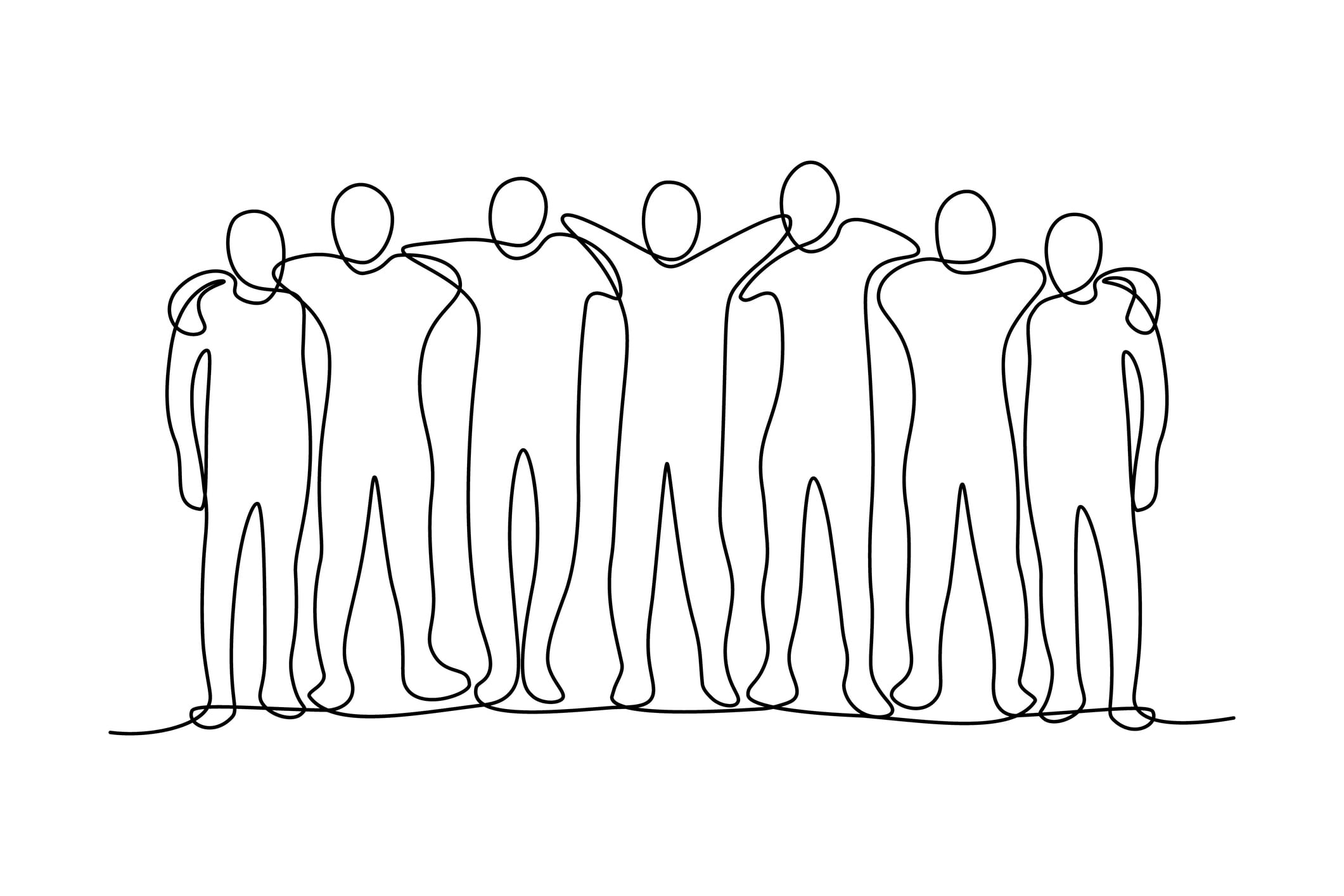 The first Greek-letter fraternity was established in 1775 at the College of William and Mary. The organization, Phi Beta Kappa, was preceded by two other secret societies that used Latin, rather than Greek letters, as abbreviations. By 1779, Phi Beta Kappa had expanded to two other chapters at Yale and Harvard Universities. Within the next one hundred years, more chapters and organizations began to take root in colleges across America. In 1880, Alpha Tau Omega was the first to purchase a residential house for the members, with the assistance of alumni. Other chapters followed suit, either building or purchasing homes for their members to live in together. While the majority of these organizations began as secret societies with a focus on debate and sharing ideas, modern organizations are public knowledge.
Originally known as women's fraternities, sororities began to form in 1851. However, a professor at Syracuse University felt the label of fraternity didn't fit a group of women, and coined the term sorority. Soror is Latin for sister. Gamma Phi Beta, which was established in 1874, was the first organization to use the term. Sororities were considered a major achievement for the time, as it allowed women to come together under a self-governing agency during a time when women's rights were repressed or nonexistent. Today, there are sororities on over 650 university campuses across the country.
How to know if joining a fraternity or sorority is right for you
While many people enter college or university already knowing they want to join a Greek organization, there are others who are still considering. Since joining a Greek organization is considered by many to be a lifelong commitment, it is important to make sure it is the right option for you.
Benefits:
Going Greek comes with many advantages and opportunities. It creates an immediate social network for new students, with built-in friends and mentors to help them navigate their first years at university. Sororities and fraternities hold academic excellence as one of their values, and therefore put a lot of effort into helping members maintain good grades. Most organizations volunteer, participate in intramural sports, fundraise to support a chosen philanthropy, host social gatherings, and go on outings together, so there is always something to be involved in.
Many fraternities and sororities focus on leadership skills, which are beneficial throughout college and beyond. Additionally, you become part of a vast network of current members and alumni. According to the Hechinger Report, "there are an estimated 750,000 fraternity and sorority members in college and more than nine million alumni in the United States." This can be beneficial to your long-term personal and professional goals. The Fraternity Advisor estimates that "about 85 percent of Fortune 500 executives" and "76 percent of all Congressmen and Senators" are members of a Greek organization. Furthermore, 63 percent of all US Presidential Cabinets between 1900-2011 were fraternity or sorority members, and almost every US President and Vice President since 1825 has been a member of a fraternity.
Considerations:
While Greek membership comes with many benefits, there are other things to consider. Most organizations require dues or payments to be a member. While the Department of Education estimates that Greek membership dues account for only two percent of college student expenses, memberships usually range from $1000-3000 per semester and can be significantly more if you decide to live in your chapter's house. Chapters also have standards for grades that must be maintained in order to continue to be a member in good standing, as well as codes of conduct that must be followed.
Being a member of a Greek organization also comes with a significant time commitment. Depending on the organization, pledging can last several weeks and will include several mandatory events per week. After you've committed to an organization, you can expect to spend time attending chapter events, chapter or house meetings, and philanthropy and social events throughout the academic year.
Additionally, some fraternities and sororities have come under fire for participating in extreme initiation rites that include humiliation, degradation, and abuse, known as hazing. While many Greek organizations have long histories of and continue to practice initiation rites for new or prospective members, it is becoming increasingly unacceptable in the Greek community for these rites to include anything that might be considered hazing. Organizations caught participating in hazing are held accountable by their university, as well as their national organization. Anyone asked to participate in a hazing activity or witnesses to hazing should report it immediately to their university and the organization's national governing body.
How to join a fraternity or sorority:
Before you begin the process of joining an organization, it's important to spend time doing your research. Check out the chapter's individual website or social media profiles to get an idea of their values and how they spend their time. Visit the organization's national website, and look through their history, the philanthropies they support, who their alumni are, and their rules and expectations for members and alumni. You want to make sure you can offer them what they are looking for in a member, as well as ensuring the organization is going to be a good fit for you.
There are different membership recruitment processes for fraternities and sororities, as well as times of year recruitment is held. Sorority recruitment is more closely regulated than fraternity recruitment and takes place at the beginning of each semester. Fraternity recruitment often takes place in the spring and has a less formal process than sorority recruitment.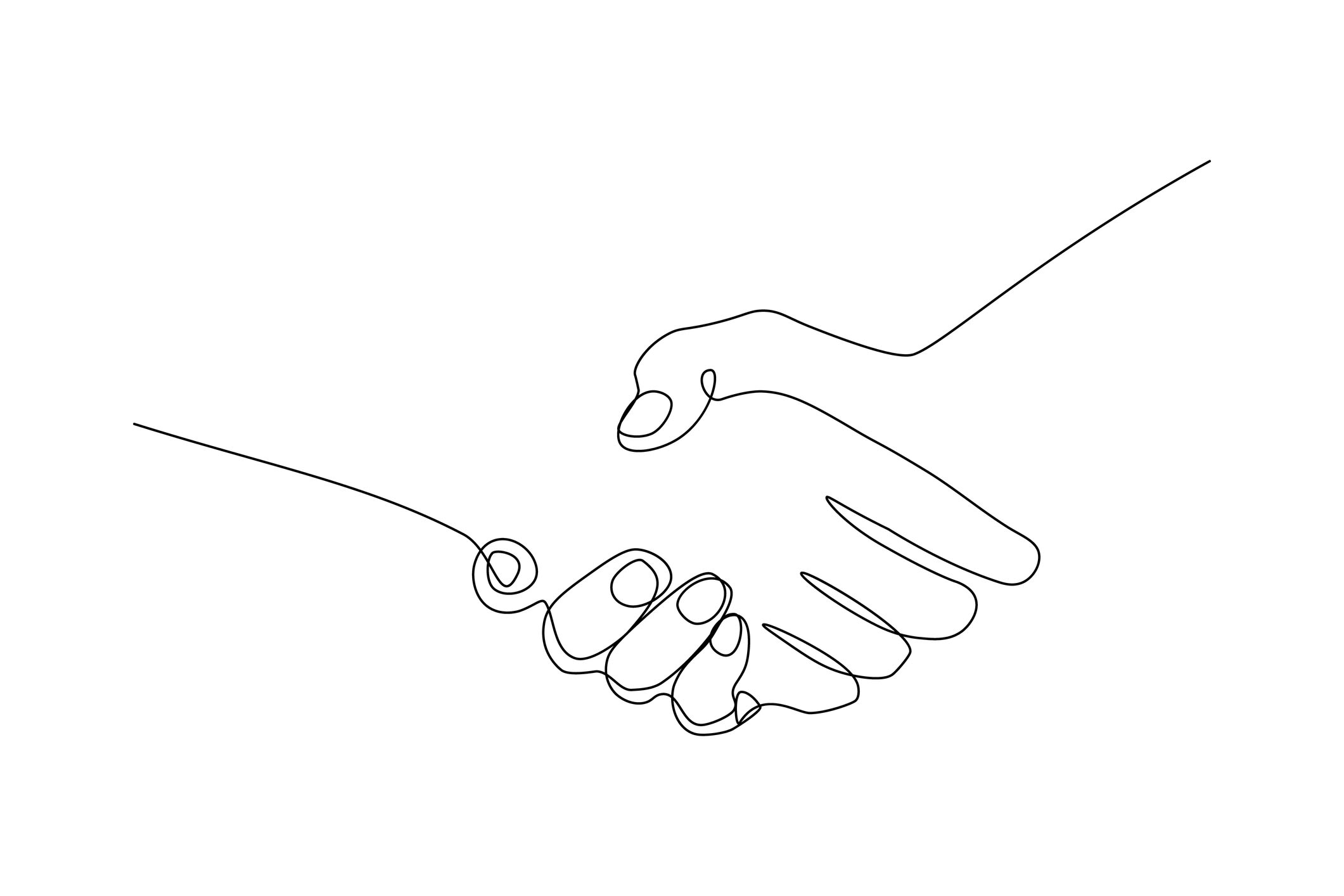 Sorority recruitment:
The National Panhellenic Conference, also known as NPC, oversees each university's Panhellenic Council. Known as "formal recruitment," their processes can be held at the beginning of the fall or spring semester. Most universities hold their formal recruitment processes in the fall, but some also invite students back to campus before the beginning academic year to participate in recruitment. Therefore, it's helpful for students to come to school with some idea of the organizations they wish to get to know and to reach out to the university for more specific details. Spending time with the organizations at orientation or researching over the summer can be beneficial. If participation in formal recruitment doesn't work for you, there may be a smaller recruitment event in the spring or fall if a chapter has space available.
For sorority recruitment, you must first decide that joining a sorority is right for you. Then, you'll need to register to be included in the process. Reach out to the fraternity and sorority life office on your university campus for instructions on how to register.
Some campuses will pair you with a recruitment counselor who may be part of the Panhellenic Council. During recruitment, these counselors will dissociate themselves from their organization to be as neutral as possible when helping you figure out which sorority is right for you.
Recruitment starts by creating opportunities for each potential new member (PNM) to visit every chapter on campus. This can be in a centralized location, such as in your school's student union, the organization's chapter room, or their house. After the first round of visits, you'll decide which chapters you'd like to get to know and spend more time with them. Ask lots of questions about the chapters and organizations. You want to make sure this is going to be a good fit for you and a group of women you'd like to spend the next four years with. They will also be interested in getting to know you and making sure you'll be a good fit for them. After the end of each round of recruitment, you will evaluate the chapters and submit your preferences.
After visiting several of the chapters, you'll be asked to submit which chapters you most highly value and may wish to join. The sororities will also be doing the same with you. As a result, you may receive an invitation to join the chapter of your choice, or you may be invited to join one that wasn't necessarily at the top of your list. Rather than be discouraged, "consider this an opportunity to get to know the chapter further as they have identified you as someone who fits the values and expectations of their organization."
Once you reach the end of the recruitment process, you'll come to what's known as the Preference Round. At this time, you'll fill out the "Membership Recruitment Acceptance Binding Agreement, or MRABA. Once you submit this agreement, you agreeto accept a bid from any sorority you have chosen to list on your form." This means if you receive a bid from an organization and decline it, you cannot accept a bid from another organization until the next formal recruitment process.
Finally, you make it to Bid Day. One of four things can happen during this final step in the recruitment process:
You can get the bid from the chapter of your choice
You receive a bid from one of the chapters you listed in your MRABA
You receive no bid
You get a snap bid.
A snap bid is when you receive a phone call from a member of the recruitment process offering you a bid to a chapter not on your list.
On Bid Day, chapter members get dressed up and take photos to welcome their new members. They will usually go and participate in an event together to help bring new members into the fold.
Fraternity recruitment:
There are 56 inter/national men's fraternities that belong to the North American Interfraternity Conference (NIC). This governing body collaborates with its member fraternities to advance the ideals of fraternities. Each university will typically have an Interfraternity Council (IFC), which oversees the member fraternities. With guidance from the NIC, the IFC collaborates with member fraternities in the organization of fraternity recruitment. The process of joining a fraternity is typically much less formal than the sorority recruitment process. The recruitment events are usually held over a week and focus on inviting prospective new members into the chapter to spend time with them or holding events off campus. Types of events may include BBQs at the chapter houses, informational meetings, or game nights.
At the end of the recruitment week, or "rush," the chapters will extend bids or invitations to join to newly selected members. This can include dressing up and going to residence halls to invite the members personally. Each chapter and school will have its own traditions and methods for delivering a membership invitation.
There are many benefits to joining a fraternity or sorority. For students, it can be a great introduction to college life and offer the support many need as they transition from high school into college life. Spending your time volunteering and participating in a philanthropic endeavor can be rewarding, as well as look great on your resume. You'll get more deeply involved with the culture and traditions of your university, as well as make friends that can last a lifetime. If these things appeal to you, becoming a member of a Greek organization may be the right choice.
Find your perfect program
Use our search to find and compare programs from universities all over the world!
USA

Chelsea is a Student Affairs expatriate, who now works as a freelance writer and editor. She homesteads in a small town in rural Maine, USA. She enjoys hiking, fishing, cooking, reading, all things Laura Ingalls Wilder, spending time with her family, and chasing her black lab puppy, Cash.
Find a program in these categories