What is FemTech and Why Should You Care?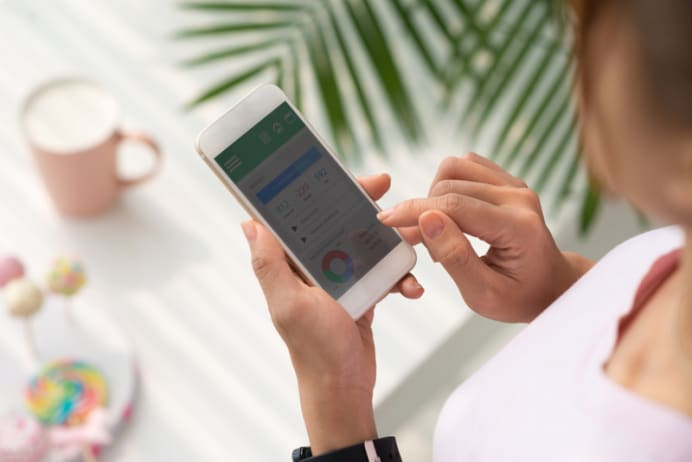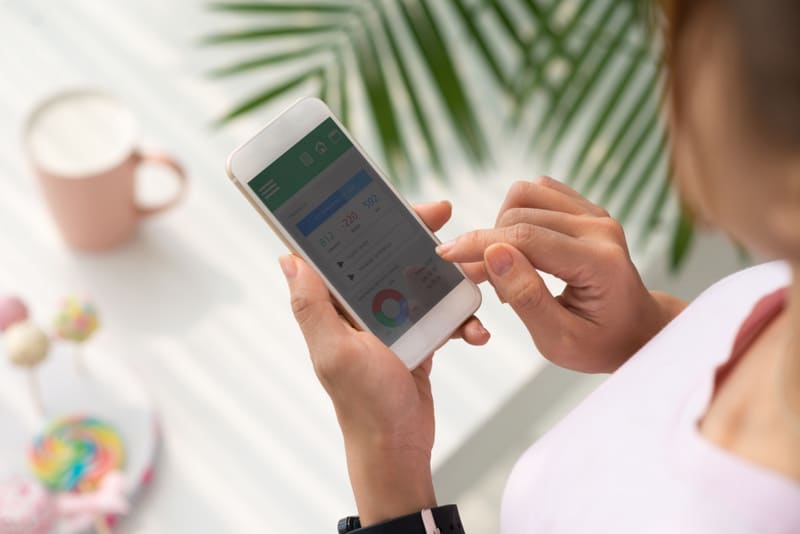 We've covered the role edtech is playing in shaping the future of academia and students. We've addressed how fintech is transforming the business world while opening up extraordinary new career opportunities. An equally -- if not more important -- entrant in the rising -tech scene? FemTech. We can think of no better time to highlight this flourishing field than with the March 8th observation of International Women's Day. Here's a closer look at this timely topic, along with why it's a game-changer.
The 411 on FemTech
From prescription birth control apps and tampon alternatives to wearable fertility trackers and internet-connected breast pumps, women's health tech made massive strides in 2016. All of these new products fall under the heading of FemTech -- AKA "female technology," -- a sector which "primarily addresses women's health, including fertility solutions, period-tracking apps, pregnancy and nursing care, women's sexual wellness, and reproductive system health care," according to VentureBeat.
In short, FemTech represents a notable departure from a market which saw all things male enhancement going mainstream while products aimed at addressing basic women's health issues remained largely invisible.
Indeed, FemTech has gained major ground in a relatively short amount of time. As menstrual cycle tracking app Clue creator Ida Tinn told Mashable after raising $20 billion in Series B funding, "It's interesting to see how the world has moved since we started talking to investors three or four years ago. Back then, people would say it feels like a niche product, which it obviously isn't since it's relevant to half the world. We don't hear that anymore."
Why FemTech Matters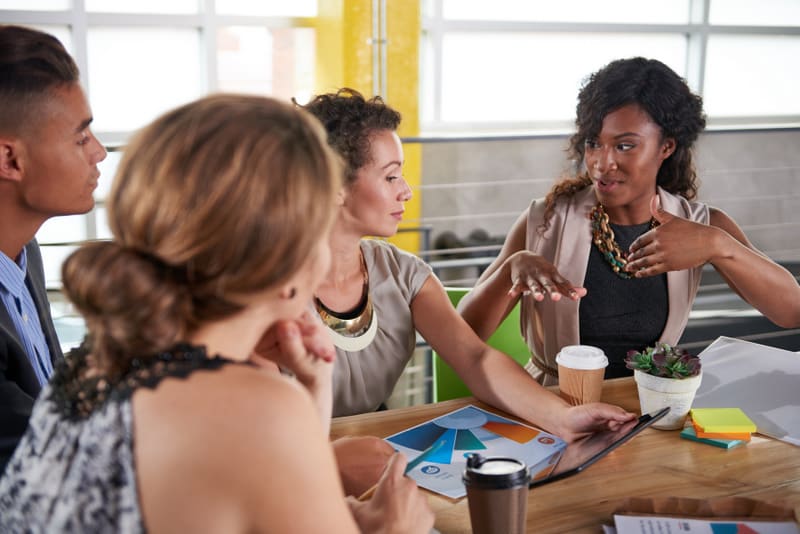 Why is FemTech so important? For starters, women make up more than half of the world's population. Not only that, but they are also uniquely empowered as consumers. Sums up Empress, an organization which backs high growth startups targeting the female economy, "Women drive the world economy. Women represent 72.8% of US consumption directly or through influence according to the Harvard Business Review. Women account for 85% of all consumer purchases. Globally women now control $20 billion in annual consumer spending, and that figure could climb as high as $28 trillion in the next five years."
Combine that with the fact that the area of female health technology until recently remained largely unexplored, and the market is particularly ripe for disruption. As Lea von Bidder, co-founder of cycle tracking app Ava, told Mashable, "All the women's health startups we see now, most of the ones we talk about in our space, have come up in the last couple of years. None of them are 10 years old. They were all founded in the last two-to-five years. Tech has really taken over all of our lives, and at some point people started to realize some areas where it's been lacking. Women's health is one of those areas."
Obviously, FemTech is worth caring about from a "big picture" gender parity perspective. Perhaps Zafin Director of Global Strategic Business Development & Marketing Ghela Boskovich summed it up best in a FemTech Leaders piece, "Femtech Fever – yeah, I have it. And I luxuriate in the fevered frenzy of connecting with amazing people all around the world who embrace diversity as a guiding principle and are committed to diversity and inclusion in their own organizations."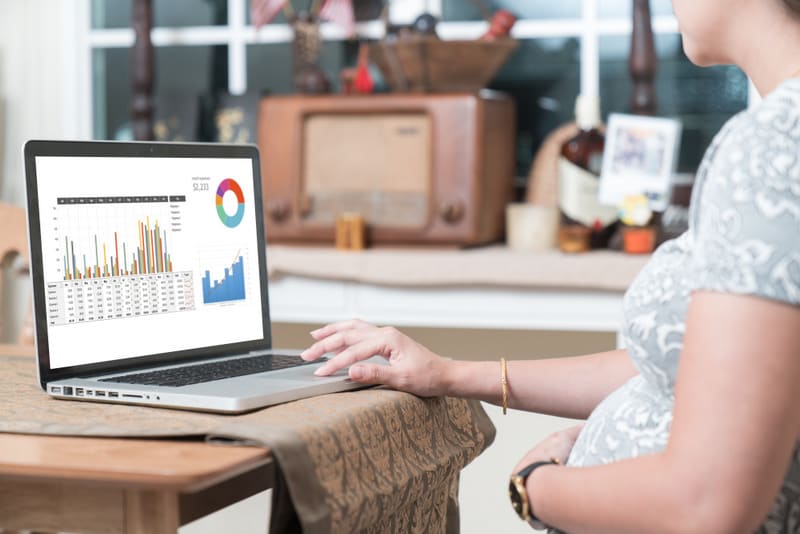 On a more microscopic level, however, the FemTech movement also means more opportunities for women in tech. VentureBeat tells the story of Lauren Schulte, founder and CEO of The Flex Company, who turned "uncomfortable talk" into a compelling business opportunity for the male-dominated VC world. Explained Schulte, "There were times when investors weren't receptive to my pitch because of my product," she said. "But if you're a great business and you've got traction, investors are going to invest in you, regardless of your product." (And, implicitly, regardless of your gender.)
According to data from CB Insights, roughly 45 FemTech startups have raised more than $1.1 billion in equity funding since 2014. And this is just the start, according to experts, with opportunities for women on both the tech and the VC sides of the table. As Jesse Draper, founding partner of US-based VC firm which supports female founders in the area of consumer tech, told VentureBeat, "I'm looking forward to seeing new companies disrupting the female reproductive and overall FemTech space, as it is still wide open for the taking."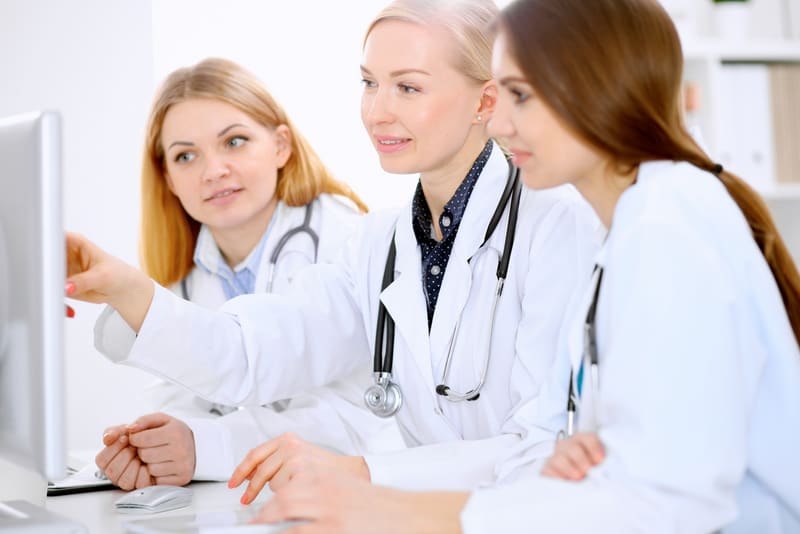 Additionally, asserts FinTek News, female investors are positioned for success in this space "due to their intuitive understanding of said products and services from many different standpoints, whether it's design, engineering or craftsmanship."
Worried that changes in administrations (see: the Trump presidency), represent a setback for women's health? While this may be true, equally true is that the threat may galvanize the cause. As Von Bidder told VentureBeat, "We believe the core of the FemTech growth lies in scientific discoveries in women's health research." Politics aside, she insists, "We will keep investing heavily in additional clinical research to make new, better solutions available for the women."

Joanna worked in higher education administration for many years at a leading research institution before becoming a full-time freelance writer. She lives in the beautiful White Mountains region of New Hampshire with her family.