What International and Domestic Students Should Know About Health Care

Health care is on our minds a lot these days—we read and hear about it all the time as the US battles with the best way to legislate it.
According to a recent report by The Commonwealth Fund, the US spends more on health care than 10 other countries and accounts for 16.6 percent of the US gross domestic product.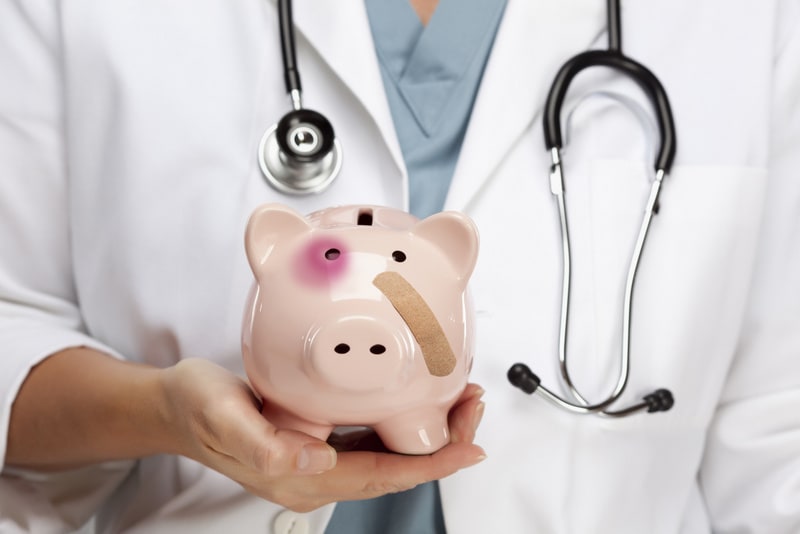 While many factions within the United States are advocating for different health care systems, for now private or public insurance policies are still the primary source of medical funding for individuals in the US. And if you think health care in the US costs a lot now, imagine what it would cost without health insurance. Despite the high cost of health insurance in the US, having a comprehensive plan that covers you for minor – and major – medical needs is a necessity.
But if the US government can't figure out a plan that's right for the country, how can a college student ever expect to figure out the complex web of networks, co-pays, and deductibles. Never fear, we've broken it down for you. If you're studying in the US and looking for health insurance, consider these factors.
1. The Campus Health Plan
Here's the fast-pass version: they're inexpensive, high deductible plans that end when you graduate or leave your school.
Why should you consider it? If you're young, generally healthy, and don't have an employer- or family-based plan, this is probably your most affordable option—but it's also your most limited.
Many universities require that their students have health insurance and the campus health plan is an automatic enrollment—and makes an automatic appearance on your tuition bill—unless you specify otherwise.
To specify otherwise, you need proof of other insurance, either through an employer or your family. If you have one of these, don't leave it.
If you already know that you have significant medical issues, or that you are likely to use campus health and the local community health services, consider a different option—one with more leverage.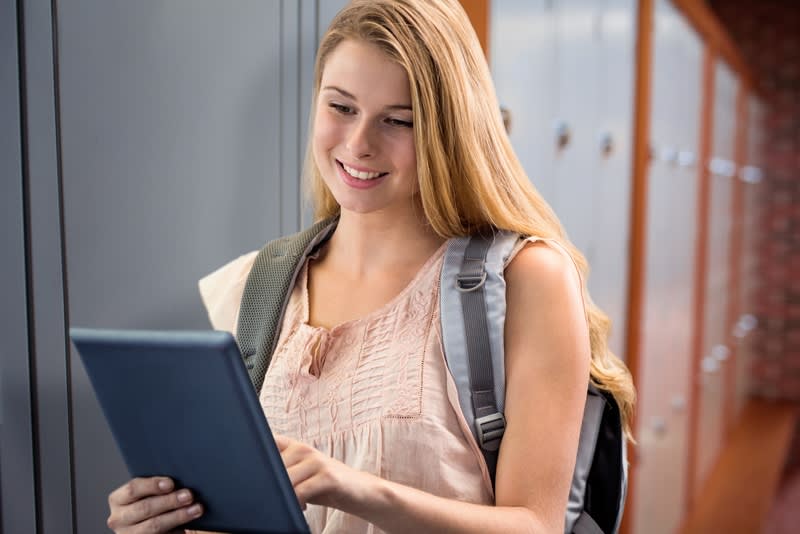 2. The Family Coverage Plan
This is often the least expensive option for your family, especially if you have siblings. Why? Removing one child from a family plan doesn't change your family's premium.
Here's the downside: your school may not accept your family's insurance. You need to do your homework first and make sure that your campus health system accepts your family's coverage. If you can stay on it, go for it.
It's probably your best bet.
3. Individual Plans
Here's the plan that doesn't rely on your family or your school. These plans can be budget-friendly, but be aware—the more budget-friendly, the higher your deductible, and the less likely you are to have good coverage.
Why else might you choose an individual plan? If your family's plan offers you coverage, but your school is out of network, you might want to strike out on your own. If you don't have access to a family plan, or don't want to burden your family with the expense, you may want to consider this option, too.
Bottom line with individual plans? You get what you pay for. If you're young and healthy, you can probably take a bigger risk with an inexpensive, high deductible individual plan. If you want a bit more cushion with your coverage, you've got to pay for it.
4. What International Students Should Know
A few takeaways:
Your school may or may not require coverage. Find out. Look at your tuition bill and see if you're being charged for it. If you need to buy it, ask around.
There is no national or free public medical assistance in the US. International students are generally not eligible for low-cost, public health care.
Insurance is expensive. Medical care is more expensive. Understand the type of plan you buy and your maximum out-of-pocket expenses. Ask questions.
Research university health insurance plans—chances are excellent that your campus health system will accept the plan, which can't be said of all insurances.
Bottom line? Find out what you need, make a budget, do some research and get coverage. Ask questions and get help if you need it.
Learn more about studying in the US.