What Brexit Means for European Students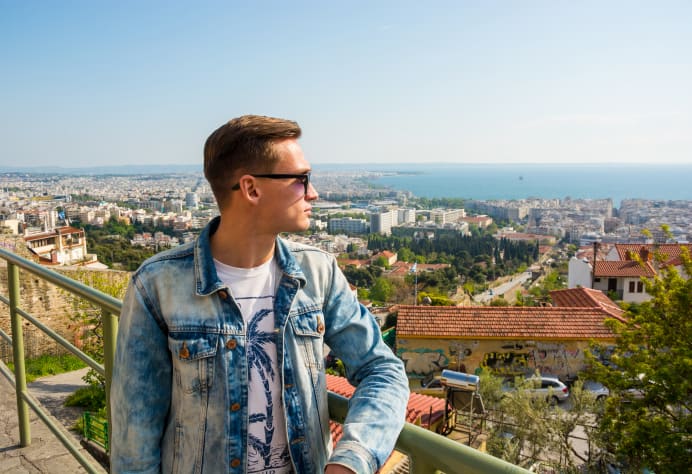 EU citizens now need to apply for residency status under the Settlement Scheme and pay a £348 visa fee and £470 health surcharge when studying in the UK. Students from the EU, EEA-EFTA, and Switzerland are no longer granted home fee status in the UK, and are instead subject to (generally much higher) foreign student fees. Students' options to stay and work in the UK as an EU citizen following graduation now appear more limited, too.
So it is a logistical challenge for UK universities. Also, EU students and graduates play a vital role in British academia and the daily life, culture, and work of Britain's universities and university towns.
The end of Erasmus
The UK is now out of the Erasmus student exchange program, which, while a promising replacement (called the Turing scheme) has been announced, many are seeing as a blow for students from the UK and the rest of Europe. Around 50,000 British and EU students benefited from the UK's membership of Erasmus each year.
"The ambitious Erasmus program facilitates and opens up such study abroad possibilities at a greater scale and has been a stepping stone for younger generations to broaden their horizons and travel, work, and profit from the Single Market," writes Dita Charanzová, Vice-President of the European Parliament. "From my own experience, I know how valuable studying abroad is for personal, academic, and professional development. You have the opportunity to learn a foreign language first-hand and establish a network of friends that further enriches your understanding of other cultures.
Advantages for EU students
Brexit will likely hit UK students harder than EU students. After all, EU students and prospective students still have access to 27 nations with thriving, ambitious universities.
And a top-quality British education is still attainable - and at a much lower price – at European schools such as AAS College, in the student-friendly city of Thessaloniki, Greece.
The cost of studying at AAS College is one-third that of studying in the UK at a University. Living costs also work out at around one-third of UK levels (an apartment costs as little as €200-300/month) – and all this comes with all the pleasures associated with living and studying in the Mediterranean.
Study in Thessaloniki
Thessaloniki is the second-largest city in Greece, situated around 500km to the north of the capital Athens. Although modern and cosmopolitan in tone, Thessaloniki also boasts the best of the ancient history and culture associated with the region, including Byzantine monuments and structures dating to the times of the Roman Empire.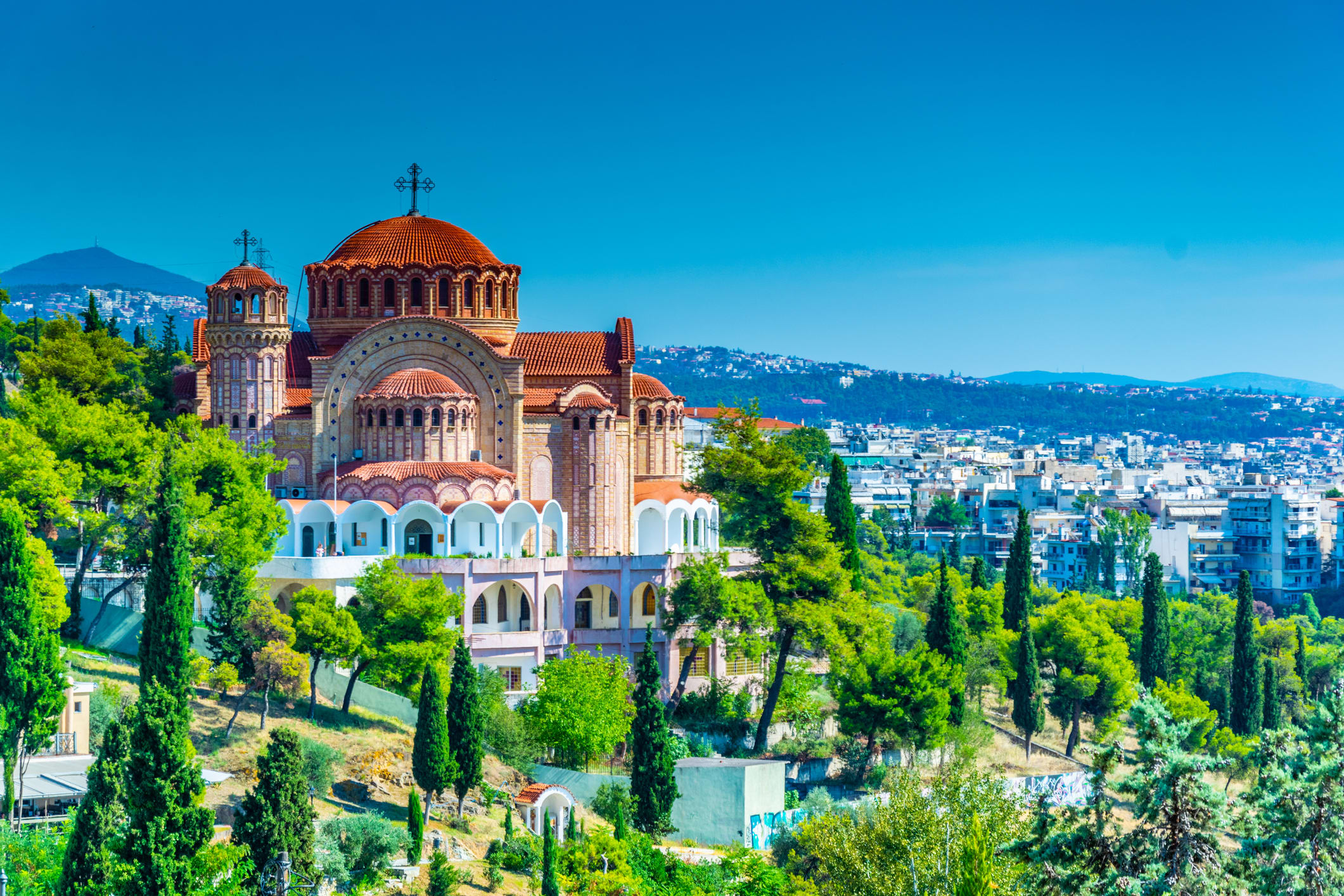 While epic in history and grandeur, Thessaloniki is a walkable city, making daily life a pleasure and sparing students from hours stuck on crowded public transport (and the public health risk of that amid the current COVID pandemic). The famous local cuisine draws flavors from the Anatolian, Arab, and Armenian kitchens. The affordability of eating out makes mealtimes an effortless pleasure.
Thessaloniki's history, culture, and city life are equaled by the area's natural environment. Beaches with golden sand and sparkling blue waters are within easy reach, and the Axios-Loudias-Aliakmonas National Park is just across the bay from the city's waterfront.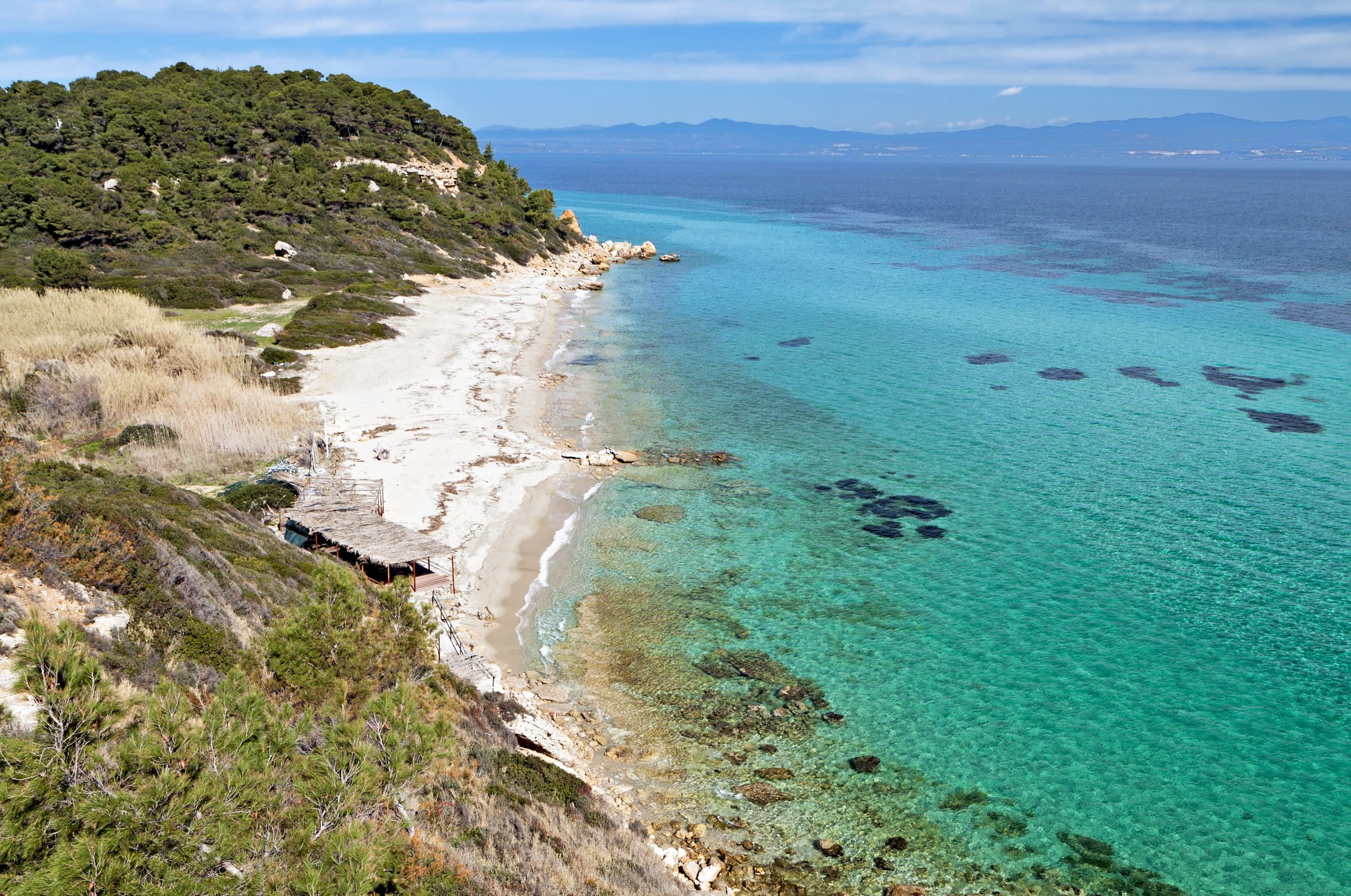 British programs at a Greek school
AAS College is an official study center of the University of Sunderland and delivers the same curriculum and BA and MA degrees as the top quality UK university.
AAS College is renowned for its Art & Design Studies programs and benefits from the same level of artistic resources (such as the library, computers, and studios) you would expect from a leading British art school.
Students develop creative thinking and technical execution while forging close networks with other international students, local companies, and industry professionals. As an Art and Design student, you will develop a substantial portfolio and present your works at a degree show at the end of each academic year.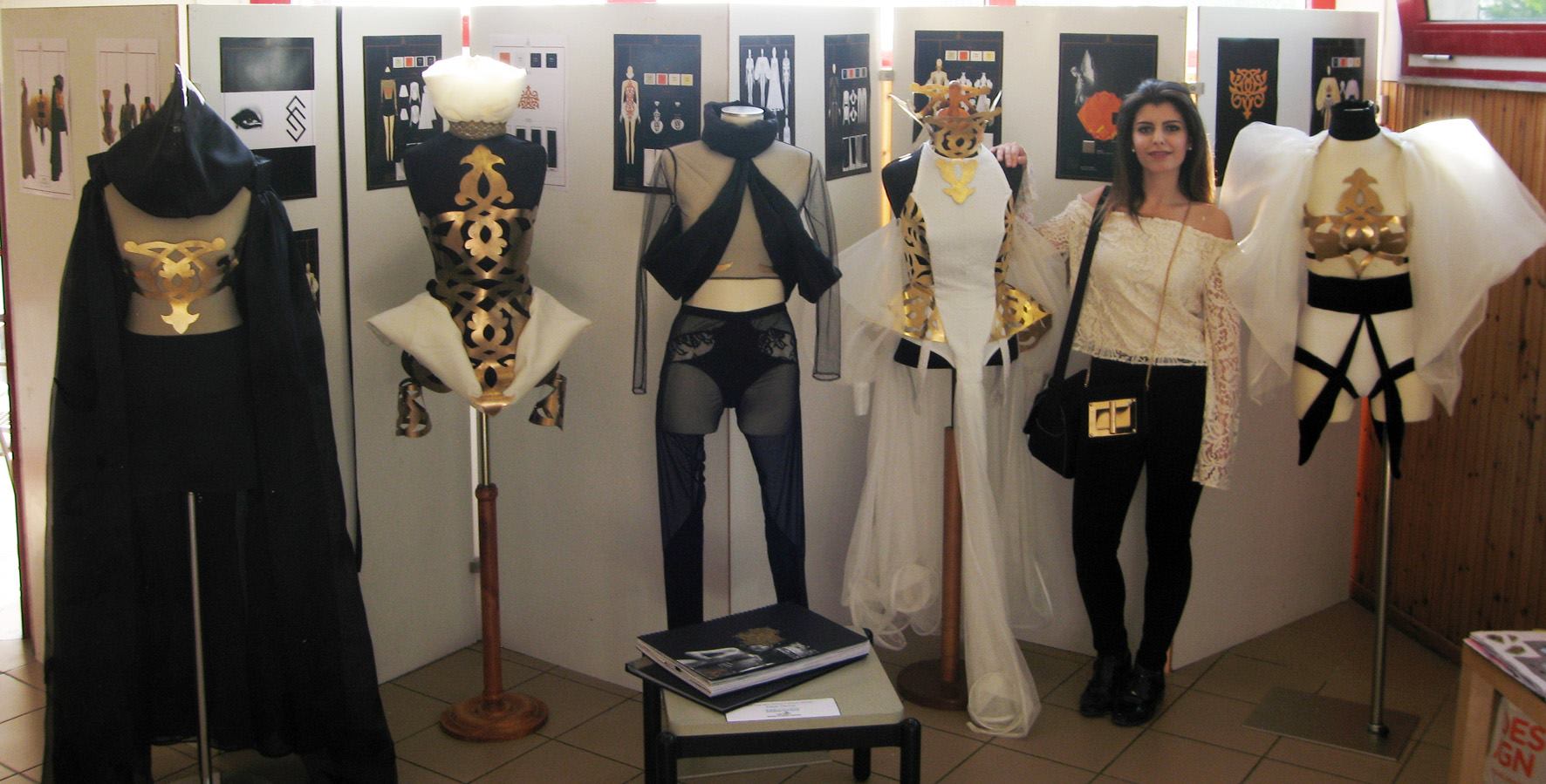 AAS is Greece's only University College with such a range of British design courses across different levels. The faculty are talented and experienced, and the student/staff ratio remains low due to the school's modest size. British standards of education are maintained through the full franchise collaboration with the University of Sunderland.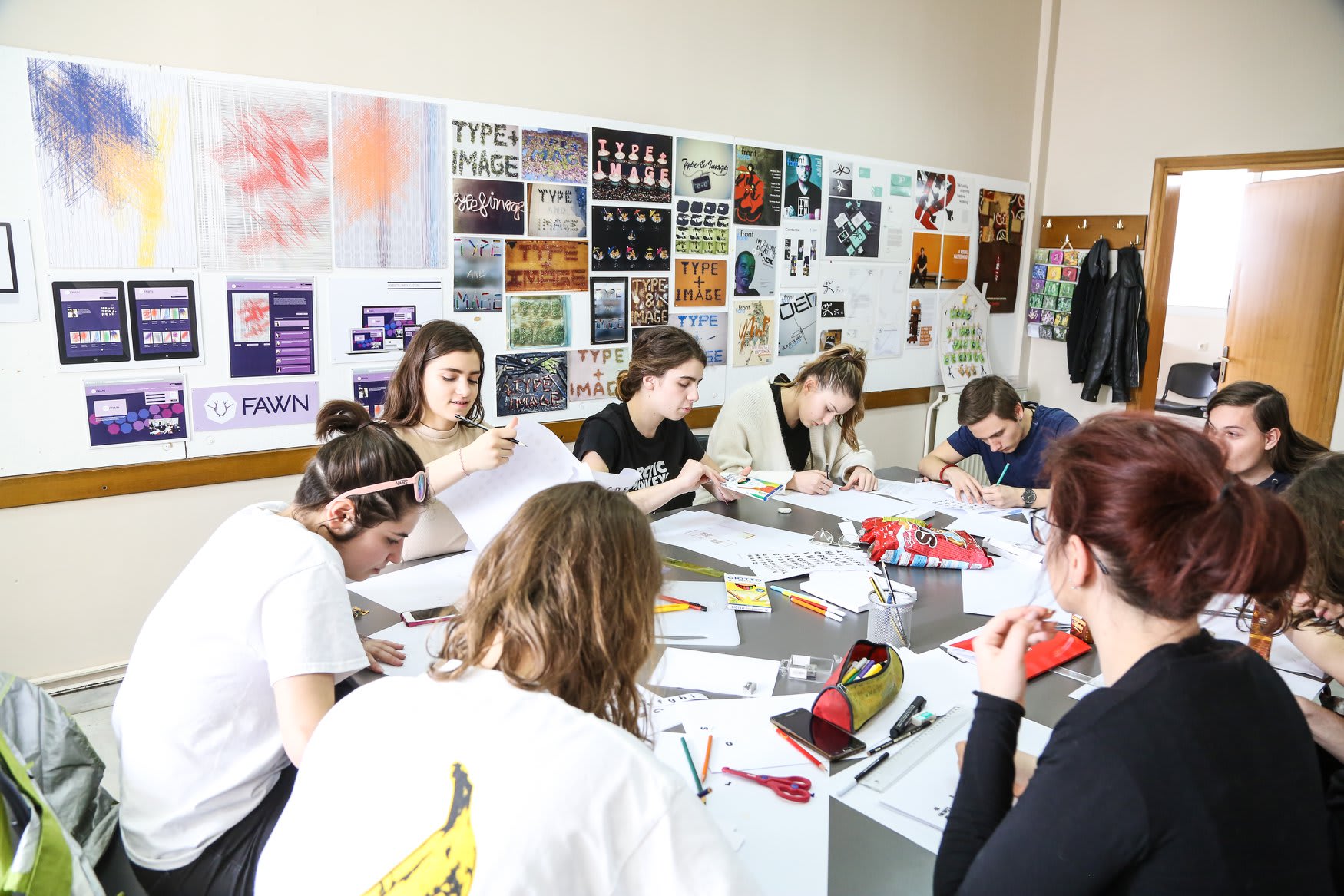 The UK has become unaffordable or even unreachable for many in recent times, but British academia still wishes to reach out across the world. Will you make your way to Thessaloniki to take advantage of the best-of-both-worlds solution of leading UK education in sunny Greece?
Article written in association with AAS College.
Find your perfect program
Use our search to find and compare programs from universities all over the world!
AAS College
Find a program in these categories