Want to Study In A Soft Power Country?

Like diplomacy? Not into force and coercion? Consider studying in a soft power country.
In the late 1980s, Harvard University political scientist Joseph Nye coined the term "soft power" to describe countries that have the ability to persuade others to act in a favorable way without force or coercion. Its opposite—"hard power"—uses force and coercion to achieve results.
Nye argues that successful countries need a combination of both soft and hard power, but that soft power has the benefit of winning hearts and minds, in addition to shaping behaviors.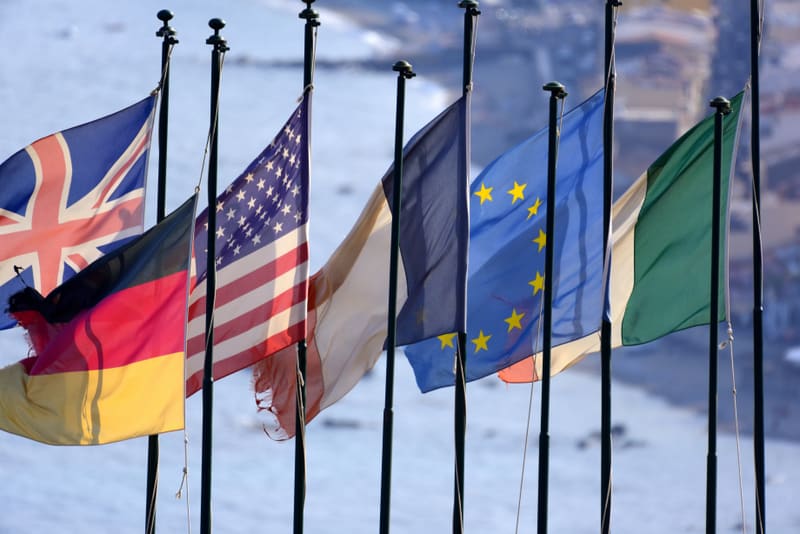 Portland, the strategic communications consultancy founded in London, in conjunction with the USC Center on Public Diplomacy recently published the latest soft power report, entitled The Soft Power 30—A Global Ranking of Soft Power 2017.
The report highlights the countries with the most soft power and how they use it.
Interested in soft power? Want to study in a culture known for its diplomacy? Study in a soft power country. Let's take a closer look at the top five soft power countries—and a few bonuses, too.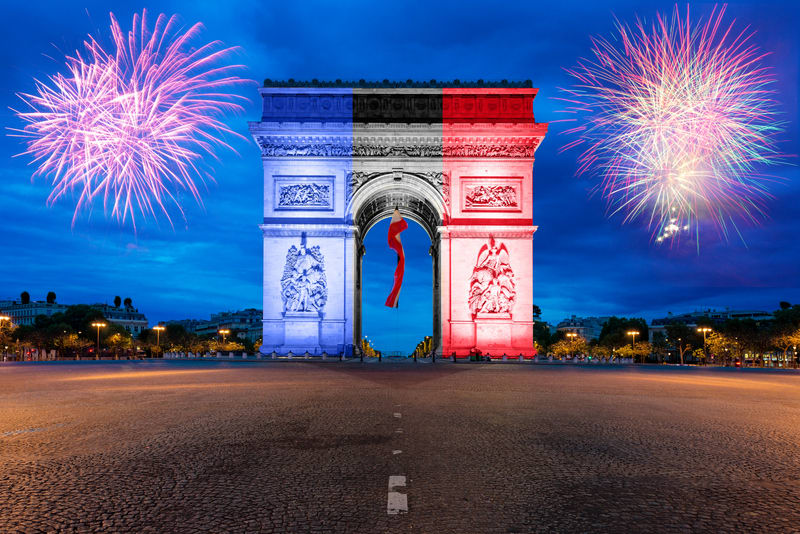 1. France
France scored the highest in the Soft Power 30 ranking—and with good reason. In the space of one year, France escalated from fifth to first place, largely due to the election of France's youngest president, Emmanuel Macron.
The report acknowledged recent events and threats that France faces—and says that despite those threats, tourists continue to enjoy France's culture, its restaurant scene, and its art scene—especially film. Learn more about the top cities in France for international students.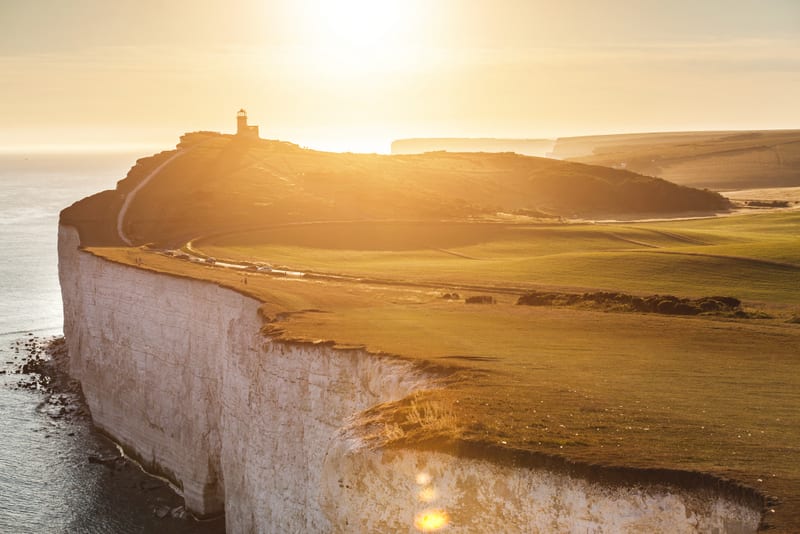 2. The UK
Despite the UK's political uncertainty this past year, it's remarkable that the UK came in second after France in the Soft Power 30 report.
Where did the UK do well in the soft power report? Its strong civil society and its publicly funded resources, like the BBC, bring it to the top.
Its internationally recognized brands, like the Premier League, that offer global research and influence to engage global audiences also help.
The UK's high quality universities also help its soft power score.
Learn more about studying in the UK.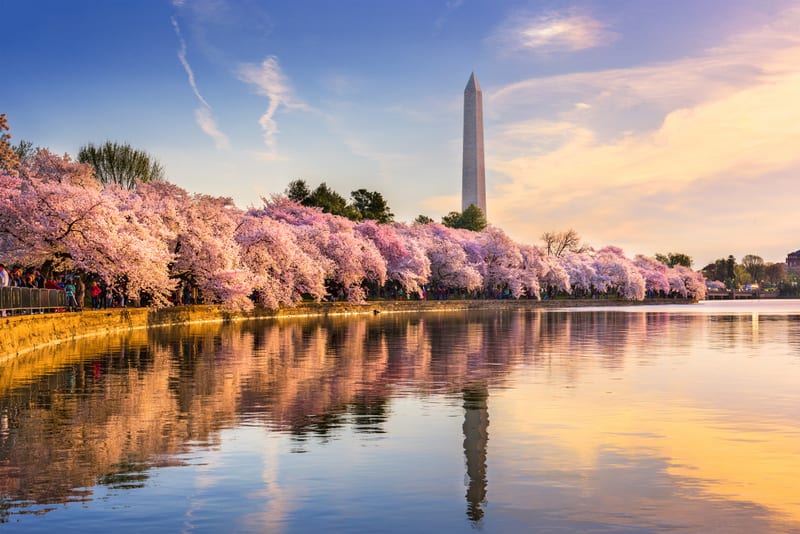 3. The USA
Objectively, the USA still has the most soft power assets in the world: some of the best universities in the world, combined with significant technology, film, television and music industries, the US leads the way in innovation.
It scored #3 for this reason: uncertainty about the government's rhetoric and action. So far, it's been divisive—and it's not always clear where it's going.
Learn more about studying in the USA.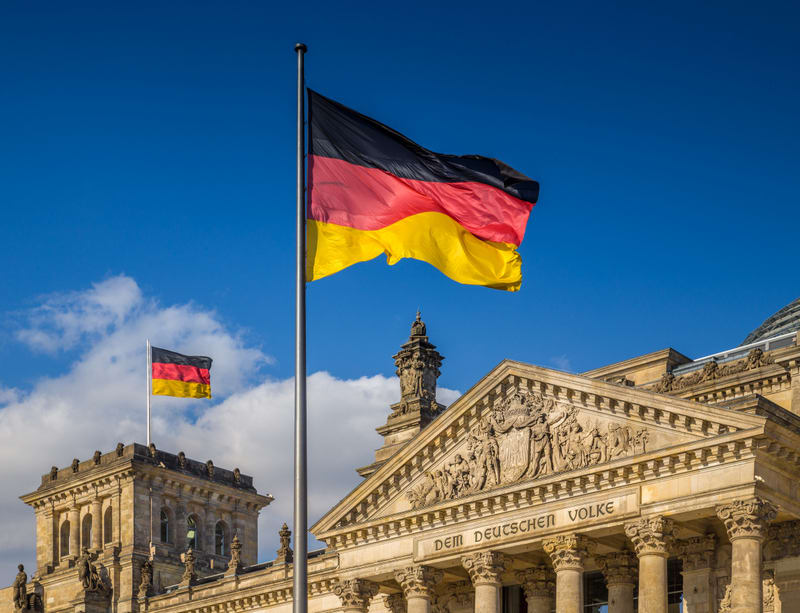 4. Germany
Facing a challenging hear and upcoming elections, Germany scored fourth in the Soft Power 30 report.
What brings Germany to the fore? Germany's new climate policy. Germany is working hard to integrate climate change into its foreign policy agenda.
How? Solar power—and diplomatic networking to make it happen.
Germany also has a vibrant economy and supports forward-thinking investments in technology and manufacturing.
Learn more about studying in Germany.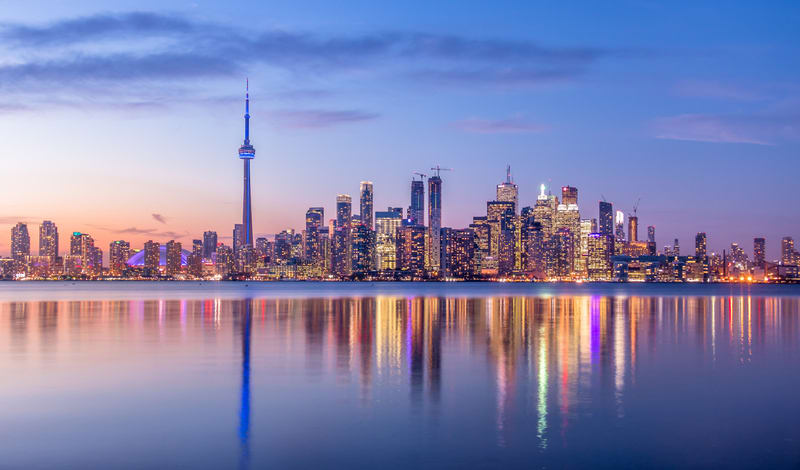 5. Canada
Canada still scores solidly within the top five soft power countries. Why? It's one of the world's most highly regarded country. Its prime minister has bolstered the country's reputation by sharing its commitment to openness and diversity. Another strength? Canada has seen a tremendous uptick in the number of international student applications this year.
Learn more about studying in Canada.
BONUS: Surprising Soft Power Study Destinations
If the top five soft power destinations don't intrigue you, we have some other options for you.
Check out Japan, which has the widest range of diplomatically represented states and 142 embassies abroad. Japan also welcomes over 13 million tourists per year, and has a vibrant restaurant scene.
Greece may catch your interest too, for its soft power strength of knowing how to engage with the international community. While Greece is still facing a financial crisis, it's an internationally engaged one that welcomes tourists and is open to rebuilding.
Want to explore Eastern Europe? The Czech Republic is Eastern Europe's business hub and is one of the region's most successful countries. It attracts foreign investment, and is well-situated to attract a global population seeking economic opportunities.
South Korea's reputation as an attractive place to do business in tech and innovation puts it on the soft power map. It also outperforms every other country in the number of global patents it produces.
Want to learn more about Soft Power? Read the latest report—and study in a place that values it.