Top reasons to study for a Bachelor of Science in Engineering?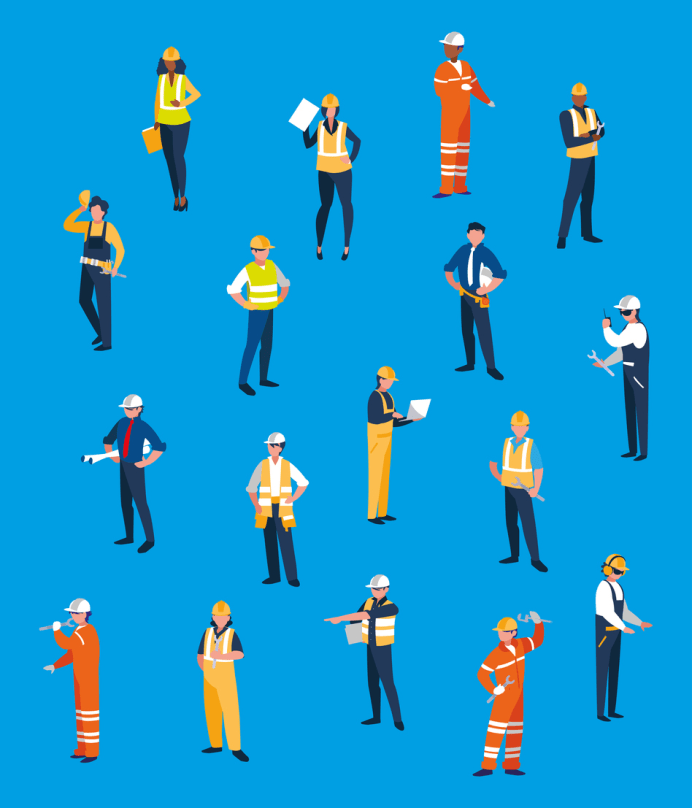 What is a Bachelor of Science in Engineering?
A Bachelor of Science in engineering program typically takes four years in duration that provides an in-depth understanding of engineering concepts, principles, and practices. You will apply scientific and mathematical principles to solve practical problems in society. Students learn how to research, invent, and improve processes in fields including medicine, transport and electronics. Everything around us in the world today started life being designed by an engineer.
Studying for a Bachelor of Science in engineering can open many opportunities, both professionally and academically. Here are the top four reasons why you should consider pursuing an engineering degree:
1. Career Opportunities
Engineering is one of the most popular and prestigious fields of study, and it offers many career paths to choose from. With an undergraduate degree in engineering, you can work in industries including automotive, aerospace, chemical and biomedical engineering. You could also specialize in a specific aspect of engineering, such as civil or electrical engineering.
As a Bachelor of Science Engineering student, you gain vital skills relevant to everyday life as well the workplace:
Logical thinking
Objectivity
Decision-making
These transferable skills are useful for management roles across the engineering field.
2. Innovative technology and contribute to society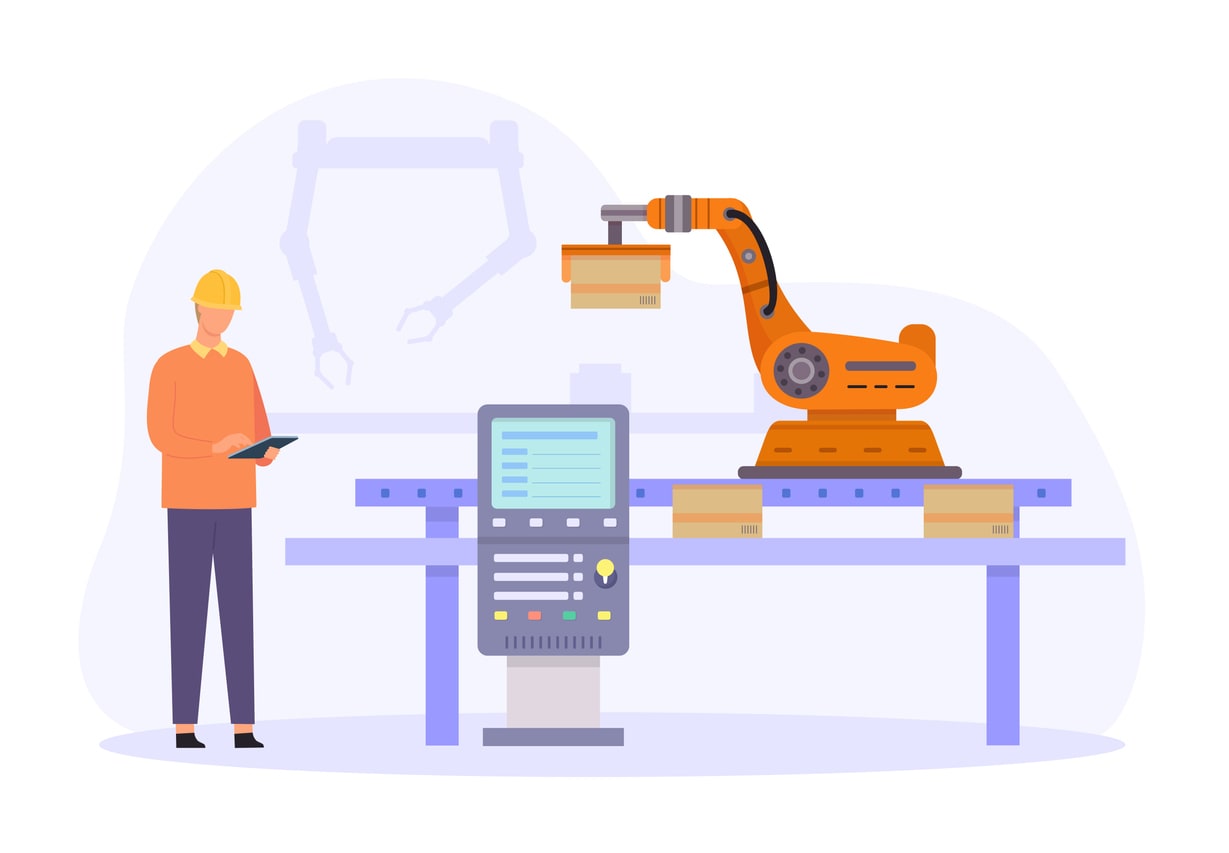 Engineers are always at the forefront when it comes to developing innovative technologies and products. By studying for a Bachelor of Science in engineering, you'll gain exposure to the latest technological advances and be part of pushing the boundaries further.
You will contribute to society in a unique way by helping to create and develop infrastructure that improves people's lives. From aerospace engineering to biomedical engineering, what you do at work will make an impact on society. For instance, engineers are involved in creating and implementing renewable technologies and electric cars as well as new vaccines and medicines.
3. Intellectual challenge and creative thinking
Studying engineering at an undergraduate level is intellectually challenging and requires dedication to problem-solving and critical thinking. You will combine scientific and mathematical knowledge with creative thinking. You will learn to question established ways of doing things and to look at projects with new ideas
4. International opportunities
Studying for a Bachelor of Science in engineering will help you help the world. Engineers are needed in every country to design and implement solutions to everyday problems such as access to electricity and water, safe transport networks or medicines.
Studying for a Bachelor of Science in engineering is an incredible opportunity to gain transferable skills and take part in projects and initiatives that make positive contributions to society. With career opportunities in various industries, cutting-edge technology exposure and intellectual challenges, pursuing a degree in engineering can bring you closer to realizing your professional goals.
Find your perfect program
Use our search to find and compare programs from universities all over the world!
Engineering
Find a program in these categories