Top Reasons to Study Business in Malta
High standard of living
One of the first things you'll notice about Malta is the weather. It's glorious! This central Mediterranean island gets around 300 days of sunshine every year, with an average summer temperature of about 30 degrees. It also boasts some of Europe's best beaches and coastline, including the beautiful Blue Lagoon, so you won't have to travel very far to enjoy a relaxing break from your studies. Malta is a safe place to live and study. In fact, it's the second safest place in the world, according to the UN's 2018 World Risk Report. The World Health Organization (WHO) consistently ranks Malta's healthcare system among the top ten worldwide.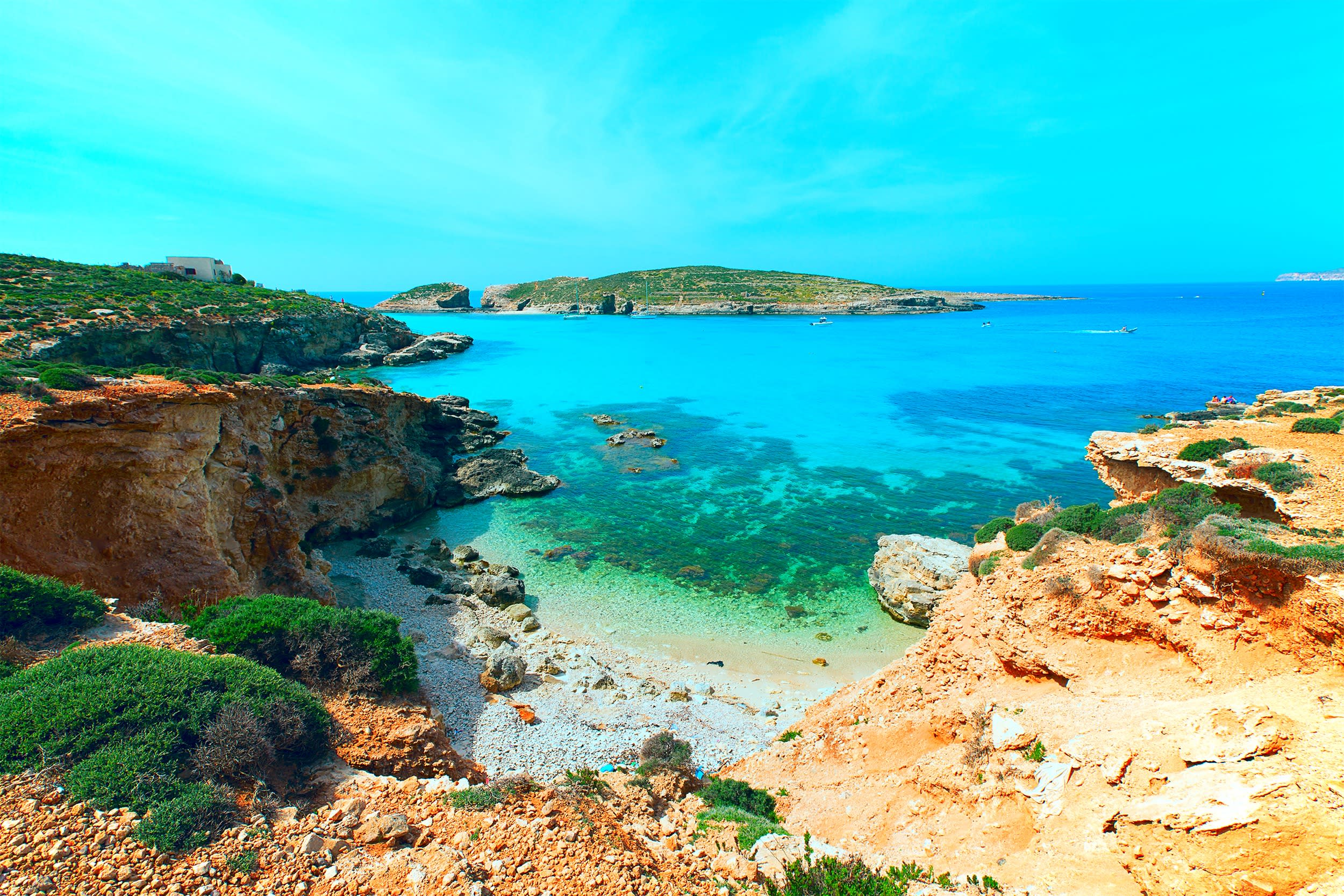 A great place to start a new business
Start-Up Malta is a non-profit organization that connects entrepreneurs, business students and graduates, and creative tech types with investors and business mentors. And it's 100% free! Start-Up Malta has launched countless exciting new companies, like The Founders Bank. This innovative new bank is a corporate disrupter servicing the tech industry and other emerging technologies. It's in the last stage of the licensing review process ​to obtain an EU banking license. After that, it will start offering services throughout Europe and beyond. EBO is another recent success story. Founded in 2017 with seed investment sourced through Start-Up Malta, it's is an AI-driven provider that's automating customer service on a global scale.
Job opportunities in fast-growing industries
Malta was one of the first countries to regulate the online gaming industry. Tax incentives and a clear set of regulations, including protecting vulnerable persons and safeguarding player rights, turned Malta into a desirable destination for some of the biggest names in gaming. Online sports betting and iGaming now generate over 10% of Malta's annual GDP, and financial experts predict a massive period of growth during the next few years. Some predict the global iGaming industry will be worth $127 billion by 2027!
And that means plenty of well-paid job opportunities for business graduates. New and existing iGaming companies in Malta will need business development managers, analysts, marketers, account executives, compliance specialists, and risk managers to make sure they can keep up with rising consumer demand. The majority of these roles are well-paid and offer long-term career development opportunities. On average, a business analyst at a Maltese based iGaming company earns $50,000 a year. Head of departments like managers can make close to six figures.
'Blockchain Island'
In 2018, Joseph Muscat gave a speech at the UN about the future of money. The former Maltese president told world leaders cryptocurrencies were an "inevitable" part of a new digital monetary network. Shortly after, Malta passed three bills as part of the 'Blockchain Island' plan to turn the country into a hub for crypto innovation. Malta is now the main European base for Binance, one of the world's biggest crypto currency exchanges.
Several of Bitcoin's most influential developers and advocates have relocated to 'Blockchain Island,' including Adam Back. The computer scientist and cryptographer designed hashcash, a proof-of-work algorithm that plays a central role in validating the Bitcoin network. Earlier this year, Tesla purchased $1.5 billion in bitcoin for its corporate balance sheet and also announced plans to accept Bitcoin as payment. Time Magazine unveiled similar plans. You can now purchase Bitcoin via Paypal, Venmo, and CashApp. Moreover, legacy financial providers like VISA, and Mastercard will soon start integrating bitcoin payments and products. Bitcoin has also received the seal of approval from many of today's most successful investors, including Ray Dalio and Paul Tudor Jones. In other words, 2021 is looking like the year when Bitcoin and crypto go mainstream. And that will make Malta one of the most exciting places to be over the next few years.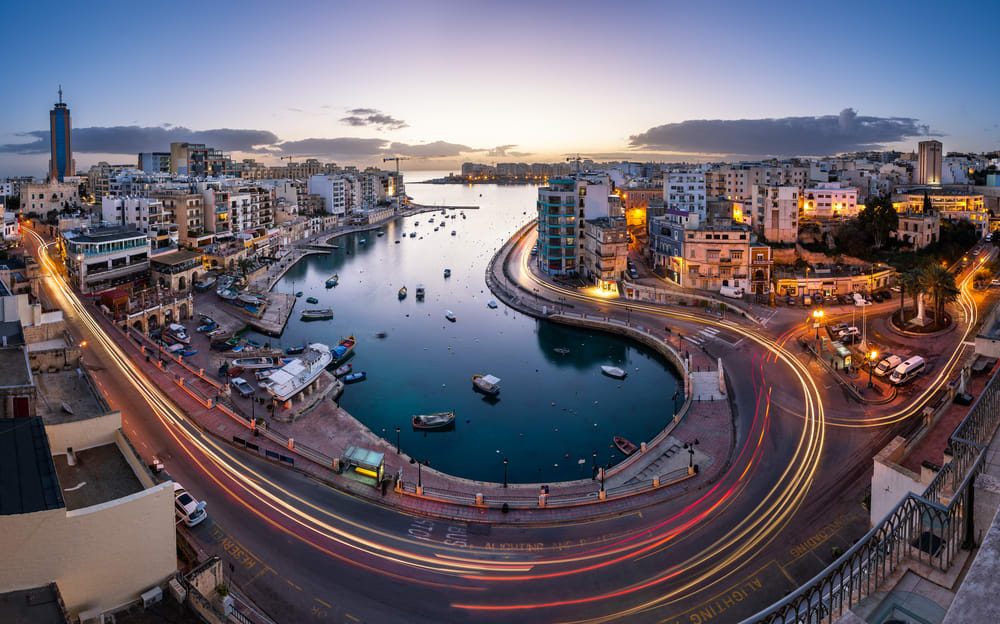 A robust economy
With its forward-thinking approach to business and technology, it's no surprise that Malta is the EU's fastest growing economy. Unemployment is low, wages are high, and the national economy is powered by next-generation industries that look set to grow exponentially over the coming decades.
It's also well-positioned to ride out the economic shockwaves of the COVID-19 outbreak. Scope Ratings, a German-based credit rating agency, recently gave Malta an A+ mark, citing the country's long history of financial prudence and growth potential as solid indicators of a bright future on the island. Malta's Golden Visa schemes, fast-track residency programs for foreign nationals looking to inject large amounts of capital into Malta, are also driving growth and innovation.
Get your digital degree with GBSB Global
GBSB Global Business School in Malta is a fully accredited higher education institute that prepares students for a career in today's global, digital economy. Mentioned in the Top 150 business schools in the world by QS Masters Ranking, GBSB Global Business School offers a range of state-accredited undergraduate and postgraduate courses taught in English. Undergraduates in Malta can major in management, marketing, digital entrepreneurship, finance and fintech, fashion and luxury, digital communications, and sports and sports management. The GBSB Global's one-year master programme includes specializations in international business management, and operations.
The GBSB Global campus has all the facilities you need to reach your full potential. There are modern co-working spaces for collaborative projects, an advanced IT and computer centre, and you'll have access to world-class tutors with years of business experience at the highest levels. The GBSB Global is one of the few business schools in Europe to offer a digitized classroom experience. You'll also receive extra support and guidance via regular career workshops and one-to-one coaching with leading industry experts.
The GBSB Global's campus is located in Birkirkara, Malta's beautiful second-largest town, near the capital Valletta. Positioned on a quiet side street near the centre, it's a tranquil environment perfect for studying. There's also a large open courtyard where you can enjoy a break and some lunch in the sunshine. The campus is only a short stroll from local shops, coffee houses, and the lively streets where you'll find Birkirkara's best bars and restaurants. And when classes are over for the day, you're less than a 30-minute walk from the nearest beach. Or you can spend an afternoon exploring the cultural sites, including Fort Manoel, the epic structure that appeared in the first season of Game of Thrones.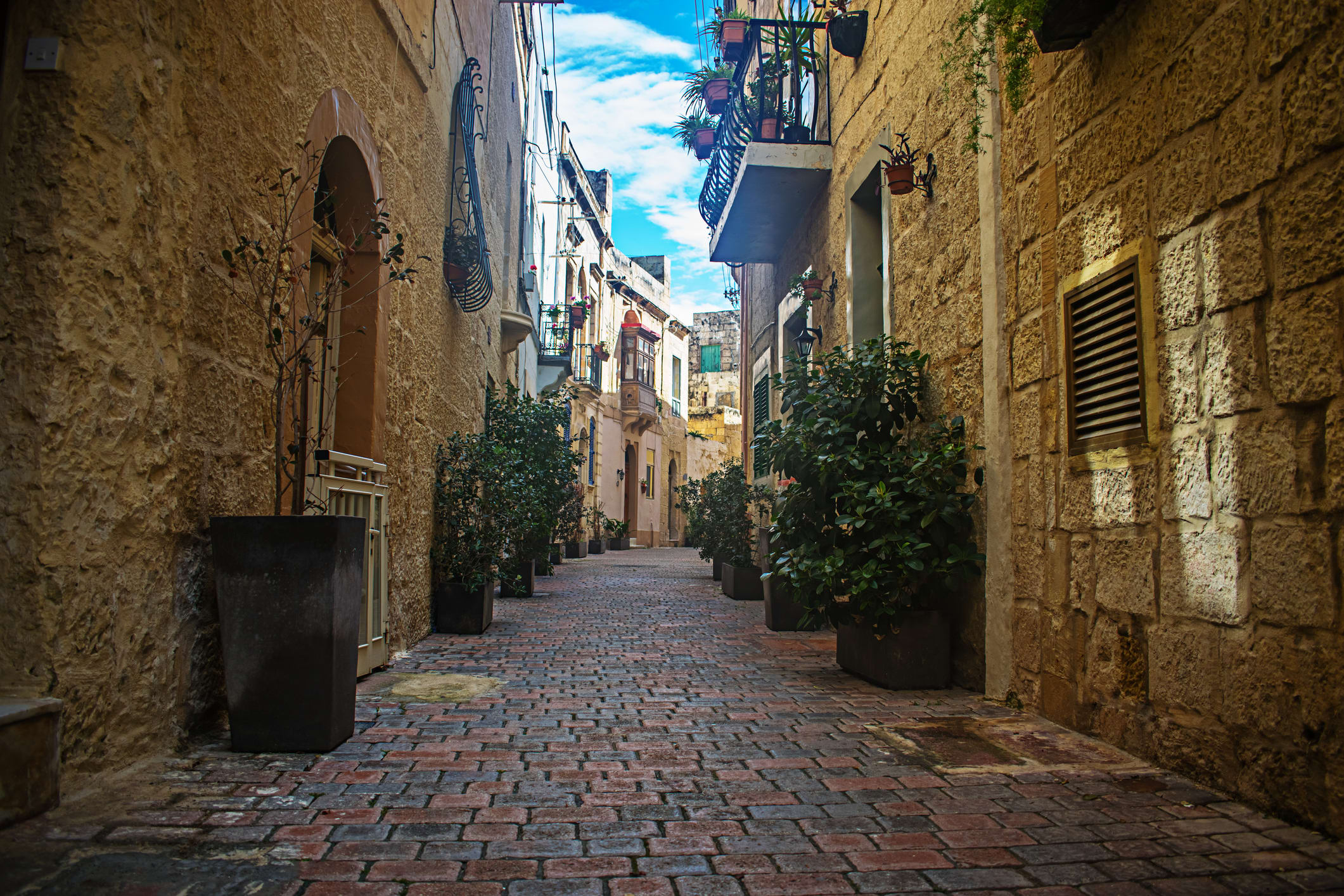 GBSB Global encourages students to discover new horizons, fulfil their ambitions, and become part of the next generation of business leaders. Are you ready to start your journey toward a successful business career?
Article written in association with GBSB Global Business School.

After graduating with a degree in English literature and creative writing, Ashley worked as a bartender, insurance broker, and teacher. He became a full-time freelance writer in 2016. He lives and writes in Manchester, England.
Find a program in these categories