Top 4 reasons for studying for a Bachelor's degree abroad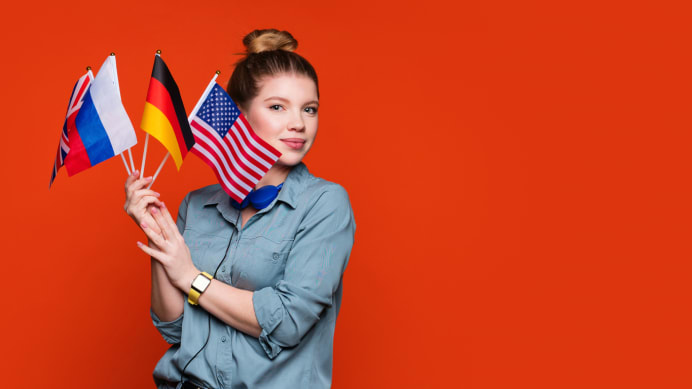 We asked students about their motivations for wanting to study for a bachelor's degree abroad. Here are their reasons starting with the most popular.
Professional development and training opportunities
58% of prospective bachelor's studies students said they wanted to study abroad to gain professional and career development. Often international bachelor studies students experience an entirely new way of teaching.
A bachelor's abroad opens many learning opportunities, which may not be possible in your home country, whether you want to study architecture in Germany, robotics in Japan, or marine biology at the Great Barrier Reef.
Studying for a bachelor's program will make you stand out, develop new skills, and have a unique learning experience.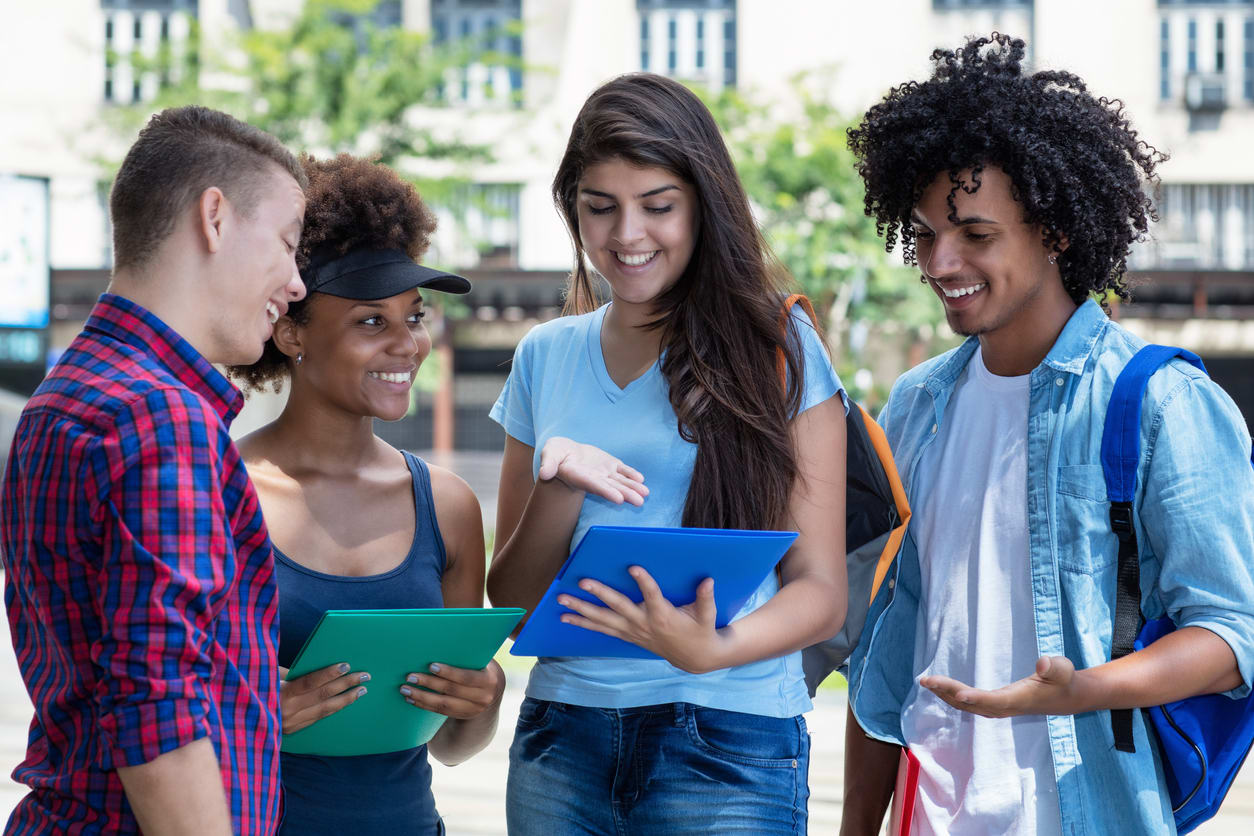 Scholarships and funding
51% of students surveyed said they were interested in studying abroad for the potential scholarship and funding opportunities available. Many universities offer exchange programs and other international student benefits, such as partial tuition assistance or research grants, that can make international study more affordable.
Tuition costs vary depending on where you study abroad; however, if you choose a location in many parts of continental Europe, Asia, and Latin America, you'll find it's possible to study at a highly reputed university without getting into too much debt.
University ranking and reputation
38% of students wanting to study for a bachelor's degree abroad said they were drawn to the reputation of certain universities that may have a better ranking and access to a more extensive range of courses and programs.
You may have access to resources not available in your home country. Studying at a highly respected university may give you access to the following:
State-of-the-art learning classrooms
Rare research material
Leading academics and professors in your field of study
A bachelor's degree from a highly ranked and respected university can be a marker of prestige and quality for some employers.
Career Preparation and employment outcomes
33% of students wanting to study abroad said they were looking for a degree to give them the best career outcomes. Studying overseas can provide access to courses, programs, and internships outside your home country.
Studying for a bachelor's degree abroad allows you to learn new languages, submerge yourself in new cultures, learn to live in another country, and have a global perspective of the world. A bachelor's abroad shows potential employers that you have valuable skills such as independence, adaptability, and an understanding of different cultures.
Many international bachelor studies students return to their home country after their degree, but some apply for a working visa and stay. Whether you return home or look for a job in another country, much modern business value the international experience garnered through studying abroad.
Studying abroad for a bachelor's degree is an enriching experience of new opportunities and personal growth. Whether you are looking to gain professional development and training, access scholarship funding, or explore the world and build your resume, there are many reasons why studying abroad could be the perfect choice for you. So why not leap and give yourself a chance to experience something new?