Top 10 Student Cities in Australia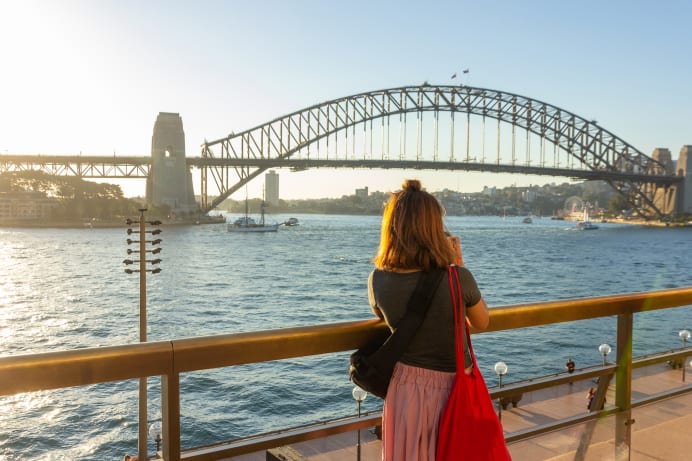 Sydney
Number one on this list is Sydney. This iconic city is known around the world, and thousands of students flock there yearly to enjoy the superb quality of life. Sydney is the most popular student city in Australia, due to its wide selection of educational institutions and many international students. There are plenty of reasons to select Sydney, including amazing views, the famous Opera House, beautiful beaches, and immense green spaces. Students can also select amongst top-tier universities such as the University of Sydney, the University of New South Wales, the University of Technology, Macquarie University, and the University of Western Sydney.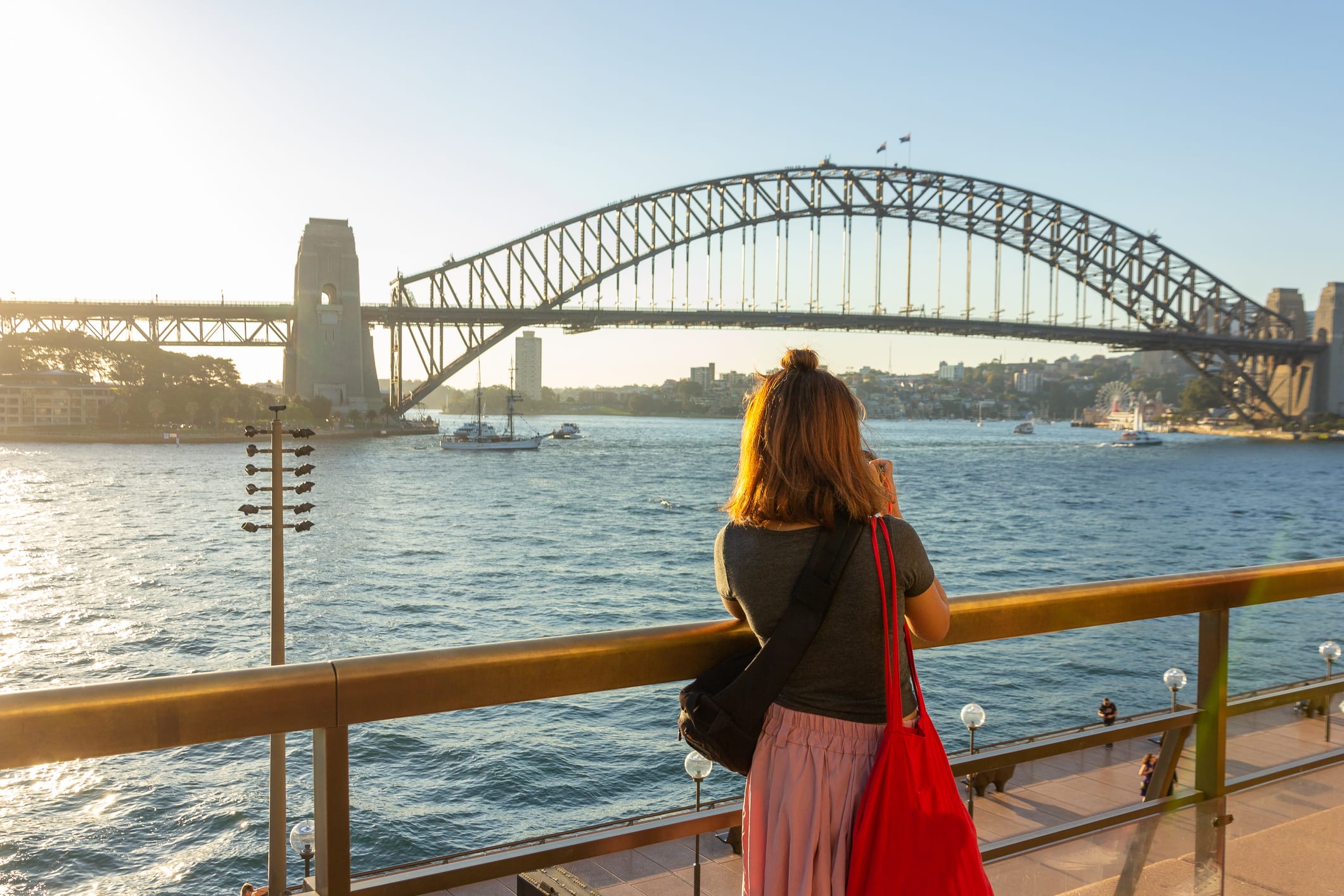 Melbourne
Coming in at a close second is Melbourne. This city has repeatedly earned the distinction of being included as one of the most livable cities in the world. Not only is Melbourne great to live in, it's also home to several fantastic universities. The city offers diversity, safety, and a bustling nightlife, and is known as Australia's cultural hub, with Spring Racing Carnival, the world-famous Australian Open tennis championship, and very popular music, arts, and literary festivals." Right outside of the city are, as Study Melbourne notes, "snow capped mountains, vast seashores, striking desert regions and charming historic towns."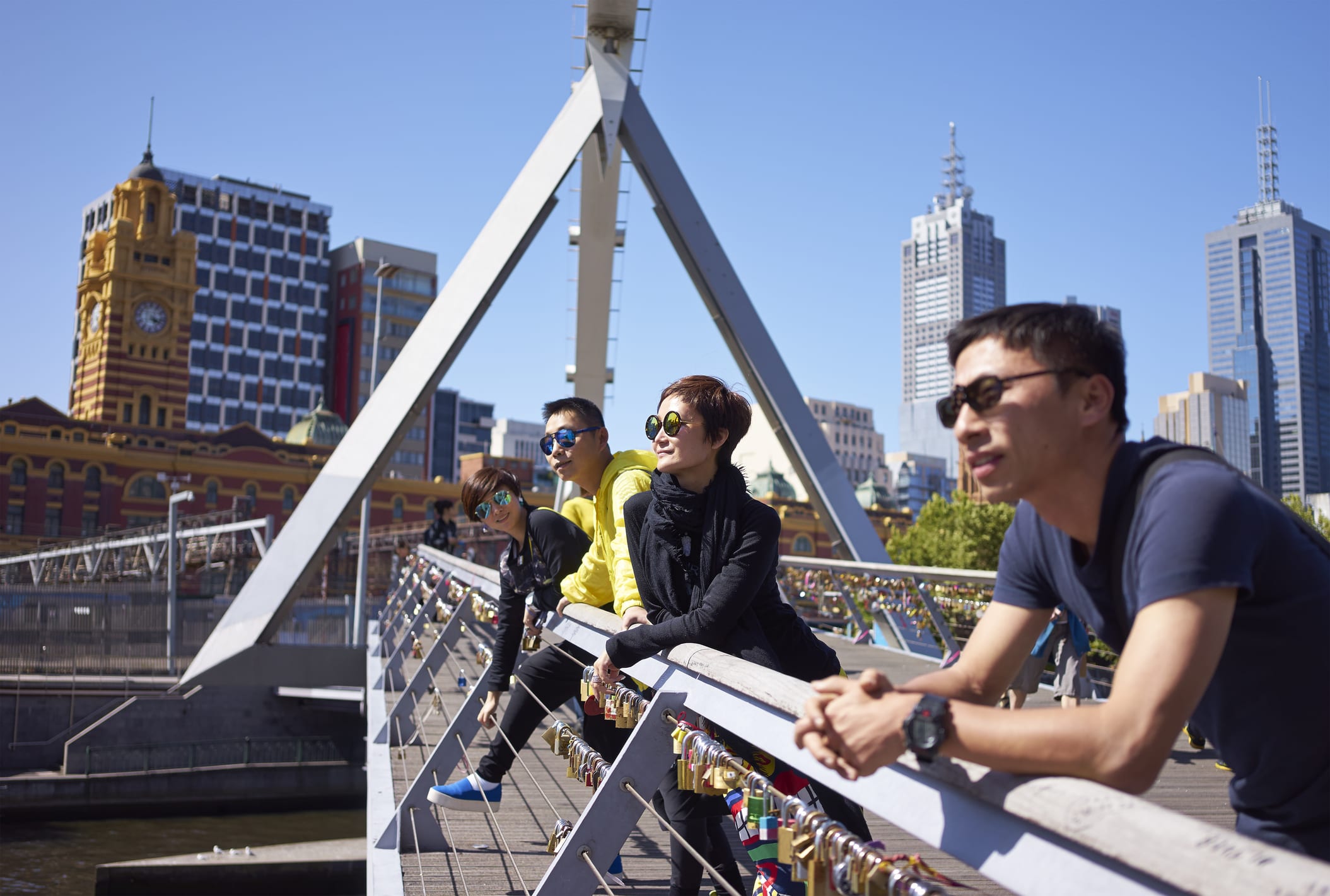 Brisbane
The capital of Queensland, Brisbane plays host to the third-largest number of international students among Australian cities. Although it's one of the fastest growing cities in Australia, Brisbane remains one of the most affordable to live in, while also safe and friendly and easy-to-navigate on public transport. Just two hours outside of the city limits, students can explore beach paradises the Gold Coast and the Sunshine Coast.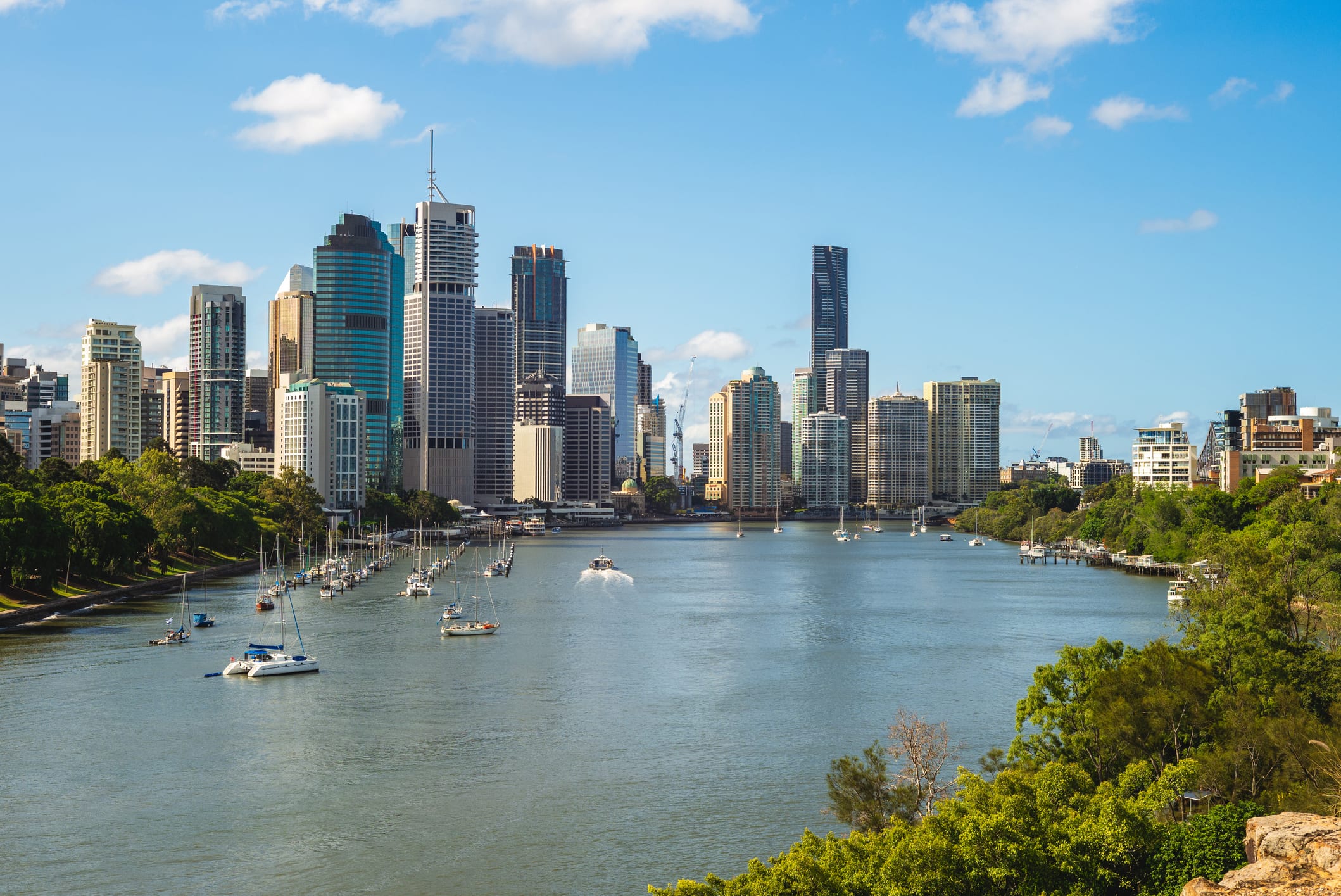 Perth
Located in Western Australia, Perth is home to over two million people. Isolated from the rest of the world by the Indian Ocean on one side, and the Australian outback on the other, Perth offers a relatively affordable cost of living, as well as superior education. Students can select one of the five universities offered in the city, including Edith Cowan University and Curtin University, and enjoy countless options for exploring the amazing scenery and the many activities offered throughout the city. Perth is home to the Sunset Coast, which offers excellent surfing.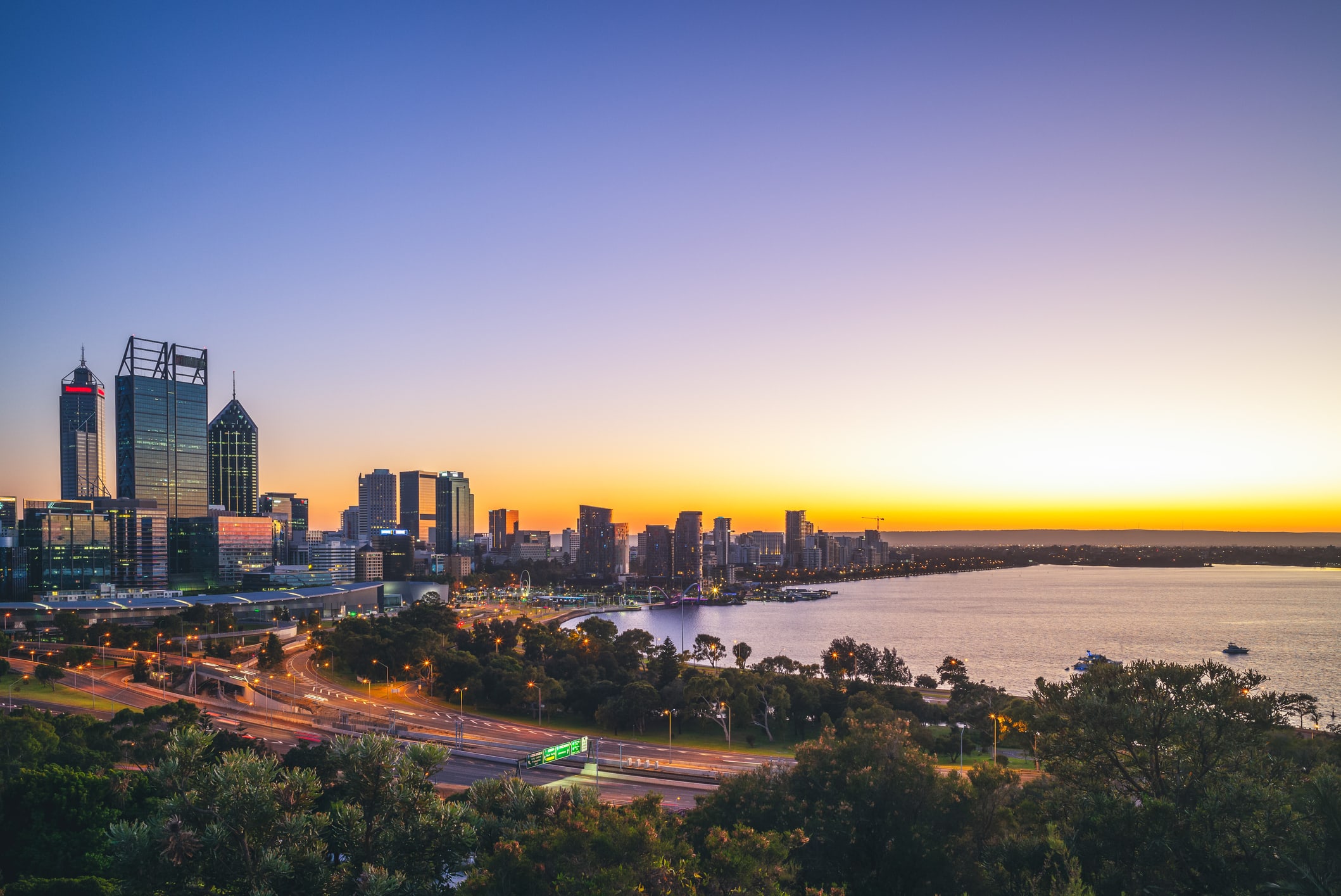 Canberra
As the capital city of Australia, Canberra is a modern, vibrant and multicultural city, with a quarter of its population being students. It ranks high on the list of the best cities for a student to study in Australia, and is remarkably affordable to live, work, and go to school in. The cost of living for a student is approximately AUD$509 a week, so students can expect to get a lot of bang for their buck in the capital city.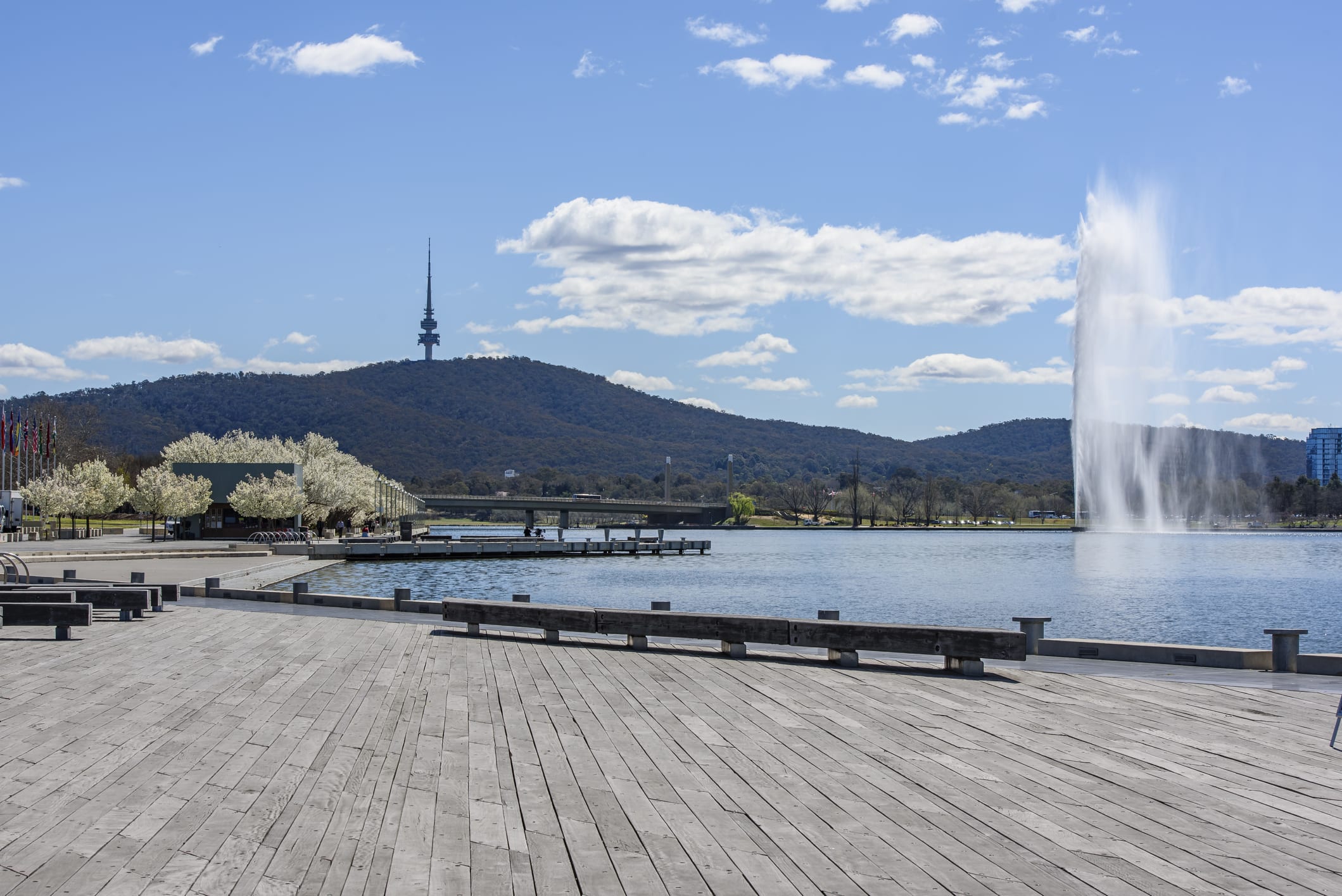 Adelaide
This southern city of 1.3 million is home to a large number of international students from different parts of the world and several well-known universities, so there are many different options for your higher education. Additionally, it remains an affordable option for students. Adelaide is host to not only beautiful outdoor spaces and opportunities for exploration, but also many culturally diverse and interesting festivals.
Bathurst
For students looking for a more intimate setting to pursue their higher education goals, Bathurst is a great choice. The small city with its featured university, Charles Sturt University, provides a great educational experience, while still being safe and affordable. Approximately 1,500 students attend the school, so you'll receive your education in a close-knit, supportive environment. Whatever students could want from a city -- restaurants, bars, cafés, festivals, museums, galleries, wineries, and more -- is available in Bathurst.
Newcastle
For the student on a budget, Newcastle is the place to go. In the past several years, Newcastle has burst onto the scene as one of the top cities for students in regards to its affordability. In addition to costing less than other big cities in Australia, Newcastle offers an excellent environment for students wanting a relaxed yet fun lifestyle near the beach. The University of Newcastle is a top 200 university in the world and has many innovative teaching and research facilities.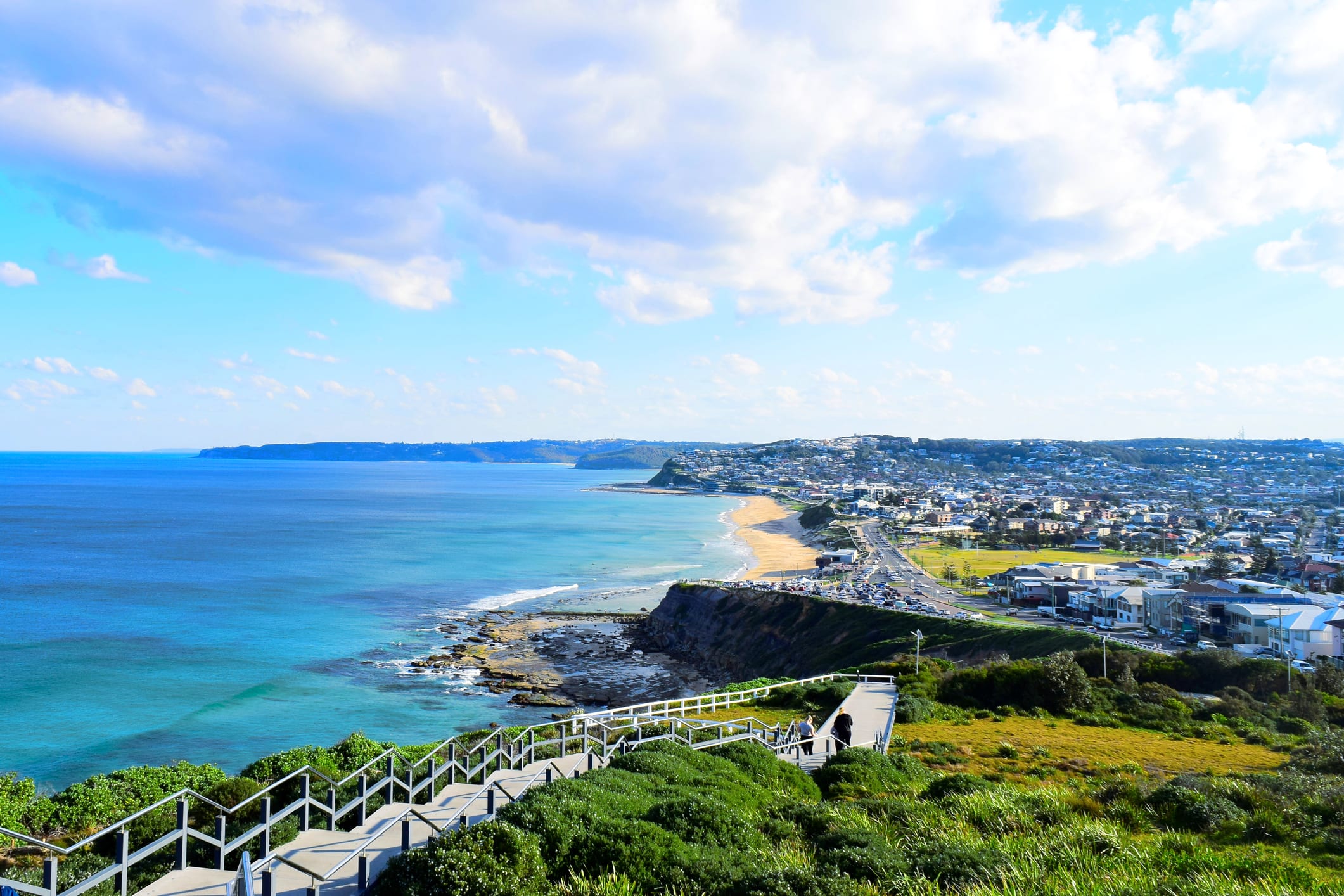 Cairns
Even by Australia's standards, Cairns, in Queensland, offers a taste of adventure for international student. Located in the northeast of Australia, on the wild Cape York Peninsula, it's in an area of huge unspoiled wilderness, which includes tropical rainforest and which is a gateway to the magnificent Great Barrier Reef. Cairns is home to three universities. James Cook University, the main university in the city, has 4,000 students and is ranked in the world top 500. Students in Cairns can visit Tjapukai Aboriginal Cultural Park, which tells the stories of indigenous Aboriginal and Torres Strait Islander people with music and dance. Cairns Esplanade, filled with bars and restaurants, has a swimming lagoon. Meanwhile, students can venture to Daintree National Park, northwest of the city, for gorges, beaches, and mountainous rainforest!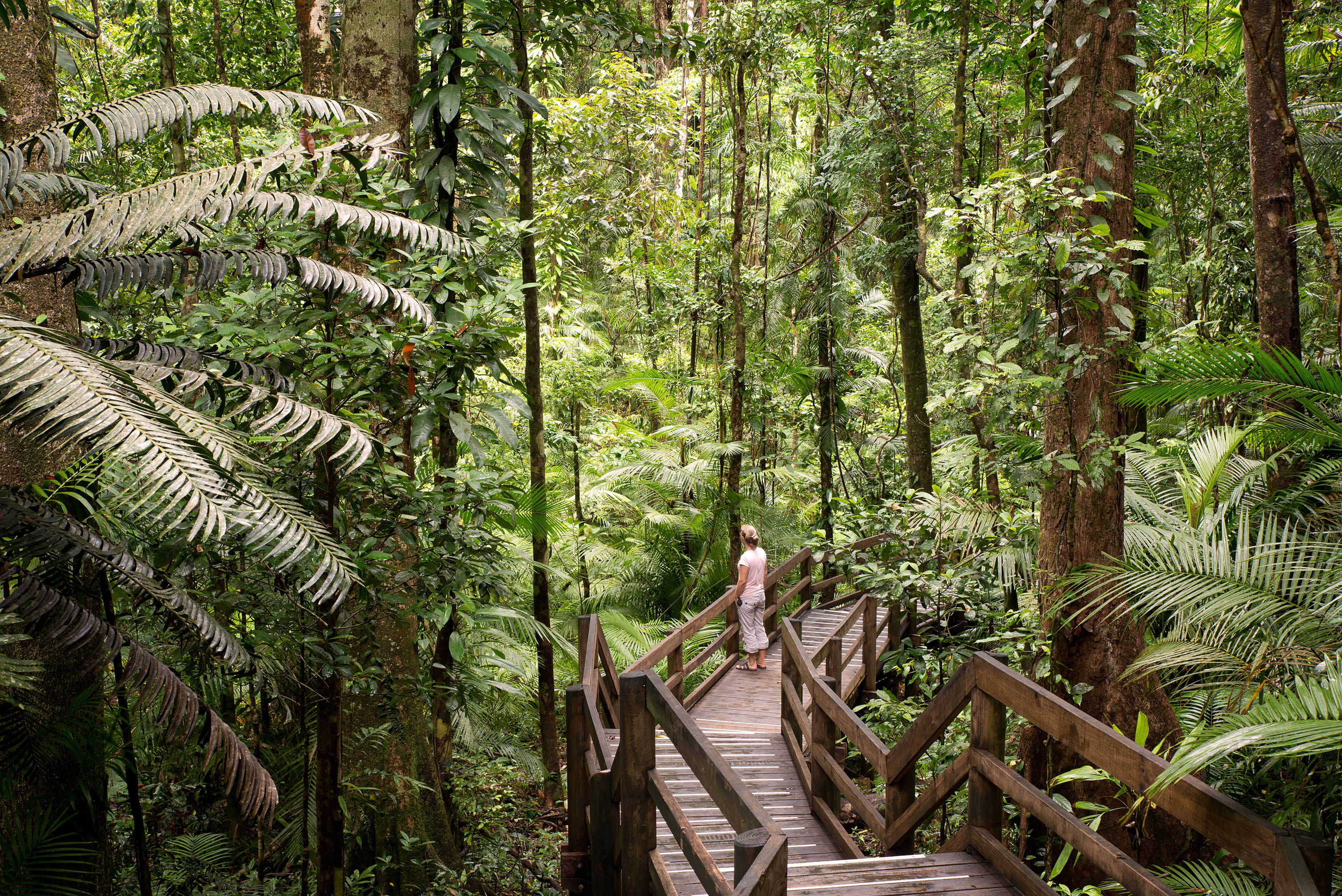 Gold Coast
With so many students thinking about what their next steps are after graduation before they've even applied to university, Gold Coast offers a solution to that problem. According to Study International, the city boasts "three year post-study work rights, the lowest living costs for students in the country and a diverse, welcoming student community." So not only can you remain working in the city for three years after graduation, you'll be able to afford to live there. Students can select one of three universities, or from several excellent vocational schools and programmes.
Now you've read through the list, which city is the right one for you to start exploring? Don't be afraid to dive in and make your new city your home for as long as you're there. Any of these top 10 student cities in Australia would be a great choice, and a fantastic place to live, study, and grow.
Find your perfect program
Use our search to find and compare programs from universities all over the world!
Australia

Chelsea is a Student Affairs expatriate, who now works as a freelance writer and editor. She homesteads in a small town in rural Maine, USA. She enjoys hiking, fishing, cooking, reading, all things Laura Ingalls Wilder, spending time with her family, and chasing her black lab puppy, Cash.
Find a program in these categories