Top 10 Beautiful Universities Across the World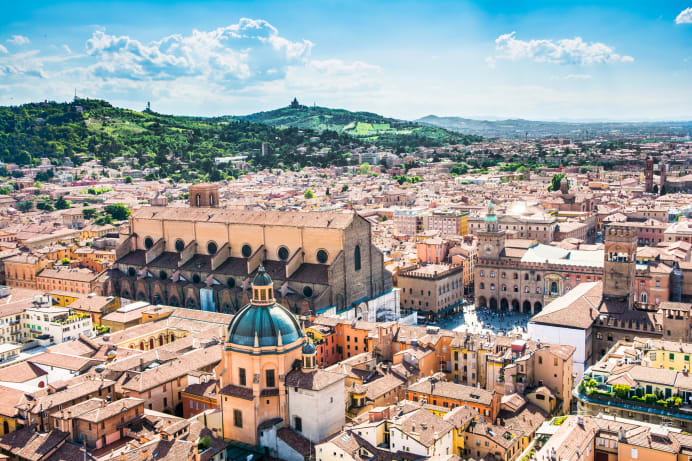 The University Centre of the Westfjords
The University Centre of the Westfjords is a small, innovative institute located in Ísafjörður in remote northwest Iceland. Ísafjörður, which translates as 'ice fjord', is famous for its dramatic landscapes. Giant mountains surround the town harbor, while the local countryside is packed with lush greenery and brilliant wildlife, including arctic foxes, razorbills, and snowy owls. Seals and porpoises patrol the coastline and students also regularly see humpback whales and bottlenose dolphins. With its 18th-century timber frame houses and working windmills, Ísafjörður has a quiet, quaint feel. It's one of those places where time seems to move a little bit slower. Plus, the low light and air pollution mean you'll have an unobstructed view of the northern lights!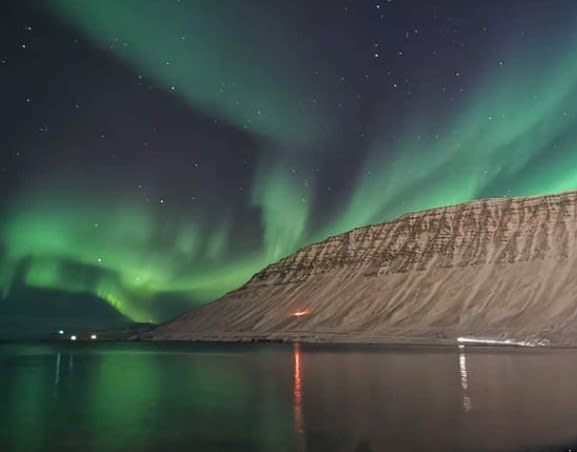 Oxbridge
The University of Oxford and the University of Cambridge, together known as Oxbridge, are two of the world's oldest and most prestigious universities. They also have some of the most beautiful campuses you'll ever see, dating all the way back to around 1096! Students attend lectures in Romanesque halls topped with towering spires and neo-gothic domes. Renaissance-style libraries create the perfect atmosphere for in-depth scholarly reading. The surrounding towns and countryside are just as impressive. Oxford has botanical gardens and many pretty parks, and it's close to Blenheim Palace, a baroque country manor that looks like a set from Downton Abbey. On weekends, you'll often see students and visitors punting along the River Cam in Cambridge and the River Cherwell and River Thames in Oxford. It's the perfect way to spend a summer day soaking up classic, quintessentially English scenery.
The University of Bologna
The University of Bologna's historic lecture halls, libraries, and public spaces date back to the 11th century. It's hard to pick the stand-out landmark, although Palazzo Poggi is a definite contender. Located along Via Zamboni in central Bologna, the university's headquarters is furnished with early-Baroque fresco paintings by Pellegrino Tibaldi and Prospero Fontana. Students often enjoy some downtime in the school's botanical garden. It's an idyllic, city-center oasis packed with sculptures, ornate fountains, and over 100,00 plants and trees. Alternatively, they might head to the Collegio di Spagna. Founded by Cardinal Egidio Albornoz in 1364, this beautiful Renaissance-style building is a residence hall for international students. They often congregate in the courtyard for lunch or a mid-afternoon coffee break.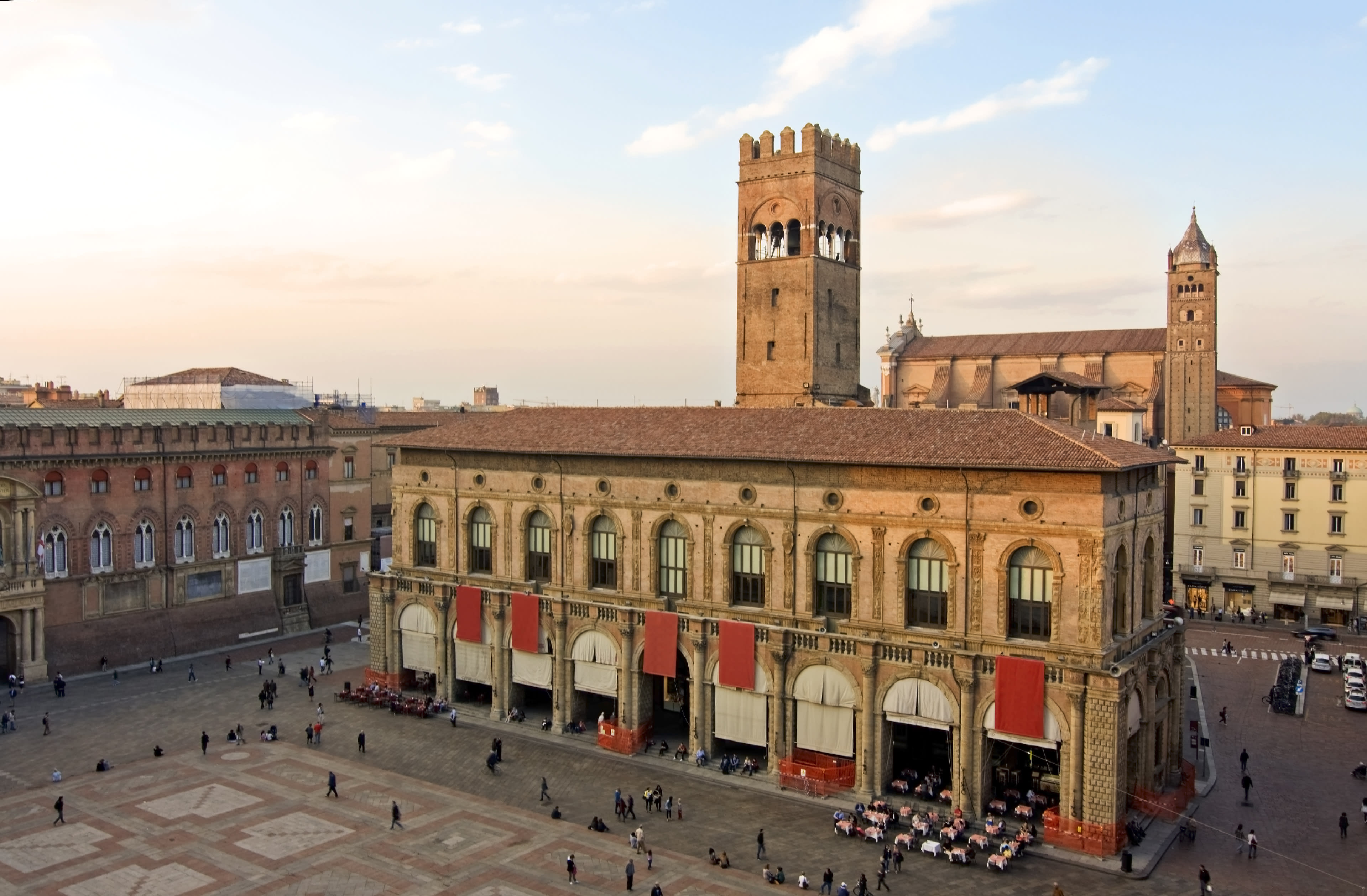 The University of Hawaiʻi
The University of Hawaiʻi at Manoa spreads across a 320-acre plot dotted with more than 4,000 trees. It's also home to 500 different animal species. The University of Hawaiʻi is probably the only place in the world where you might meet a mongoose, wallaby, or chameleon on your way to class. You could also catch a glimpse of a Hawaiian Hoary Bat while heading home after a late-night cram session in the library. However, neither of these experiences will compare to the stunning views of the Diamond Head. This dormant volcano tuft is thought to be over 500,000 years old. It's not unusual to see giant rainbows stretching across the Diamond Head during Hawaii's rainy season.
Trinity College Dublin
Trinity College Dublin is one of the ten most beautiful schools in the world, according to the Times Higher Education. It describes Trinity College as the ideal Irish college destination, citing the school's "cobblestone walkways, sweeping emerald-green lawns, and 18th-century architectural gems." The Old Library's Long Room gets a special mention. Lined with marble busts of philosophers and poets, the Long Room houses over 200,000 of Trinity's oldest books. It's also the permanent home of the Book of Kells, an illuminated transcript of the four gospels crafted during the sixth century. The Book of Kells is widely regarded as Ireland's greatest artifact. The Long Room attracts over 900,000 visitors a year, and has appeared in several movies, including the Hollywood adaptation of Dan Brown's The Da Vinci Code.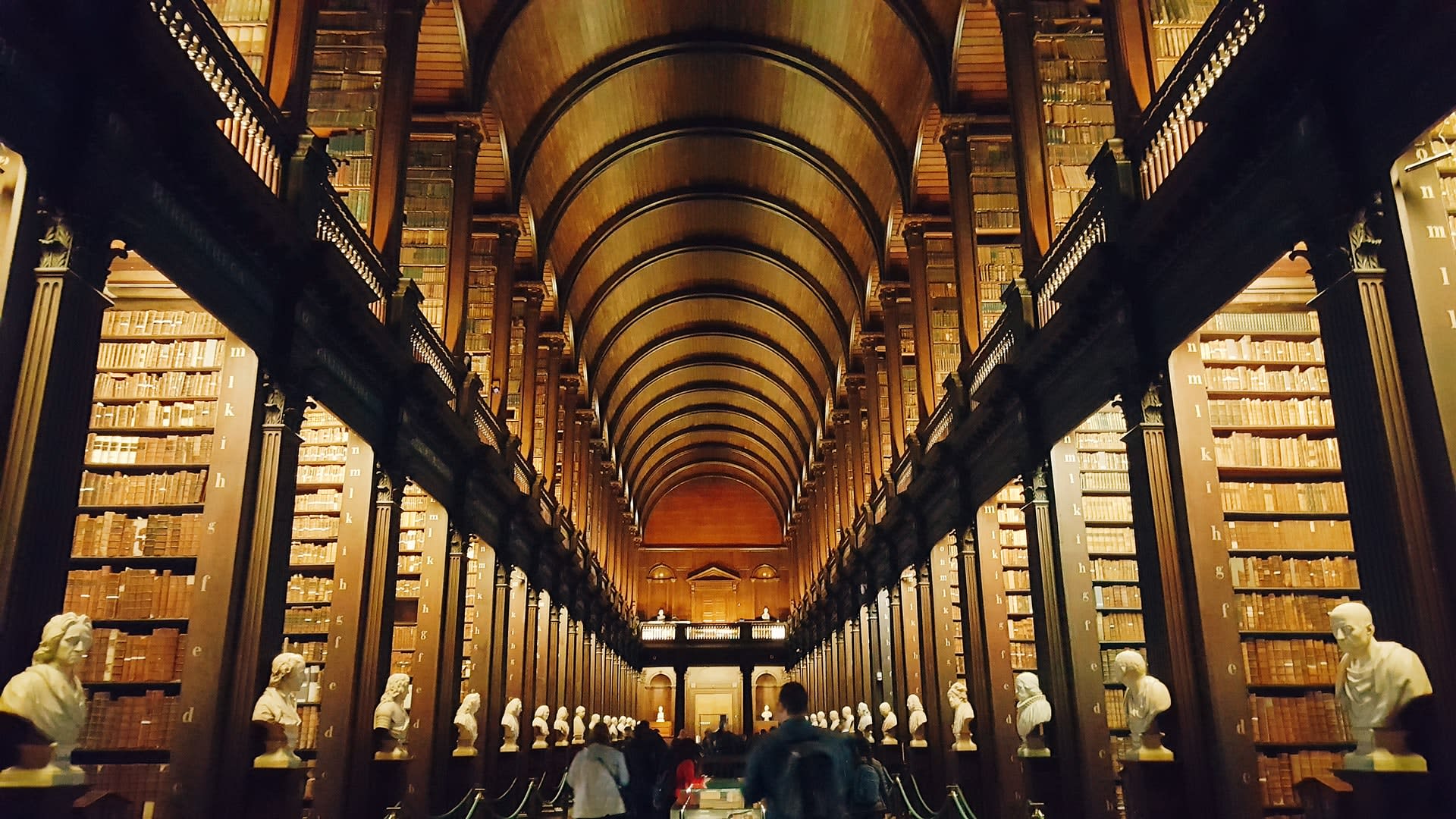 Sorbonne University
Sorbonne University's historical campus lies along Rue des Ecoles, which is only a short walk away from Paris's Latin Quarter, a quirky, bohemian district famed for independent cafes, book shops, and stunning landmarks, including a 17th-century botanical garden, and a neoclassical mausoleum housing the remains of writer Victor Hugo. The campus itself is a large, palatial-looking structure built in the 16th century, marble arches surrounding the campus courtyard. The school corridors are lined with chandeliers, and ornate sculptures of leading intellectual figures. The lecture halls resemble classical Roman and Greek amphitheaters, and many have Renaissance paintings hanging on the walls.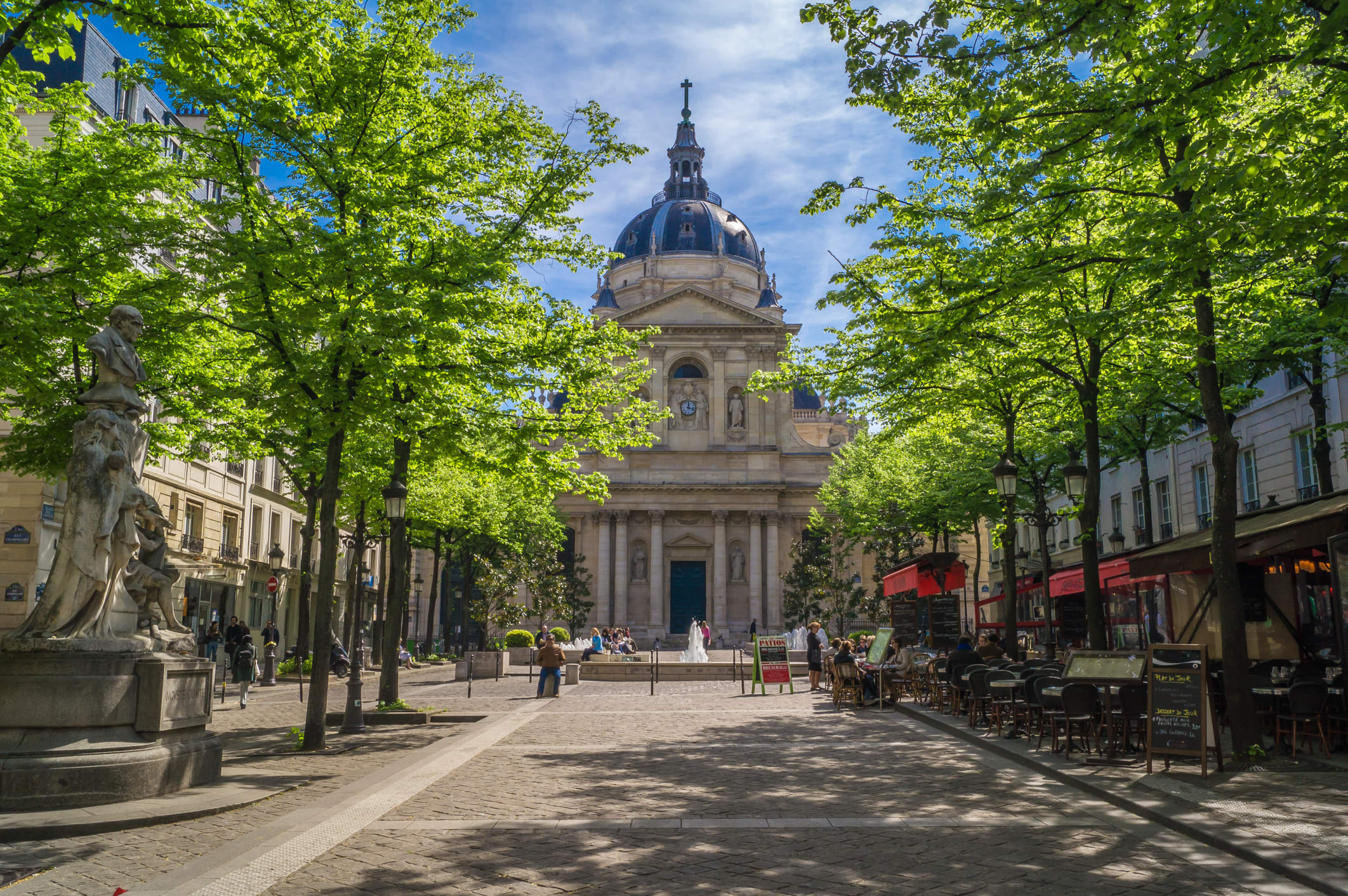 Tsinghua University
Established in 1911, Tsinghua University is a major research institute in Beijing, China. It's produced notable leaders in science, engineering, and business, and is currently ranked the 15th best university in the world by QS World University Rankings. Despite sitting near central Beijing, Tsinghua University feels like it's a million miles away from the hustle and bustle of capital city life. The campus has several private gardens to explore, including the Qing Dynasty Residence Garden. The Grand Auditorium is a centerpiece of the old campus. This beautiful building is a popular hangout spot for students and often hosts live music and cultural events. The campus observatory offers breathtaking views of the city and distant mountain ranges. It holds regular viewing nights where visitors can peer through the giant telescope. On clear nights, you can see Saturn and its largest moons.
The University of Salamanca
The University of Salamanca in western Spain was founded in 1134. It's the world's third oldest university, and the oldest school in the Hispanic world. The school is famous for its plateresque facade, sandstone arches, and spectacular library. Giant statues of the school's founders stand in the courtyards and green spaces. There's also lots to see beyond campus. The city of Salamanca has eight World UNESCO heritage sites. The city center has an interesting mix of Romanesque, Gothic, Moorish, Renaissance, and Baroque monuments. With its galleries, arcades, and coffee shops, the Plaza Mayor is a perfect place to relax with friends after class.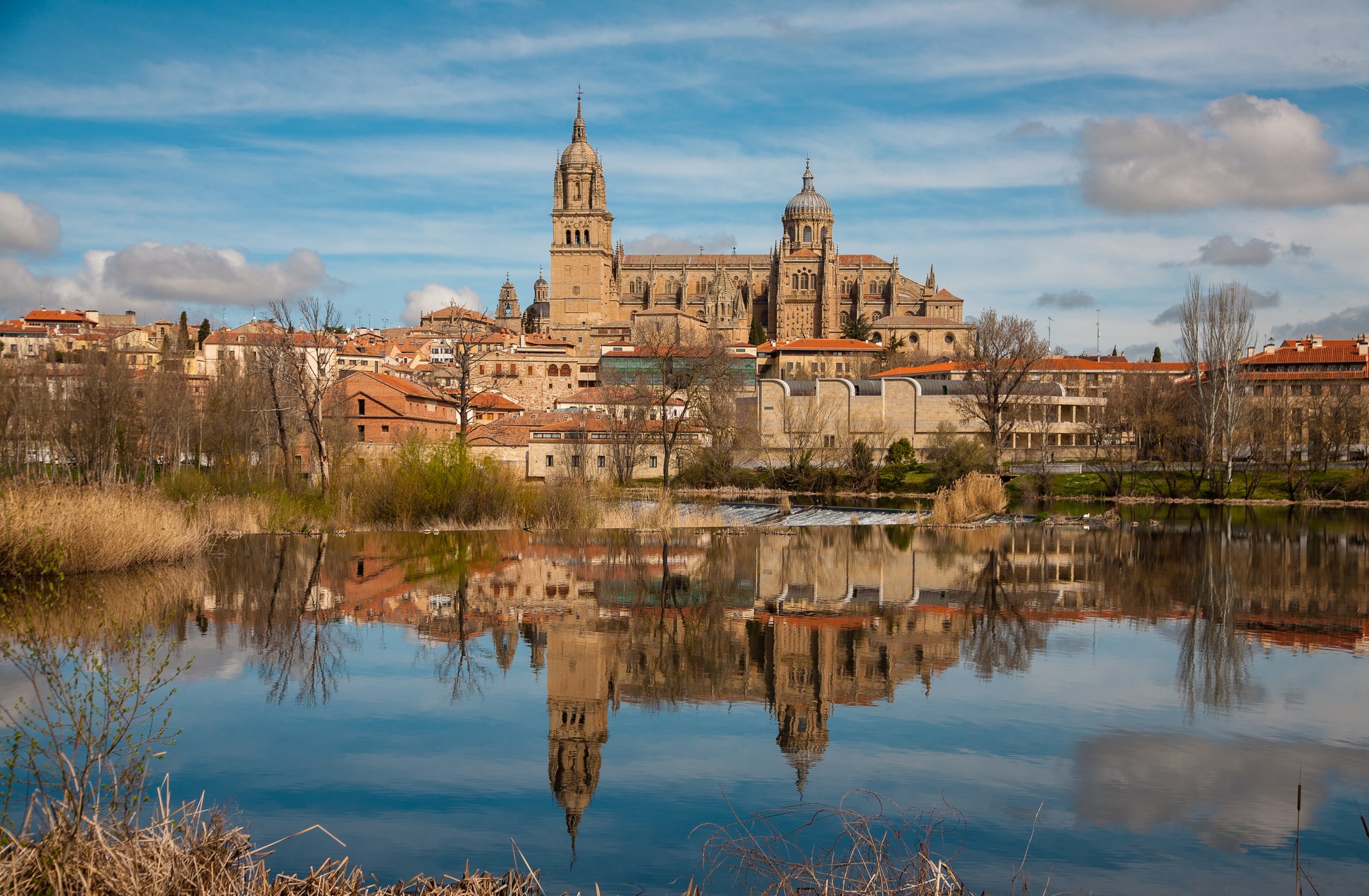 University of Otago
Located in the bustling South Island city of Dunedin, the University of Otago is New Zealand's first university, renowned for its beautiful grand gothic-style architecture. Also, there's 100,000 acres of gorgeous pastoral land along the winding Water of Leith, it's just a ten-minute walk along this river to the sea, and the surrounding area plays host epic beaches, mountains, and lots of extreme sports.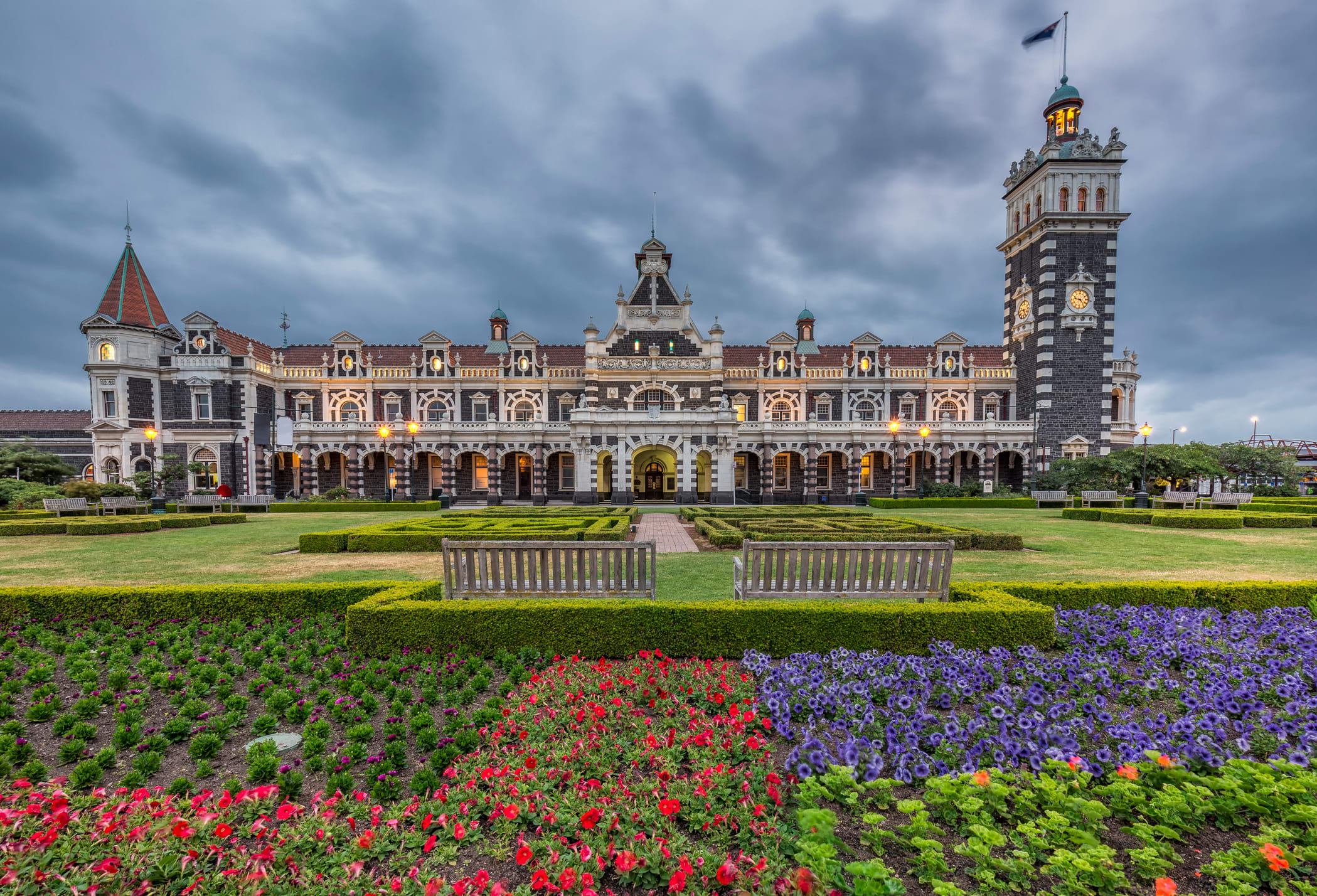 University of Cape Town
The oldest university in South Africa, dating back to 1829, the University of Cape Town boasts a stunning campus filled with classical architecture in the foothills of the majestic Table Mountain, which looks over the city. There are many walking routes up to there from the back of the campus, from which students have amazing views of the campus and Cape Town. Also, the wider area includes fine beaches, more towering peaks, and brilliant wildlife including the penguin colony at Boulders Beach.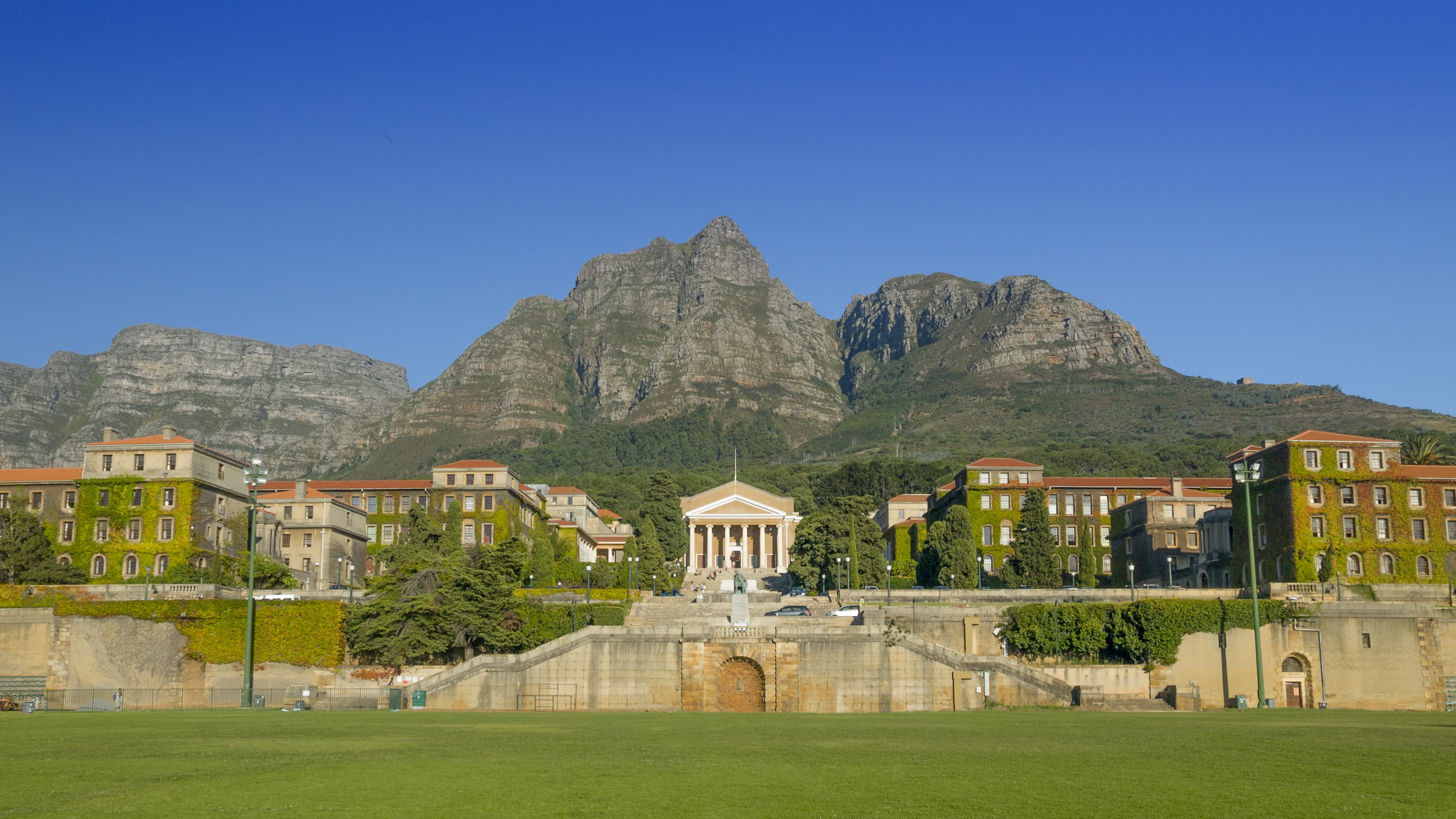 "Never lose an opportunity of seeing anything beautiful," said the naturalist philosopher Ralph Waldo Emerson. "Because beauty is the handwriting of the universe. It connects everyday reality to our greatest dreams." Wise words to bear in mind when deciding where you want to study...
Find your perfect program
Use our search to find and compare programs from universities all over the world!
Bachelor

After graduating with a degree in English literature and creative writing, Ashley worked as a bartender, insurance broker, and teacher. He became a full-time freelance writer in 2016. He lives and writes in Manchester, England.
Find a program in these categories