To Homestay or Not to Homestay: That is the Question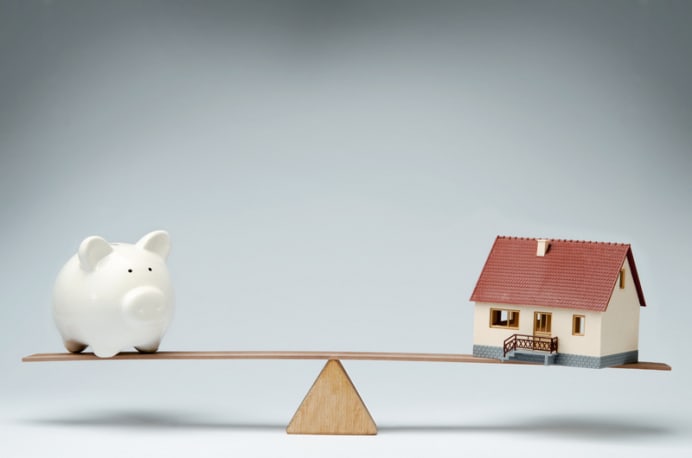 Students traveling abroad to study internationally have many decisions to make. One of the major considerations? Where they're going to live. While school dorms and apartments are one option, other international students go in a very different direction. The homestay.
Here's a closer look at this housing option, along with pros and cons of living with a local family while studying abroad.
What is a Homestay?
U.S. News & World Report says, "While homestays vary, they generally offer students a private room, access to bathroom and laundry facilities and, for some, meals with the host family. Students can typically stay in a homestay for a few weeks to several months."
While some schools have free homestay programs and make arrangements on behalf of students, others charge both a placement and monthly fees. For students whose destination universities don't help with arranging accommodations, a number of outside companies exist which provide this service for a matching fee.
The Pros of a Homestay
Homestays offer many advantages to international students, including the following:
1. A Low Cost
Most families welcoming homestay students aren't in it for the financial gain. As a result, homestays tend to be more affordable than other options.
Additionally, because homestays include both "room" and "board," students also save on everything from laundry expenses to groceries. Not to mention that access to home-cooked meals doesn't just mean you'll be eating for less; it also means you'll be eating better for less.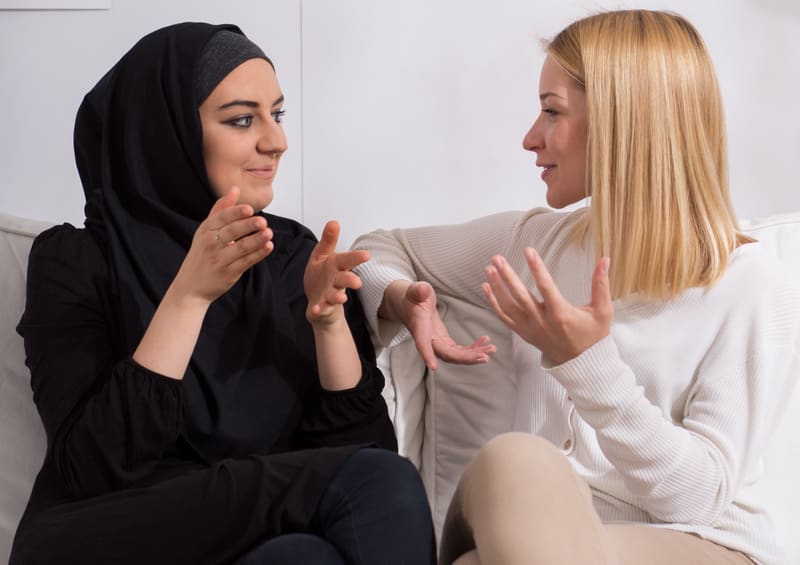 2. Cultural Immersion
In the dorms, students live alongside other travelers. While this may present the opportunity to get to know people from all over the world, it's likely to fall short when it comes to facilitating an authentic cultural environment. In sharing a home with a host family, eating with them, conversing with them, and interacting with them on a regular basis, you gain a real glimpse of day to day life in your destination. You may also be invited to participate in family events and activities for an even more immersive experience.
A significant part of cultural immersion? The language. While the lingua franca of dorm life may be English, in a private home you'll have the chance to regularly use your language-speaking skills. If your host family does speak English, meanwhile, they can be an invaluable resource when it comes to getting around the city, communicating with other locals, etc.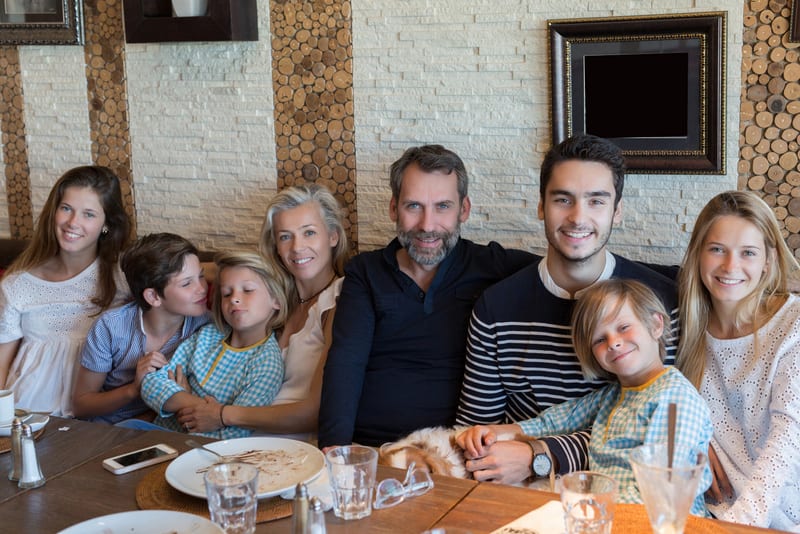 3. It Can Ward Off Homesickness
Many students fail to realize just how important the support of a family is until they're separated from them by thousands of miles. Spending time with a family -- even if it's not your family -- can offer a surprising amount of comfort. Many students who participate in homestays make connections that last a lifetime. In that sense, they actually do become family.
The Cons of a Homestay
As with most things in life, homestays do have downsides, as well, including the following: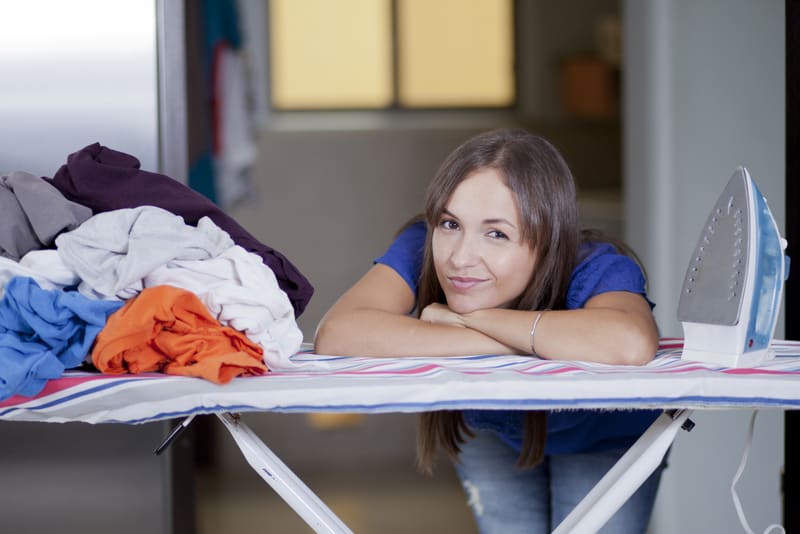 1. You may lose some independence.
Want to eat what you want to eat when you want to eat it, let your dishes pile up under your bed, and stay out as late as you like? Just like you probably can't get away with these behaviors back home, you're equally unlikely to find a homestay situation that offers 100 percent independence.
And really, wouldn't doing so defeat the purpose? After all, homestays are popular because they offer a true "home away from home experience." This may mean that just like your own mother or father won't turn in for the night until they know you're safe at home, your host parents may be equally concerned. Because of this, they may also set and enforce rules aimed at helping keep you safe. These can quickly become a buzzkill if partying all night at the local clubs every night is part of your agenda.
2. You may be more isolated from campus life.
While homestays offer instant families, homestay students sometimes do find that making friends is harder -- especially if the majority of other international students are living together in the dorms. One way to avoid this problem if you're planning to do a homestay? Choose a school with a robust homestay program.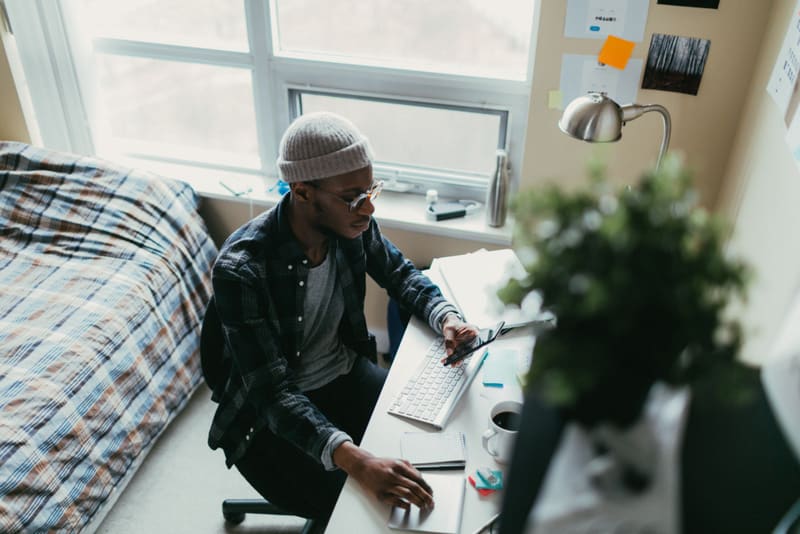 3. You will have less personal space.
Even under the best circumstances, living in another family's home takes some getting used to. After all, even loving family members get in each other's way every now and then. This feeling can be compounded when you're dealing with strangers. While most families will go out of their way to ensure that you feel at home, in some cases international students simply feel more relaxed in their own spaces. Your personality may determine how you'll feel more than anything else: Do you enjoy being surrounded by people, and will you feel genuinely comfortable sharing a home with others? Giving these questions some thought can help guide you in the direction of optimal housing.
One last thing to keep in mind about accommodations while abroad? It doesn't have to be one or the other. Many students opt to begin their time overseas living with a local family before moving on to a dorm or apartment. In doing so, they gain access to the best of both worlds and a truly fulfilling international study experience.
Read more pros and cons about student housing options.

Joanna worked in higher education administration for many years at a leading research institution before becoming a full-time freelance writer. She lives in the beautiful White Mountains region of New Hampshire with her family.