Three Reasons Why All Students Need to Fail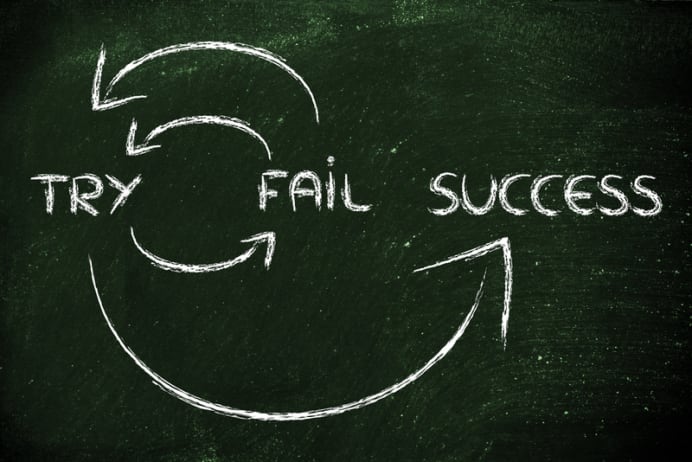 While one four letter "f" expletive has earned a reputation as the mother of all bad words, another one tops the list for many students: FAIL. However, while failing is never good news, the reality is that learning to fail is an important part of life -- and there's no better place to start than during your time as a student. Read on for three reasons why failing actually supports long-term success.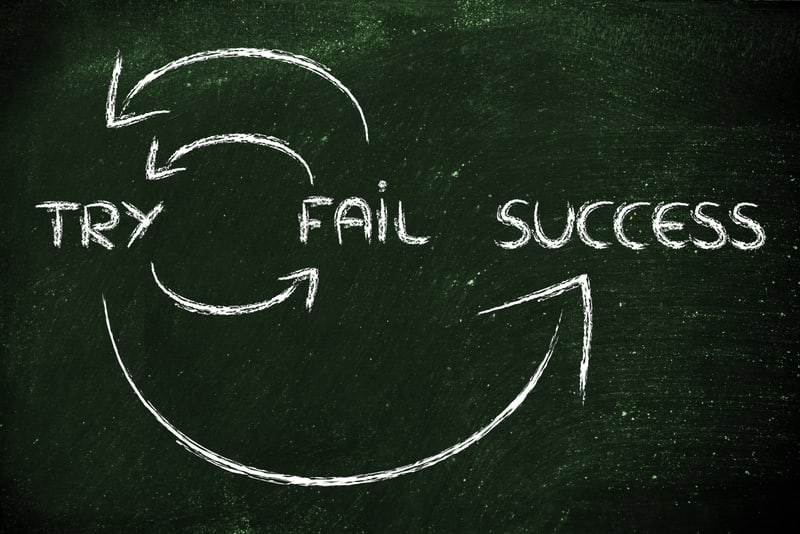 1. Failure is a learning tool.
After trying 1,000 times to perfect his most well-known invention, the light bulb, Thomas Edison finally developed a working prototype. Upon being asked by a reporter how it felt to fail so many times, Edison's response held a message for all of us. "I didn't fail 1,000 times," he said. "The light bulb was an invention with 1,000 steps." In other words, his persistence pushed him closer to success -- even though each of those steps could be viewed as a separate failure.
This perspective is also being adopted in classrooms. A recent Universities Canada article highlights an experiment undertaken by Concordia University cognitive scientist and educational technology Vivek Venkatesh, who adopted a different teaching method last semester in his advanced quantitative statistical methodologies class: tasking the students themselves with teaching the class. The goal? To teach students to think on their feet, problem solve, and ultimately come up with solutions they might not otherwise have reached. Dubbed "productive failure, " this process promotes collaboration and deeper long-term learning.
In his paper, 'Failure' is Not Only an Option -- It is, in Fact, a Necessity!' Mount Royal University M. Stefan Sikora backs up this concept: "Delivered in a positive context, 'failure' is found to actually enhance the overall learning process, serving to build confidence and a critical sense of accomplishment with respect to those incidents of 'failure' occurring along the way."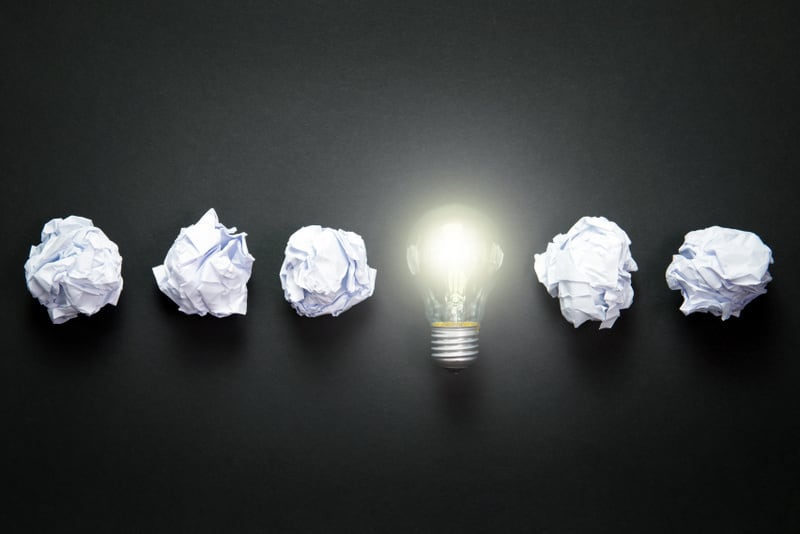 2. Failure means dealing with the consequences of your actions.
Many kids today don't learn to deal with the natural consequences of their actions because their parents are always there to save the day. In the real world, however, this is not the case. Forget to bring your laptop to a critical presentation or show up 30 minutes late for a meeting with big clients? Your parents won't be there to rescue you. (And if they are, that's another problem entirely.)
What better time to "test your wings" at flying on your own than in the college setting? Because universities exist to promote learning, they also incorporate systems and fail-safes aimed at supporting students who are struggling and in danger of failing. Learning how to seek out these resources, get help and get back to work is the opposite of being "bailed at" by your parents. It's a valuable skill which will come in handy throughout your life.
Writes Jessica Lahey in her book The Gift of Failure, "Small failures, when the stakes are relatively low and the potential for emotional and cognitive growth is high, are what psychologists Elizabeth and Robert Bjork call 'desirable difficulties.' Learning that comes with challenge is stored more effectively and more durably in the brain than learning that comes easily."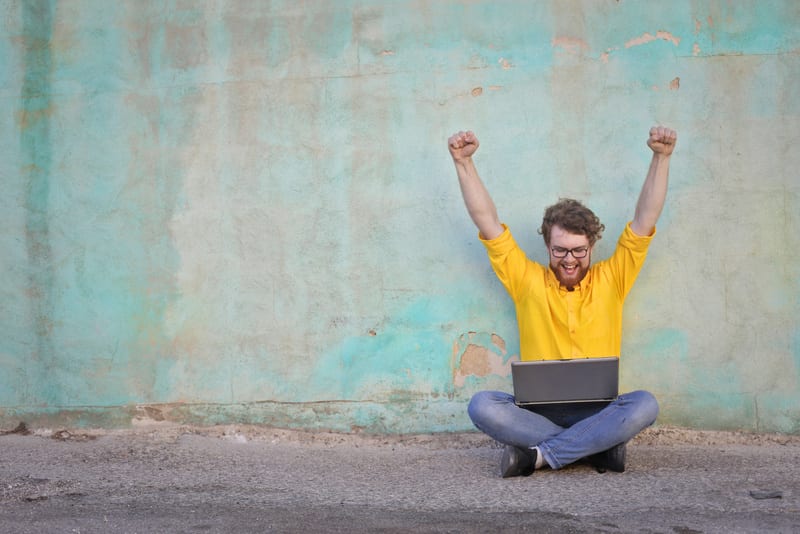 3. Failure pushes you to be better.
Imagine what would have happened if Steven Spielberg hadn't endured after being rejected from film school on multiple occasions? Or if Steve Jobs had given up after being ousted from Apple -- a company he'd founded -- early in his career? The world would surely be a darker, less interesting place.
Jobs later said of the experience, "I didn't see it then, but it turned out that getting fired from Apple was the best thing that could have ever happened to me. The heaviness of being successful was replaced by the lightness of being a beginner again, less sure about everything. It freed me to enter into one of the most creative periods of my life….I'm pretty sure none of this would have happened if I hadn't been fired from Apple. It was awful tasting medicine, but I guess the patient needed it. Sometimes life hits you in the head with a brick. Don't lose faith. I'm convinced the only thing that kept me going was that I loved what I did. You've got to find what you love."
In Jobs's case, the very act of failure is what galvanized him to persevere and achieve even more than had he stayed on his failure-free path. Is there a failure in the future which will do the same for you?
One last thing to keep in mind? There's another four-letter "f" word for college students which may ultimately be more dangerous to them then the word "fail:" "fear." Why? Because playing it safe because you're afraid to fail can hold you back from reaching your full potential. Says Ralph Heath, managing partner of Synergy Leadership Group and author of Celebrating Failure: The Power of Taking Risks, Making Mistakes and Thinking Big, "The quickest road to success is to possess an attitude toward failure of 'no fear.'" The takeaway? Only in letting go of your fear of falling and failing can you truly liberate yourself to soar and succeed.

Joanna worked in higher education administration for many years at a leading research institution before becoming a full-time freelance writer. She lives in the beautiful White Mountains region of New Hampshire with her family.