The Pros and Cons of Campus Housing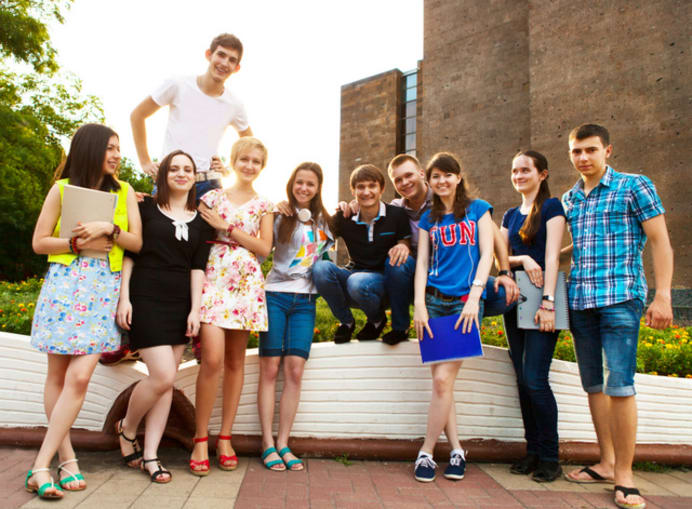 There are a lot of decisions to make this summer before you head off to college in the fall. One of the biggest ones (after deciding on a university, of course!) is whether you'll live on- or off-campus. Not all in-coming freshmen get to choose, but if your school has an open-campus policy, or you're a returning upperclassman we've compiled a list of the pros and cons of living on campus. Of course, you might have some pros (or cons) of your own, but this guide should help you figure out if campus living is right for you.
The Pros
1. Socialization
One of the main purposes of on-campus housing, after providing students with a place to sleep when they're not studying, is to create a community. This is one of the big reasons that many universities require in-coming freshman to live on campus. It helps to foster a university identity and gives students a chance to bond with their cohort. Remember, college isn't like high school – most of your time in class will be spent learning, and your classes will be (mostly) limited to your degree subject. This means you'll spend a good percentage of your time with other chemistry (or theater or sports science or economics) students, which can end up feeling a bit...cliquey. Dorm life gives you a chance to meet and socialize with students from a wide variety of backgrounds. It also means you can take part in campus life and keep tuned into all the exciting things happening on and off campus.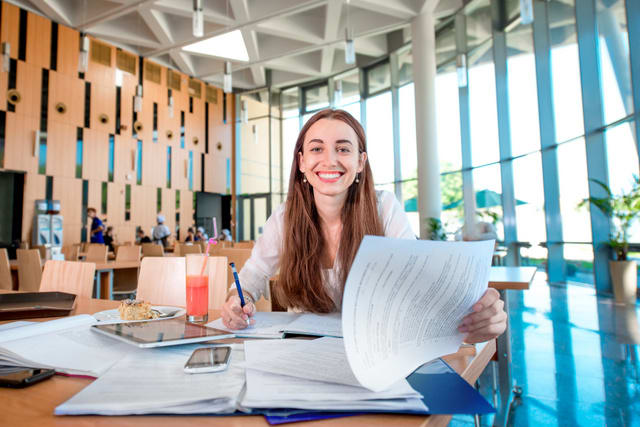 2. Convenience
Want to sleep until fifteen minutes before classes start? No problem – the academic buildings are just minutes from your door. So hopeless in the kitchen that you've burnt boiled eggs? The dorm cafeteria has numerous tasty options (and fire extinguishers) ready when you are. Would rather eat your own cooking than clean a toilet? Cleaning staff keep communal areas spotless. In short, dorm life is designed for convenience and choosing to live on-campus means that you won't have to think much about your daily needs. Of course, you'll still need to set your own alarm clock, and you'll probably need to learn your way around a vacuum (or at least a broom), but on-campus housing can take a lot of the complications out of living arrangements.
3. Infrastructure
In fact, campus housing takes convenience beyond cleaning and cooking. Most dorms include things like wifi, cable television, furnished rooms, on-site support staff, security measures, and even gyms, shops, and laundry facilities. Sure, living on-campus means you might have to share your room with another student (or three), but your resident assistant is just a few doors away to help negotiate any roommate issues. That dorm-room couch may be a hideous shade of turquoise, but at least you won't have to haul it out again at the end of the year. And of course it can be scary to walk home in the dark, but on-campus security guards, safety stations, and check-in systems mean you'll have less to worry about after a late-night study session in the library.
The Cons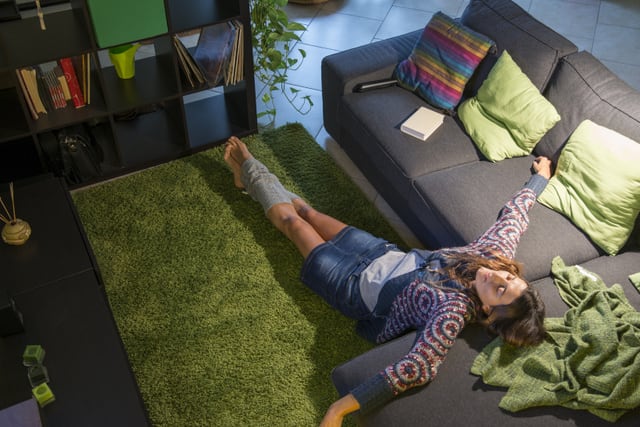 1. Less Privacy
Dorm life might offer a ready-made group of friends, but it also means that it can be difficult to escape from all the people. If you're a quiet person who needs space and privacy, dorm life can be a hard transition. And even if you love to have people around, on-campus housing isn't always the most conducive atmosphere for studying (or sleeping). But before jumping ship and heading to an off-campus apartment, check your school's housing options. Some schools offer single-person rooms or student apartments where you'll share communal space but have your own bedroom. Sometimes different dorms have different cultures, so if you need a quiet, studious environment see if your school has honors dorms or housing with stricter curfew/noise policies.
2. Less Freedom
Speaking of policies, before choosing to live on-campus it's important to consider the underlying regulations of living in a dorm. Sure it's convenient and social, but the only way for communal housing to work is with relatively strict oversight and adherence to rules. Most campuses have policies that dictate behavior in on-campus housing. These can range from common sense (no open flames) to downright draconian (no singing in the shower), and most schools regulate things like drinking, visitors, and furnishings. Housing rules will vary from school to school and can be more conservative at private or religious universities. If you struggle in prescribed environments make sure you're prepared for and aware of the rules before signing up for a dorm room.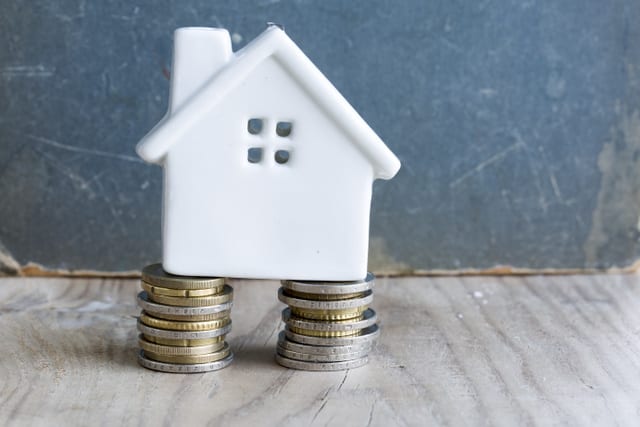 3. More Expensive
Here's the clincher. Dorm life might seem convenient and exciting, but it can also be expensive. On-campus housing in the US and the UK can be as much as twice the price of rent off-campus, and most dorms require up-front payments for the entire semester or year. Plus, campus housing tends to close during the summer and holidays, which means you'll need to make (and pay for) other arrangements during those times. But remember that dormitory living is generally all-inclusive – rent, food, utilities, and even internet are likely included in the big price tag. And if you live off campus you'll need to factor in commuting costs and maintenance fees. So before you sign a lease on that too-good-to-be-true loft two blocks from campus, do the math and make sure you're still getting a good deal.