The 7 Best Backpacks for College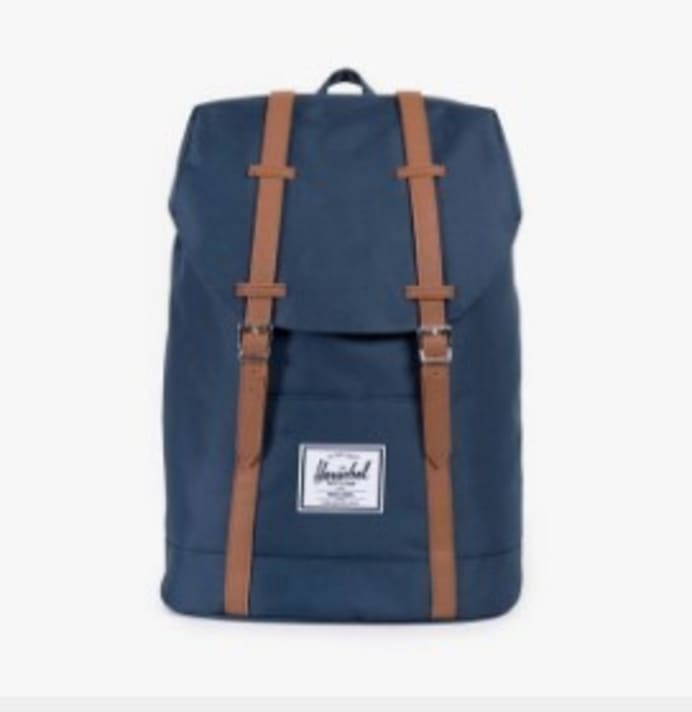 With too many choices out there, you need to pare down your options to find the best, most functional backpack to haul around your stuff—and preserve your precious spine during your university years. Lucky for you, we've narrowed the choices down for you. Take a look and find out where form follows function—and meets your style.
1. Reliability: Herschel Supply Co. Retreat Backpack
Known for its reliability and distinctive, classy design, Herschel Supply Company's Retreat backpack has it all: ample space for books, a laptop sleeve, air mesh padded shoulder straps, no zippers, and the ability to withstand daily use. Make sure you have a neoprene soft cover for your laptop to give it a little extra padding, as one common complaint is that the laptop sleeve isn't quite cushy enough. It will last you four years of undergraduate and then some.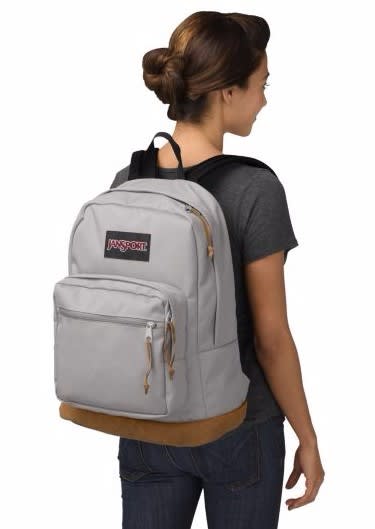 2. Simple: Jansport Right Pack Backpack
Ahh, simplicity. Without the bells and whistles, the Jansport Right Pack has a couple of front pockets, a large main compartment with a comfortable laptop sleeve, and a durable bottom. Use it at university, on camping trips, bicycle commuting, or just general around-town errands. Budget-friendly, user-friendly, and timeless. What more do you need?
3. Sporty: North Face Borealis Backpack
From day hikes to the classroom, the North Face Borealis has multiple pockets and compartments, including an external bungee cord for additional gear. With padded compartments for both a laptop and a tablet, the Borealis is just as agile on the trail as on campus. It also a comfortable suspension system for your shoulders. Another nice feature? This one comes in women-specific designs, which fit narrower frames more comfortably.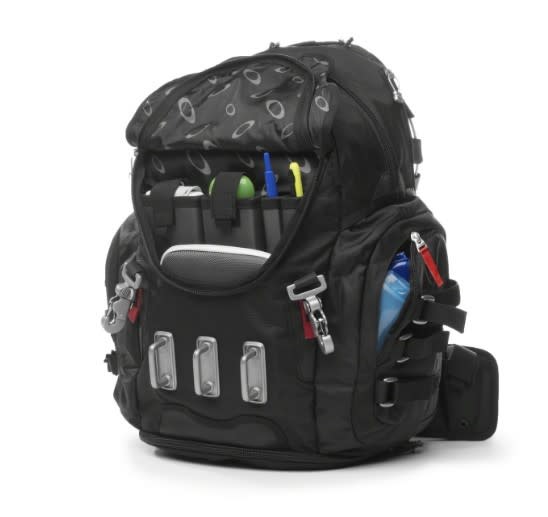 4. Kitchen Sink: Oakley Kitchen Sink Backpack
If you're one of those people who needs to be prepared "just in case" you want to stop at the gym on the way home from class, or "just in case" you get hungry, consider the Oakley Kitchen Sink Backpack. With 34 liters of space, multiple compartments, a side-access sleeve for your 15-inch laptop, a sunglass pocket, a bottom shoe compartment, space for a 1-gallon Camelbak, food, and a change of clothes—oh, and books, too, the Kitchen Sink may be a great choice for you. It also offers adjustable shoulder straps with a waist strap for added support and comfort.
5. Functional: Targus Drifter II Backpack
Welcome to one of the most functional backpacks designed for the college student. What it lacks in style, it compensates for in extreme functionality. With up to two laptop compartments, small zippered compartments, file storage, two side water bottle pockets, shock-absorbing shoulder straps, and excellent lumbar support, the Targus offers you extreme functionality—for a reasonable price.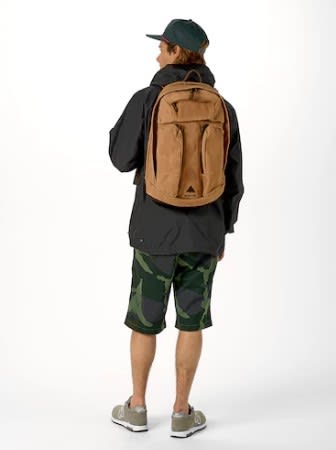 6. Budget: Burton Curbshark
While the Jansport and Targus also get points for being more affordable options, the Burton Curbshark takes the cake for budget options. With space for books, a jacket, a laptop, and a tablet, the Burton Curbshark also has some style. Modeled on the much more expensive Japan-based Gravis Metro Backpack, the Burton Curbshark offers you style, substance, and an affordable pricetag.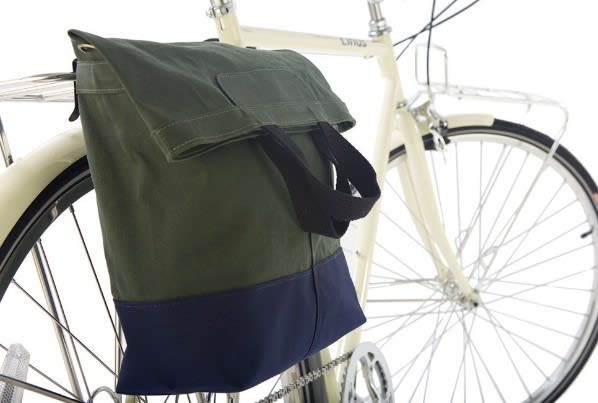 7. Anti-Backpack: Linus Sac
Don't want a backpack but need something? Check out the Linus Sac. Modeled on vintage boat bags, you can fit all of your school stuff and then some in this gigantic treated canvas tote. While it doesn't have a specific laptop pouch, it has enough space for one, provided you have an amply-padded case. Other nice features? A removable shoulder strap, iPad pocket, and padlock with d-rings for security. This is an especially nice option if you ride your bike around campus, too—it attaches easily to any bike rack with rubber coated metal hooks.
Still not sold on the selection? Why not design your own ideal backpack and revolutionize the marketplace. Get all the skills and resources you need with bachelor's degrees in product design or accessories design.