The 7 Best American Cities for Young Professionals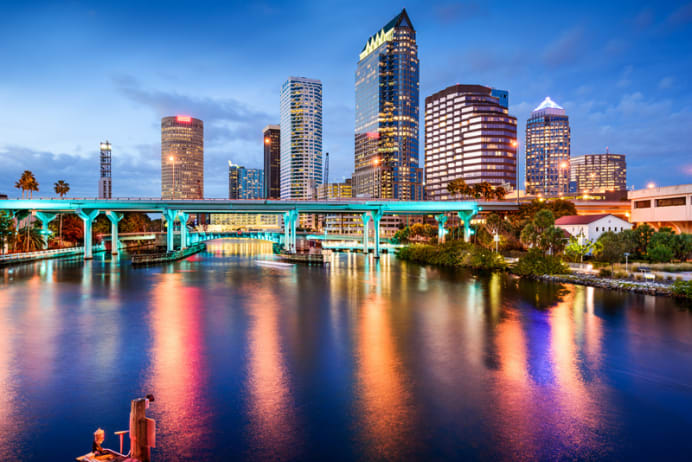 You know about San Francisco, New York, and Cambridge. Today, we're looking at seven American cities that are fantastic places for young professionals. What do they have in common? Less traffic, lower crime rates, access to thriving culture, food, and music scenes—and access to parks, national forests, and water. Another consideration? Affordability. Let's take a closer look at 7 must-know cities for young professionals.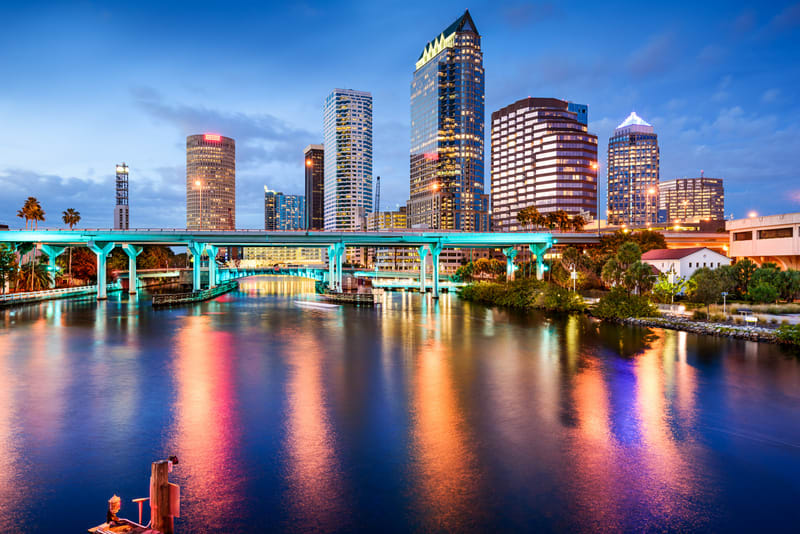 Why is Tampa the #1 city for young professionals? Easy. Water and beaches, warm weather, parks, nightlife, and a thriving cultural scene. Nearly 75 percent of young professionals are single—making your chances of finding a partner good. Did we mention Tampa's friendliness to start-up companies? How about its influx of microbreweries, restaurants, and micro-apartments—all appealing attributes to young professionals just entering the job scene.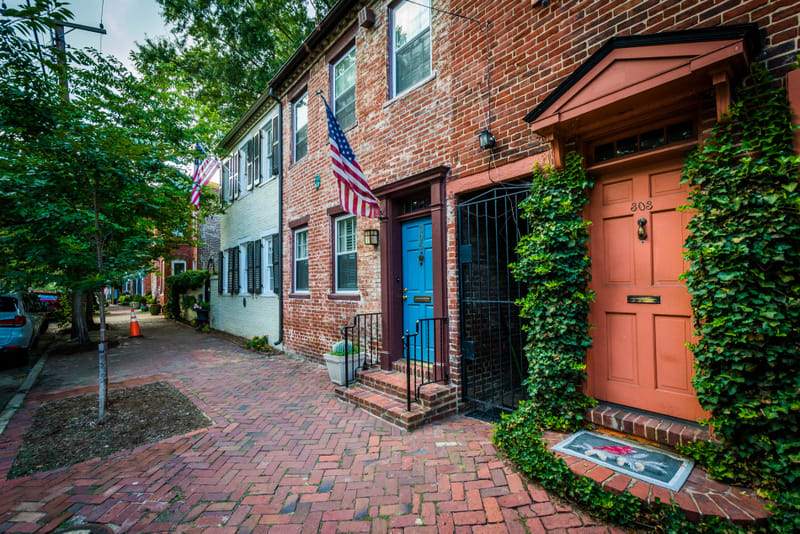 2. Alexandria, Virginia
A scant 15-minute Metro ride from the nation's capital lies Alexandria, home of quaint, historic cobblestone streets. Rich in history, Alexandria offers its historic "Old Town" with museums, shops, award-winning restaurants, and historic homes. The city itself is easy to roam car-free on the metro, by bicycle, or on foot, with its safe, walkable streets. Interested in STEM? Alexandria's public schools are highly ranked. In addition, the US Patent and Trade Office has been there since 2003, and the National Science Foundation is moving there this spring. Convinced? Go for a paddle on the Potomac, or stroll or bike along many of the hundreds of miles of trails around the city. You won't regret it.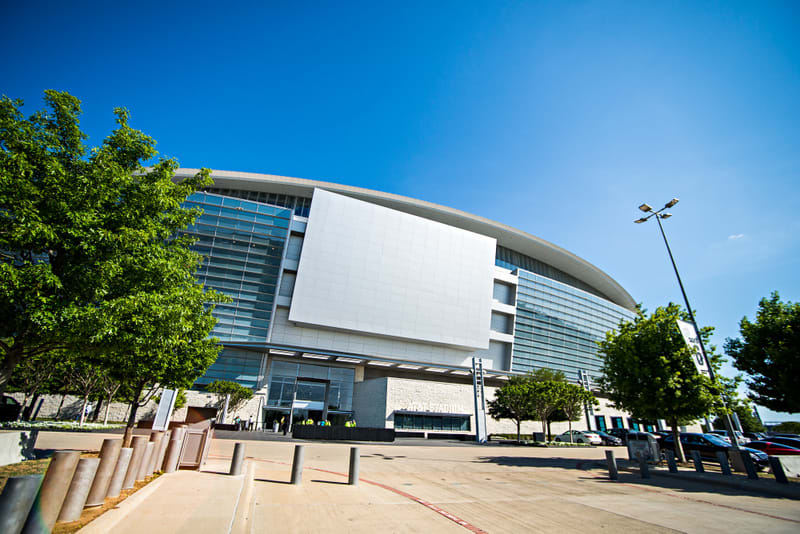 3. Arlington, Texas
Want a small-town feel in big-city Texas? Take a peek at Arlington, nestled between Fort Worth and Dallas. It boasts fantastic schools, great restaurants, and fun nightlife, in addition to low crime rates, and high employability. Not to mention great coffee shops, beautiful parks, walkable neighborhoods, and a vibrant academic scene. Home to the University of Texas – Arlington, you'll be able to participate in all that a thriving campus has to offer.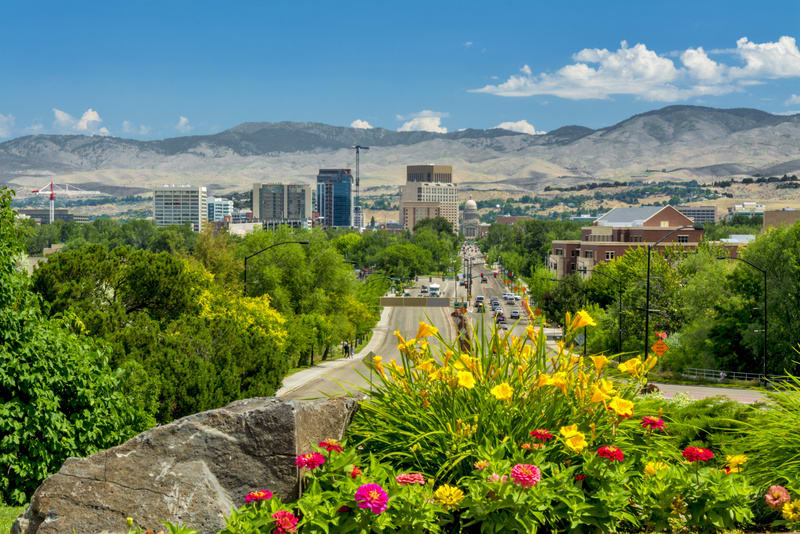 4. Boise, Idaho
If you want to live and work in a place that "feels like home," try Boise. While less expensive than the west coast biggies, Seattle and Portland, Idaho marries the best of cosmopolitan living—complete with the symphony, the ballet, coffee shops, museums, and cultural events—combined with small-town life: access to hiking and biking, safe neighborhoods, and a sense of community. Boise offers young people opportunity—to start their own businesses, become civically engaged, find an interesting job, and enjoy the beauty of the American West.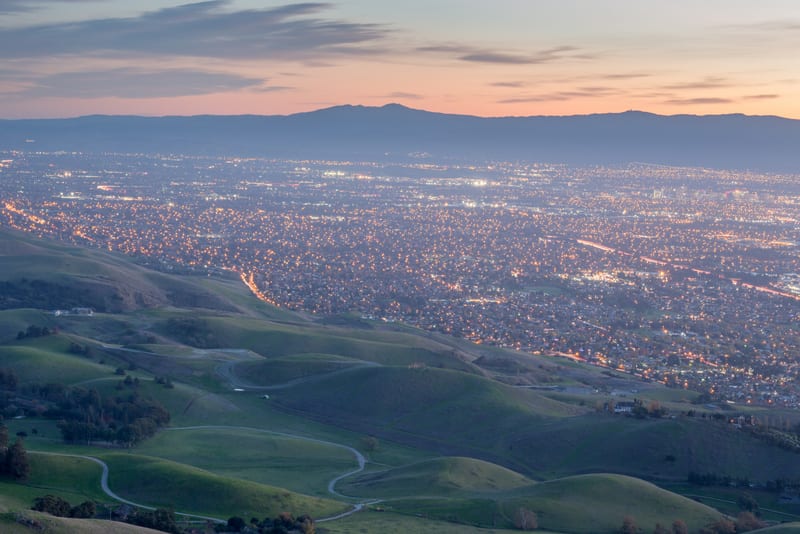 Into tech and education? Consider San Jose, California. From tech giants like Google, Apple, and Adobe to small start-ups, San Jose offers you a chance to live in a blossoming city just a stone's throw from all the technology you could ever want. The same goes for education. San Jose boasts excellent schools—some of the best in the country. Combine that with fun neighborhoods that embrace the city's diversity and coffee shops, boutiques, parks, public parking, restaurants, museums, and walking trail, and you've got it made. Did we mention the temperate climate and ease of access to Napa Valley?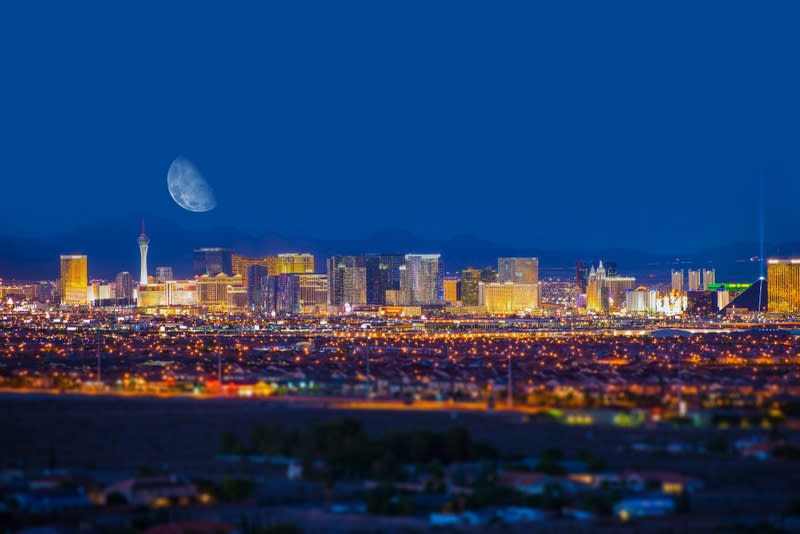 6. Henderson, Nevada
If desert sunsets, rich coffee, an honest-to-goodness matzo ball, and famous athletes are more your thing, try Henderson, Nevada. Just a stone's throw from the glitz and glam of Las Vegas, Henderson offers young professionals a place to root and call home, with a down-to-earth feel. Bloomberg Business has ranked it the second safest city in the US, and one of the best places to live and retire.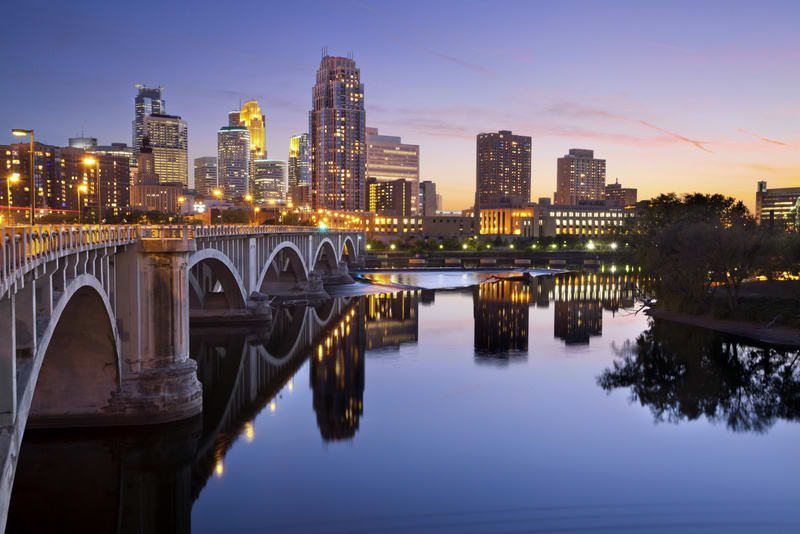 What makes Minneapolis such a great place for young professionals? Snacks. And high salaries. Companies in Minneapolis do a great job feeding their young professionals and paying them relatively high wages, making their lifestyle comfortable, to say the least. Forbes recently reported that Minneapolis is one of the top 10 cities for millennials and Generation Z. In addition to snacks and salaries, Minneapolis offers ideal commute times, casual dress codes, flex time, and easy access to the beauty of the great outdoors.