The 411 on Dual Enrollment: Is It Right for You?

We often talk about the many different pathways available to today's college students. But as it turns out, aspirational high schoolers also have some new and exciting options to consider. One possibility growing in popularity among future college students? Dual enrollment. Here's a closer look at this trend, along with some pros and cons aimed at helping families decide if dual enrollment is right for them.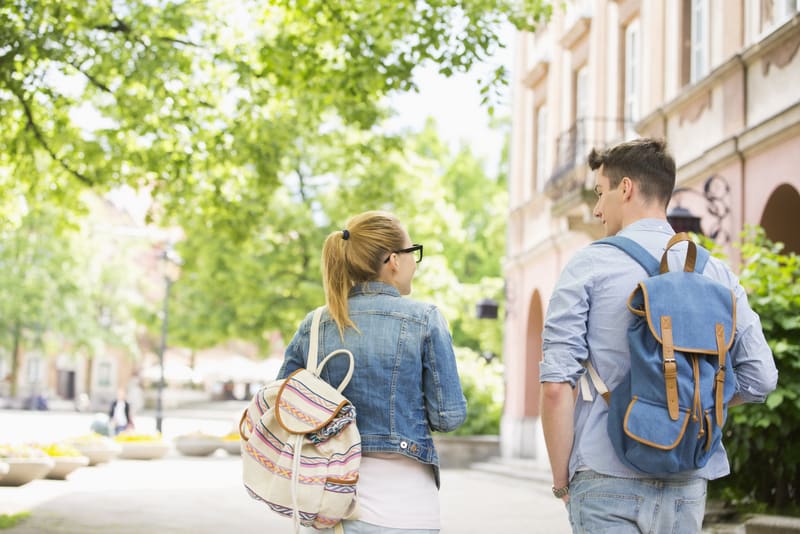 What is Dual Enrollment?
Many high schoolers find themselves looking for more diverse or challenging curricula. Additionally, many college students find themselves eager to cut the high cost of college. Enter dual enrollment.
Under this arrangement, high school students can start taking college courses for credit, which counts toward both high school and college degree requirements. These courses, which are often transferable, may be offered on college campuses, at the high school, or online. According to a 2013 report from the U.S.'s National Center for Education Statistics, 82 percent of public schools had students enrolled in dual credit courses with either an academic or a career, technical or vocational focus.
Pros of Dual Enrollment
Dual enrollment is not for everyone, but for many forward-looking students, it offers profound benefits. For starters, if you're looking to trim overall costs while reducing the amount of time you spend in college, a dual degree program can shave a full year off of college -- and the associated cost of that year. This also means students can progress more quickly to advanced studies or jobs, thereby increasing their earning potential, as well.
Additionally, for students in search of more of a challenge than their high school coursework allows for, college work can help them stay engaged in the learning process while getting a taste of what college is like. And because colleges offer a breadth and depth of coursework, students may also be able to start learning in areas they might otherwise not have access to, including certain foreign languages, humanities, sciences and the fine arts.
Lastly, students looking to distinguish themselves during the college applications process may find college credit to be compelling evidence of academic strength and personal initiative on their transcripts.
Worth noting? Contrary to common misconception, dual enrollment programs aren't just for high achievers. Says the U.S. Department of Education, "A growing body of research suggests that participation in dual enrollment can lead to improved academic outcomes, especially for students from low-income backgrounds and first-generation college students."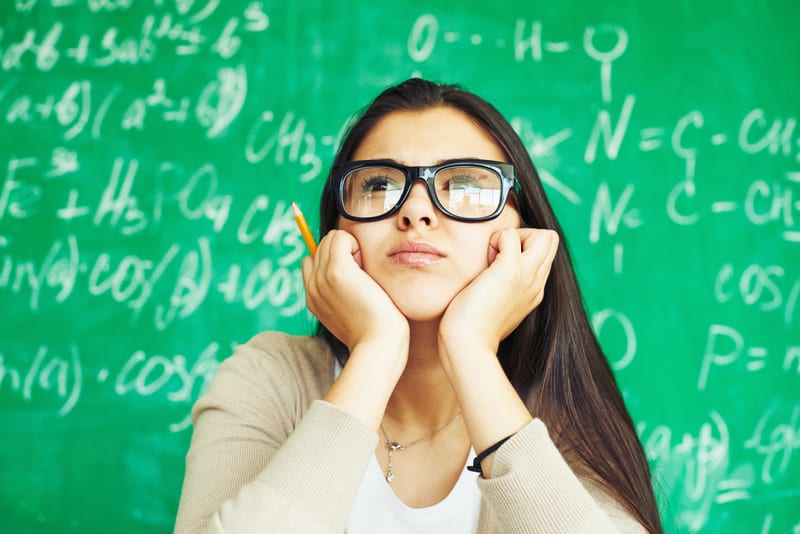 Cons of Dual Enrollment
While dual enrollment may make it easier for high school students to get a jump on their coursework, this doesn't mean it's easy. Not only that, but there are some potential downsides and pitfalls.
Dual enrollment is intended to complement -- not replace -- the high school experience. If dual enrollment classes or commitments are interfering with a student's regular classes and/or extracurricular courses, it may not be the right fit. (Also remember that high schools and universities often use different calendars, so may have different semester, holiday and break schedules.)
Additionally, college work is very different than high school work. Students who don't understand the difference and fail to take steps to prepare for the heavy reading and greater autonomy found in college classes may find themselves overwhelmed. Because dual enrollment courses grant real college credit, grades received in these classes go on a student's permanent records. All students considering taking dual enrollment classes should know that poor performance can have consequences when it comes to college admissions. Failing a dual enrollment class, meanwhile, can even prevent a student from graduating high school on time!
Also, keep in mind that just because it's a college class doesn't necessarily mean it's better than the class your school offers. For example, an introductory chemistry class at your local community college is likely to be less rigorous than the AP chemistry class offered at your local high school.
Lastly, while many colleges and universities accept dual enrollment credits, not all do. If you have your heart set on attending a particular college, make sure your dual enrollment credits will transfer to avoid an unpleasant surprise when you begin your application.
As with most things in life, the decision regarding whether or not to pursue dual enrollment coursework is a largely personal one. By understanding the pros and cons, checking in with your individual needs and goals, and talking with your academic counselor, you can make an informed and beneficial decision about whether dual enrollment is right for you.

Joanna worked in higher education administration for many years at a leading research institution before becoming a full-time freelance writer. She lives in the beautiful White Mountains region of New Hampshire with her family.