Studying and Working in Marketing - Chris Dargiewicz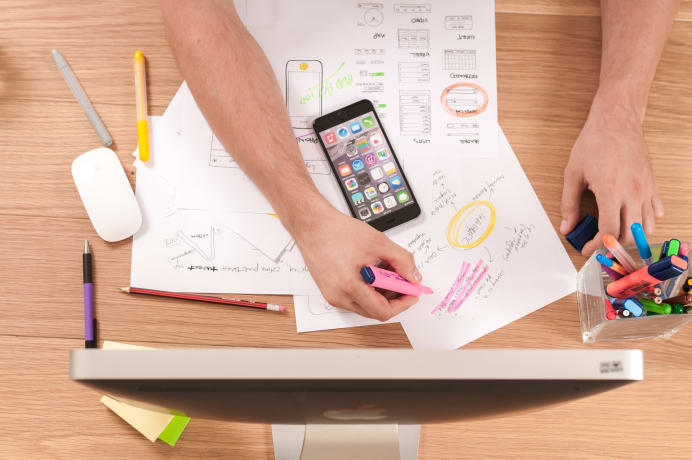 Hi Chris, please tell us about your current role.
In my current role I help education institutions recruit more students. What I specifically like about this job is that it gives opportunities as well for young and ambitious professionals. From the institution standpoint it gives them the opportunity to share their values with the students themselves.
How did you get into your marketing role?
When I started, one of my first opportunities that I received was at my university. I attended Buckinghamshire New University. Back in 2007, they were looking for strategies to recruit more students from the EU. One of the countries was Poland, where I'm from. They were looking for input from students, like how they found out about the university; was it through the website? Was it through online ads? They interviewed me and I got involved in helping the university recruit students from the EU, and from Poland. This got me curious about marketing, and about social media, and digital technologies. It was the phase where Facebook ads were just starting, and the digital revolution was in the beginning days. I started my studies in 2006 and changed course. I started with a video production course, and changed to marketing after the first year. That's my degree that I finished, and working for my university was my first experience with the industry.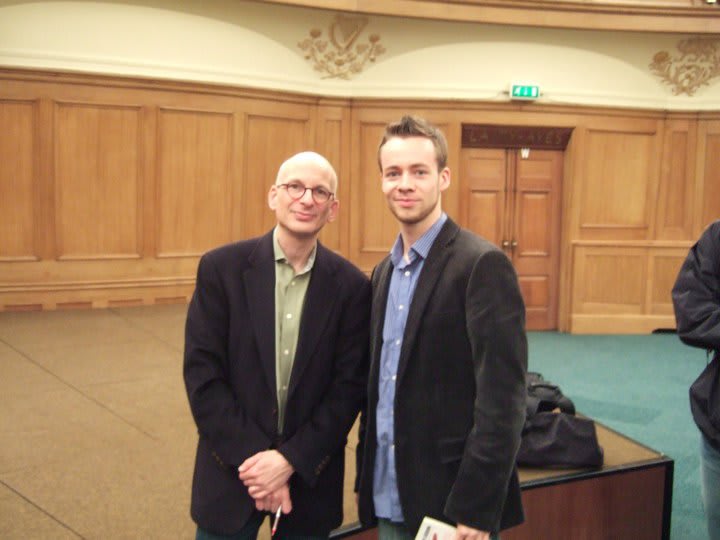 What do you think is the importance of marketing?
I think it's about telling a story, which is all that marketing is. It's about communicating the values a company or an institution has to offer to its customers, whether that's a university trying to get more students, or a start up trying to get more customers. All of these are stories that we're trying to tell. Obviously those who tell them the best and the most effective ways win. It's also about effective communication. A large part of my studies was learning about communications, learning about PR, and learning about how stakeholders have a say or input into the marketing communications industry. I think that's a key area to the whole picture.
What advice would you give to aspiring marketing students and marketers on how to get into studies in the field and a career in marketing?
For me, it would be to get involved and get your hands dirty, so to speak. The more you allow yourself to explore opportunities like internships, placements, competitions, and things like that, the more you understand from the practical side of the industry. One thing is obviously having a good graduate diploma, and the grades on that diploma. Probably first class is what you're aiming for. A big part of the picture is having that extra edge, having that extra experience from work, an internship, or a placement under your belt and completed. That will let you make connections with your friends and fellow colleagues. They can introduce you to the opportunities that will come after you graduate. Moving from that, and building on that foundation.
Nothing will happen on its own. Just by sending a CV saying that you graduated from a marketing degree, that's probably a shortcut and taking the easy way out. Many graduates do that and are fine, but basically you are in the pool of recent graduates who don't have that much experience who are kind of alike to each other.
Thanks a lot for all of your thoughts. Do you have anything else you'd like to add?
Just what I mentioned. Being active, being proactive, and using a lot of research especially when choosing a course and choosing a university. Try to dig deeper into what the course has to offer, what modules you'll be studying, and what work placement opportunities does the university have to offer? All these things matter in the whole complex of becoming a marketing professional. It's a very exciting industry; it's ever changing and ever growing. You can constantly develop and grow. My last key point is never stop learning. When you stop learning you stop growing as a professional. All of these things go hand in hand.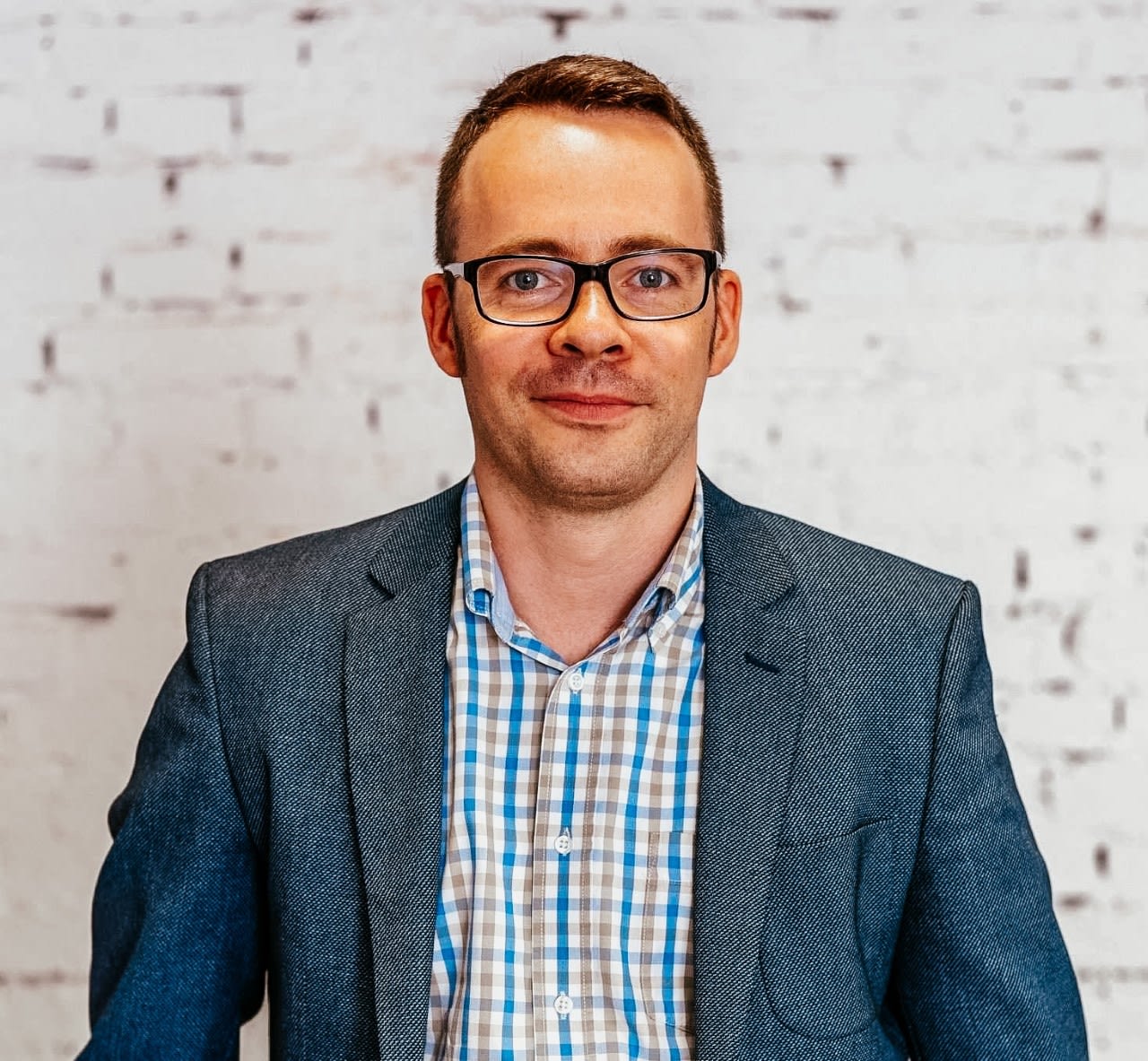 Find your perfect program
Use our search to find and compare programs from universities all over the world!
Marketing Studies

Chelsea is a Student Affairs expatriate, who now works as a freelance writer and editor. She homesteads in a small town in rural Maine, USA. She enjoys hiking, fishing, cooking, reading, all things Laura Ingalls Wilder, spending time with her family, and chasing her black lab puppy, Cash.
Find a program in these categories