Study Abroad… In English!
Imagine this: study abroad in a non-English speaking country. Soak up a new culture, learn a bit of the local language, and take all of your courses in English! Sure, studying abroad in the USA, Canada, the UK, Australia, or New Zealand is great, but isn't it time to expand your horizons? We've put together a list of six fantastic places where you can study abroad and speak English.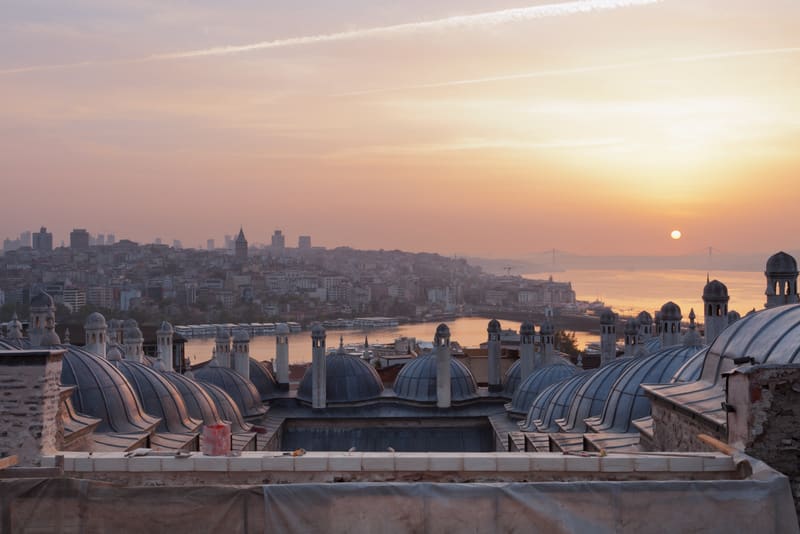 1. Mathematics in… Turkey
East meets West. Silk and spices. Outstanding education. Study mathematics at the intersection of the world's geographical and cultural crossroads: Turkey. Turkish universities have some of the strictest standards for their English language programs in the world. Not only is English a primary language of instruction at major universities, but there are also tuition incentives for international students who participate in exchange programs. In Istanbul, take a look at Sabanci University, and Koc University. In Izmir, check out Yasar University and the Izmir University of Economics. In Ankara, be sure to look at the mathematics programs at Bilkent University. Aferin sana!
2. Computer Science in… Singapore
Study computer science in the world's global school house—Singapore! Not only are the universities top-notch, but they also have deep ties to industry. Computer Science students have the opportunity not just to study, but to work with cutting-edge companies. Because Singapore is a bilingual country— English is combined with one of three native languages; Mandarin, Malay, and Tamil—all coursework at all universities is conducted in English. Check out the Institute of Systems Science at the National University of Singapore, a top-rated school in Asia. Learn more about advanced education in computer science in the Lion City!
3. Fashion Design in… Spain
English-speaking fashionistas who want the haute-couture of European design need look no further than Spain. Consider studying at the Marbella Design Academy in Málaga, the ESDi Design School in student-friendly Barcelona, or IED – Instituto Europeo di Design, with campuses in Madrid and Barcelona. Visit Salamanca, which is known for its international student atmosphere and sparkling nightlife. Make sure you check out Spanish designers David and Custodio Dalmau, who created the famous clothing line, Custo Barcelona. ¡Fantástico!
4. Engineering in… The Netherlands
Studying engineering in The Netherlands makes perfect sense. With so many waterways in the country, the Dutch are known for their engineering innovations in hydraulics, flood control, and foundation engineering, in addition to solving the engineering problems of the 21st century. With investments in innovation, design, and the creation of public-private partnerships, studying engineering in The Netherlands is where it's at. Check out top-rated programs Hanze University of Applied Science, HAN University of Applied Science, the University of Groningen, University of Twente, and the Hague University of Applied Sciences.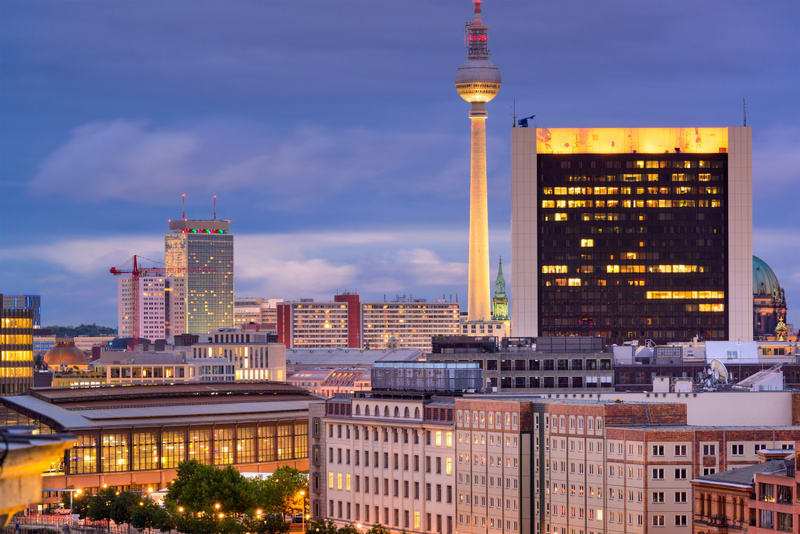 5. Business in… Germany
Sprechen Sie Deutsch? Nein? No problem. Study in the country where undergraduate tuition to public universities is free—even for international students. Not to mention, it's the birthplace of Albert Einstein. With its growing numbers of international programs for English speakers, Germany offers over 60 business schools that cater to English speakers at the undergraduate and graduate levels. Take a look at the world's oldest business school, ESCP Europe, which has campuses in Berlin, London, Madrid, Warsaw, Paris, and Torino.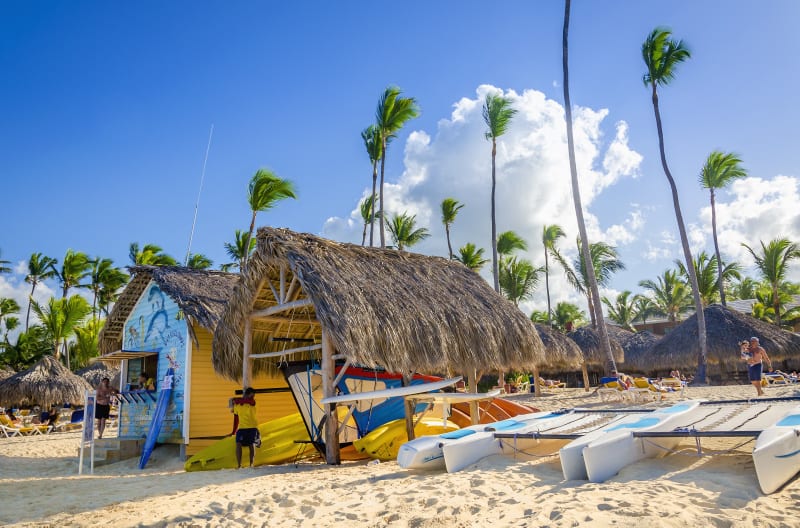 6. Music in… Jamaica
Reggae and rocksteady. Dancehall and dub. Ska and mento. Not only does Jamaica have deep musical roots, it has a diverse cultural history, not to mention vibrant beaches, beautiful weather, and an affordable cost of living. Although English is the official first language of Jamaica, most residents speak a Creole language called Patois. All university courses are taught in English. Check out music programs at Edna Manley College of the Visual and Performing Arts, a premier arts college in the Caribbean. 'Walk good' and study abroad in Jamaica!