Student Unions: To Join or Not to Join?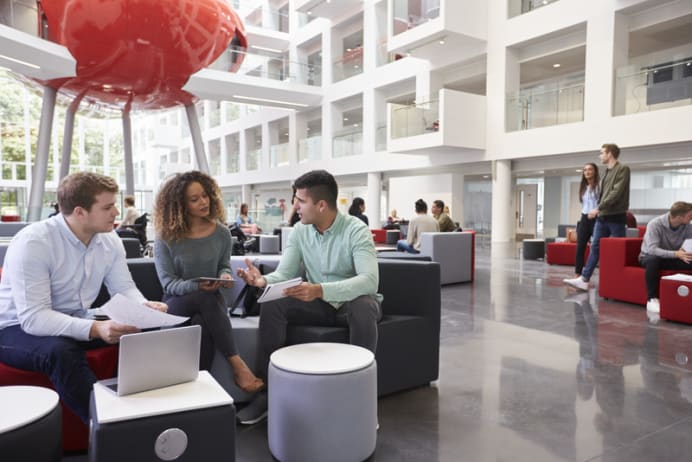 Student unions are ubiquitous on campuses around the world, but have different meanings depending on your location.
For US undergrads, the term "student union" means that building where you go eat, sign up for a club, and meet with friends. They act as the seat of social, organizational, and governmental student activity. They also offer conveniences, like coffee and sandwich shops. They are a hub of student life—and usually don't require membership.
For students in the EU and the UK, student unions are more than just a building. They're unions designed to protect students' rights. In the EU, students have the option of joining the European Students' Union, or ESU. In the UK, students can join the National Union of Students, or NUS, which works to represent student issues at a national level.
And for graduate students in the US, student unions have a completely different meaning—they're labor unions advocating for fair and equal pay and benefits for graduate student instructors.
So: should you join one? The short answer is that it depends on who you are—and where you are. If you're on the fence about joining, take a closer look at the three different manifestations of student unions. Decide for yourself.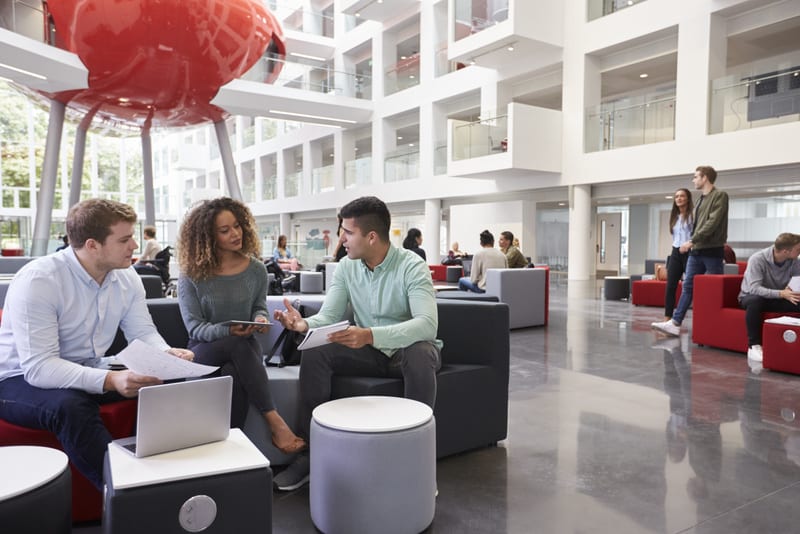 1. Student Union: The Building
Expand your social network and get to know some of your classmates. Being active with your student union gives you a cause around which to rally.
If eating and entertainment are your common cause, rest assured—student unions are known for their variety of eateries, often sprinkled about campus. Student unions often invite up-and-coming talent to campus, too, so you'll probably have a chance to see some fun talent in comedy, music, and theater. Into sports? Sign up for your favorite pick up game.
Feeling a bit homesick? Need some advice on how to manage your finances, or which major to consider? Student unions are also places where you can find people with whom to talk.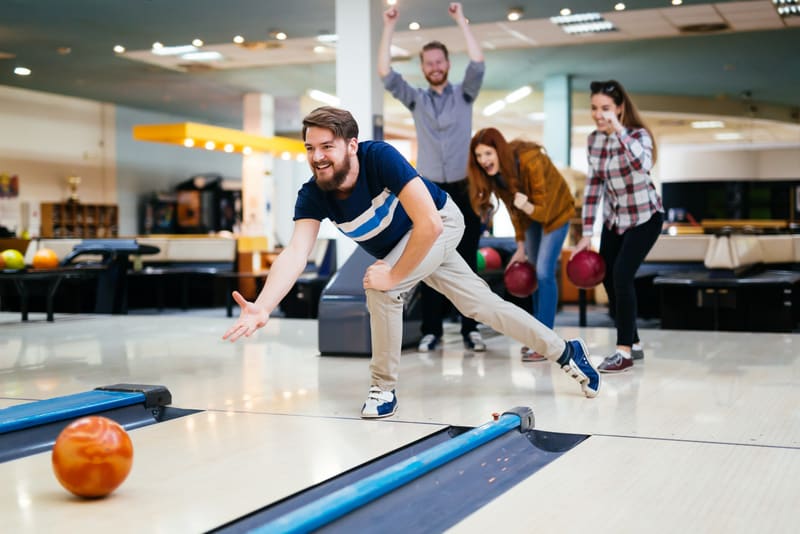 2. Student Union: The Union
The ESU and NUS often help with all of the above, in addition to helping you understand and solve any legal or political problems that you may run into while a student. Student unions help protect student rights—especially those of the most vulnerable. Sports clubs, hobby clubs, political activity—in addition to free stuff, food drinks, and general camaraderie. Student unions give you the chance to explore the facets of student social life and governance, advocate for yourself when you need to—and have some fun, to boot.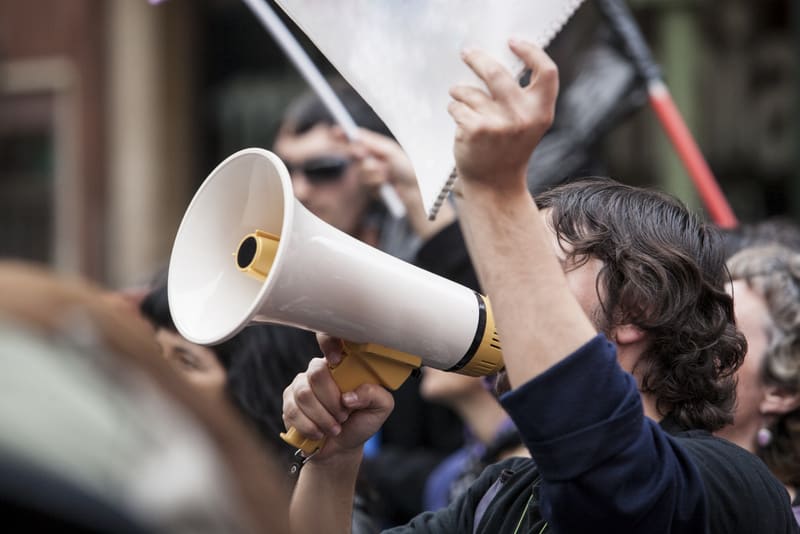 3. Student Union: The Labor Union
Graduate students at public universities across the US recently gained the right to unionize—and receive fair wages and employment protections. Without the right to unionize, graduate students had no way to fight discrimination, sexual harassment, or pay issues—or change their working environments.
Joining this type of student union might change your working conditions dramatically, or do nothing for you—and it will probably cost you money. Late last year, some students at Duke University argued against unionizing for inter-disciplinary reasons. In an article in the Duke Chronicle, one PhD student in engineering said that capping the number of hours that he could work on a project would limit his ability to apply for grant funding—some grants require a minimum number of project hours. The conclusion? Unions don't necessarily benefit you, depending on your discipline.
Depending on where you are, the decision to join a student union is ultimately up to you. The plusses—the social camaraderie, entertainment, help, advice, and fun activities—could make it worth it. Losing friends—or losing critical funding—make it not worth it at all. You decide.