Student Loan Debt: It's Every Generation's Problem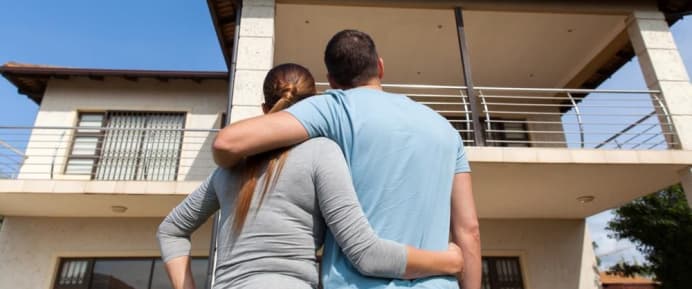 We often think of student loans as a millennial problem. But when you look at the big picture, the reality is that outstanding college debt impacts every generation. Here's a closer look at how, as recently reported by CNBC.
Putting Off Milestones
It's not that surprising that many debt-burdened young professionals say they feel "significant" or "very significant" stress about their college loans. Or that many of them say this debt impacts many aspects of their lives, including everything from paying for necessities like food to going on vacation.
However, there are longer-term implications, too, such as putting off getting married, having kids, and buying homes.
Beyond Millennials
What's more surprising, though, is that baby boomers and Gen Xers are also feeling the pressure, according to a joint report from The Association of Young Americans (AYA) and the AARP.
Specifically, while 41 percent of millennials say student loan debt has prevented them from saving for retirement, 38 percent and 31 percent of Gen Xers and baby boomers, respectively, say the same thing. This pattern remained consistent across a number of activities, including buying a home (36, 26 and 32 percent, respectively), helping a family member in financial need (23, 29 and 26 percent, respectively) and having health care (17, 16 and nine percent, respectively).
AYA founder Ben Brown said, "The trillion dollar student loan crisis is having a tangible impact on all Americans across all generations...Student loan debt has been a barrier in making key life decisions and planning for the future."
The good news? Just because you have student debt doesn't mean you can't move forward with your life and goals. To that end, Brown suggest paying slightly more than the minimum payment on the principal of the loan each month. "The sooner you can repay your student loans, the less you have to pay," he advises.

Joanna worked in higher education administration for many years at a leading research institution before becoming a full-time freelance writer. She lives in the beautiful White Mountains region of New Hampshire with her family.
Find a program in these categories