Social Media Do's and Don'ts for College Applicants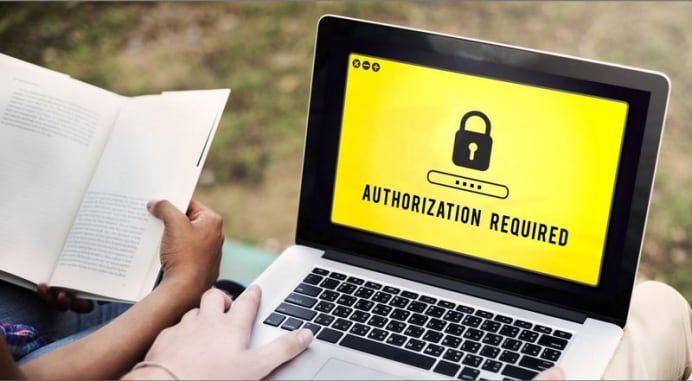 Do colleges look at social media? According to the results of a recent survey from Kaplan Test Prep, a whopping 40 percent of college admissions officers admit to checking out candidates' social media profiles. Even worse? A full third of respondents revealed that they'd found negative items which detrimentally impacted applicants' shots at acceptance.
This doesn't mean it's time to pull the plug on all social media. In fact, savvy social media usage can actually be positive -- with the right strategies in place, that is. Read on for a roundup of do's and don'ts when it comes to maximizing your social media presence for college admissions success.
Social Media Do's for College Applicants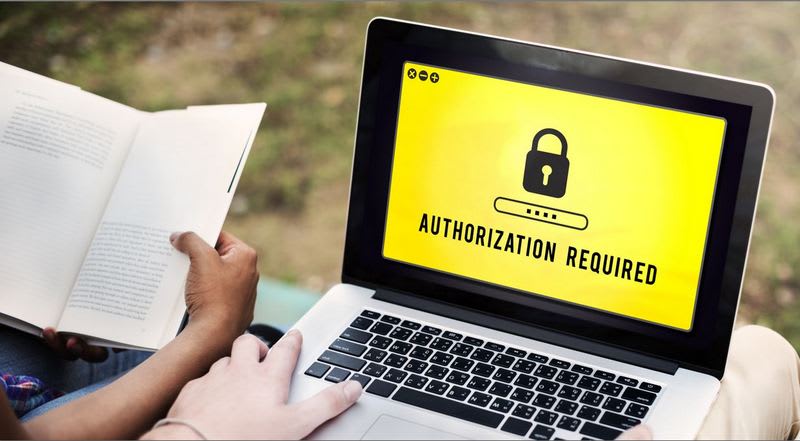 1. Set your accounts to private.
By changing your settings to private, you control who sees your posts, shares, photos and other content. In most social media outlets, this also means your name won't come up in web search results.
Keep in mind, however, that some college marketers are now reaching out to candidates via Facebook. If you reply to a school via social media, they may be able to view some or all of your account information so proceed with caution if you haven't yet reviewed your page.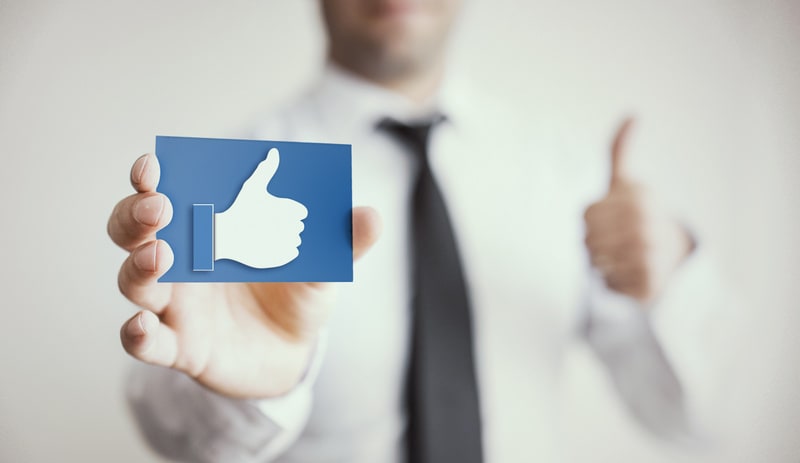 2. Be a positive presence.
Refraining from posting questionable photos is a no-brainer, but there are also plenty of proactive ways to establish a powerful social media presence you actually want college admissions officers to see.
Even if your profile is set to private, sites like Facebook give you the option to allow the public to see certain content. Posting about something which reflects positively on you as a candidate, such as winning an award, volunteering in your community, or demonstrating interest in an academically relevant field? Making these types of post public lets you showcase your best self to admissions officers. In fact, just as a third of admissions officers were negatively influenced by content about applicants on social media, an equal amount were positively influenced by what they discovered.
One last thing to keep in mind? Be sure to proofread everything you post. Even news of the most amazing accomplishment can be sullied by careless spelling and grammar errors.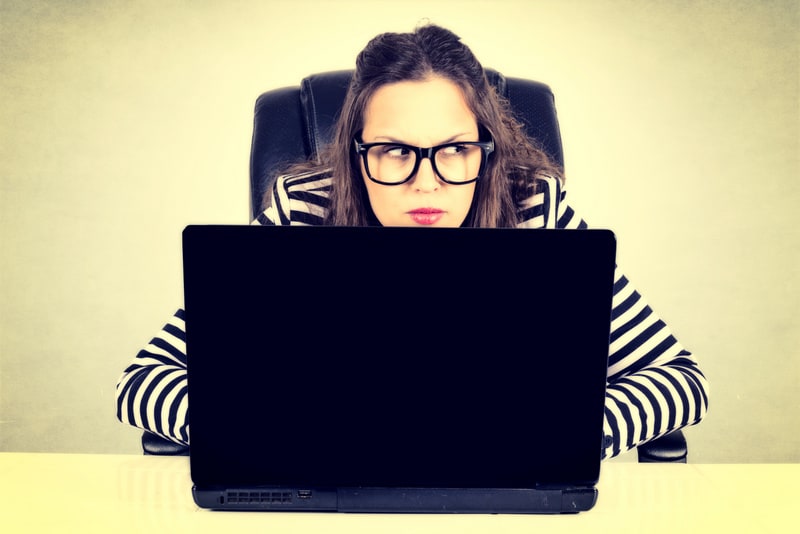 3. Google yourself.
The internet is increasingly pervasive and has a very long memory. How can you possibly take control of your social media presence if you don't know what's out there? The good news is that in most cases, nothing harmless will turn up.
But even if you do have skeletons in your closet which have somehow made their way online, knowing about them is a huge part of fixing the problem. By creating more positive content that will come up in internet searches, you can potentially mitigate the damage. So go ahead and get started on that blog, personal website or professional LinkedIn page.
Social Media Don'ts for College Applicants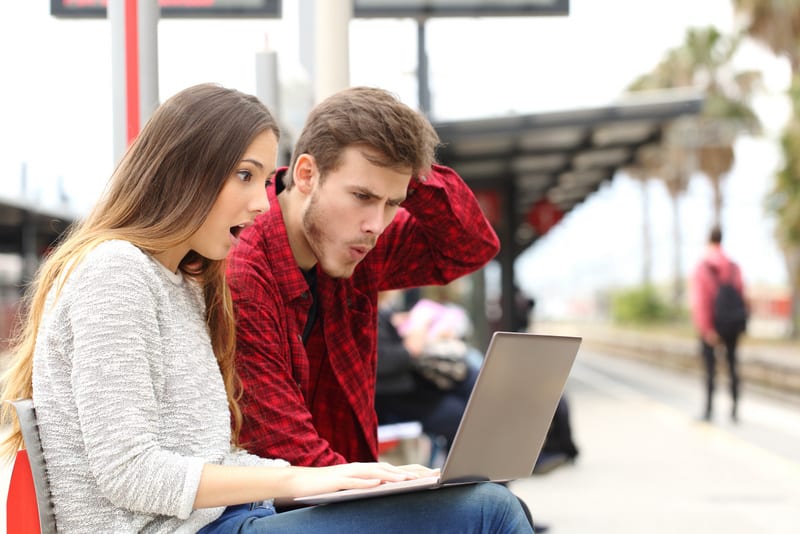 1. Failure to curb your lack of enthusiasm.
Potential damage to your online reputation isn't limited to what you post on your own pages. If you post on other public forums using your same username or email address, these may come up during a search. One simple rule of thumb? If it's negative, keep it offline.
On the flip side, contributing insightful comments to an online conversation demonstrating your passion for and knowledge of a particular subject can help you present yourself as a candidate positioned to make a meaningful contribution to a campus community.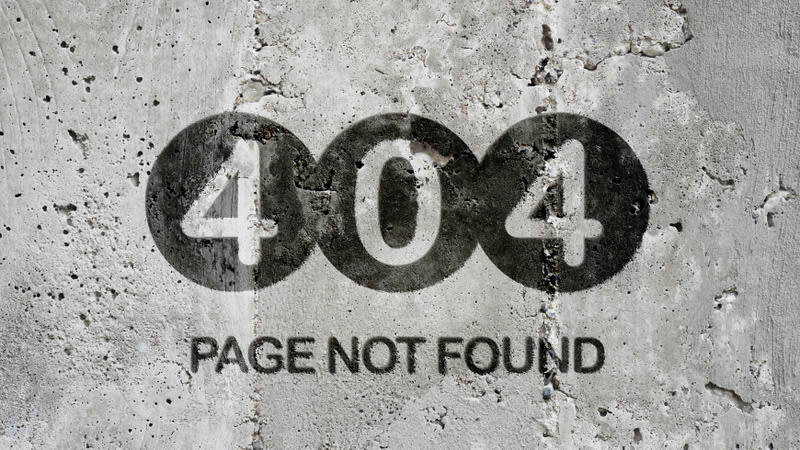 2. Avoiding social media entirely.
So afraid of the potential harm social media might cause to you that you're avoiding the whole darn thing? Not only is this likely to confound admissions officers and lead them to believe you might have something to hide, but it's also a major missed opportunity. After all, admissions officers aren't exclusively looking for problems; they're also looking for evidence that you're a worthy candidate. Give them what they're looking for is by prioritizing the establishment of a strong social media presence.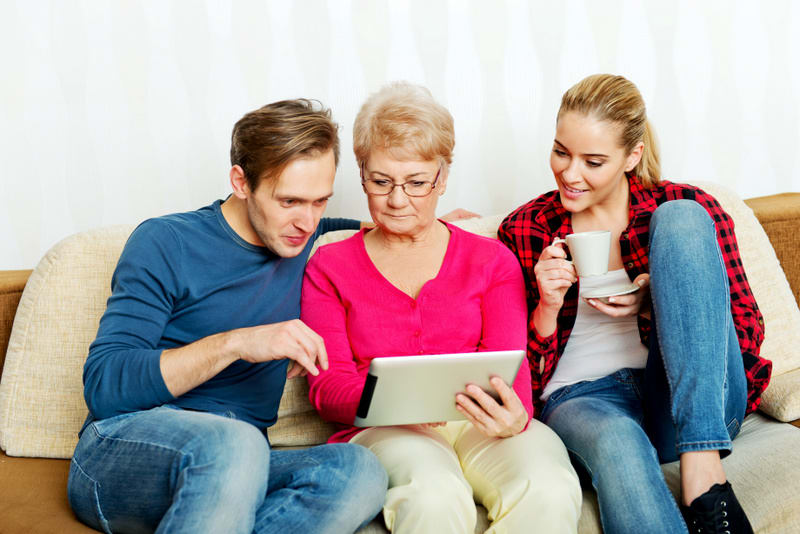 3. Posting the wrong pictures.
You're probably already aware that no matter how fun that party was, red Solo cups have no place on social media. Not sure whether or not a photo is Facebook-friendly? One popular approach to posting photos on social media suggests subscribing to the "grandma test." Its gist? If you wouldn't show it to your grandmother, it doesn't belong on Facebook.
But many college applicants overlook the fact that the "Grandma test" is actually a two-parter. In addition to avoiding pictures you wouldn't want your grandmother to see, also consider the ones that would meet her approval -- you know, the photos showing you as a happy, engaged and social person. These pictures represent exactly the sort of students colleges want to see on their campuses.
The overall takeaway? While social media often gets a bad rap when it comes to the college admissions process, a carefully cultivated social media presence can actually be more boon than bust.

Joanna worked in higher education administration for many years at a leading research institution before becoming a full-time freelance writer. She lives in the beautiful White Mountains region of New Hampshire with her family.