Six Tips for Maintaining a Long Distance Relationship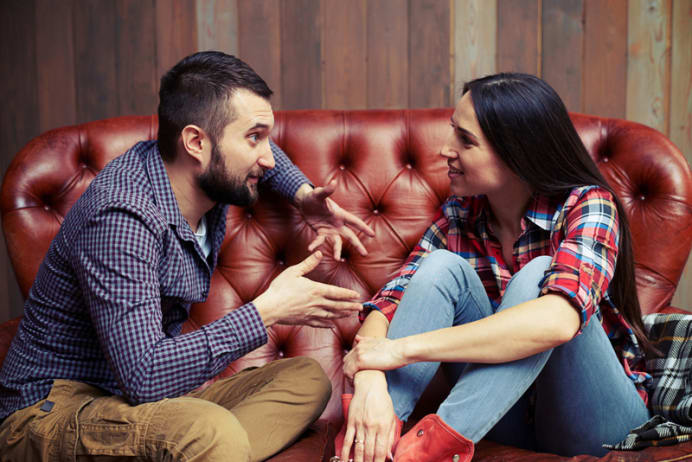 Maintaining a relationship as a college student is hard enough. Factor international studies into the picture, and the distance can seem like an insurmountable obstacle. But the truth is that plenty of college couples separated by many miles still make it work. Wondering how to best position your relationship for success? Read on for six tips aimed at helping your long distance love not only survive, but thrive.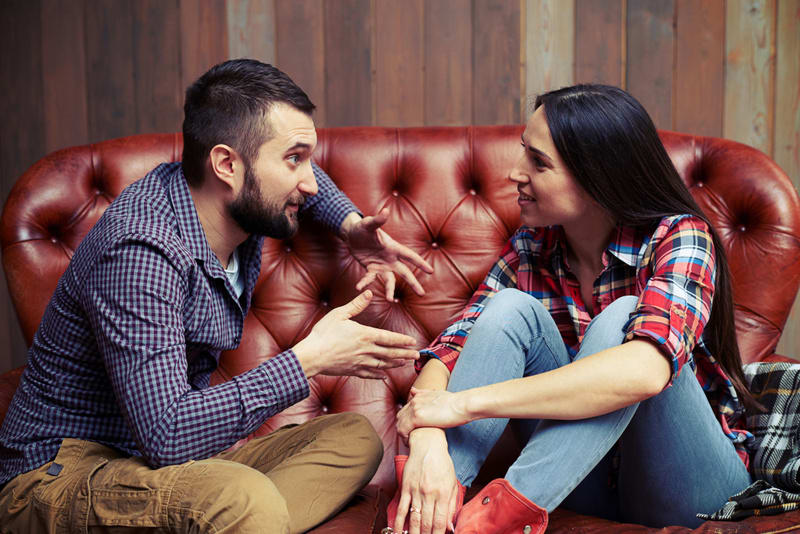 1. Have "the talk" before you leave.
Are you both on the same page regarding where you stand with your relationship? Whether you've been dating two weeks or two years, it's critical to make sure your expectations and goals are clearly aligned in terms of what studying abroad will mean for your relationship.
If your plan is to stay together, this also means setting ground rules. Will you remain exclusive or casual? Either scenario may work for your relationship, but only if you're in agreement about which it's going to be.
You'll also need a plan for how you'll stay in touch. This may be more important than you think: According to one source, more than two-thirds of relationships end when couples fail to plan for changes. Everything from differing time zones to busy schedules can affect how and when you communicate; figuring these things out ahead of time can help you stay connected once you're overseas.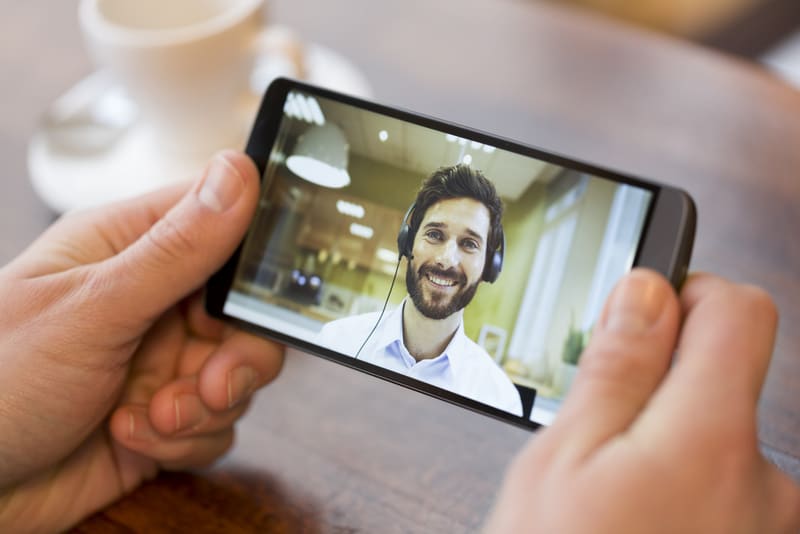 2. Commit to communicate.
Even if you're head-over-heels now, there's no way to predict how either of you will feel one, three or six months from now. There are just too many variables and uncertainties. So while professing your undying devotion to each other may be premature, you can and should profess something else: A commitment to keeping the lines of communication open.
While expressing your feelings -- especially if they're changing -- may be difficult in the short-term, doing so has the potential not only to salvage your relationship (if not as lovers, then as friends) while also sparing you both unnecessary heartache in the long run.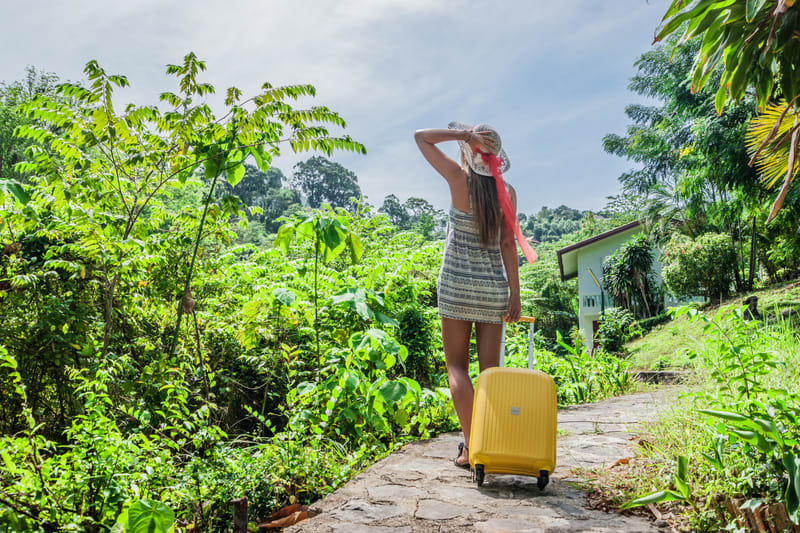 3. Reframe it as an opportunity.
While this one may sound like a stretch if you're in the throes of a passionate love affair, the truth is that there are some advantages to spending time apart. An ancient Chinese saying insists that, "real gold is not afraid of the test of fire." In other words, if your relationship does survive the distance, you'll know you can make it through anything. Not to mention that if you've been together a while now, there are benefits to being on your own and celebrating your independence at this formative phase in your life.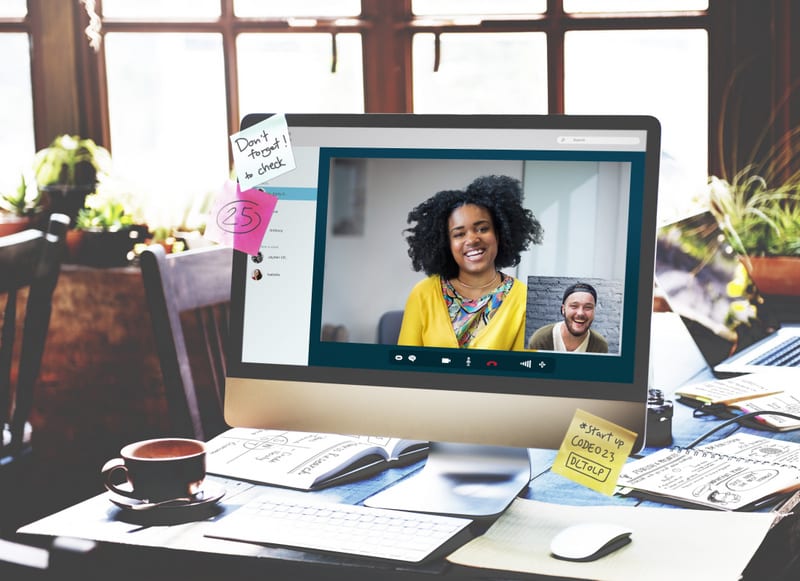 4. Get creative.
Talking on the phone and texting can get stale after a while. But there are plenty of other ways to connect that can help your relationship level up. From watching videos in sync and playing video games together to reading the same book and having your own private "book club," you can bridge the emotional distance gap if not the physical one.
Speaking of physical, if a special object -- a t-shirt, framed photo, or other memento of your relationship -- has particular meaning to you, bringing it along with you can also help you feel close to your absent loved one. Scheduling regular "date nights," meanwhile, can ensure that days don't accidentally turn into weeks without you touching base with each other.
5. Live your life.
Studying abroad is one of life's greatest adventures, but you won't reap its full benefits if you spend the entire time pining for your significant other back home. Your long-distance relationship should not impact your ability to lead an active, engaged and vibrant life. Nor should it impact your partner's social life either. While being apart is hard, it doesn't mean you can't be happy. The last thing you want is regret so resist becoming a victim of self-pity and instead commit to putting yourself out there.
And remember: Spending hours talking on the phone with each other can be counterproductive. Quality trumps quantity every day.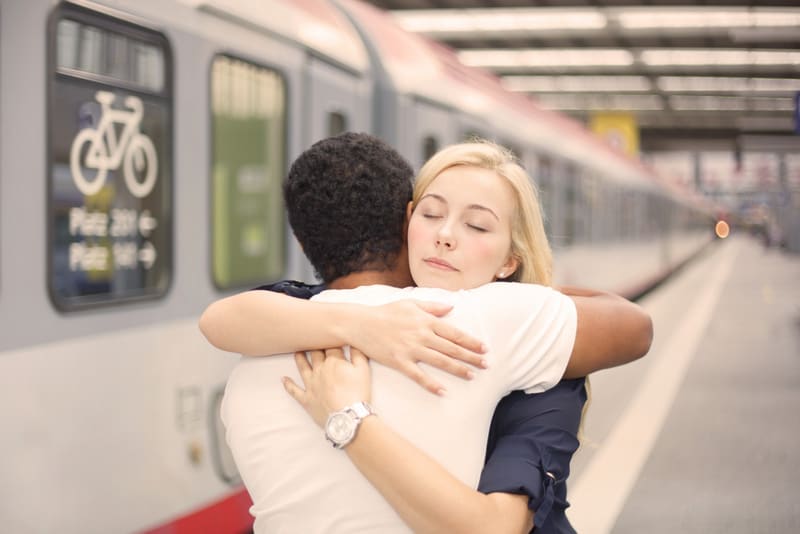 6. Know when you'll see each other again.
One of the most difficult things about long distance relationships is managing not knowing when you'll see each other again. Take the ambiguity out of the equation by making sure your next face-to-face visit is on the books. Even if it's months into the future, having a date to focus on in your calendar can help you maintain a positive attitude through the inevitable struggles.
There are many variations on the theme, "All good things are worth waiting fighting for." The bad news? 40 percent of all long-distance relationships end in a breakup. The good news? That means 60 percent actually make it! These six tips can help you navigate the challenges of a long-distance relationship and stay together. But even if it doesn't go your way and your relationship fades, you'll have the solace of knowing that you gave it your very best shot -- while still embracing everything your study abroad experience had to offer.

Joanna worked in higher education administration for many years at a leading research institution before becoming a full-time freelance writer. She lives in the beautiful White Mountains region of New Hampshire with her family.