Six Tips for International Student Athletes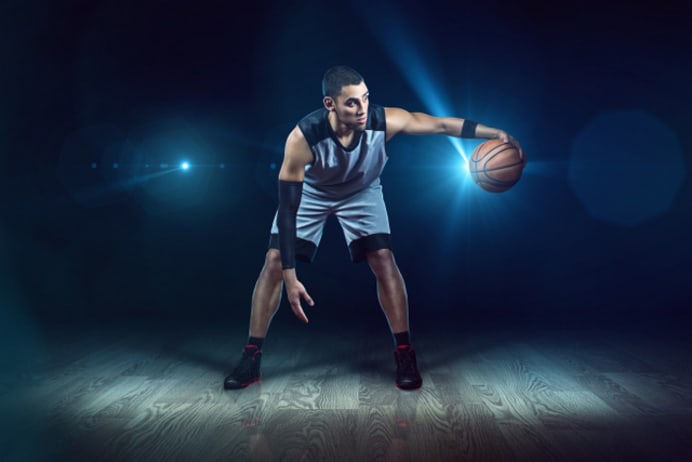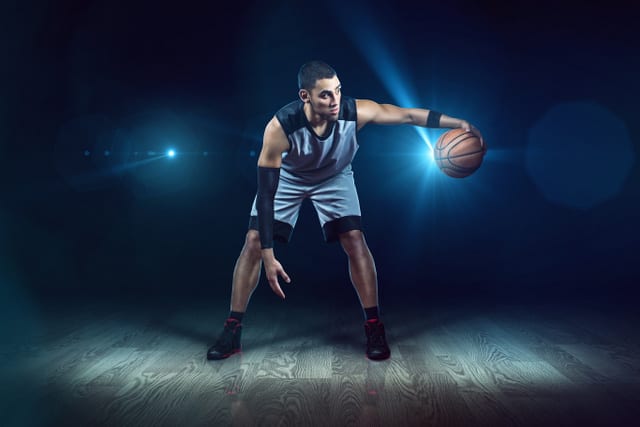 All those American college movies about sports team rivalries and championship cups may seem like Hollywood hype, but the reality is that collegiate sports are a major part of university life in the United States, and collegiate sports aren't limited to football or baseball. The US university system is a great resource for young athletes – students get a chance to earn a degree while continuing to compete at a high level and it gives athletes the opportunity to see how far they can go. For international athletes, who may find collegiate-level athletics limited to local clubs or intramural teams, the American system can seem like a dream come true. So how can you break into the wonderful world of American collegiate athletics? Here's what you need to know.
1. The System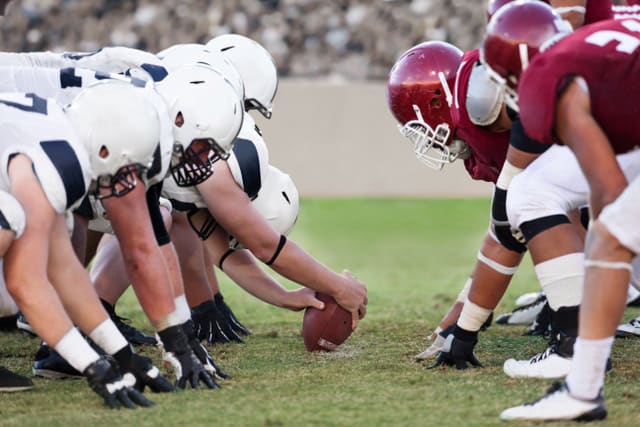 College sports in America are ranked by divisions, with Division I being the highest level. Many student-athletes aim to play for Division I schools, but there are good reasons to consider Division II and III as well, such as more opportunities for scholarships or lower competitive intensity (which means more time for studying, socializing, and experience the American college life). American universities are home to numerous athletic teams, ranging from major team sports like football, basketball, and baseball, to individual or niche sports like tennis, bowling, golf, and gymnastics. All of these sports teams participate in competitive leagues, so coaches are always trying to attract and recruit talented players. Most university sports programs don't have the budget to actively scout internationally so overseas athletes who want to play and study in the US should work on marketing themselves to American coaches.
2. The Coaches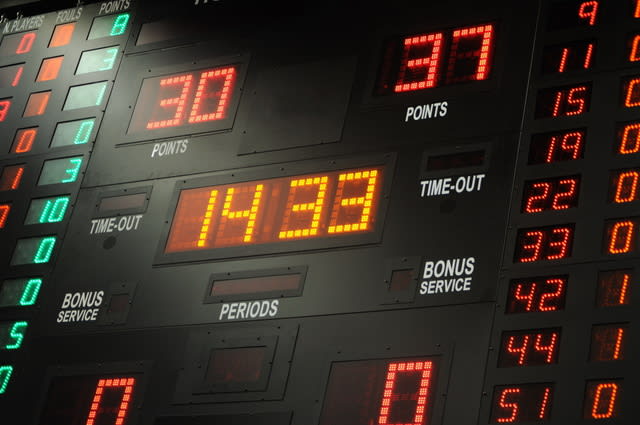 American collegiate athletics coaches are looking to attract the best players and athletes to their teams, so make sure to get noticed. If you have any international or regional rankings, there's a chance you'll already be in on their radar, so don't be surprised if you get an email query from prospective coaches or university athletics departments. Make sure to respond immediately if you're interested. Remember that these coaches may be considering hundreds, if not thousands of potential candidates and they're probably not going to ask twice. If you think you'd like to play competitively at the collegiate level, make contact with coaches and schools. Remember that the coach will be your in and your first point of contact – you want to impress him or her while giving realistic expectations. Send them your background information and make sure to include examples of your skills and a list of your rankings and awards. Lots of coaches use YouTube to scout potential players, so make sure to post your best moves and videos of crucial moments in competitions.
3. Regulatory Bodies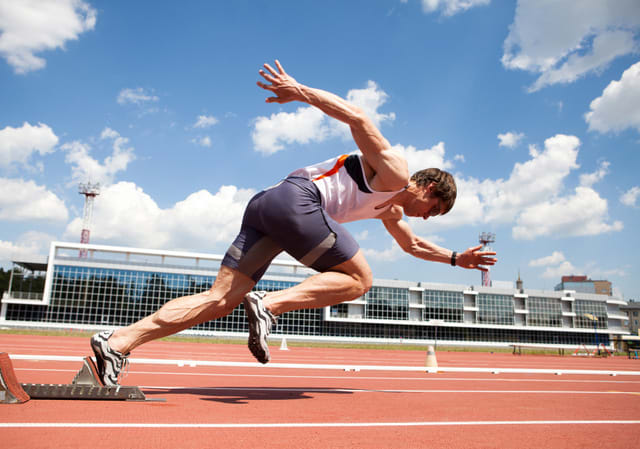 At the college and university level, there are two, primary governing organizations in both the US (The National Collegiate Athletic Association, NCAA, and The National Association for Interscholastic Athletics, NAIA) and Canada (The Canadian Collegiate Athletic Association, CCAA, and Canadian Interuniversity Sport, CIS). While each governing body differs in specifics, each has a detailed ordinance of terms of eligibility requirements (i.e. grade-point averages (GPAs), amateurism, test scores, required courses, etc.) for competing in athletics. An important first step is to familiarize yourself with the requirements of the applicable association and register with their member board. This will help potential coaches find as well as create eligibility for scholarships. While sports are highly competitive, all participants are expected to embody both parts of the term "student-athlete".
4. The Academics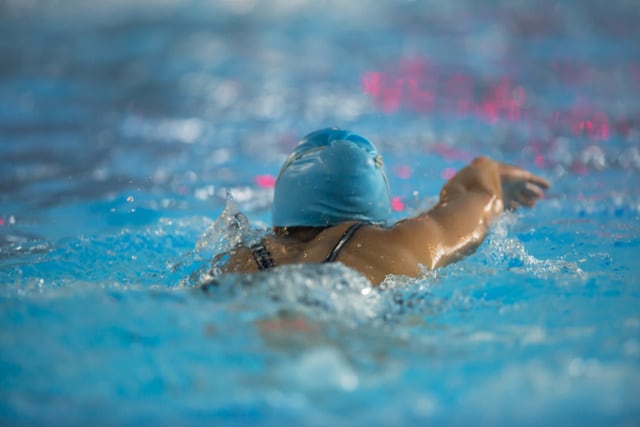 In fact, the NCAA dictates rules for student-athlete eligibility which include course progress requirements, GPAs, and financial aid allowances. Course and GPA requirements vary depending on the school's division level, but generally, student-athletes are expected to make reasonable progress in their degree requirements (anything from 20-24 course credits per year) and to maintain passing grades. The NCAA and the universities take these requirements seriously, so it's important to choose a school and a major that matches your academic level and is interesting enough to motivate you to study and succeed. Remember, most schools require at least 20 hours of practice time per week, so you'll need to be able to balance your studies and your training. And don't forget that it's not only the coaches you need to impress - you'll have to qualify for the university as well. Universities generally have specific requirements for student athletes (which may or may not be more relaxed than for other students), but you'll still need to submit school transcripts, English-language scores from the TOEFL test or similar, SAT or ACT scores, and other relevant academic information. Plus, you'll probably need a student visa, so if you think you want to play at the collegiate level, it's a good idea to start planning early.
5. The Money
American athletes grow up dreaming of that elusive college sports scholarship. Every grand-slam hitter or high school track star who breaks the country records imagines that that a scout will melt out of the cheering crowd and offer them a full ride scholarship to a top-ranked Division I school. While full-ride scholarships can be hard to come by, many collegiate athletes do receive generous funding and perks from their schools, and these apply to international students as well. Many universities offer reduced or free tuition to qualifying student athletes, and most schools help their athletes with gear, training equipment, and even academic books and materials. Student athletes may also have access to free housing. So before you accept a coach's offer, find out what his or her institution is willing to do for you.
6. The Reality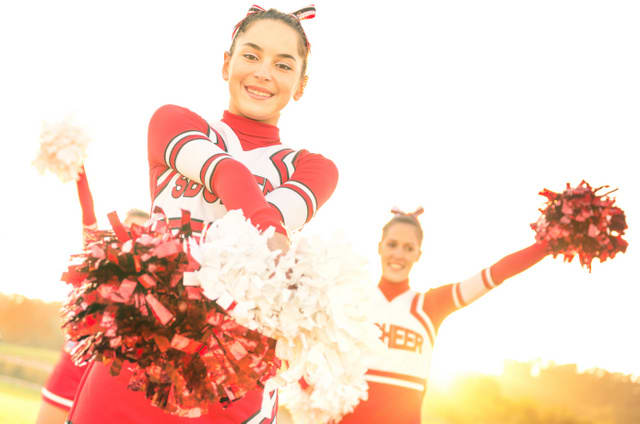 But remember that college in the US is expensive, and a tuition waiver for half your courses could still leave you with a pretty hefty bill at the end of your degree. It's also important to be realistic about your expectations. While some American collegiate athletes go on to professional sports teams, titles, or Olympic medals, there's a reason the NCAA and the universities stress the academic side of collegiate athletics. Student athletes are meant to be acquiring marketable non-sports related skills alongside, and while many collegiate athletes choose to study subjects that are tangentially related to sports (sports medicine, sports business, physical education, etc.) others graduate and go on to careers that are as far removed from tennis courts and weight rooms as possible. In the end, you need to choose the path that's right for you.
Read more about studying in the US.