Six Reasons Why the Au Pair Experience MIght Be For You

Au pairs have been around since the 18th century in the form of "house daughters," when wealthy Swiss families would send their daughters to other parts of the world to acquire new language skills while simultaneously gaining the experience of living abroad. In exchange for room and board, they were responsible for helping with child care. A full century later, the word "au pair" finally emerged in France to describe young women from England who traded the chance to live and study in France for working as a nanny for their host families.
While life is very different now, the au pair system is still popular with both young people and host families. Wondering whether an au pair arrangement is right for you? Read on for six amazing advantages of being an au pair.
1. You'll get realistic insights into what life is like in another country.
All time spent abroad offers the chance to learn about a different culture and way of life, but the au pair system offers a uniquely immersive experience. In many study abroad programs, international students end up grouped with other international students. While this exchange has its own benefits, it's not necessarily authentic. When you live with a family in their home, you not only get a more direct sense of everyday life and culture which you won't have access to in a dorm, you actually become a participant in this way of life.
That said, you'll also have plenty of opportunities to interact with other people your age as well: Au pairs often spend their free time with other au pairs and international students.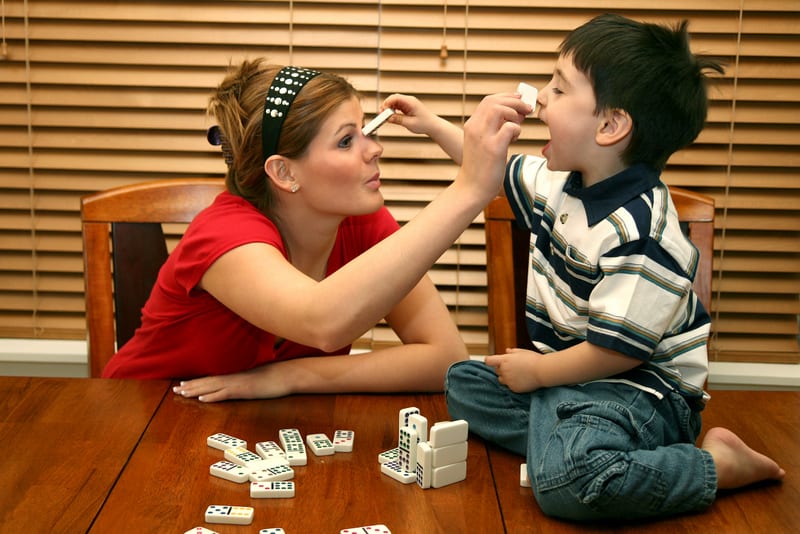 2. Your language skills will skyrocket.
There's no better way to learn a language than conversing with native speakers – especially children. As an au pair, you'll have the opportunity to do so every day -- starting with breakfast in the morning and continuing straight through until bedtime. Even if you're already fluent when you begin you au pair adventure, your skills will grow by leaps and bounds. Additionally, some au pair programs require participants to take a language course before arrival. In some case, host families may be required to pay part of the cost. This subsidization means better language skills and more money in your pocket.
3. You'll gain professional skills...
Just because you don't want to be an au pair when you grow up doesn't mean the time you spend as an au pair can't help you reach your career goals. In fact, being an au pair demonstrates a number of sought-after soft skills to prospective employers, including everything from communication skills and adaptability to problem-solving and time management skills.
The ability to understand and interact with people from different countries and cultures, meanwhile, is particularly in demand in today's increasingly globalized business landscape.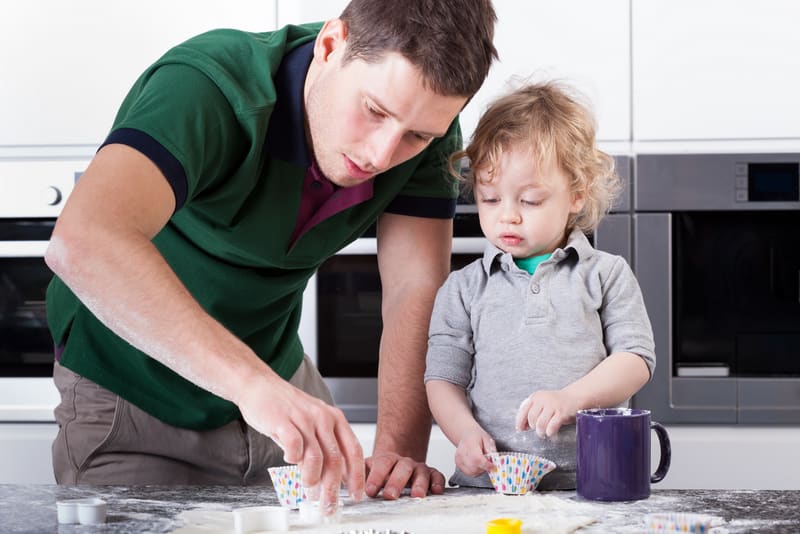 4...And parenting skills, too.
Whether becoming a parent is 100 percent part of your future plans or you're open to whatever the universe sends along, there's no better way to get a sense of what being a parent is like than as an au pair. While babysitting just provides a snapshot of life with kids, au pairing provides a 24/7 glimpse into what it takes to be a parent.
5. You'll save money.
Imagine getting to see another country, enjoy free room and board, and spend your time with interesting people -- all without spending a dime. Well, that's exactly what happens when you sign on to be an au pair. Many host families even take their au pairs on vacation with them! (Free vacation? Where do we sign up?)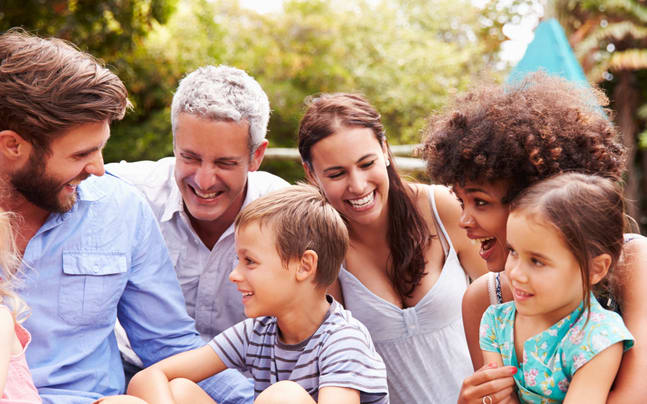 6. There's no substitute for the comfort of family.
The host family-au pair relationship is not employer-employee. Rather, when you accept an au pair job, you become part of a family. This can be incredibly helpful if you experience homesickness during your time abroad. However, it can also be intensely fulfilling to make meaningful connections with people from a different culture than your own. The best part? These relationships can last a lifetime. Many au pairs end up feeling like they've got a second home for their entire lives!
Also, keep in mind that you're not at the mercy of an agency when deciding on a host family. Rather, you'll have plenty of say when it comes to finding the right fit.
While being an au pair isn't for everyone, these six selling points make a compelling case for this uniquely engaging way to experience life abroad. So what are you waiting for? Your new "family" is waiting to meet you.

Joanna worked in higher education administration for many years at a leading research institution before becoming a full-time freelance writer. She lives in the beautiful White Mountains region of New Hampshire with her family.