Six Reasons Why Community College Might Be Right For You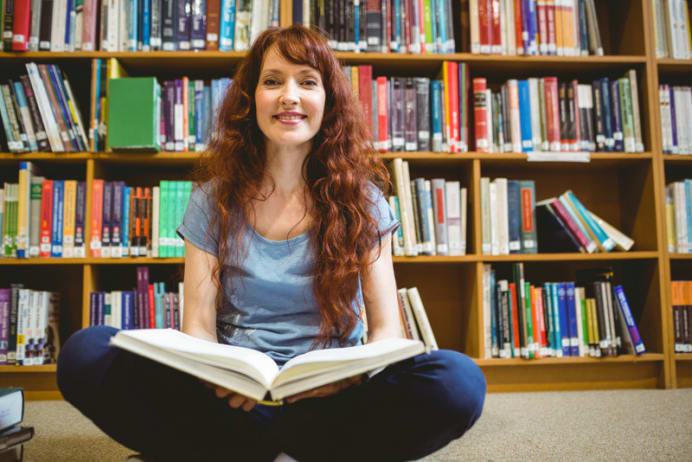 Just under half of all undergraduate students in the United States attend community college, according to the American Association of Community Colleges (AACC). Whether your goal is to finish your degree and join the workforce or transfer to the four-year institution of your choice, there are plenty of reasons to consider community college. Let's count down six reasons why community college might be right for you.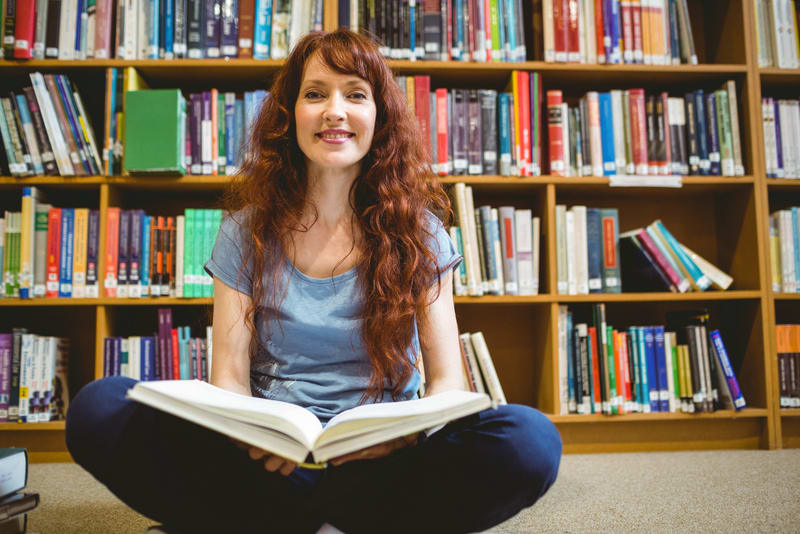 1. Flexibility
The AACC reports that the majority of community college students attend part-time. With growing numbers of non-traditional students looking for academic enrichment, community colleges offer unprecedented access and rare balance. Whether you have a full-time job, kids, or other commitments, community college frees you up to work toward your academic goals at a pace that's right for you. Another checkmark in the "flexibility" column? Many community colleges offer some or all coursework online for even greater convenience and adaptability.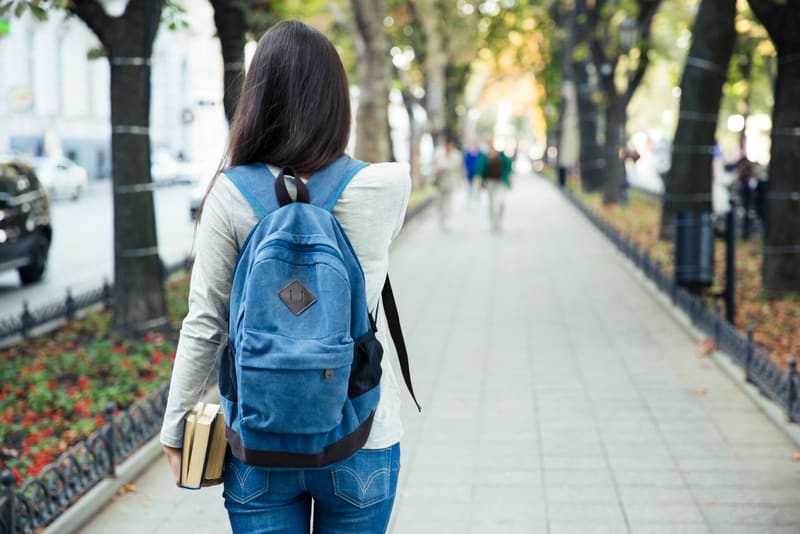 2. Location, Location, Location
While attending a four-year college often means relocating to a different place, renting an apartment, and learning the lay of the land in a new city or state, students who attend community college skip all of these hassles and can focus all of their energy and effort on their studies. If you are already active in your local community, meanwhile, attending community college means your involvement can continue without interruption.
3. A Huge Selection of Coursework
From astronomy to automotive and from photography to physics, community colleges offer a breadth and depth of coursework. They also offer degrees and certificates in some of the most sought-after professions, including nursing, teaching, technology and more. Your choice of classes can serve as the foundation for continuing your education, or can help you get a job in a competitive field. If you have a specific career in mind, meanwhile, community college can provide the fast-track to employment. For example, while programs like fashion design and computer-assisted drafting aren't necessarily offered at four-year institutions, students can pursue intensive training in these specialized fields for an inside edge on the job market.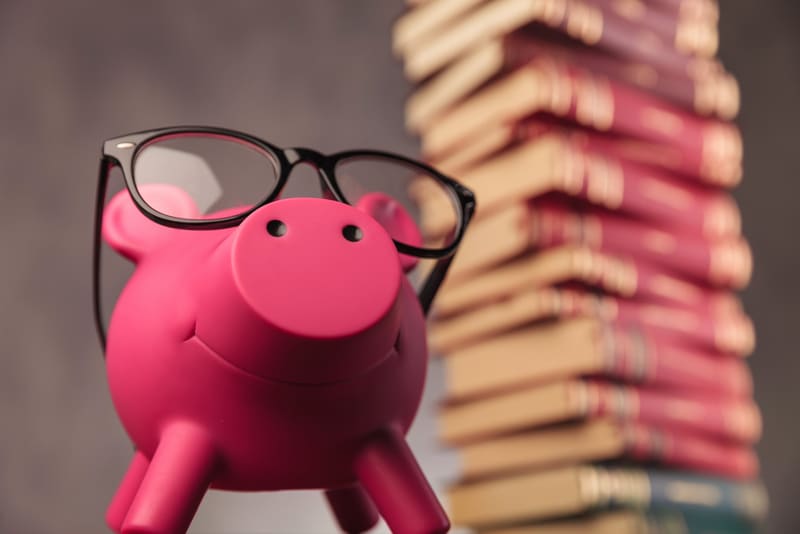 4. Value
The average cost of community college was $3,260 in 2013-2014, according to the AACC. This is less than half of the average annual tuition cost of $8,890 for a four-year public college. And that's not even close to the price tag of elite private institutions which may cost upwards of $60,000 a year. Because of this disparity, many students see community college as an opportunity for creative savings. Since the first two years of college at any kind of institution typically consist of general education coursework, savvy students save thousands of dollars by fulfilling these requirements in the first two years of community college before transferring to a four-year institution. Additionally, funding for community college students is significant: 58 percent of student receive some form of aid, including federal loans, state aid, and institutional aid. Throw in the ability to work, no relocation costs, and minimal commuting expenses, and the value of a community college education -- and a loan-free future -- grows even greater.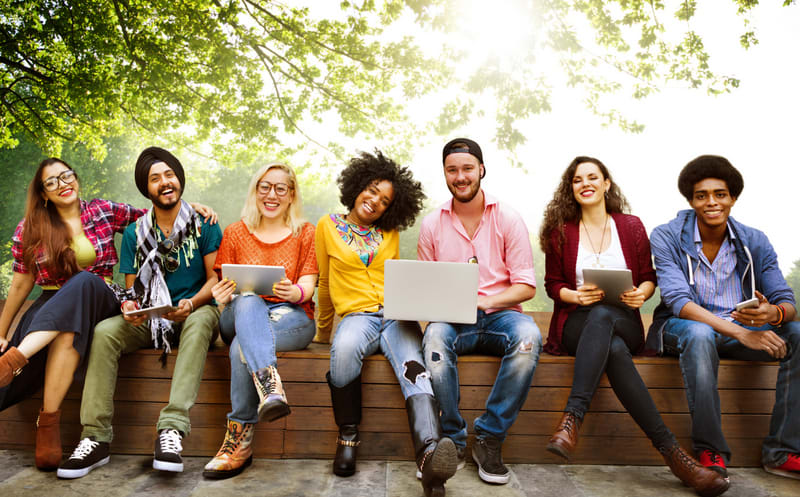 5. The Personal Touch
Don't want to get lost in the shuffle of hundreds of other students like you might at a large state school? While getting face time with professors at a four-year institution can be next to impossible, community colleges offer smaller, more intimate classes, along with professors who take pride in being accessible and approachable. Additionally, many community college instructors are currently working in the fields in which they teach, meaning you'll gain a valuable "real world" perspective on a particular subject or profession. One-on-one tutoring is also usually available to help students who aren't yet academically ready for college-level coursework. For students who hope to land a local job after completing their degree or certificate, community colleges offer unique opportunities to network and make connections while gaining the knowledge and skills to enter the workforce. If you're unsure about your career, meanwhile, many community colleges offer rigorous guidance counseling designed to help you make an informed choice.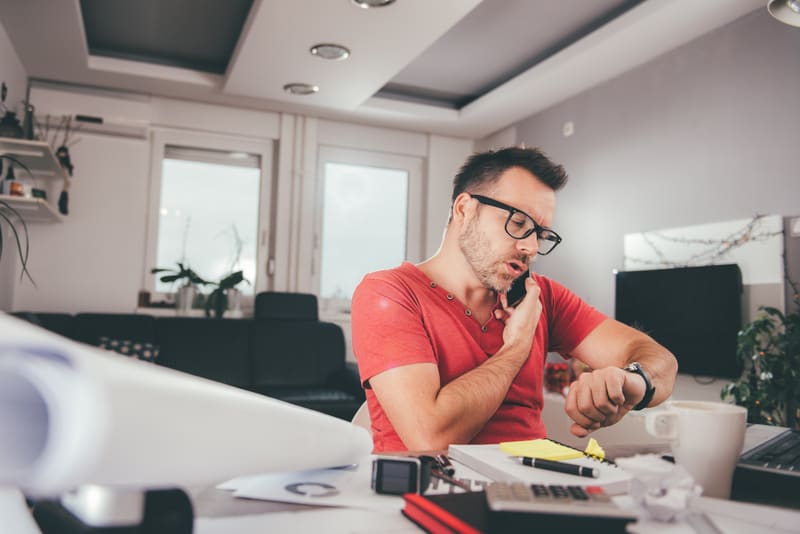 6. The Commodity of Time
Maybe you didn't do as well in high school as you could have, and you were rejected from your dream school. Maybe you haven't yet decided what you want to do with your life, and spending tens of thousands of dollars a year at a pricey four-year institution while you try to figure out your plan doesn't sound like the best idea. In both scenarios, the takeaway is the same: community colleges offer you both time and opportunity. Whether you spend a year or two working diligently to wow the admissions committee at a four-year institution or simply take some time to dabble with different subjects without blowing your budget, community colleges open up new possibilities which can help you realize your full potential. And while many students find the transition from structured high school life to the freedom of college to be an insurmountable challenge, community colleges are full of resources designed to help you gracefully and confidently transition through these changes. Ultimately, the college experience is about far more than academics. College also offers the once-in-a-lifetime opportunity to reflect on your aspirations for the future. For many students, choosing community college not only represents short-term financial payoffs, but also better positioning -- academically, professionally, and financially -- for what lies ahead.

Joanna worked in higher education administration for many years at a leading research institution before becoming a full-time freelance writer. She lives in the beautiful White Mountains region of New Hampshire with her family.