Six Fields to Study in the South Pacific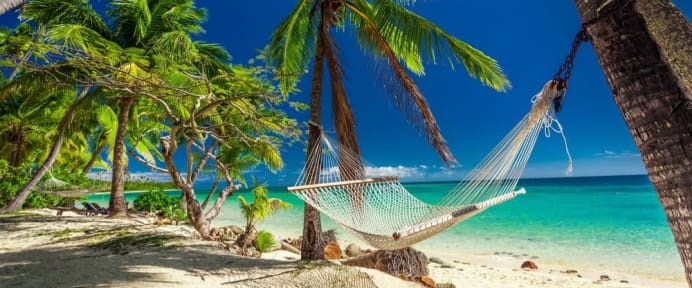 The South Pacific is often thought of as the ultimate vacation destination. From aqua blue lagoons and hidden waterfalls to its vibrant culture and welcoming locals, a visit to the South Pacific can feel like heaven on earth. However, what if we told you that you could enjoy all of the amazing scenery the South Pacific has to offer while also continuing your education?
Enter the University of the South Pacific (USP). With locations spanning a dozen countries in Oceania, this public research university -- currently celebrating its 50th anniversary -- boasts two patents per professor/student and world-recognized academic programs. Given its many outstanding attributes, it's not hard to see why USP attracts so many students from throughout the region and all over the world. Here's a closer look at six popular areas of study.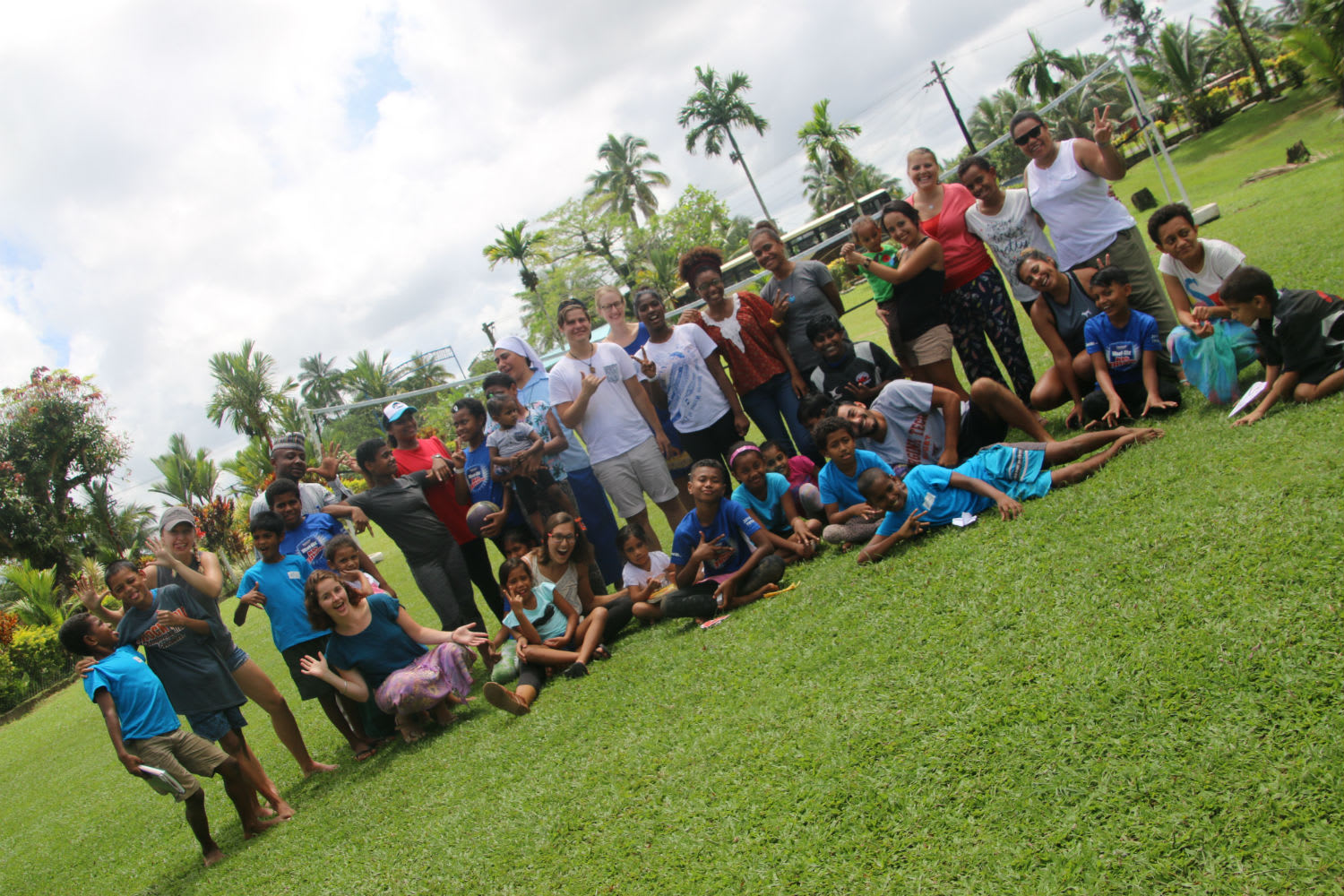 University of the South Pacific
1. Masters of Business Administration
Part of USP's Graduate School of Business (GSB), the MBA is celebrated for its rare combination of strong regional relevance and international-level excellence. Fusing a winning combination of theory and practice, the MBA consists of 12 courses which can be completed in one year of full-time study or two to four years of part-time study.
So how does the USP MBA stack up to its competitors? After reviewing the program, one academic reviewer concluded, "The USP MBA is positioned at the high end of the market. The USP programme offers instructors with superior academic credentials, far more contact time with faculty members, a curriculum that is more demanding, ... and far greater opportunities for co-operative learning from one's fellow students."
2. Climate Change
Think climate change does not exist? One look at the Pacific region says otherwise. "Global temperatures hit record highs the past three years in a row — and the people of the Pacific have been feeling the effects [...] The Pacific region has experienced devastating cyclones, storm surges, coral bleaching, and irregular rainfall patterns. Sea level rise threatens low-lying islands, where salt water infiltrates drinking water wells and kills staple food crops, as well as damaging property," says National Geographic.
While global warming's impact on the South Pacific is deeply unfortunate -- particularly when you factor in the region's own modest carbon footprint -- it also makes it one of the most relevant places to study global warming. USP's Pacific Centre for Environment and Sustainable Development (PaCE-SD) offers plenty of opportunities for research and hands-on learning. Students can also choose between several study paths, including the Postgraduate Diploma in Climate Change (PGDip CC), the Master of Science in Climate Change (MSc CC), and the Doctor of Philosophy in Climate Change (PhD CC).
But choosing USP doesn't just mean access to a top-notch education; it also means immersion in an exciting new community and culture. Ahnivar Peralta, a student from Belize pursuing a Master's Degree in Climate Change at USP, says, "I have been given the opportunity to experience the 'Fijian way of life' through the homestay option provided by the USP International Office. I have been embraced as part of the family and they have allowed me to create wonderful experiences by exposing me to the Fijian culture and belief."
3. Marine Studies
The South Pacific islands are renowned for their marine biodiversity. "The South Pacific's richest store of life is found in the silent underwater world of the pelagic and lagoon fishes. It's estimated that half the fish remaining on our globe are swimming in this great ocean. The Pacific reefs provide a habitat for over 4,000 fish species, five to 10 times the diversity of temperate oceans," says SouthPacific.org.
USP offers a one-of-a-kind, front row seat for those interested in marine studies, thanks to a modern, state-of-the-art facility on the shores of Suva's Laucala Bay. Lying within the Faculty of Science, Technology and Environment (FSTE), UPS's School of Marine Studies (SMS) comprises two interdisciplinary tracts: the Marine Science Program and the Marine Management program. Employing an interdisciplinary approach, SMS seeks to contribute to understanding and protecting the ocean's living and non-living resources within the context of our rapidly changing world.
4. Tourism Studies
Tourism is a critical part of the South Pacific islands' economies, which also makes it an ideal homebase for tourism studies. USP's School of Tourism and Hospitality Management (STHM) offers a breadth and depth of programs at both the undergraduate and postgraduate levels, including certificates in hotel management and tourism and hospitality; a diploma in hotel management; bachelors of commerce in tourism management, tourism and hospitality management, and hotel management; a postgraduate diploma in commerce, a master of commerce in tourism and hospitality management; and a PHD in tourism and hospitality management.
An international model with innovative teaching and research at its heart, STHM features a world-class faculty of expert practitioners. The result? Students gain access to real-world insights on key issues and trends in the field preparing them to hit the ground running with tourism and hospitality careers.
5. Geography
The South Pacific islands are also celebrated for their extraordinary geography and ethnobiology. For students interested in this field of study USP's School of Geography, Earth Science & Environment (SGESE) offers an extensive list of courses geography, geospatial science, and earth science -- all aimed at imbuing in students an integrated understanding of the planet and its inhabitants.
6. Intensive English Program – English for Foreign Students
Sure, there are plenty of places to study English, but why not study it in one of the most beautiful and exciting places on Earth?
While USP's Intensive English Program aims to provide high-quality intensive English language training to help students attain proficiency in English toward their personal and professional goals, it's also about much more than that. The program also works to familiarize international students with the local people and culture while facilitating intercultural awareness and understanding among students. Access to no less than 12 Pacific Island student organizations, meanwhile, means participants get to experience the true diversity of the region.
But why take it from us when you can hear it directly from a program participant? Patrick Walsh, an international student from Australia, says, "I would recommend studying at USP for the student who is invested in the future of the Pacific region, and who wishes to become well versed in the cultural context that informs public policy. I think USP is an incredibly interesting melting pot of people, ideas, culture and innovation, and it's an experience that I feel very humbled to have been privy to."
Or, discover what USP has to offer by attending USP Open Day this summer. During this popular event, staff, students and alumni share information with students about the many exceptional educational offerings awaiting them South Pacific at USP.