Seven Ways to Catch Christmas Cheer if You're Not Homeward Bound This Season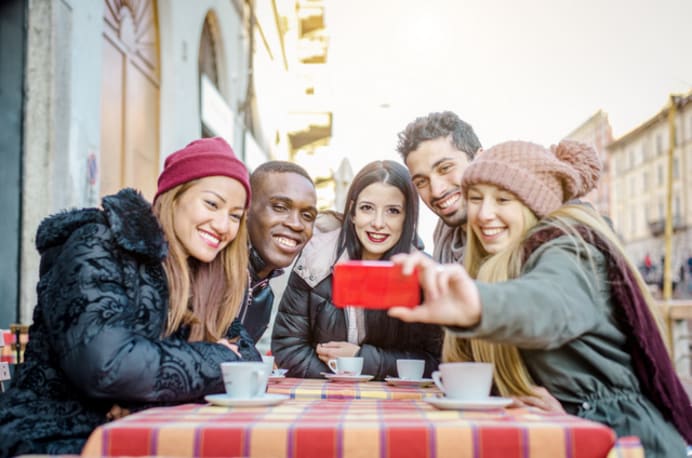 While "heading home for the holidays" is a nostalgic concept, it's not always possible -- particularly for international students -- in today's world of far-flung friends and family. But that doesn't mean you have to miss out on experiencing the spirit of the season. Read on for seven wonderful ways to enjoy holiday cheer while away from home.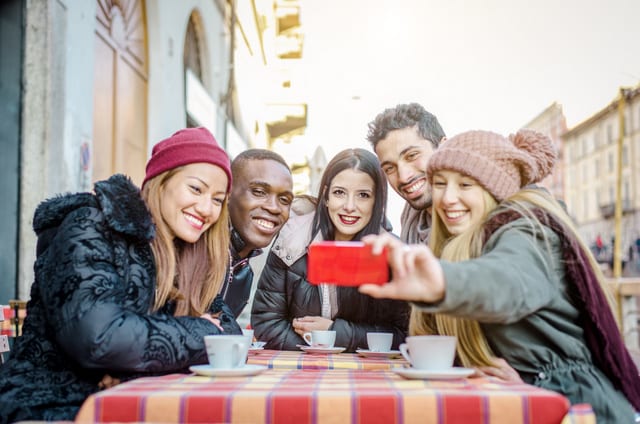 1. Gather and Be Merry
It's perfectly natural to miss home during the holidays -- particularly for students who are still acclimating to life in a new country. You may not be able to go home, but there's nothing stopping you from recreating a few of your favorite holiday traditions wherever you are.
Many international students choose to gather with students from their own home countries. Wondering how to connect? Just visit local churches, community centers and other places people gather to find the right group. (Or save yourself time and check in with your university student center.)
Other international students choose to invite new friends from different parts of the world to expand their mutual horizons about the many different holiday culture and customs. Whether you cook a traditional meal, plan a potluck, sing carols from your childhood or just share stories about what makes your holiday's special, there are endless ways to celebrate while embracing diversity.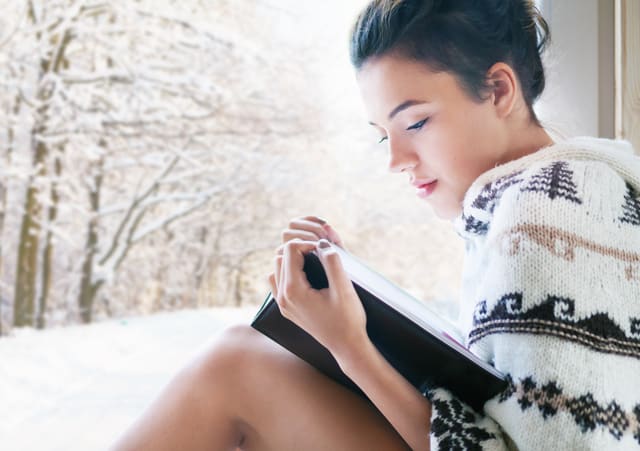 2. Take a Breather
Student life can be hectic. Throw in traveling during the holidays and the hustle and bustle can be overwhelming. The exodus of other students offers a calm amidst the storm for those left behind:.
Have you been wanting to read a particular book, or to get out and explore the great outdoors in your new habitat? A travel-free Christmas break finally offers you time to do all of the things you've been meaning to do with none of the pressures of schoolwork or other obligations. Not sure where to get started? We`ve put together a list of six cozy christmas stories that are guaranteed to lower you shoulders.
3. Get a Jumpstart
Okay, we get it: Even more studying may not be on your Christmas list this year. However, many students find that taking a course during the winter term is the gift that keeps on giving. Not only are classes smaller when most students are still home for the holidays, but you'll also have a lighter load -- both during the intersession term and when things do pick up again.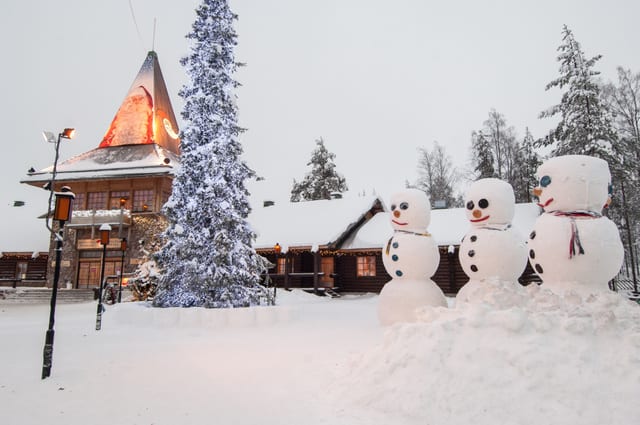 4. Put Yourself Out There
Missing family during the holidays? You may not be with your own flesh and blood, but that doesn't mean you can't enjoy the feeling of family life. Many students, faculty, and members of the administration open their doors to foreign students during the holidays. If a roommate or classmate invites you to share the holidays with his/her family, consider the offer. After all, is there any better time of year to embrace the concept of "the more the merrier."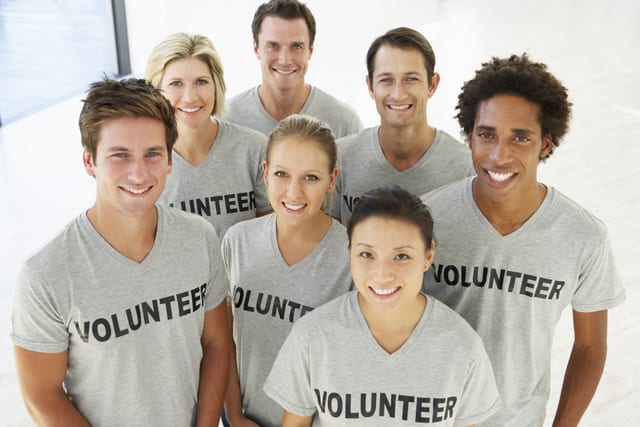 5. Look Into University Programs
Many colleges and universities arrange events and activities for students just like you during Christmas break. For example, the US's Purdue University arranges for international students to be hosted by local volunteers at a variety of different holiday-themed programs during the Christmas to New Year's b reak. Purdue also organizes student trips to everywhere from Disney World to Big Bear ski resort. And that's just one example. Check in with your student affairs office or office of residential life to learn more about school-sponsored offerings for international students during winter break.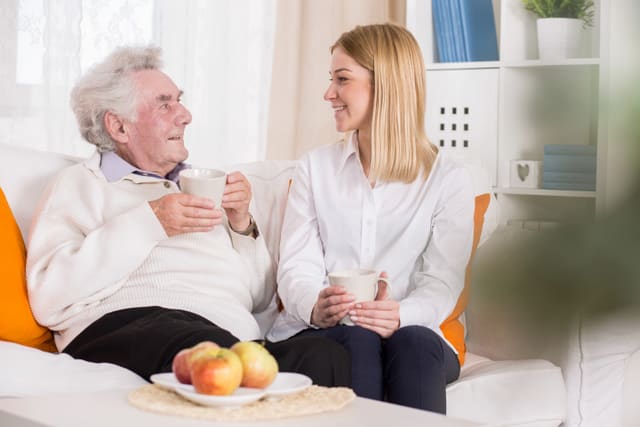 6. Give Back During the Season of Giving
There's no finer way to boost your own spirits during the season of giving than to boost the spirits of others. From soup kitchens to senior centers, there are near-endless opportunities to volunteer and make a difference. If you're struggling with thoughts of being away from your family and friends, the act of doing something truly selfless can alleviate your own woes while simultaneously helping others in need.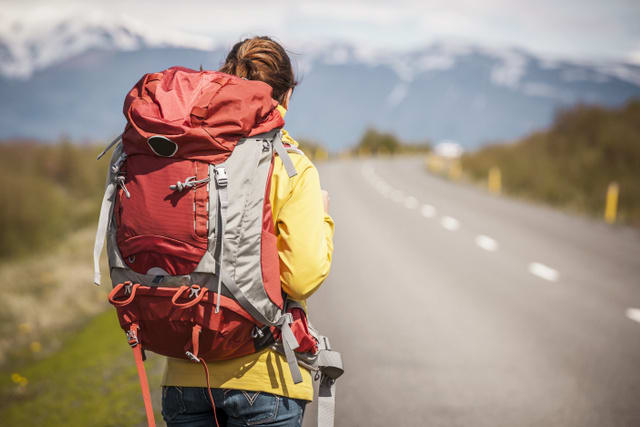 7. Hit the Road
You may not be able to make it all the way home, but that doesn't mean you can do other kinds of traveling. Whether you commit yourself to exploring your new city or head off to parts unknown, traveling during the holidays can be fun, festive and uniquely fulfilling. Plus, Christmas is special all over the world so wherever you travel, you're likely to encounter the brightness of the season.
While the old song lyrics may hold true that "there's no place like home for the holidays," that doesn't mean you can't enjoy different yet equally delightful holidays while away from home his year. One last thing to keep in mind? Busyness is your friend. The more time you spend socializing, traveling, volunteering, exploring and engaging with the world around you, the less time you'll have to think about what you might be missing back home.

Joanna worked in higher education administration for many years at a leading research institution before becoming a full-time freelance writer. She lives in the beautiful White Mountains region of New Hampshire with her family.