Looking for a Scholarship? Here's How to Get It in 5 Steps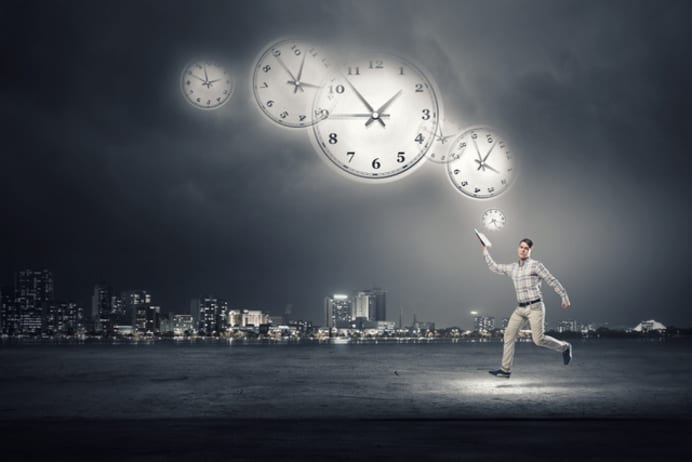 Think you're not eligible to receive scholarship funding? Think again. According to one report from American funding strategists College Planning Services, approximately $46 billion in scholarship funding is awarded annually by the Department of Education and various higher education institutions, along with an additional $35 million offered through private companies, foundations, and civic groups. And that's just in the U.S. Even more eye-opening? Many more funds go undistributed due to a lack of qualified applicants. And with so many types of scholarship support available -- including merit, need-based, athletic, and school-based -- the fact is that there is is likely a scholarship out there for you...if you know where to look, that is. Let's take a closer look at five tips for identifying and winning coveted scholarship funding.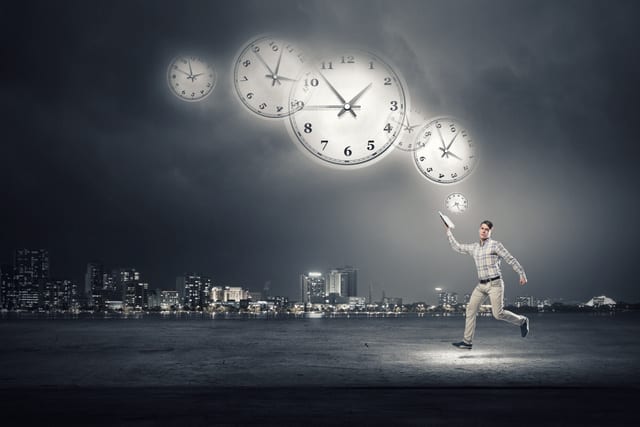 1. Start Early
Just because there's an abundance of scholarships out there doesn't mean it you can adopt a cavalier approach. The competition for the best funding can be stiff, so having a clear view of what's available along with plenty of lead time to get started is the best way to position yourself for success.
It's never too early to start looking into scholarship prospects. Doing so can also help you make sure you're eligible by taking the right classes or becoming involved in certain activities which will increase your chances. Furthermore, scholarships which are project- or essay-based will require additional time and effort.
Begin by allocating ample time for finding scholarships while also implementing a means for tracking your progress. Create a spreadsheet for all scholarships, including all relevant information and dates. Because closing dates vary widely depending on the specific scholarship, staying organized can help you avoid the heartache of being eliminated from consideration simply because you missed a deadline.
Once you've implemented a process, it's time to start searching. Online resources like Scholarships.com are useful starting points. Other potential sources of scholarship information include your high school guidance office, university websites, community organizations, and even your parents' places of work.
One warning? Finding scholarships may involve a time investment, but it shouldn't require a financial investment. Sites which promise to find you scholarship dollars for a fee are typically aimed at taking your money, not helping you score a scholarship.
2. Aim Small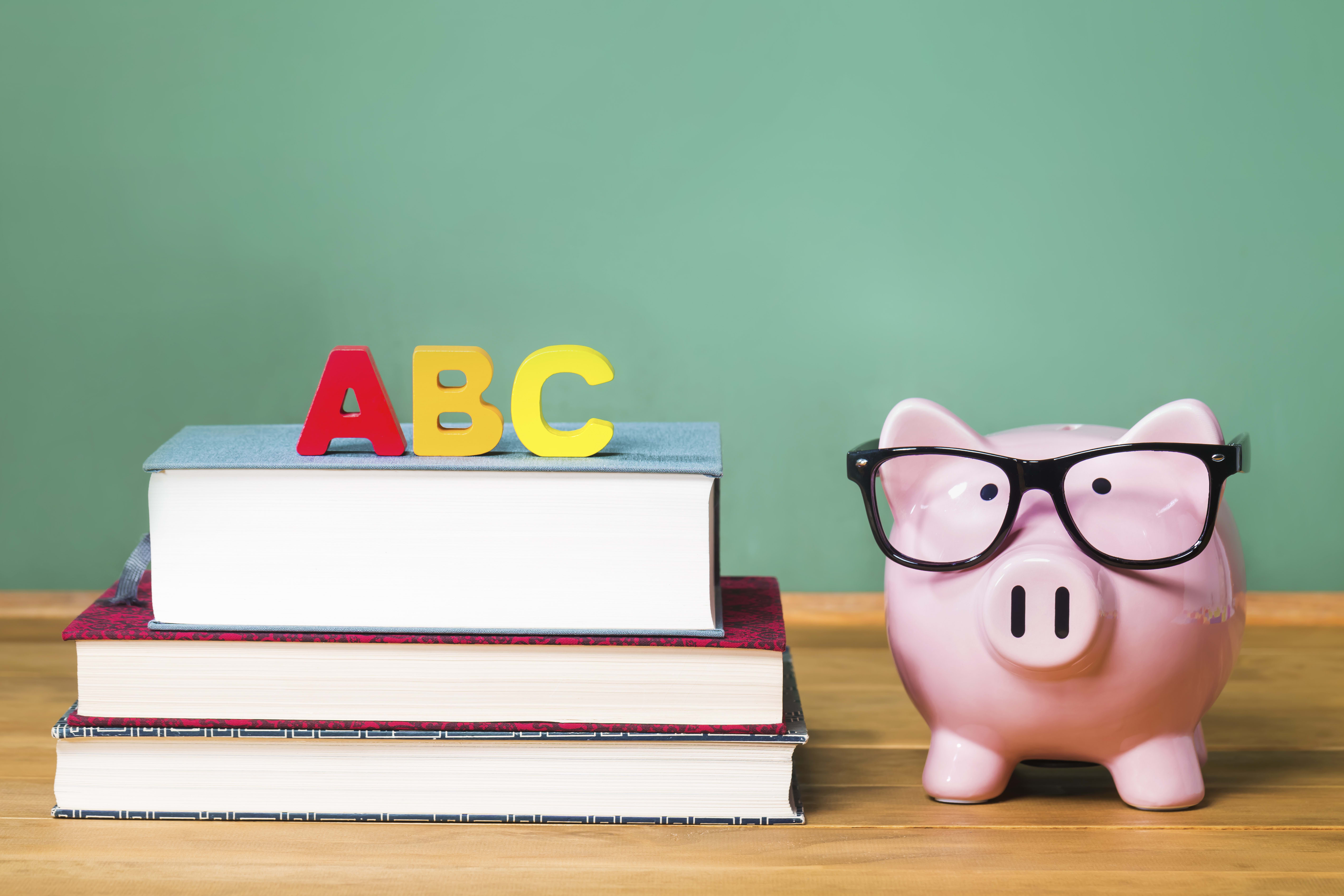 According to one report from CNNMoney, the typical high school student is eligible to apply for anywhere between 30 and 40 different scholarships. While large grants are appealing, don't underestimate the potential of smaller funding opportunities. Not only is the competition less steep, but the funds quickly add up when combined. (Click here for one student's account of how he transformed many small scholarships into a $100,000-plus payoff. Hint: it takes proactivity, organization and perseverance.) Also, keep in mind that procuring a small merit scholarship now may lead to a larger one later as it demonstrates your worth as a candidate.
Ultimately, wishing on the magical scholarship that will cover all of your costs may be unrealistic. However, being open to smaller opportunities can help you chip away at today's exorbitant educational expenses. After all, even if you only get $500 or $1,000, every little bit makes a difference!
3. Use Digital Tools to Your Advantage
The digital age has vastly simplified the scholarship application process. Sites like Fastweb take the guesswork out of the equation by matching students with appropriate scholarships. Simply sign up, log in, and gain access to Fastweb's database of more than 1.5 million scholarships totally $3.4 billion dollars in funding.
Don't forget that selection committees may be scrutinizing you as closely as you are scrutinizing them. Before sending in your applications, take time to review your online profile. Is your Facebook account professional in appearance and free of inappropriate content? If not, clean up your social media presence to make the most positive impression.
4. Stand Out From the Crowd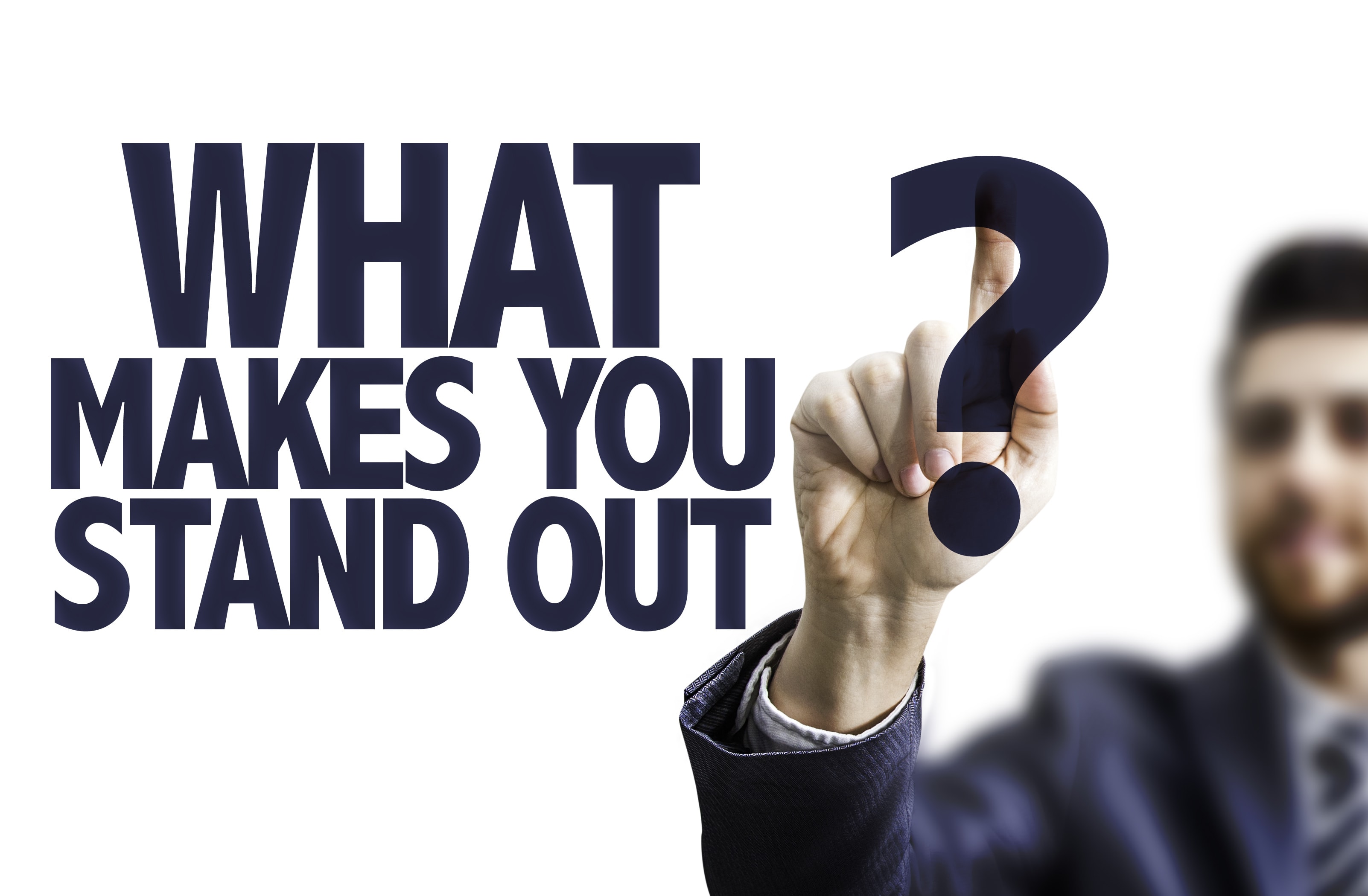 Many scholarship applications have an essay component. While it's easy to think of this portion of the process as a chore, try to think of it as an opportunity, instead. How can you tell your story in a unique and compelling way in order to "sell" yourself as the best candidate for scholarship funding?
There are a few simple tricks to writing a successful essay. Be sure to respond to the question at hand, clearly identifying key themes and their meaning to best fit the selection criterion. (In other words, avoid recycling a former essay unless it's an absolutely perfect fit. Judges can see right through one-size-fits-all attempts.)
Choose a subject about which you are both personal and passionate, and begin with a strong lead. Selection committees review hundreds and thousands of essays every year. An engaging start ensures that your audience will not only want to continue reading, but will also want to invest in you as a student.
Lastly, check and double-check your essay for careless mistakes. If possible, enlist a friend or family member to act as a "fresh" set of eyes. Attention to detail speaks to far more than your writing ability.
5. Keep Looking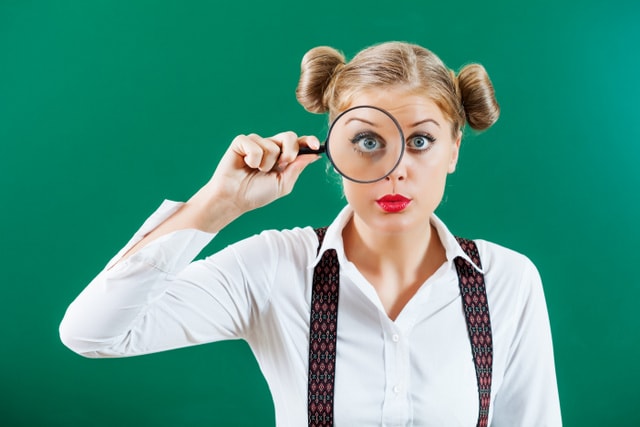 Securing scholarships is not a one-time deal; it's an ongoing process. If you receive a scholarship, you may be required to meet certain criteria in order to maintain eligible for funding. Track these requirements to avoid unpleasant surprises. Also, many scholarships are for just one year so you'll need to reapply or expand your search to find additional funding for the future.
One last thing to keep in mind? When you receive scholarship funding, it is because someone has decided that your academic career is worth the investment. Make sure to express your gratitude and appreciation for this show of support.
Ultimately, while the perfect scholarship may not fall into your lap, the rewards of digging beneath the surface are manifold. By starting early, casting a wide net, using all the resources available to you, wowing the selection committee with your essay, and maintaining an ongoing search, you can maximize your efforts and set yourself up for scholarship success.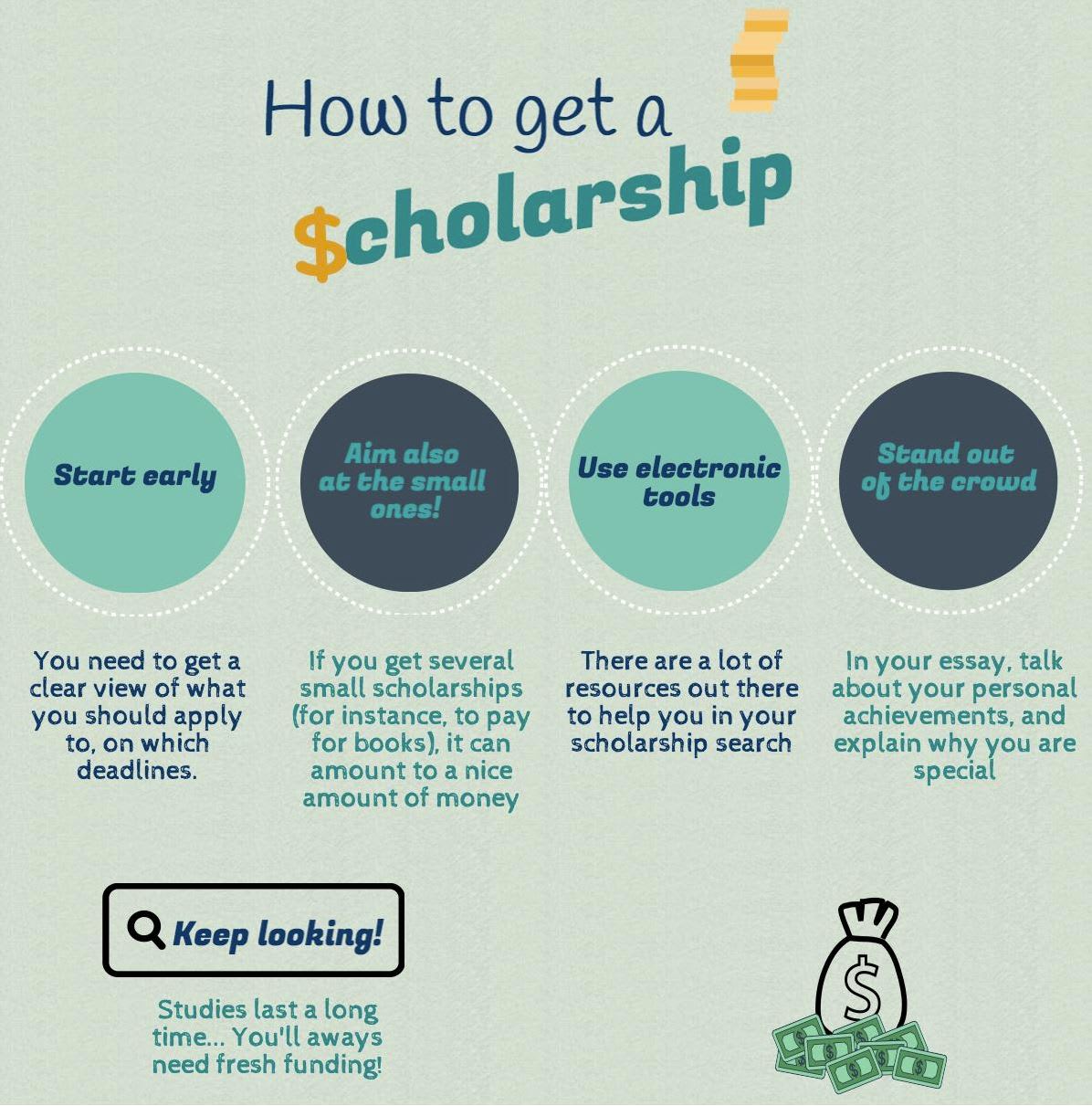 Joanna worked in higher education administration for many years at a leading research institution before becoming a full-time freelance writer. She lives in the beautiful White Mountains region of New Hampshire with her family.