It's Never Too Early to Start Thinking About College
For students in middle schools and junior high schools—and even those in the first years of high school—it's never too early to start thinking about college. What interests you? Where do you want to study? What do you want to study? What is important to you?
Even though college might be at least a few years away, there are some easy things you can do now to start preparing for the next leg of your educational journey. Take a look at these 5 tips as you embark on your college preparation process.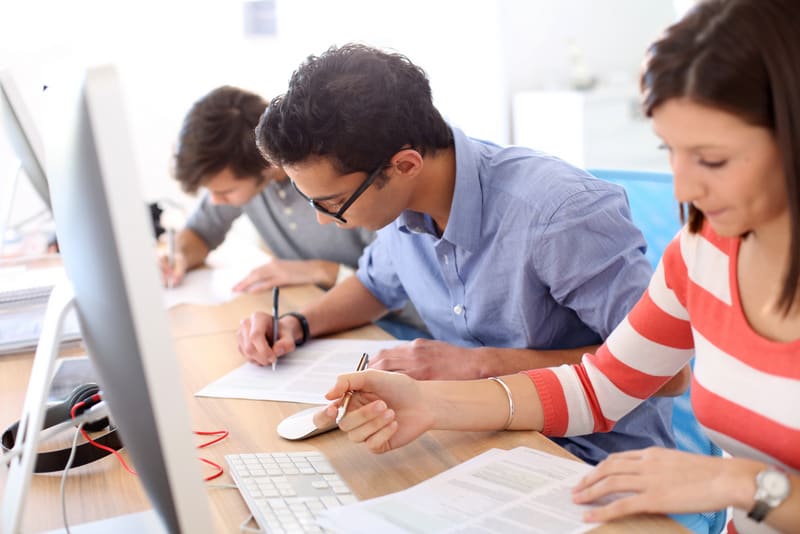 1. Learn about the application
Sitting down to complete the application isn't enough time to process what you actually need to do. You'll probably need SAT or ACT scores, which means you'll need to take those tests, which also means you'll need to prepare for them. Make a plan to prepare for any of these and stick to it.
Colleges also look for grades, activities, other experiences, and sports. See #2.
Other things on the application? Letters of reference. Recommendations. Establish some relationships. See #3.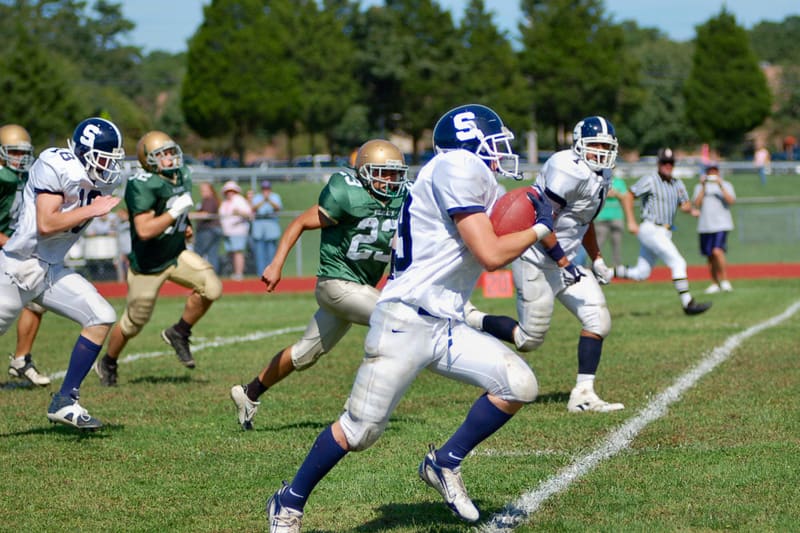 2. Organize grades, activities, and sports
Once you've studied the application, keep track of your activities. While you don't need a play-by-play of every activity you do in high school, you should be able to keep track of activities and major events, and the approximate amount of time you've spent on them.
Your tracking system doesn't need to be complicated. It could be a running list. It could be a paper file, a calendar file, a digital file, a spreadsheet, or a combination of any of these sources. The trick is this: find a system that works for you and your family. When it comes time to fill out that application with all of your activities, you'll be a step ahead of the game.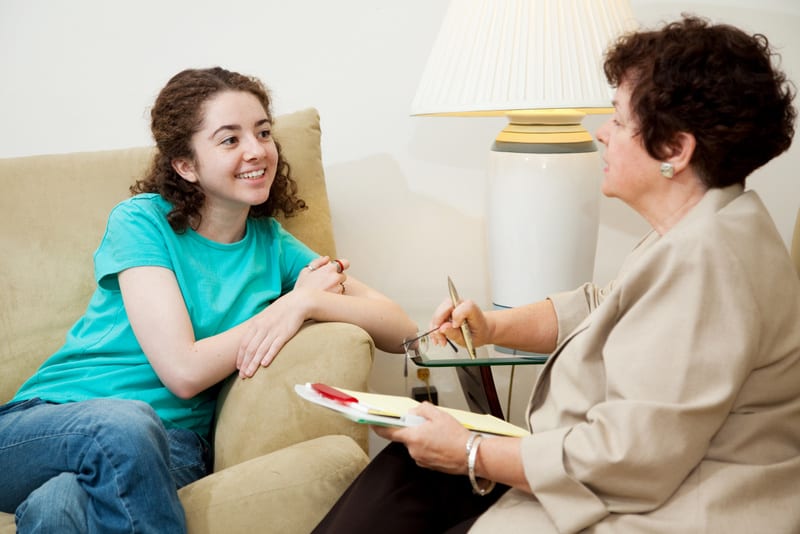 3. Get to know your counselor
Why? Your counselor will help you through high school as you start to think about your future career. You'll figure out which classes you need to take and when, the electives that match your interests, and have help when deciding where to apply. You'll also need to ask your counselor for a recommendation when the time comes—it's better that you give your counselor some sense of who you are throughout high school, rather than asking for a letter at the beginning of your senior year.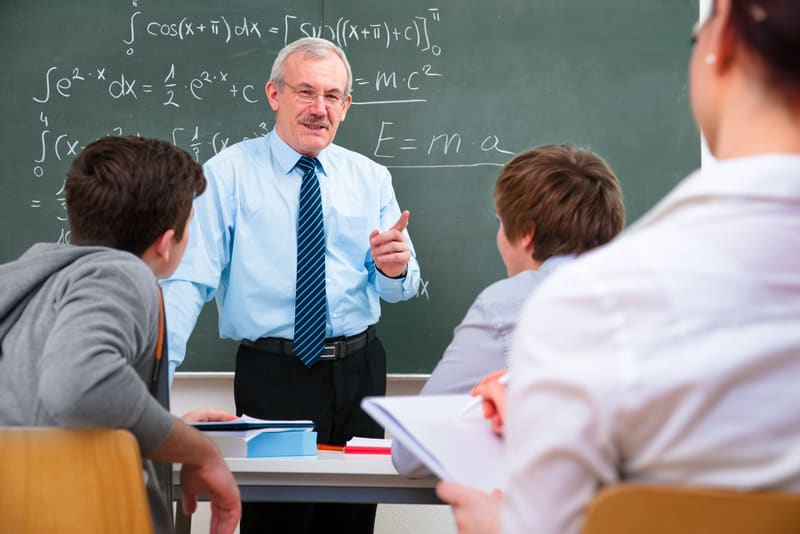 4. Take tough courses
Colleges like to see that you challenge yourself. Start taking difficult courses early on and strive to do well. A lower grade in a tougher course shows that you're not afraid of tackling difficult material. Waiting until your junior or senior year to take difficult courses is almost too late. If your transcript reflects a steady stream of challenging, thoughtful coursework, you'll present yourself as a strong, thoughtful candidate.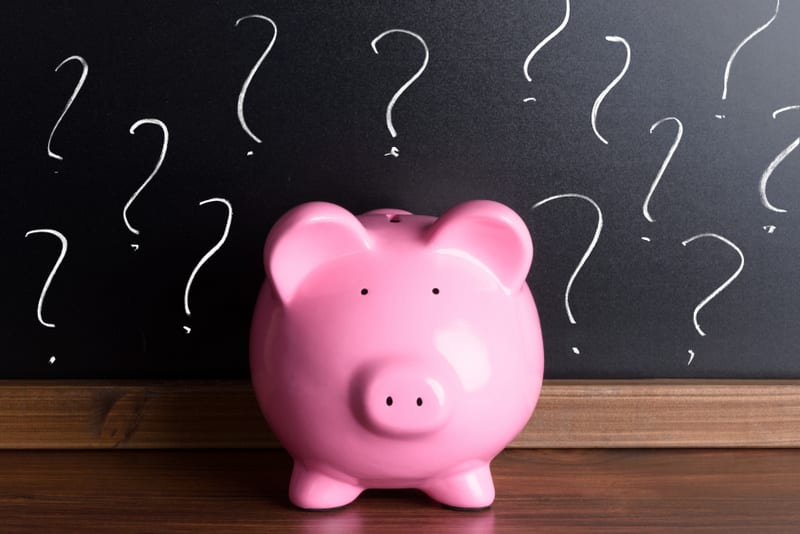 5. Consider finances
Face it: college is expensive. Will you need financial aid? Will you be able to apply for scholarships? The better you do in high school and the better that transcript looks (see #5), the more competitive you are for scholarships. Investigate all options: federal, state, and private. Think about what you want to study, where you want to be, how much money you need—and the amount of debt you're willing to take on. This is a complicated process, so it's better to prepare now than later. If you need help? Talk to that counselor of yours (see #3), or even contact a financial aid office at a college you're interested in attending. They'll point you in the right direction.
The time to start thinking about college is now—not when you're about to graduate high school. While you don't need your whole life mapped out, it's a good idea to get some pieces in place, like understanding the application, tracking your activities, and developing relationships with key people in your high school experience. High school is about a lot of things—make one of them your college preparation.