Is Studying Abroad Worth It? Three Reasons Why It Is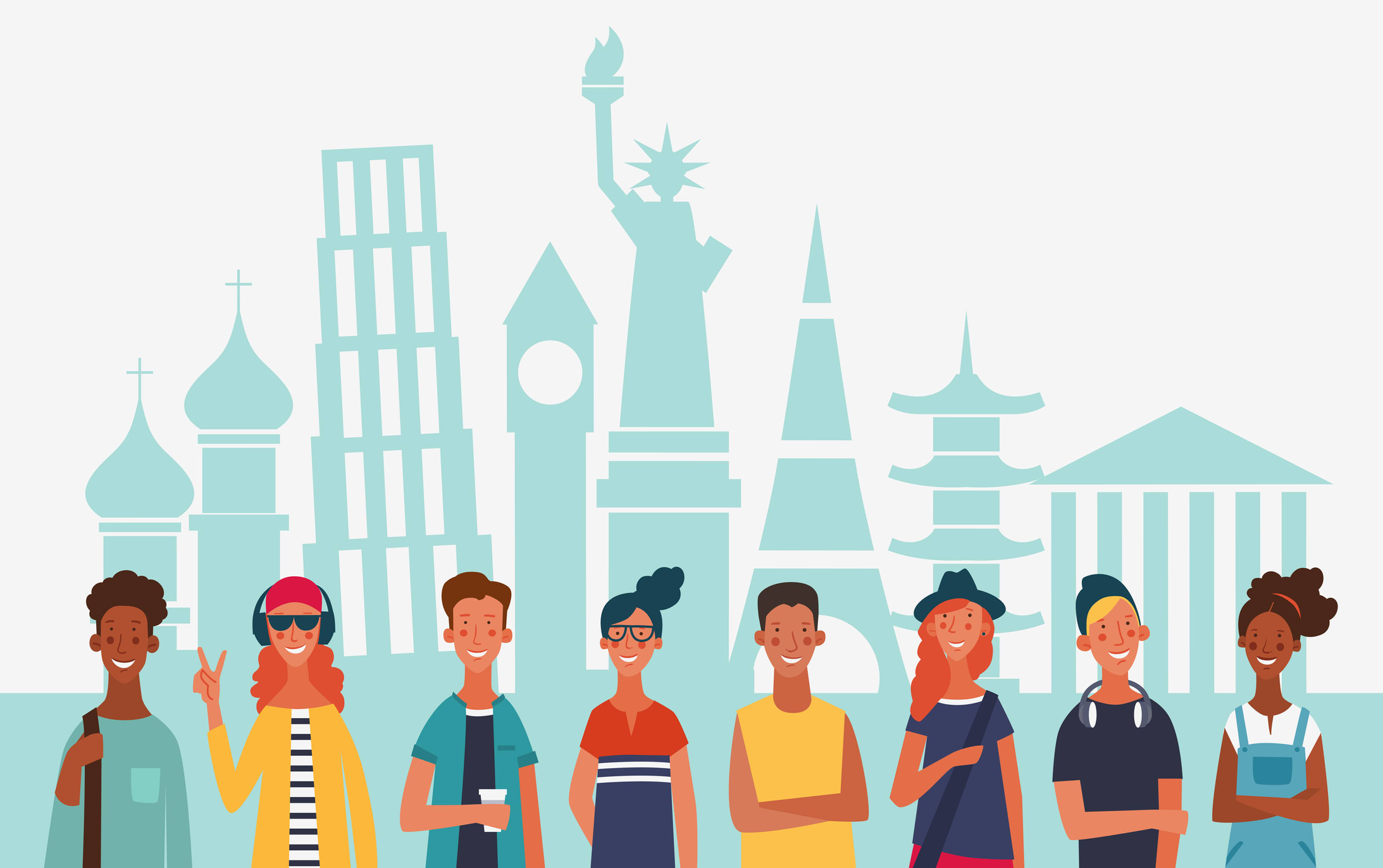 Personal development
It is often said that studying abroad is a life-changing experience that you will never forget. You have finally reached an age where you are more in control of your own decision-making, which is sure to present a number of wildly exciting possibilities and prospects for you. Just making the choice to study overseas will give your confidence a boost, and you will soon realize that you can do this. Armed with your newfound courage and endless positivity, you'll be using your problem-solving skills the minute you land in the country of your chosen college. Your communication and initiative will strengthen as you navigate your way through those thrilling - and sometimes nerve-wracking - early days. Before you know it, you will fall into the rhythm of daily life, where once strangers have since become friends. You will know your way around campus and within the local community like the back of your hand. Study-free weekends can be spent exploring famous landmarks or traveling further afield to iconic cultural hotspots. Opportunities to see parts of the world you may never have otherwise seen will arise, and you may become more open to trying new activities. You will learn more about who you are, your values, and your hopes, ambitions, and dreams for the future. So, what are you waiting for?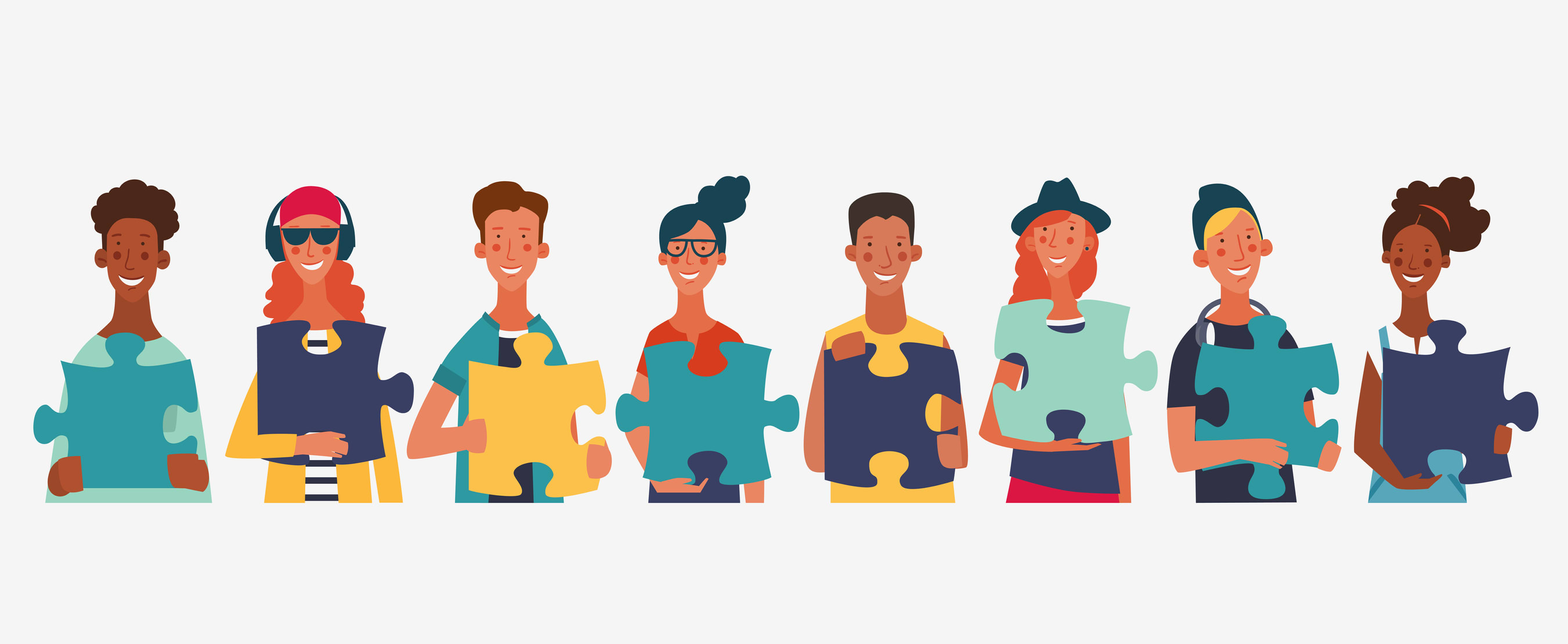 Career benefits
It is not easy to stand out from the crowd when applying for entry-levels jobs. Like most other candidates, you will have a similar academic and extracurricular history with, perhaps, the odd weekend or summer job to add to your stride. But include a semester overseas or a year of study abroad on your resume, and employers will take notice. "What made you choose to become an international student?" they may ask, "And what did you learn during your time away?" This fantastic opportunity to discuss the range of social and life skills you developed will pay dividends. Your ability to tackle new scenarios and enhance your language skills will shine through any interview process, as will the problem-solving skills you gained when you relocated to a new country.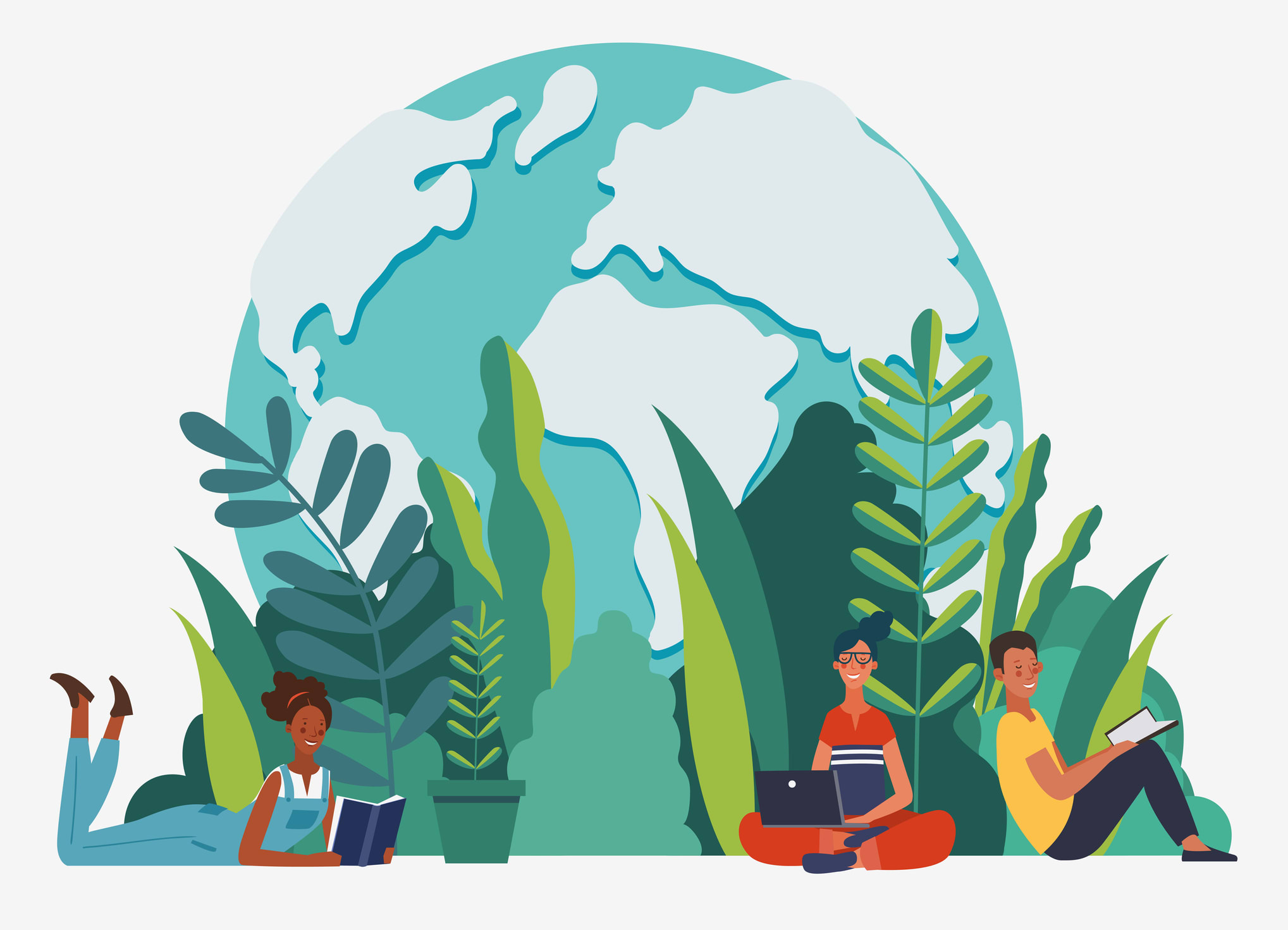 A greater understanding of our world
There are few opportunities in life where you will have the time to really immerse yourself in the culture of a country that is different from the one you call home. Understanding the values, traditions, history, and lifestyle of other destinations around the world can help to make you more open-minded. You will have no choice but to experience a new way of doing things. Through all of the differences between the culture that you are used to and the new culture you are exposed to, you may soon realize that we are not actually that different after all. Your historical knowledge will deepen, as will your curiosity and respect for the way other communities live their daily lives. And through this fascinating journey, you will build life-long connections with people and enrich your growth as a person.
Whether you are looking to experience a new adventure, hoping to ace an interview, or understand more about the world we live in, taking the time to study overseas could be the best decision you ever make. Is studying abroad worth it? We think so, yes indeed.