How Your Military Career Can Earn You College Credit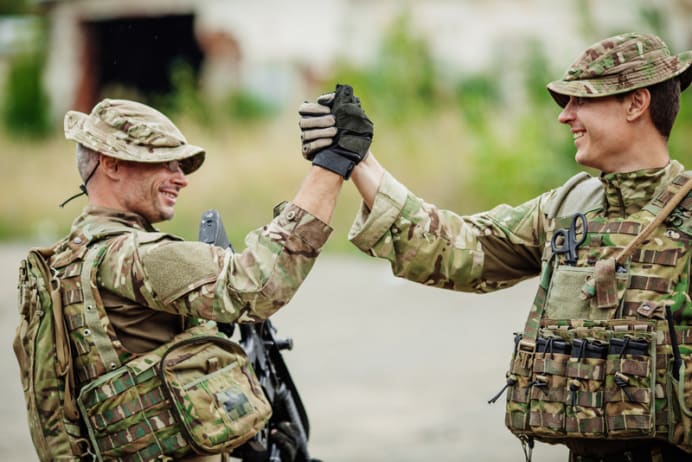 For many veterans heading back to school after their term of service, the process can seem daunting - and for some, irrelevant. You've served your country. Maybe you worked on a submarine, splitting atoms. Maybe you were a surgical field nurse. To go back to school and take a course in basic physics or CPR seems counterproductive and unnecessary - because it is. There are ways to apply your real-world experiences to college credit and a degree. That's right - your experience can earn you credit. Keep in mind: it's not instantaneous and it takes some work. Here's what you need to do: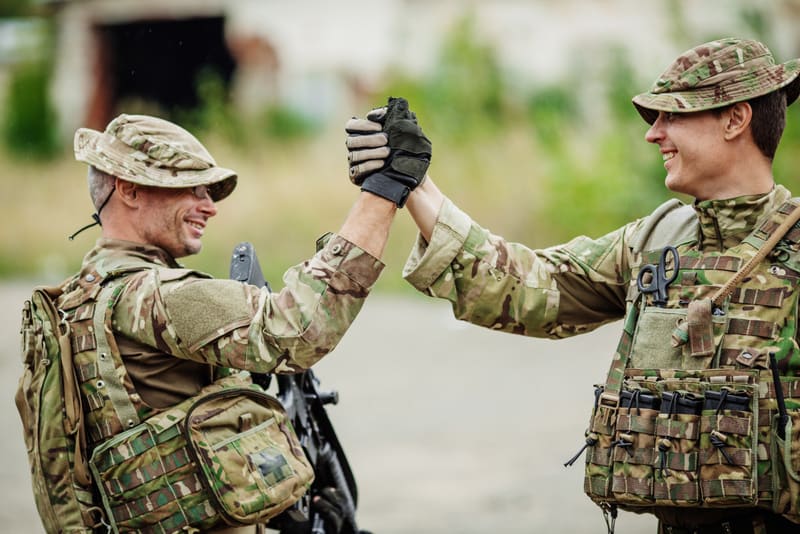 1. Get Your Joint Services Transcript
If you have served in the Army, Marine Corps, Navy, or Coast Guard, you can request your Joint Services Transcript, or JST. Once you have your JST, you can use it to apply to colleges and universities. The American Council on Education (ACE) collaborates with the Department of Defense to review military training and determine how members of the Armed Forces can earn credit for that training based on what you present in your JST. More than 2,300 schools and universities recognize these transcripts (see #2).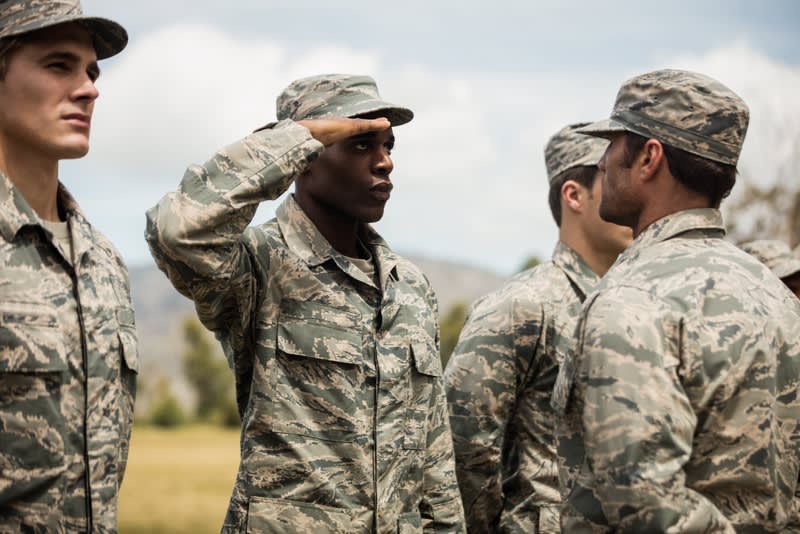 2. Understand that the Universities Decide
Ultimately, it's up to the university to which you send your transcript to determine whether you are eligible for college credit. While the JST is academically accepted to validate your military experience, the institution works with ACE to determine credits. A university' policies and procedures for transferring credits, your desired program, and your program's degree requirements will help your university determine how to transfer the credit. Ultimately, the university makes the decision about the credit—not the ACE. Contact the program at your university and ask for guidance when transferring your JST so that you maximize your likelihood of getting the credit that you want and need for your degree.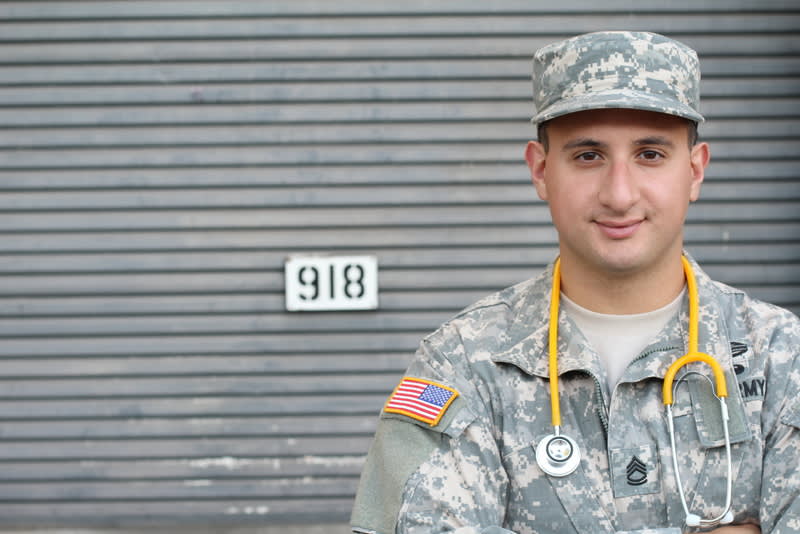 3. Go for High-Demand Jobs
Employers value veterans who have experiences unmatched by a university education - real-world experiences. Repeating course work slows the pace for veterans who are already qualified to do certain jobs. By going for high demand jobs - like highly-skilled nurses - veterans can shorten the credit pipeline. One organization, the Council for Adult and Experiential Learning (CAEL), helps veterans apply their experiences for credit so that they can move through the bureaucracies of higher education and get the credit - and the degree - that they've earned.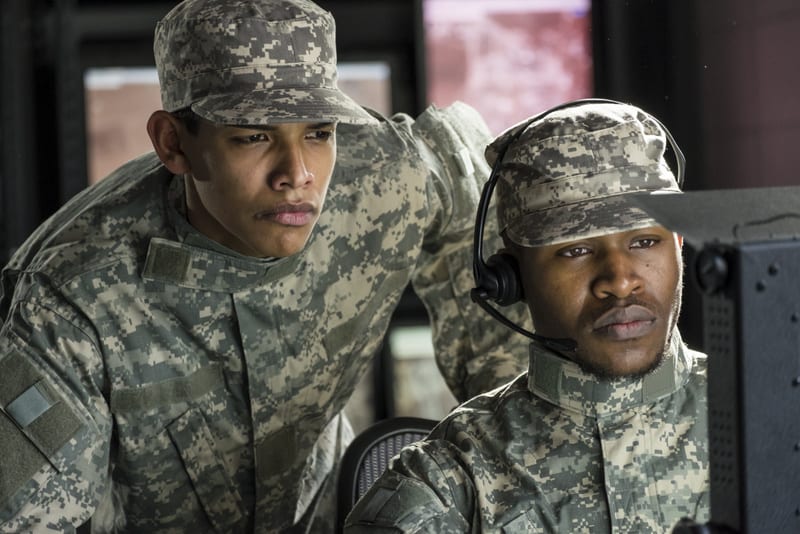 4. Pass Some Tests
Veterans can earn credit by testing out of certain courses. It's still up to the individual universities to accept the test or not. The College Level Examination Program gives students the chance to take 33 standardized exams in subjects like biology and American literature. Veterans can take the tests for free. The Department of Defense offers another avenue for testing called the DSST.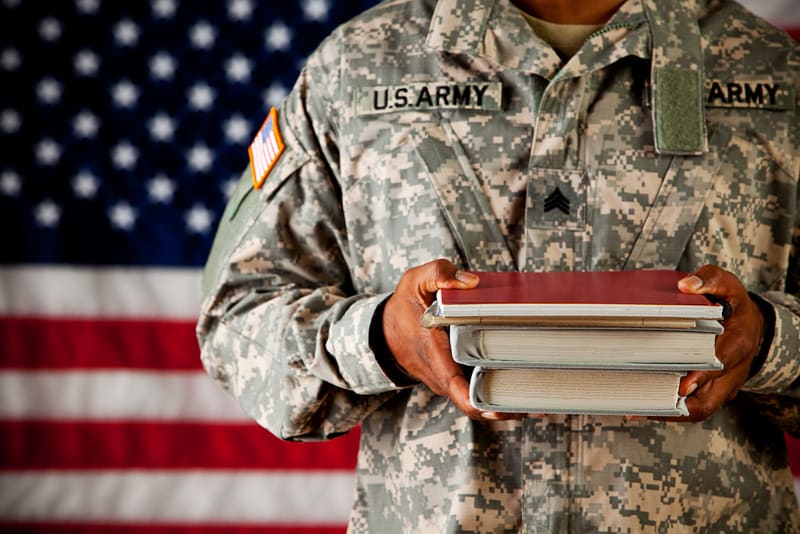 5. Try the Portfolio Assessment
Another great option for veterans is the portfolio assessment, which is becoming more common at schools around the country. You need to compile a portfolio of your professional work: supportive documentation with narrative explanations that outline what you learned, how you learned it, and how you applied the knowledge. Faculty from the department decide whether you should receive credit.
Some schools that offer the portfolio assessment? University of Maryland—University College, Thomas Edison, Excelsior, and Charter Oak State College.
If you've served in the US military, you have options when it comes to higher education—choose a pathway or combination of them to get the credit and the degree that you earned. Make that experience count toward your degree!