How You Can Advocate For Science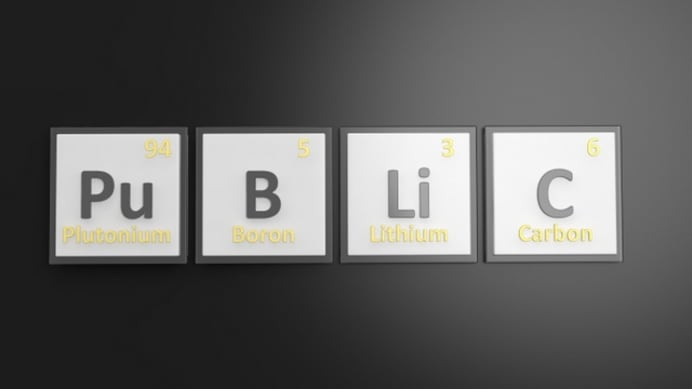 "Unless someone like you cares a whole awful lot, nothing is going to get better. It's not." So says Dr. Seuss. We agree.
Science. Facts. Evidence. Reason. Experimentation. Questions. Research. All in the name of humanity and the common good.
It's under attack.
What can you do about it? You can join the March for Science today, April 22, in honor of Earth Day. Can't march? Don't sweat it. There are lots of other options to advocate for science in your own way.
Learn about Science and the Common Good
While science has been under attack for a significant amount of time, advocating for the good science does the world is more important than ever. Science is a public good—it improves lives and offers hope. It also exploits others, especially when big companies use science to benefit themselves. Look what happened in Flint, Michigan. Look what's happening at the EPA.
The Union of Concerned Scientists is one organization that shows the public how science benefits the common good. They advocate for the goodness of science at the political level.
It's also worth checking out the Science for the People movement—a group of organizations, institutions, and individuals devoted to ensuring that science continues to serve the good of all humanity.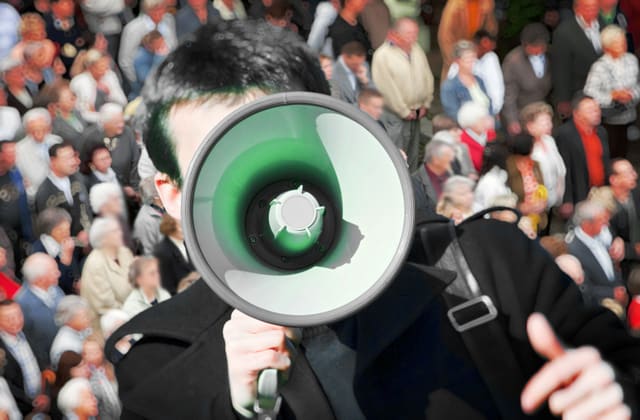 Mobilize your community
At the end of last year, over 2,300 scientists issued an open letter to President Trump that explained how they wanted the Trump administration to use science for good. President Trump has since appointed people who have attacked scientists, like Bob Walker and Scott Pruitt.
There is a federal push to deny climate change.
There is a push to ignore science.
How can you mobilize your community? Write a letter to the editor of your local paper. Write letters to Congress. Call Congress with specific actions to take. Sign petitions. Share valid news about science. Share valid news about attempts to silence it. Give science a voice by telling and encouraging others to do the same.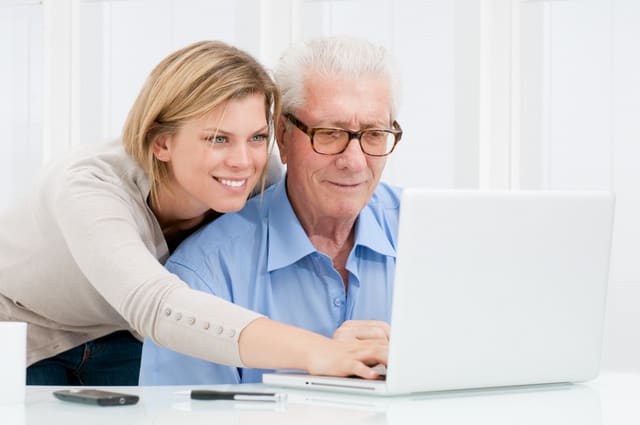 Correct misunderstandings.
Ignorance is not bliss. It's ignorance. A lack of knowing.
The public has misconceptions. Correct them. Truth should win.
Vaccines don't cause autism. Climate change is real. Evolution is real. Science shows these things to be true.
Opinions are opinions—and science is based on fact, not opinions. While not absolute truths, the scientific method leaves room for debate (see #4). It should. In an evolving world, science evolves, too. We can observe these changes—and approach them with a scientific eye to understand them.
An informed public is an educated public. An educated public can make educated decisions—decisions that can help make positive impacts on the common good.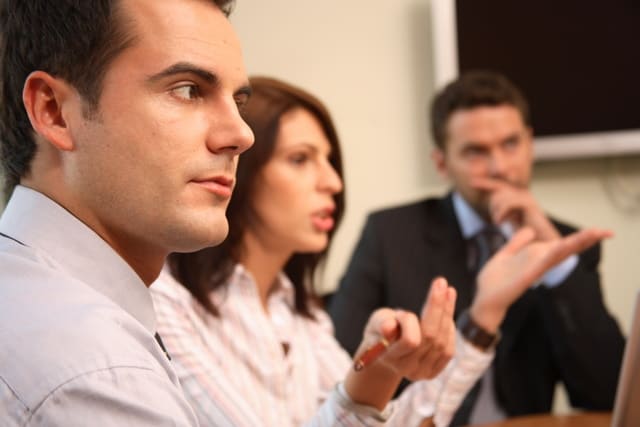 Debate
Have we mentioned that science is under attack? Fight back. Talk to people who disagree with you—and don't let your emotions get the better of you. Creationists and evolutionary biologists should have it out. Fact wins. Reason wins. Evidence wins. Critical thinking wins.
Defend that which is worth keeping. Science is worth keeping.
Whether you attend the March for Science or go to a local event, advocating for science shouldn't just be relegated to one day. In every interaction that you have, you should advocate for it. Why? It serves the common good. You can mobilize others. Correct misunderstandings, even some of your own. Who knows—you'll probably learn something.
And that's what it's all about.
Learn more about studying science.