How to Get a Second Chance in Your Studies
Ever make a mistake? We all have and ideally, we all learn from the mistakes we make. Everyone—at some point or another—needs a second chance to make things right.
If you've made a mistake where your studies are concerned, rest easy—you can get a second chance. While you can't reverse the mistakes you've made, you can take positive steps to getting a second chance in your studies. Let's take a closer look at four strategies to help you get there.
1. Learn the benefits of studying a second time around
With the decline of linear career paths, some professionals opt to shake things up by reinventing themselves. How? School.
Your career focus at 20 might have changed. Instead of sticking with a career that you don't enjoy, consider going to school for the first tie—or studying something else entirely.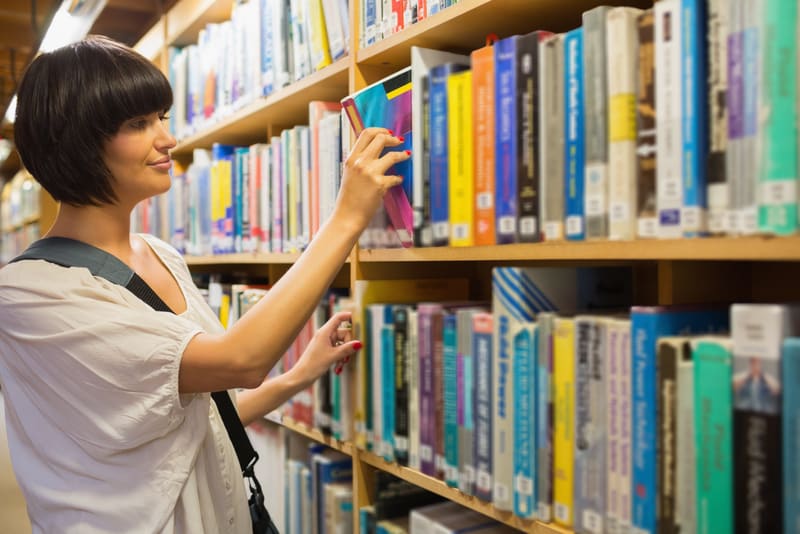 What about the money and lost income? You'll need to figure out some creative ways to make this work—including figuring out your prospective pay-off from your new job.
Take that second chance—and do your homework. See #2.
2. Research the degrees that will work for you
If your grades and test scores weren't the greatest, you can still find degrees and schools (see #3) that will work for you.
Struggled in school? Consider a two-year degree to start, and take it from there. Need career guidance? Talk to a college and career advisor at your local community college to get a sense of the types of degrees that interest you—and how to get them.
Have a legal record? There are programs out there for students—regardless of their legal circumstances—who have the opportunity to pursue a diploma. Some states call them "safe schools."
3. Search for alternative schools and programs
It's possible that the traditional academic setting didn't—and maybe still doesn't—work for you.
Developmental courses and programs offer anyone from 18-year olds to senior citizens a fresh start in their studies. Who should pursue a developmental course? Scoring below average on a college level entrance exam—for any reason.
For some, it's because they have a criminal record. For others, they struggle with single parenthood, or being a caregiver for a spouse or a parent. There are also a significant number of students looking for a fresh start who are military veterans.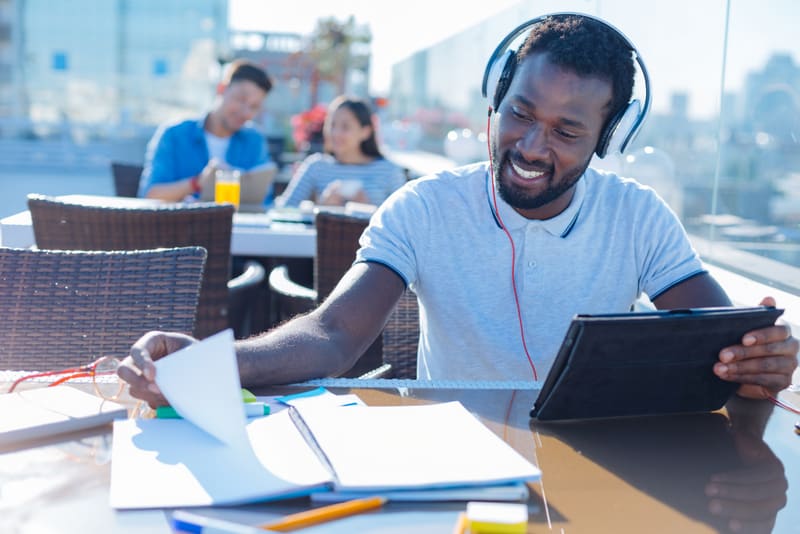 Bottom line? Developmental programs can give apprehensive, reluctant, or second-time around students the opportunity to develop the college-ready skills that they didn't have the chance to hone in the past.
4. Find funding
How will you pay for all of this? There are programs across the world to help students looking for a second chance.
In Ireland, for example, the SUSI college grant, worth almost €6,000, is available to support students in the lowest income category—who may be looking for an alternative.
This year, SUSI anticipates over 105,000 applications.
In an article in The Irish Times, Minister for Education and Skills Richard Bruton said that this type of funding "has a unique capacity to break down the cycles of disadvantage."
In the US, there are state and federal programs that support mature students, in addition to students who have extreme financial need.
Need some assistance? Contact the financial aid office at the institution you're considering. Someone there will be sure to help you.
Convinced? Good. Learn more about funding alternative programs.