How to do Research as an Undergraduate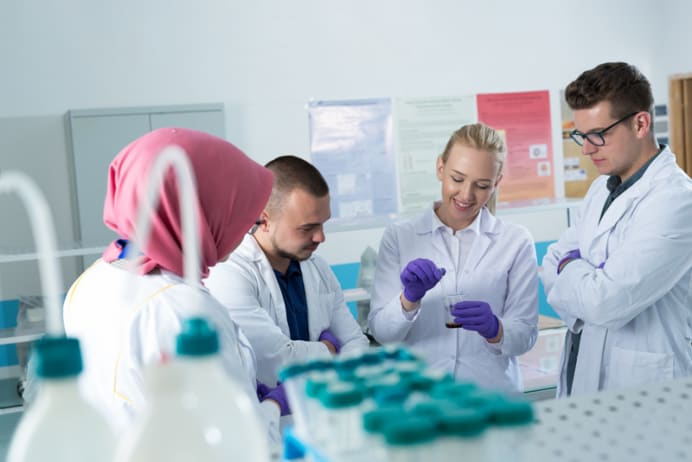 Everyone knows: research is important. As an undergraduate, working on research can help you with graduate plans and future career moves. If you want to do undergraduate research, you don't necessarily need to study at a research university though. In fact, it might be more difficult to do research at a research university as an undergraduate. Why? Research universities often focus on graduate students for research, not undergrads. If you are looking for research experience for undergraduates, consider these ideas.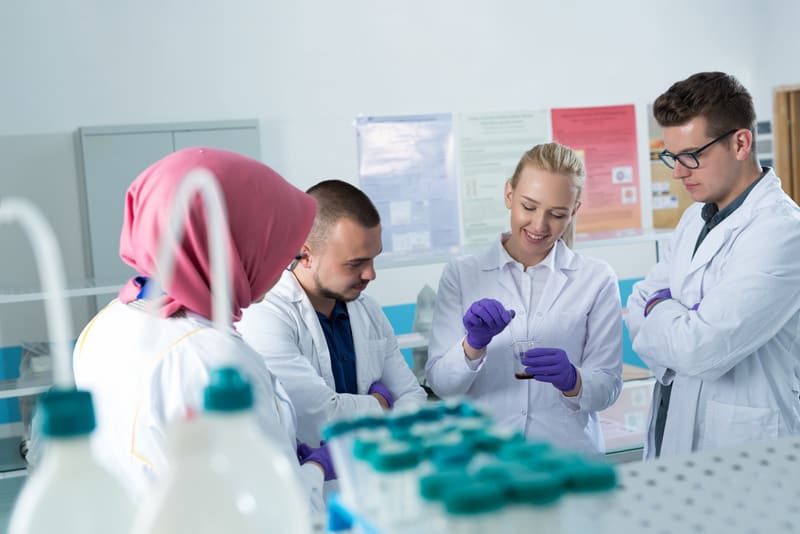 Get involved: Volunteer
It's not enough to have great grades. You need to get involved wherever you are. How do you do this? You volunteer. Figure out which department interests you the most by taking classes, talking to your classmates, or visiting with a few professors. Offer to volunteer with a faculty member on a research project.
Can you just offer to volunteer? Yes. And no. Think about the professors with whom you might want to work. If you don't know where to start, talk to your classmates—with whom are they taking classes? Which professors do they like? Which ones do you like? Does the professor have an established reputation in the field of your interest?
Contact them. Visit during office hours—or even better, make an appointment and explain the purpose of the appointment. Bring your CV or resume—and dress nicely. No scrubby jeans or pajama bottoms. You don't need to go overboard, but mind your appearance. Express interest in the research—or ask questions about what the research the professor is currently doing. Ask—are they looking for volunteers? Explain why you're interested. Most important? Establish positive rapport. If your request doesn't go so well, chalk it up to experience. If it goes well, congratulations! You have an undergraduate research position! If it goes well, but you don't have a research position? Don't worry. You've made a positive impression on faculty at your school—and you've built confidence in moving forward.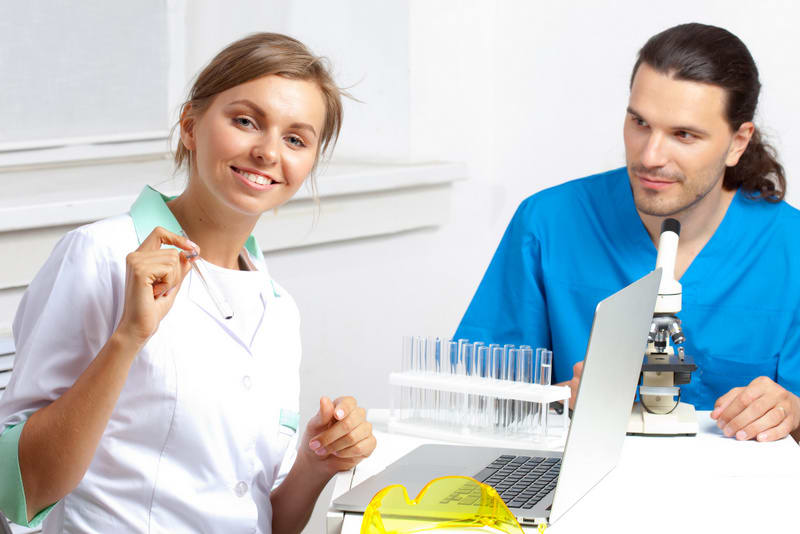 Check out undergrad research programs
What can you do if there are no opportunities on your campus, or you've tried and it's not working out? Consider volunteering or interning outside your university. Hospitals and medical centers often seek undergraduate research volunteers, in addition to private industries, or community-based organizations. In bigger cities, undergraduates have more options—your university might even have a volunteer office. The best strategy? Talk to professors whose work interests you—and have them help you find opportunities either on-campus or off.
What do you need to do? Find the people who can help you, express interest, be polite, and go from there. If you have no idea where to start, don't know which professors to ask, start with your campus career office. Private businesses and companies will often post research opportunities with your career office—or pertinent department.
The key is to be open to opportunities—and to be willing to talk to people who can and want to help you.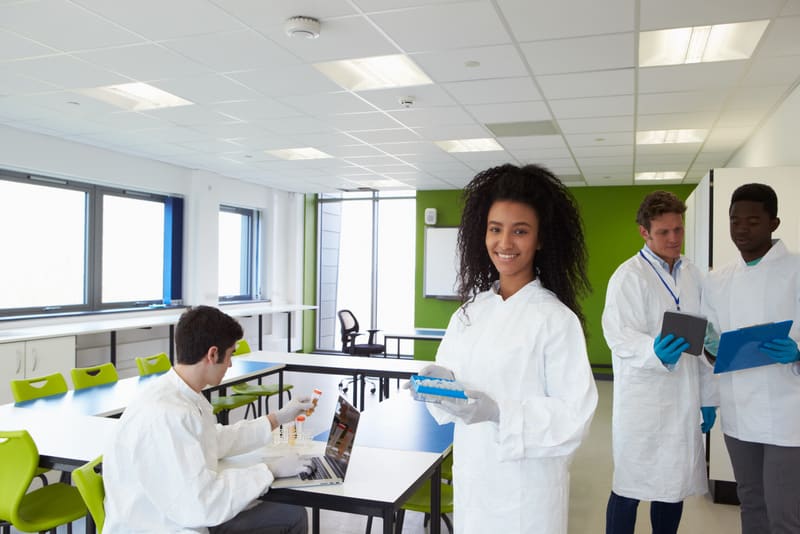 Try a small college
Sometimes, smaller is better. They're not "R1" universities with world-class research facilities—but they are small schools with faculty focused on teaching. An outstanding teacher will recognize the need for research opportunities. You may just get more attention from faculty who want to see you succeed at a smaller, more student-focused school than you will at a bigger "R1" school. Sure, there may be less funding at smaller schools, but you may just find the perfect opportunity to focus on research that interests you—with incredible faculty support. Think about this option as a "quality v. quantity" problem.
There's potentially more of a need for help with research at smaller schools too—which translates to more opportunity for you. For most faculty at smaller colleges, teaching comes first, research comes second. Teaching professors are often looking for help—and a curious undergraduate seeking research experience is often one of the best options. It's win-win for professors and for you.
Your takeaway? Do your homework. Talk to people. Be curious and unfailingly polite. Always work hard and do your best.