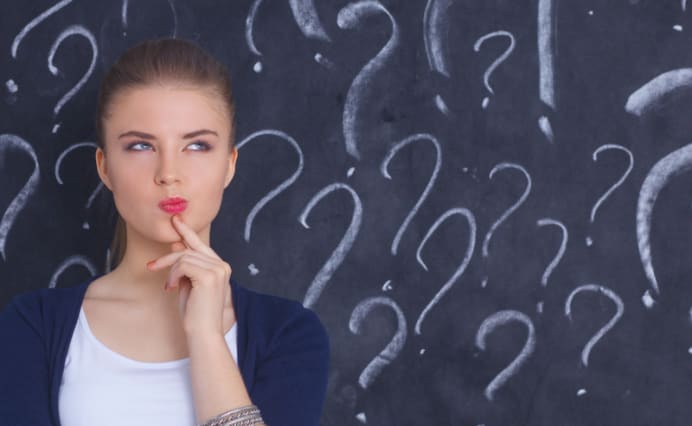 You've applied. You've gotten in. You have your heart set on something—or do you? How do you narrow down your choices? It's not just about the glossiest marketing material or the best financial package. Choosing the right school is not an easy task and not one that should be taken lightly. You need to take the time to make the best decision that's right for you—not right for your friends, or your sports team—you. Here's how. Let's take a deeper look at how to make the best college decision possible.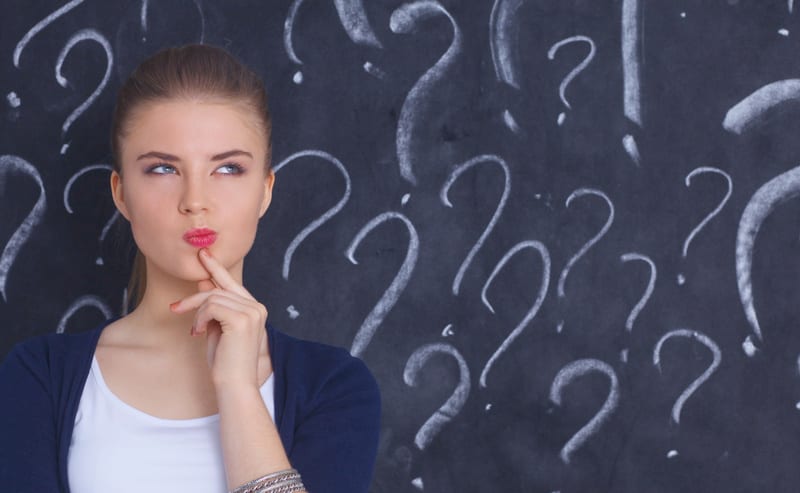 1. Reflection
With over 2,000 options in the US alone, deciding where to apply is hard enough. Your college decision requires some serious reflection—and we don't mean in a mirror. You need to have a heart-to-heart—with yourself. Think about the kind of person you are, your personality, your academic and social interests, and your possible field of study. Are you introverted? Or are you the life of the party? Do you prefer small classes, or do you like to submerge yourself in a giant lecture hall? Think about your strengths and your weaknesses. Reflect on what you need to cope in stressful situations. Consider your politics. Consider your economic situation. Think about the kinds of classes you take now—and what you hope to take as an undergraduate.
Once you have your answers, you can compare them to the options you have in front of you. Find the best fit that works for you and meets your needs, interests, and abilities.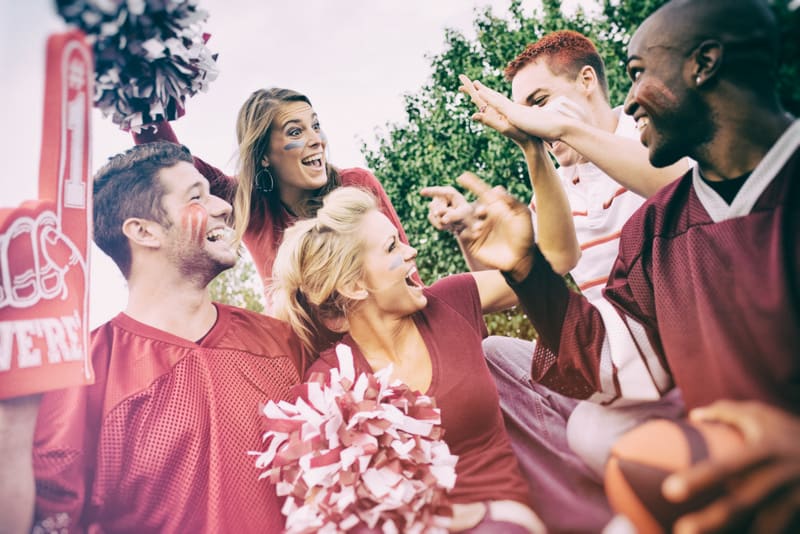 2. Priorities
Once you've thought about who you are, and where you're going (in life, not in college), make a priority list. Then rank them.
Consider the size of the school, its commitment to sports, the presence of Greek life, academic programs, living situation, distance from home, cost, availability of professors, among your answers to #1. You'll figure out what's most important to you—and you'll be glad you did. Once you have your top 2-3 priorities, cull through your list of acceptances—or applications that you need to submit—and decide which ones could fit the bill. Speaking of bill…
3. Wallet
What does your wallet say in all of this? You've had a heart-to-heart with yourself, you've prioritized what's important to you, and now it's time to think about money.
The cost of your education matters. Why? Because debt stays with you until you pay it off. It's hard to turn down a full scholarship—but not that hard if you don't like the school at all. It's harder to start all over again.
Make sure your college has both merit- and need-based financial aid programs. You can choose a place you totally love, but if the cost of it is too stressful on you, it might not be the best choice. It could be better to stick with a place that you like, can afford, and meets the stipulations on the priority list. It's ultimately up to you—and to those people who might be helping you pay for it.
And remember: financial aid packages are negotiable.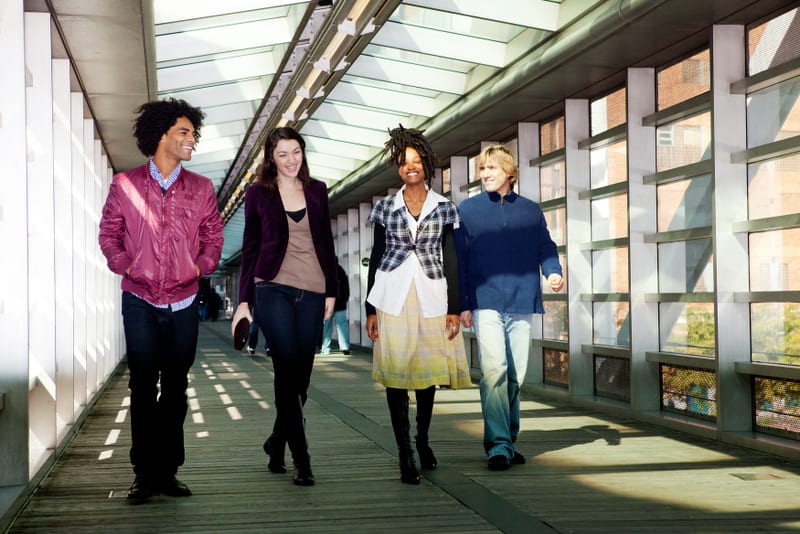 4. Visit
This is critical. You can't truly get a feel for a place without visiting. College marketing materials show and stage situations, so the pictures you see on the internet and in the glossies are just that—images.
Visiting will give you a sense of the campus, the classrooms, the dorms, and the cafeteria. Go for a walk. Take a tour. Ask questions. Eat in the cafeteria. See a dorm room. Talk to current students. If the college offers a pre-admit day for potential, admitted students, go. Attend a class. Talk to a professor. Get a sense of the place—if you can see yourself there for four years, great! If not, take a look somewhere else.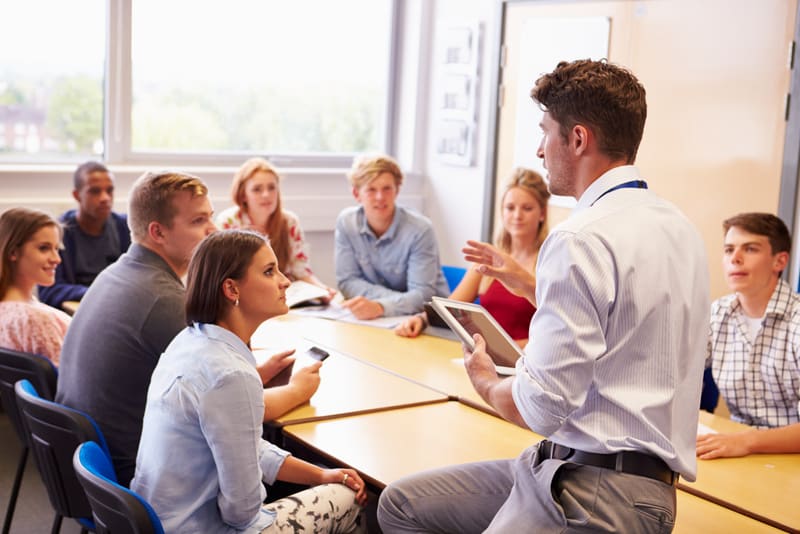 5. Department v. College
Yes—college rankings reveal something about the college. But a high-ranking school with a weak department in your chosen field probably isn't the best fit. Here's an example: you like a highly-ranked school a lot, and want to study education. But your school focuses more on science and engineering, and has a minimal education department. Should you go? Probably not.
Contact members of the department where you want to study—e-mail is a good start. Ask them a few questions about the program, or tell them that you're a prospective student considering their school as an option. Have them tell you all about the department and the program. Good fit? Great. Not-so-good? Move on.
Remember this: you can always change a wrong decision. Your wrong decision might be someone else's right one. This is a personal choice—and depends on several factors, including cost. Make as educated a choice as you can, try it out—and if you love it, great. If you don't, you can change it. That's what growing up is all about, isn't it?