How Easy is it to Apply for a Scholarship in 2022?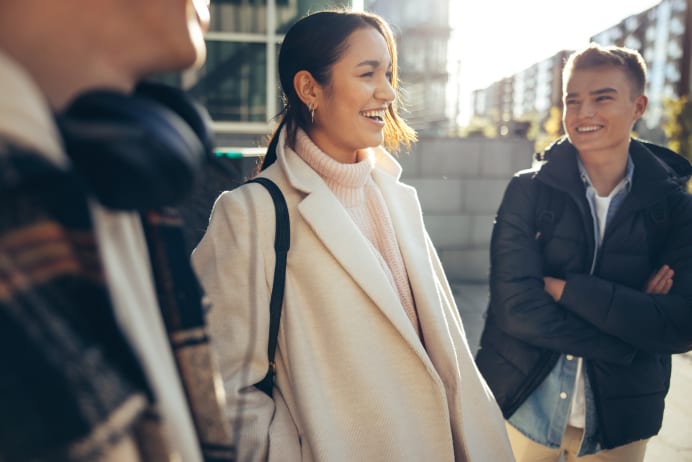 Finding a scholarship in 2023 is not hard especially if you are looking also for an international experience either on campus or online. Lots of people make it and we have the perfect example for you.
Godslove Boadu, from Ghana, is just one person to have earned a scholarship and, just as millions around the worldwide are overjoyed at receiving a scholarship, you can see from the video below what it means to her.
Driven by a passion for food, nutrition and sustainable diets for the environment, she is using the money to pay tuition fees for her Master of Science and Engineering degree in France.
"I got my admission last year but I had to defer for some financial reasons," she says. "I applied for a scholarship last year, but I couldn't make it to France. The scholarship helps me in paying for my tuition and making my journey this year smoother and better. I really appreciate it."
Too good to be true? IU is here to support you find the right scholarship in 2022.
One leading university which is offering life-changing scholarships is IU International University of Applied Sciences. Germany's largest university, IU is looking for more talented students to join the 85,000+ currently studying worldwide. Since it was founded in 1998, it has built a far-reaching network of students, alumni, and partner companies across the world. IU has done this through the combination of online and on campus studies, state accredited and globally recognised degrees, and a variety of double international scholarship options, no extra work or working back attached to it.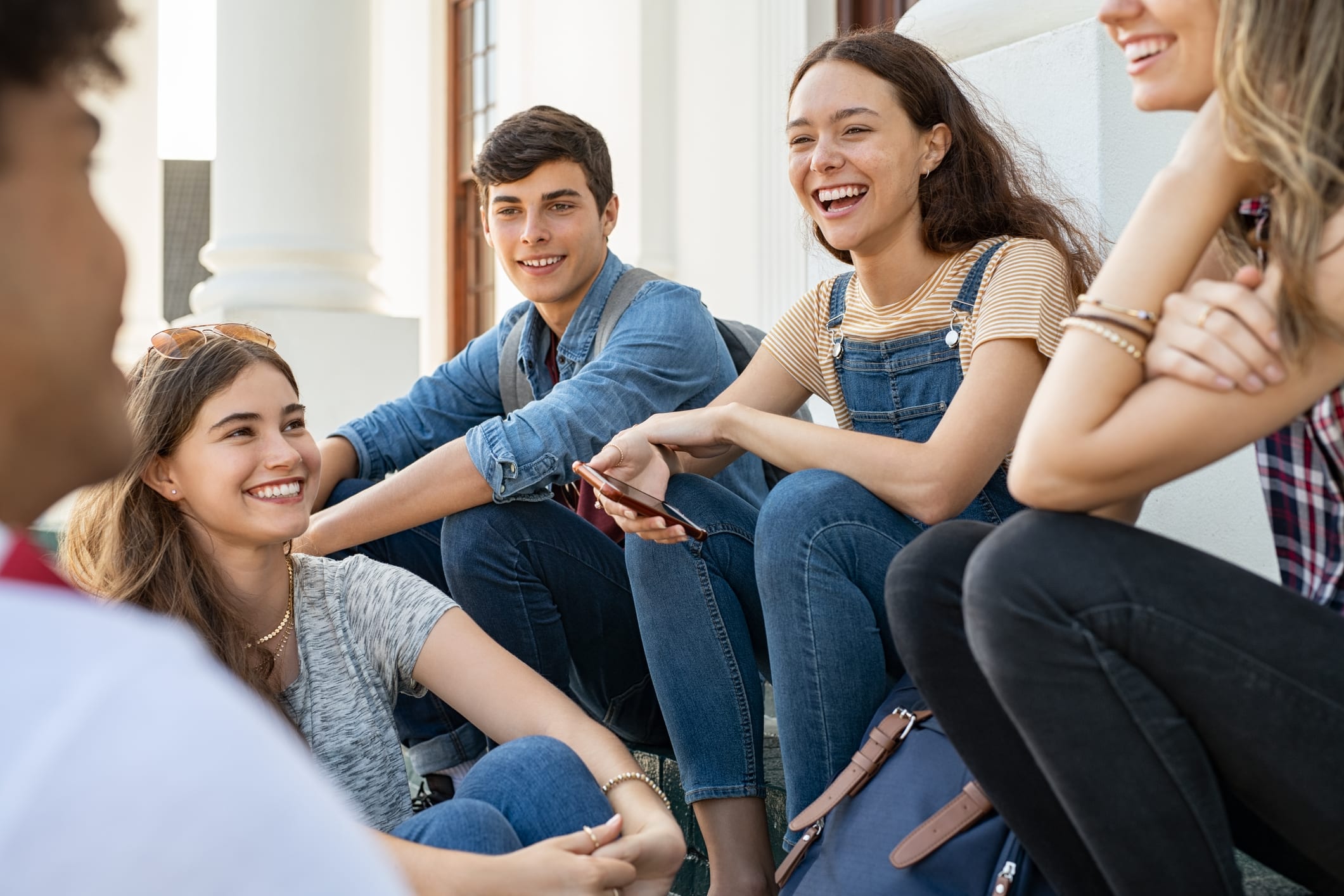 Can't afford a degree? No problem!
It is deeply ingrained within IU's philosophy that education should be accessible to all. So no matter your background, where you are right now in life, your nationality or your finances, you deserve an education that can kickstart new career prospects and the future you desire.
With its fantastic scholarship options up to 80%, you can apply without a fee and be part of the many students that have succeeded with this opportunity. IU has already provided over 50 million Euros in scholarships to students in need. From Europe to Africa, to Asia and South America.
There are no strings attached to IU's scholarships, including no paying back and no additional interest, just financial help to those who need it! With easy admission and a simple application process, you can apply in mere minutes.
You also won't require any extra material to apply besides your initial student application, nor would you have to apply every year! IU scholarships can cover your entire degree in a one-time application, so you don't need to stress about the future of your education! Scholarships are available for the online study or on campus options.
You can find out more about the scholarships, your options and what suits you best on the website.
Up to 80% scholarship and the chance to study at the most popular online university in Germany. You will also have multiple options for your flexibility: Its online options which allow you to balance work and study with flexible learning full-time or part-time, 24/7 exams, and access to online forums where you can discuss your studies with fellow students.
Up to 40% scholarship for all on-campus options. You have the opportunity to live in Germany in one of two wonderful locations. Berlin, the capital city, or Bad Honnef, a quaint countryside town. With the on-campus options, you will gain an 18-month post-study visa after graduation, giving you the chance to kickstart your career in the heart of Europe.
Examples of tuition fees: online, on campus
Online examples of tuition fees for the part-time model, including scholarship:
Tuition Fees Bachelor Online (180 ECTS) – starting from 98 € per month
Tuition Fees Master Online (120 ECTS) – starting from 111 € per month
Tuition Fees MBA Online (90 ECTS) – starting from 150 € per month
On campus examples of tuition fees, including scholarship:
Tuition Fees Bachelor On Campus (180 ECTS) – 349 € per month
Tuition Fees Master On Campus (120 ECTS) – 499 € per month
Tuition Fees MBA On Campus (90 ECTS) – 669 € per month
More about affordable tuition here.
Want to know more?
Don't let a moment like this pass you by, IU doesn't just provide a fair education during your degree with flexible options and scholarships, but you are also guaranteed to kickstart your future with this well-trusted university.
To read more and to find out how you can apply today, please check out IU's website.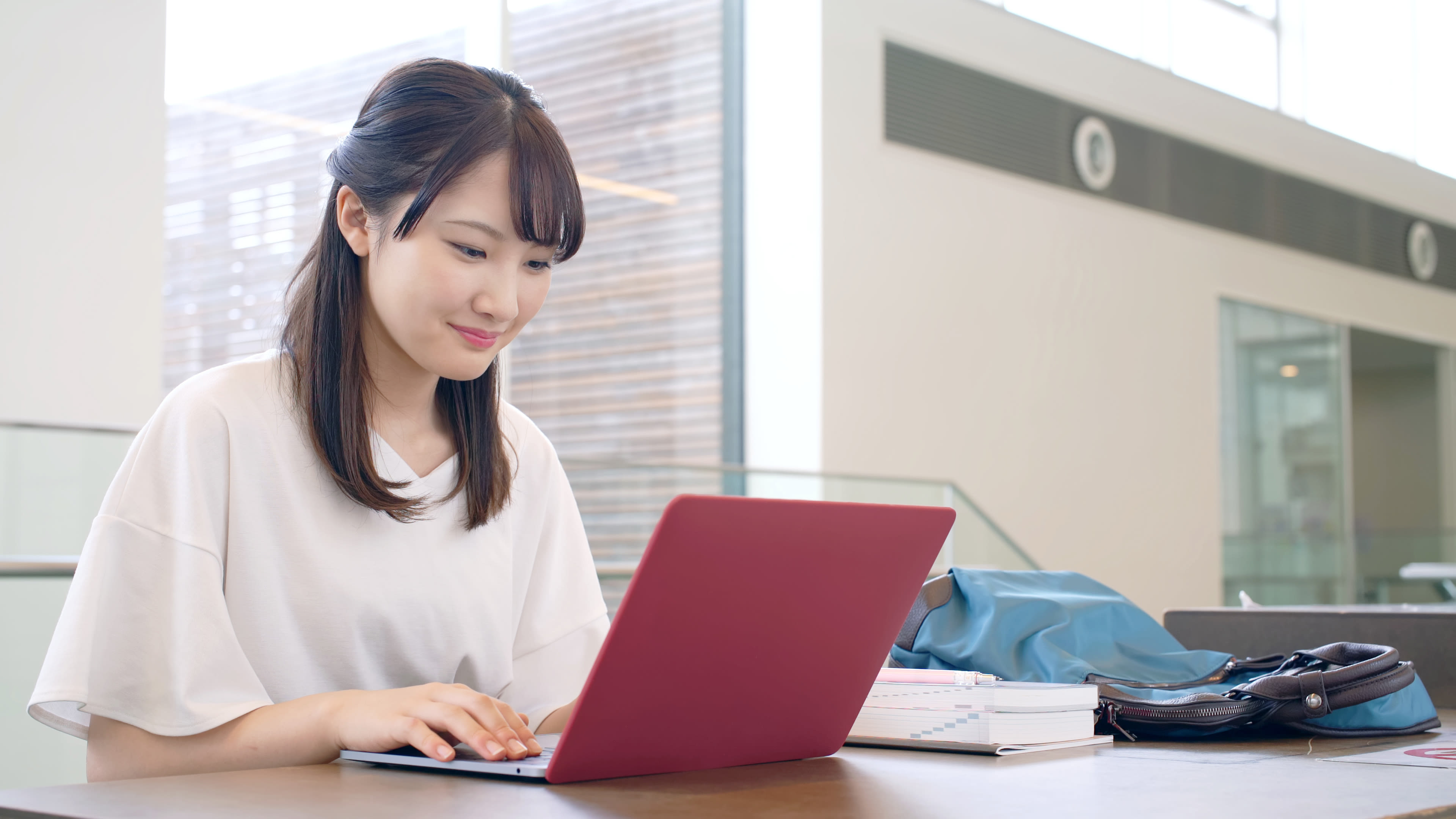 Article written in association with IU International University of Applied Sciences.
Find a program in these categories