How Do US and UK Higher Education Compare?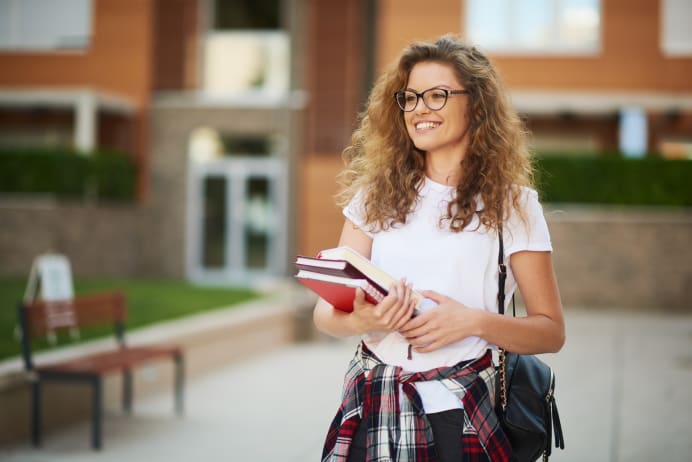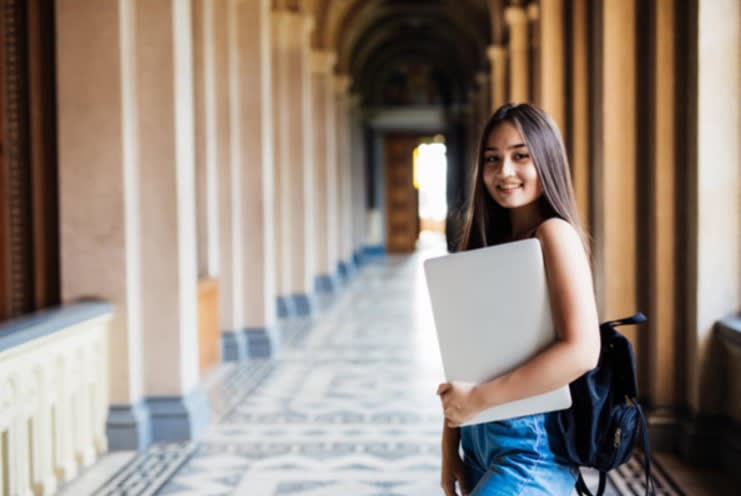 Course structure and flexibility
USA: Most undergraduate and postgraduate courses follow a traditional form of teaching with mandatory lectures, regular assignments and hands-on sessions. The US has a flexible educational system where you can start with no major or change the major within two years of the program. Reports show 80% of students change their discipline midway through the program. To explore different subjects, students have mandatory subjects like mathematics, politics or writing, which are out of their major.
UK: The courses follow a theory-oriented curriculum, with students having the academic freedom to try out different techniques that work best for them. A student is expected to choose a main degree at the beginning of the course. You stick with it and learn only a few mandatory subjects out of the domain.
Program duration
USA: The duration of a bachelor's degree in the US is four years, after which you may sign up for PhD programs without a master's degree. The postgraduate programs last two years, and PhD programs are at least five years long. Depending on the type of project and research grant, some research programs may take seven years to complete.
UK: Undergraduate degrees in the UK are three years long, while the master's program require only a year. However, a postgraduate degree is mandatory to enrol for a PhD program, which is usually three to four years long.
Assessment format
US: Just like the teaching, the US follows a conventional way in evaluation, with a score of 90 on 100 considered outstanding. There are occasional tests and assignments to evaluate the academic progress of a student.
UK: With a grading system based on percentage, the UK appreciates learning over information overload. There is primarily one final exam in each semester whose score appears in the progress report. There are four main degree classes at UK universities: First-Class Honours or a 'first' (70% and above); Upper Second-Class Honours or a 'two-two' (60-70%); Lower Second-Class Honours or a 'two-one' (50-60%): Third-Class Honours or a 'third' (40-50%). (If a student fails to achieve a third class by a small margin, they are awarded an 'Ordinary Degree' i.e. without honours.)
Internship/job opportunities
USA: The US student visa allows you to stay back only 60 days after graduation, within which you should find a way to extend or renew the visa. This can be done by securing admission for higher education, getting a job or taking up Optional Practical Training (OPT). If placed in a good company in the specialised domain, a recent graduate in the US can earn up to $50,390 per year.
UK: According to the latest amendments in the student visa, you have two years after graduation before the visa expires to find a job or explore another career path. However, the good news is that graduates typically get paid £21000 annually for an industrial job.
Student accommodation
Both UK and US have on-campus and off-campus student housing options, with the latter divided into purpose-built student accommodation, private flats and homestays. There are many affordable housing options available near the campus and the city centre to get a flavour of both.
USA: Most students have roommates, and rent is paid every month. The private apartments allow students to have pets and a subscription to meal delivery services.
UK: Single rooms are more available in the UK with a weekly rent payment. The UK does not usually have pet-friendly policies for accommodation. The student apartments in Newcastle and Bristol have self-catered halls where students can have a monthly meal plan.
Cost of studying and living abroad
USA: Each university has its separate application portal and charges an average of $43 per application. You can ask for an application fee waiver if you satisfy the eligibility criteria. Tuition fees in public universities vary for in-state and out-of-state tuition, $9,970 and $25,260 per year, respectively. Private universities have higher tuition fees of up to $34,740 per year.
UK: All university applications in the UK go through UCAS (Universities and Colleges Admission Service) with an average cost of £13 (about $17) for a single application and £24 ($32) for multiple applications. Domestic students pay an annual tuition fee of £9,250 (about $12,300), while international students pay £12,000 (about $16,000). Depending on the city and the institution, various merit-based and region-based scholarships a student can avail can support the tuition and living expenses, including the rent for student accommodation near Los Angeles and other major cities in the US as well as the student housing in Leeds and others in the UK.
Treatment of international students
USA and UK: In both the US and the UK, support networks are present both in and outside campus to ensure students' comfort and safety. Since the climate and major diseases are different, country-specific medical tests need to be done before entering the country. Both nations have health insurance packages for international students that can cover emergency surgeries or consultations. Irrespective of the host country, a student in a new place often faces loneliness, homesickness and discomfort in the initial days. Taking this into consideration, Universities worldwide have built student welfare communities and expat groups for the address of grievance.
Student clubs and societies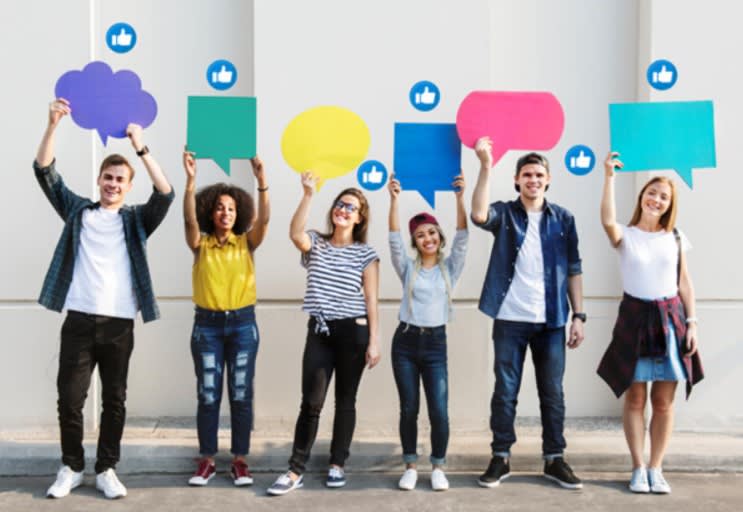 USA: There are various clubs, sororities and fraternities in the US campuses through which students meet outside of studies and engage in co-curricular activities. There are well-trained teams for sports and bands in each college, and students are encouraged to participate in different tournaments actively.
UK: The extra-curricular activities in the UK are flexible and are based on the interest and skill a student has. Though the sports teams are not typically a pathway to playing sports professional like in the USA, there is a comprehensive network of nationwide sports league organised by BUCS (British Universities & Colleges Sport), which almost every UK higher education is part of. Playing in BUCS matches and events is a great way to compete at your sport at a high level and socialize with fellow students, with many university sports teams enjoying nights out on Wednesdays (Wednesday afternoons are kept free of lectures and seminars for most students to allow for BUCS sports matches). Also there are thousands of other arts, geographic, business, political, and general interest societies where students can share their interests and hobbies with like-minded students.
How can AmberStudent help you?
AmberStudent serves millions of students worldwide by providing the best options and rewarding experience for booking a house. They are upgraded with the latest COVID protocols and would be more than happy to assist you in booking your ideal student home. Tune in to their Facebook and Instagram to stay updated.