Helsinki: The Place to Study if You Want Great Housing

There are many things international students need to consider before they choose a study abroad location and Finlandtops the charts for a lot of these. The country has been named the world's safest and if Finland's capital – Helsinki – isn't already on your international study radar it should be.
Helsinki's natural beauty, world-class research universities, strong international community, vibrant local culture, fantastic location, and sauna—did we mention the saunas?—make it one of the best places to study in the world.
Another great aspect of studying in Helsinki? The housing situation—it's one of the best in the world for international students. And that's a big deal. In many countries, student housing – always at a premium in big cities – can be difficult secure even for locals. And international students, who may arrive later can struggle to find affordable housing. Not so for students in Helsinki.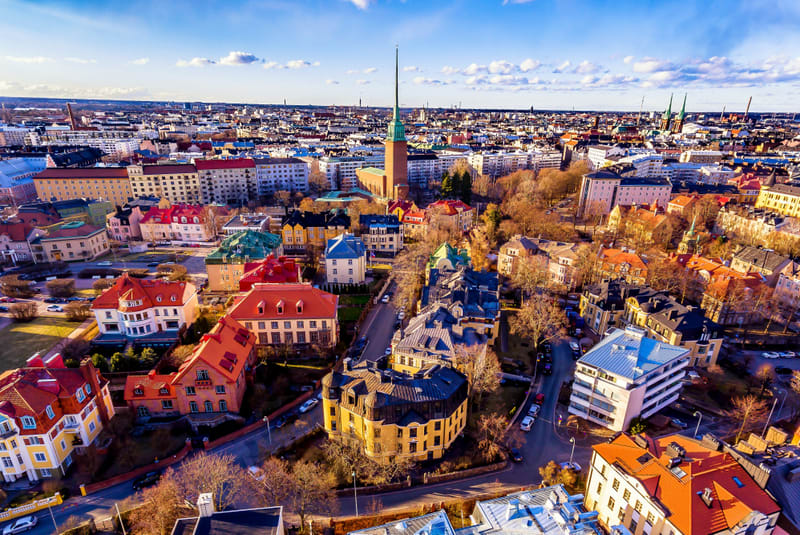 We spoke with a few students at the University of Helsinki about student housing. Here's what they had to say:
1. The process is easy
The University of Helsinki offers dedicated resources for new and international students, including a guide to housing. Additionally, there are several organizations in Helsinki whose main objective is to help international students find housing.
Students at the University of Helsinki often use HOAS, an organization that helps Finnish and international students find anything from furnished rooms to apartments and sublets.
Twenty-four year-old Suveda Maran of India has been studying for a master's in biochemistry at the University of Helsinki since 2015. He said, "My tutor told me I should get an apartment from HOAS, and if it's offered I should accept it because I won't get an offer like it again."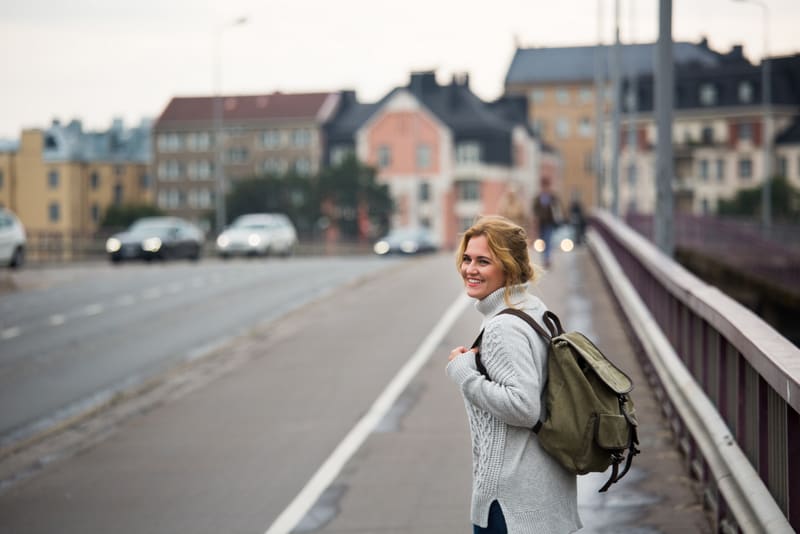 2. The housing is affordable
Maran pays about $300 per month for his shared flat. He has his own room and shares the kitchen, bathroom and common living area with another student.
He said, "It is affordable rent because rent in Helsinki on the private market is quite high. That's why HOAS provides those apartments." He added, "It's quite cheap for Helsinki."
3. You'll never be alone
In addition to HOAS, there are also services at the University of Helsinki that support students seeking housing.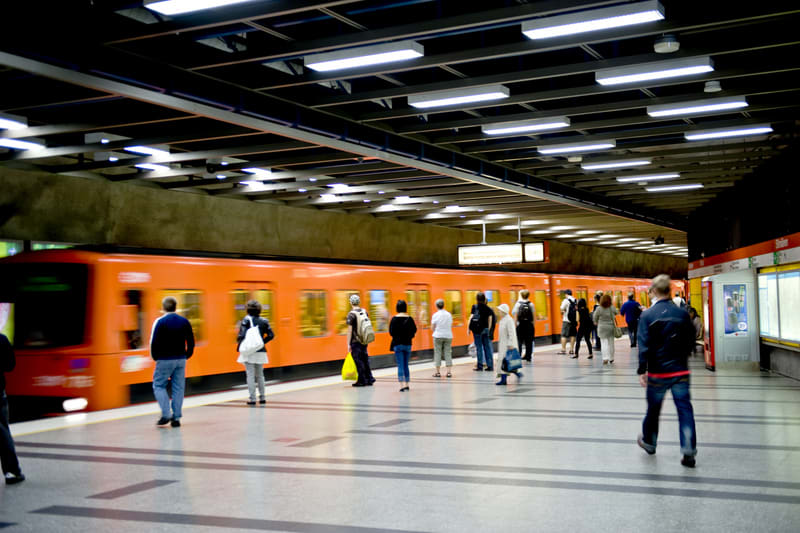 Maran offered some advice for prospective students. He said, "Apply two or three months before you come and if you're not able to find an offer, there are organizations to help you. There are resources to help you. I wasn't left alone in the process. I really had help. The tutor told me how to approach the situation—when to start looking, etc. I got a lot of help when I moved here. My tutor helped me on everything."
4. Location, location, location
HOAS and the University of Helsinki make it possible and desirable for students to live and study in a great city at an affordable price.
Not only does the University of Helsinki offer fantastic housing services for students, there's also a great transportation network in the city—which is highly regarded as clean and safe.
Students can easily navigate the public transportation system. All the apartments from TOAS and the University of Helsinki are accessible by trams and buses—and some students ride bicycles to and from campus.
There's an inspiring green movement in the city, too, which adds to its allure. Many start-up businesses have opted to launch from Helsinki for this reason. The Helsinki Think Company at the University of Helsinki has become an entrepreneurial hub—with good reason.
If you're looking for an international study experience that can't be beat—and a great place to live while you're at it, check out the University of Helsinki. You won't be disappointed.