Going Global: The Rising International Appeal of Community College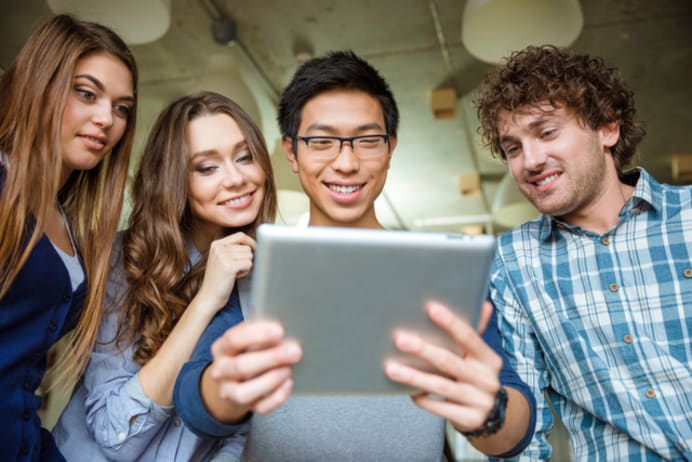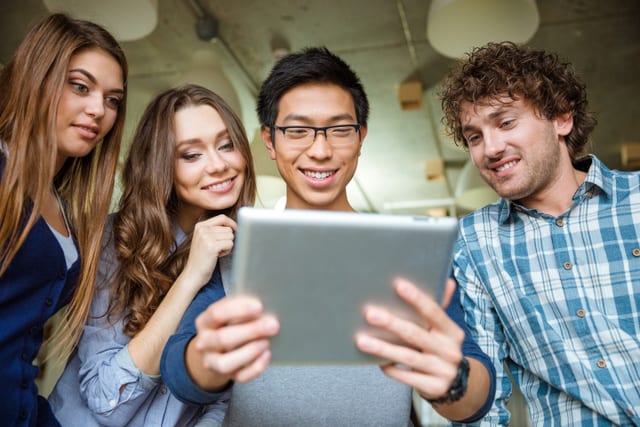 The New York Times recently ran a piece on the "global community college." Its gist, as asserted by writer Manny Fernandez? "As globalization has made the world smaller, two-year colleges have, in a sense, gotten bigger." Why are more international students choosing community college, and should you consider joining them? Let's take a closer look at this affordable alternative, along with a few good reasons for international students to consider community college.
What is Community College?
Sometimes called junior colleges, these two-year, associate's degree-granting schools offer an array of options to postsecondary students at close-to-home campuses. The result? Improved, inclusive access to the broadest number of knowledge-seekers.
Not only are community college programs significantly more affordable than most four-year institutions, but they also position students for a variety of paths, including transferring to a four-year program or entering the workforce with the requisite skills and training. Community colleges also offer a range of noncredit programs, such as English as a second language and community enrichment programs.
According to the most recent figures from the American Association of Community Colleges, 12.9 million students attend 1,167 public and independent community colleges in the U.S. One noteworthy aside? While community colleges are an American invention, the concept is catching on in other countries, as well.
Four Reasons to Consider Community College
Community college represents a different and yet beneficial path for many international students thanks to a number of benefits ranging from smaller class sizes to a more nurturing atmosphere. Let's count down a few specific advantages offered in these distinct learning environments.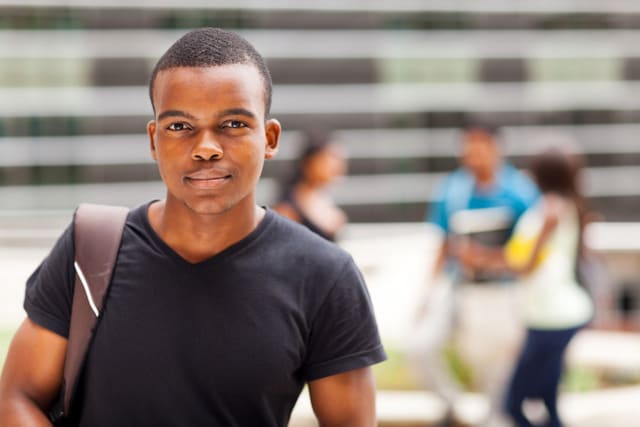 1. An Easier Transition
American colleges and universities can be particularly rigorous, particularly for international students who are still adjusting to life in a new place. Thanks to smaller classes, a focus on teaching, and excellent student support services -- many of which are aimed specifically at international students -- community colleges offer the perfect setting for students to acclimate to living and studying in the U.S. while taking college-level courses.
Factor in that community colleges often have more flexible English language proficiency requirements, along with plenty of on-campus opportunities for English language study, and the case for community college grows stronger -- particularly for those students simultaneously seeking an education and enhanced English speaking and comprehension skills.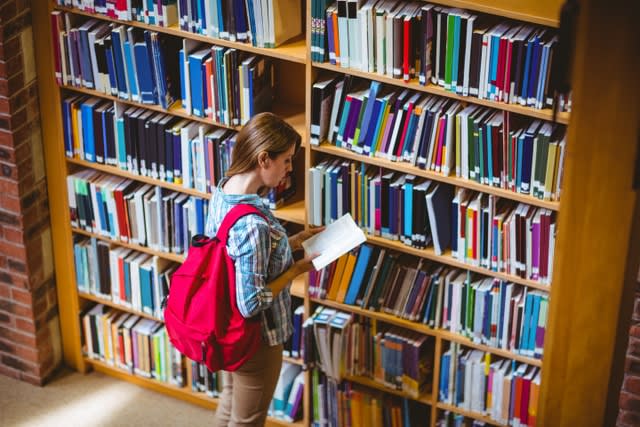 2. A Lower Cost
The cost of community college is significantly less than that at four-year institutions. According to the American Association of Community Colleges, annual tuition and fees for public community college in the 2014-2015 year was $3,347. Compare that to an average of $9,139 for four-year, public, in-state institutions. From there, the number skyrockets with many private colleges and universities costing more than $60,000 a year!
In short: Whether you complete your coursework after two years or transfer to a four-year institution to pursue your bachelor's degree, the savings are significant when you opt for community college.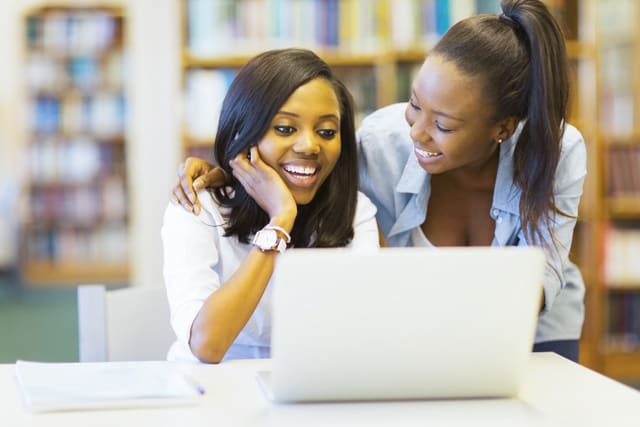 3. You are Welcome
In 2008, a mere three percent of all international students were enrolled in community colleges, according to an Institute of International Education (IIE) white paper aimed at expanding education abroad into community colleges. Today, that number is nearly nine percent and climbing.
In addition to the appeal offered to international students by community colleges, community colleges are, in turn, seeing the appeal of enrolling these students. Many have amped up their overseas recruitment, established satellite campuses, and participate in outward exchange with their own students.
The result? While community colleges may have originated to serve their local communities, they've evolved into vibrant communities of their own thanks to their increasing popularity among international students.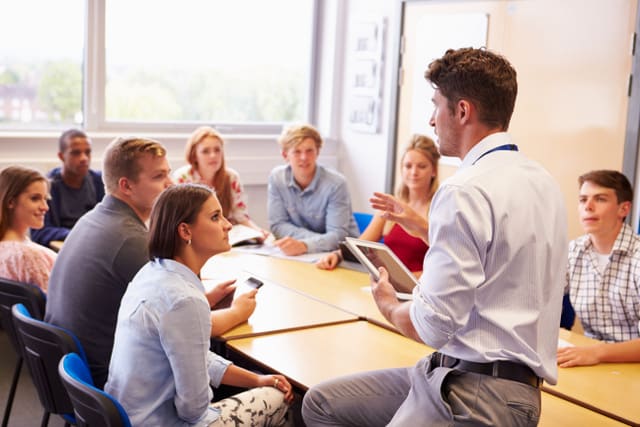 4. Teaching First
While the importance of research in academics cannot be overstated, community colleges keep the focus on teaching and -- by proxy -- the students. Community college classes are not only smaller, but they're also taught directly by faculty instead of TAs.
Additionally, the hiring practices of most community colleges are less stringent in terms of their willingness to accept real-world work experience as qualifications. This benefits students looking to learn a first-hand perspective and for whom research may not be the present priority.
Ultimately, community college offers otherwise unattainable access to the U.S.'s top-notch higher education system for a growing number of international students. Have you stopped to consider community college? If not, what are you waiting for?

Joanna worked in higher education administration for many years at a leading research institution before becoming a full-time freelance writer. She lives in the beautiful White Mountains region of New Hampshire with her family.