Five Ways to Land the Ideal Internships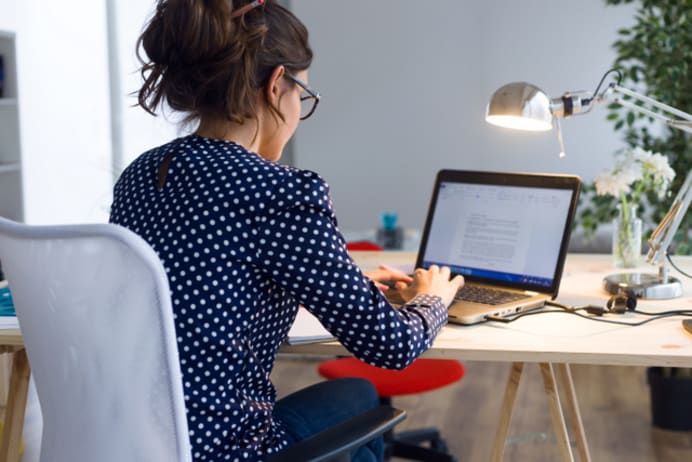 Whether you're finishing your first or your fifth year of university, you've probably heard about internships and may even have begun applying for summer positions. But why are internships so important and what makes an internship useful? Good internships are a vital part of many degrees and provide students with valuable hands-on experience, but not every internship offers relevant practice or a positive experience. Here's what you need to know to find and secure a summer internship that's right for you.
1. Know what you want
Before you start applying, in fact, before you even start looking for internships, determine what you want from your experience. Internships are not a 'one-size-fits-all' deal, and the type of work experience you look for will be based on your academic, networking, and career goals. Ask yourself a few questions:
· What kind of skills are you hoping to practice/develop?
· Which industries/companies will provide you with the best contacts once you graduate?
· How much time can you devote to an internship and what sort of compensation will you need?
Unpaid internships have come under fire in the past few years, so be wary of internships that come without compensation. In some cases, the experience/contacts could be worth working for free but for most organized internships you should expect to be offered at least the local minimum wage. In the UK, many internships now fall under national minimum wage requirements, but volunteer positions and work experience may not have the same responsibilities. When considering an internship, always weigh the balance between valuable experience for your future and the time, effort, and financial commitment you will make. Whether you take an unpaid or paid internship, what you take away from your experience should be equal or greater in value to what you've put into the position.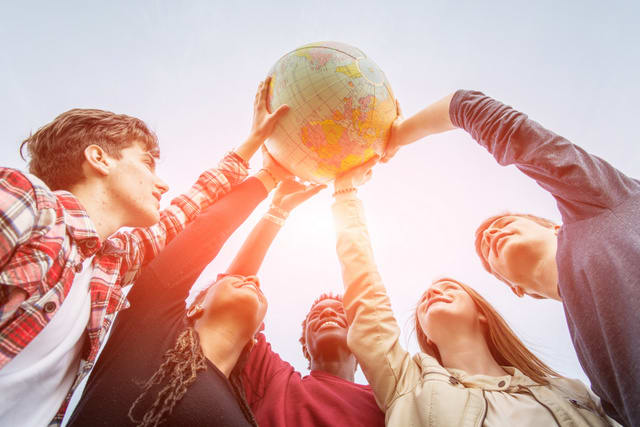 2. Know where to look
As with most things these days, the best place to find internships is online, so once you've determined what type of internship you're seeking, start searching. There are many great resources online, including traditional job-seeker websites like monster.com and LinkdIn.com, but the web is full of internship portals and targeted search engines for specific industries or volunteer and non-profit agencies.
Where you look and how you search for your internship will depend on what you're hoping to find, but you can always start by visiting the websites for companies or organizations that interest you. Many big corporations run internship programs, and these are often well-organized and are more likely to be paid. Don't forget to look for internship opportunities abroad – you'll be able to apply and develop your skills while gaining international experience.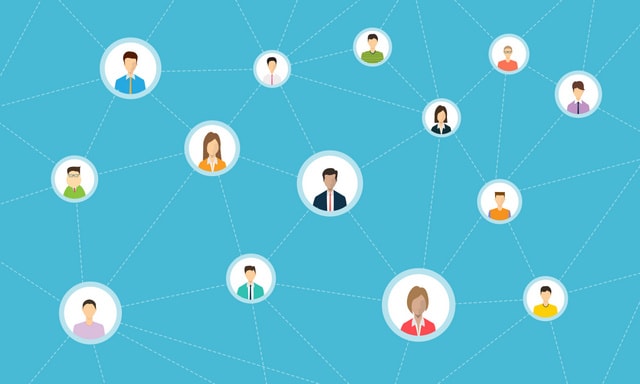 3. Know whom to meet
Your university is another great resources. Start with your school's career office, but don't neglect your department and alumni associations. Meet with career advisers, your professors, and your department head. Alumni graduates will have lots of suggestions bot for applying for and seeking internships and may have connections that could help. And don't neglect on-campus job and internship fairs, where you'll be able to meet with representatives from industries and internship programs.
But remember that you don't need to limit yourself to online or on-campus resources. If you have a specific company or sector in mind, do your research and email prospective contacts. Some industries or corporations don't officially advertise internships but might be willing to take on an ambitious student with the right skills. And remember that internships and summer jobs aren't necessarily mutually exclusive. You may not earn internship credits for your museum studies degree scooping ice cream at a cafe in Colonial Williamsburg, but you might be able to count a job transcribing manuscripts for the local historical society.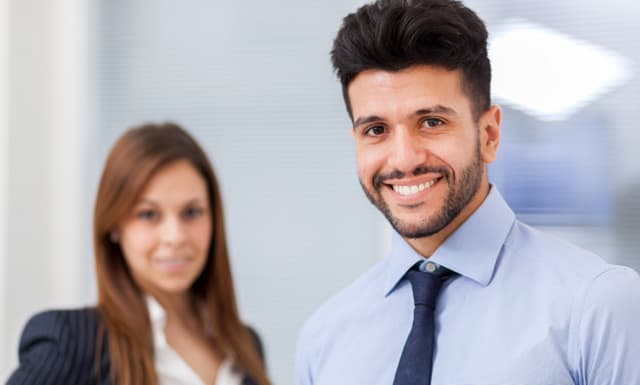 4. Know whom to ask
One of the main benefits of an internship is making contacts in your field before you hit the job market, but remember to use the contacts you have already to find that internship. Your family, friends, neighbors, and even professors can all be amazing untapped resources for finding internships. They can also be a great way to get some pre-internship insight into various industries. If you're studying accounting or finance, see if you can complete a few short work experiences with various contacts in a range of industries. This can help you narrow your choices to sectors or fields that are most applicable to your interests and career goals.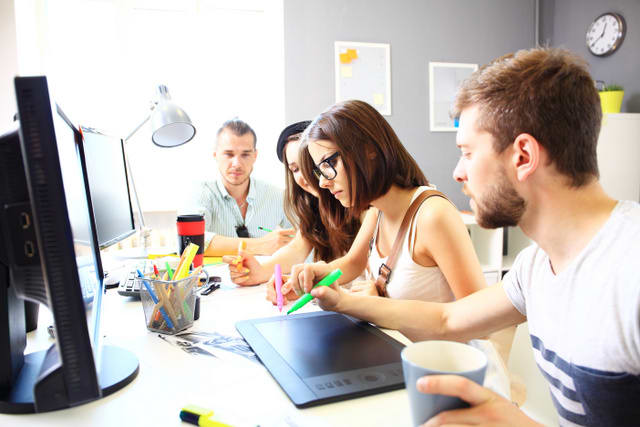 5. Know what to prepare
Once you've decided where to apply and whom to contact, make sure to prepare well in advance. Research the companies and individuals to which you're applying and make sure that you fully understand the role of an intern in proffered position. Applying to an internship isn't much different from applying for a job, and a well-appointed resume will be a major component to your application. Make sure yours is well-polished and contains all the relevant information. Take the time to draft concise and engaging application letters, and follow up on any applications you make. Remember that internships can lead to job opportunities, so show that you take the position seriously and are enthusiastic about your role.