Five Tips to Conquer Loneliness While Studying Abroad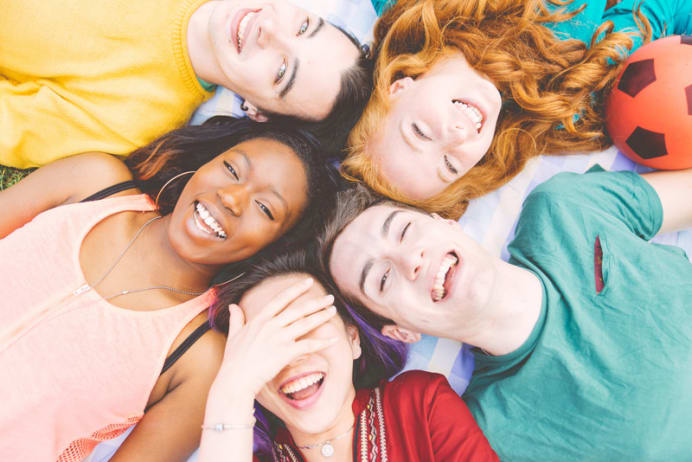 Nearly every student who has ever studied abroad will tell you what an unbelievable, amazing, and life-changing experience it is. One word they may leave off the list when they're finally back home buzzing over all the unforgettable things they learned, ate, saw, did and so on? "Lonely." Because the reality is that no matter how wonderful of a time you have while abroad, you will on occasion pine for the faces and places of back home. Luckily, there are some things you can do to manage these emotions in order to fully enjoy your international studies adventure, including the following five tips.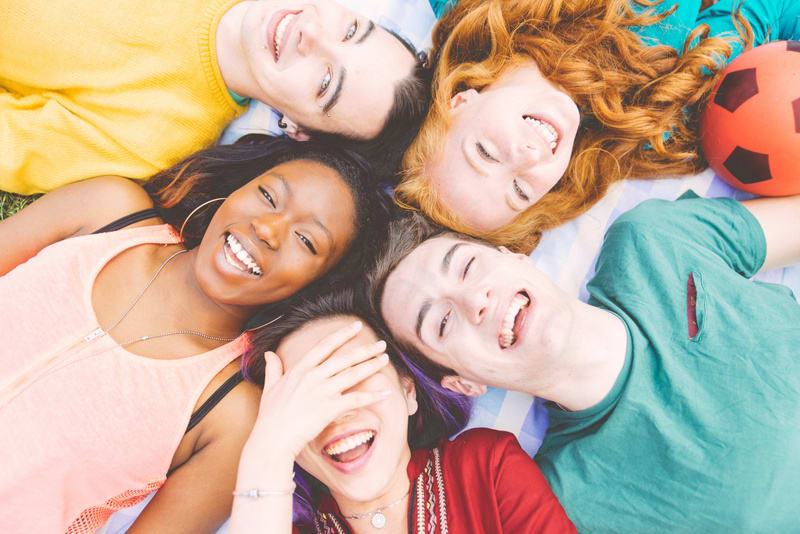 1. Know you're not alone.
Just because you dealing with loneliness doesn't mean you're alone. Not only is loneliness a common human emotion, but since you are surrounded by other international students, you all have -- regardless of where you come from -- at least one major thing in common: family and friends back home.
And don't forget: Just as you're missing people back home, they're missing you, too. Which brings us to our next point….
2. Touch base with friends and family.
Perhaps you want to hear how your mom's new job is going, or find out about what exciting milestone your brother's baby achieved this week. Or maybe you just want to hear your best friend's voice. Whatever the reason, we are living in the very best time for keeping in touch no matter how many the geographical miles between you and the people you love.
While letters and the occasional (very expensive) phone call used to be the only way to connect with loved ones from home, technological advancements like texting, Skype, and social media now put the people you're missing literally at your fingertips. And while none of these methods are as good as a hug, they can help bridge the gap.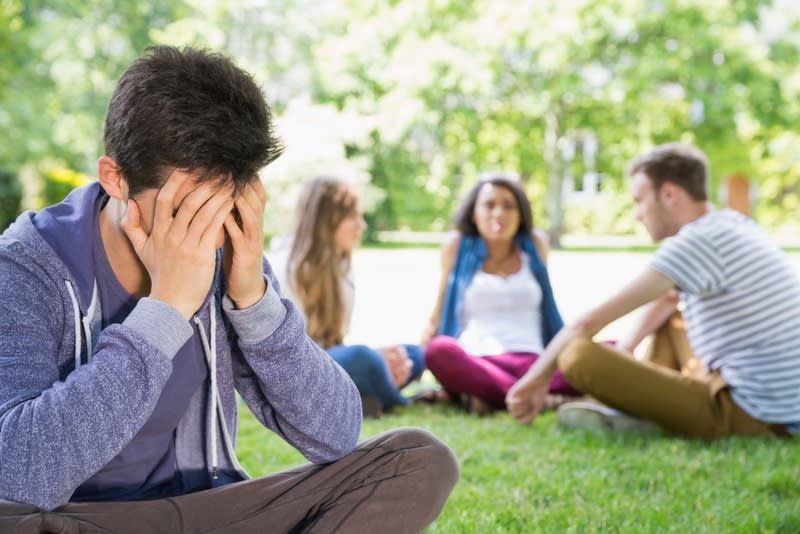 3. Acknowledge your emotions.
Many international students look around the dorm or dining hall, see that everyone else looks like they're having a blast, and immediately conclude that they're missing out. Rather than wondering what the heck is wrong with you, take a moment to accept that your feelings are perfectly natural.
As clinical psychologist Lauren Kachorek told Her Campus, "The first step is to recognize that you're feeling that way and validate that it's something that most people feel at some point during their college careers. After identifying it, you want to think about in what ways you're feeling lonely or out of place." Why? Because, explains Kachorek, "The person has to come to understand more about what [the loneliness] means to them and why and how they feel that way. Exploring more about it is actually the best way to make the feeling go away."
Conversely, writing off or brushing aside your feelings can cause them to linger and bubble up throughout your overseas stay.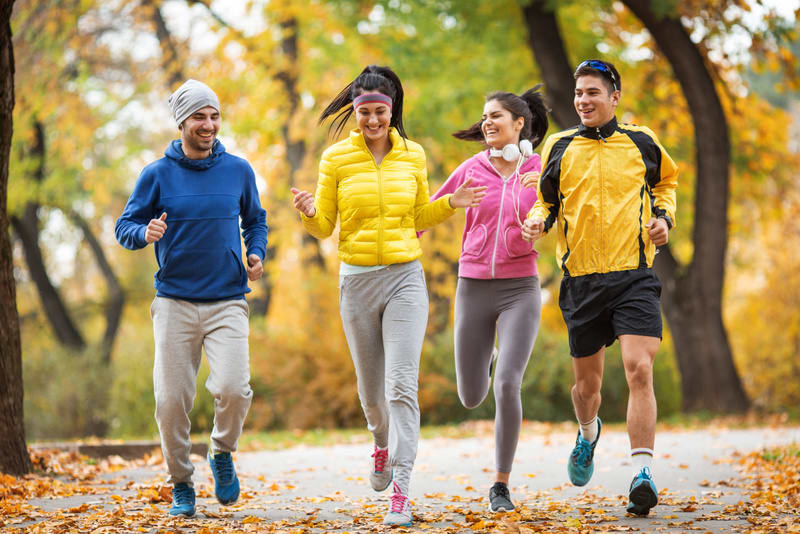 4. Stay busy.
Too much time on your hands can lead to excessive naval grazing, which means more time for feeling lonely. By occupying your time with fun and exciting activities, however, you open the door to more positive emotions. Not only that, but you'll also meet new friends and get more familiar with your new surroundings -- a major step in offsetting loneliness.
Some simple ways to stay busy? Join your university's international students society or an intramural sports team, cook some favorite foods from home (and invite others to share the meal with you), get an on-campus job, and schedule set times for connecting with family and friends.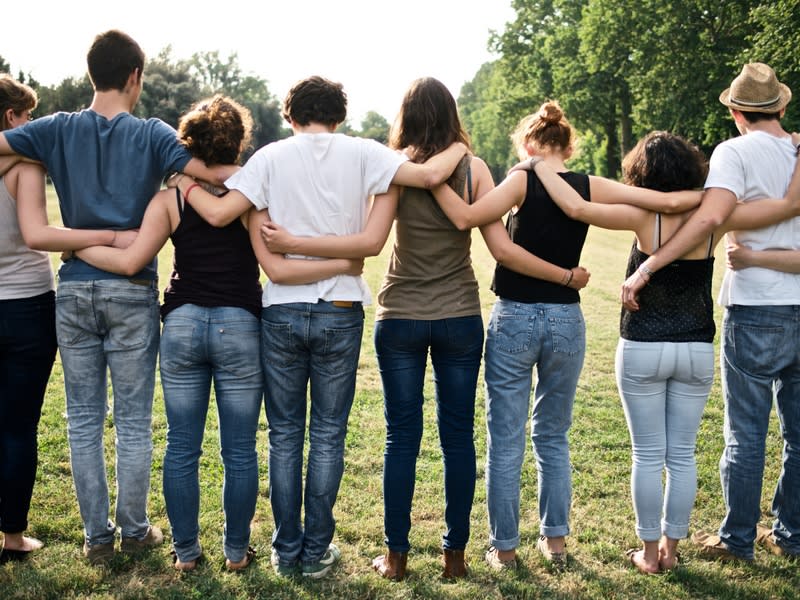 5. Reach out.
There are many different types of support available to international students. Continues Kachorek, "My recommendation to students is to really try and find a group of people that they can obtain support from, whether it's through a church group or a sport activity or just an interest group, so that they can try to connect with other like-minded individuals."
However, in some cases, loneliness isn't loneliness at all, but something more serious, like depression. If your feelings aren't improving, it may be time to seek professional help. Suggests Kachorek, "At any point if you feel like you're at risk of harming yourself… and if you feel like your life is not regulated and you're unable to do things that you'd like to do, it's often a good time to consult for help. A consultation doesn't mean that you enter therapy, necessarily; it just means that you ask for objective, professional feedback as to whether or not the intensity of your symptoms is beyond what should be expected for the circumstances you're in."
One last thing to keep in mind? It doesn't happen overnight. As psychology professor and former international student Puncky Paul Heppner, PhD, told the American Psychological Association, "Students almost discount some of their identity to 'assimilate.' It is important for them to give themselves time to learn about culture and new ways of interacting, but not take off part of their personalities." The takeaway? Don't lose sight of who you are trying to fit in. Just like the people back home know and love you for who you are, so -- with a little time, patience, and putting yourself out there -- will the people you meet abroad.

Joanna worked in higher education administration for many years at a leading research institution before becoming a full-time freelance writer. She lives in the beautiful White Mountains region of New Hampshire with her family.