Five Tips for Staying and Working in New Zealand After Your Studies
Wondering how the future looks for international students looking to stay in New Zealand and work after graduation? The answer can be summed up in one word: Bright. In fact, according to statistics shared in the Ministry of Education's recent Moving Places report, international students are more likely to be employed in New Zealand a year after graduation (40 percent) than they are to return home (27 percent). An additional 22 percent, meanwhile, continued onto further studies in New Zealand.
Which begs the question: How can you make sure you up in the 40 percent? Read on for tips aimed at helping you land a job in New Zealand after you graduate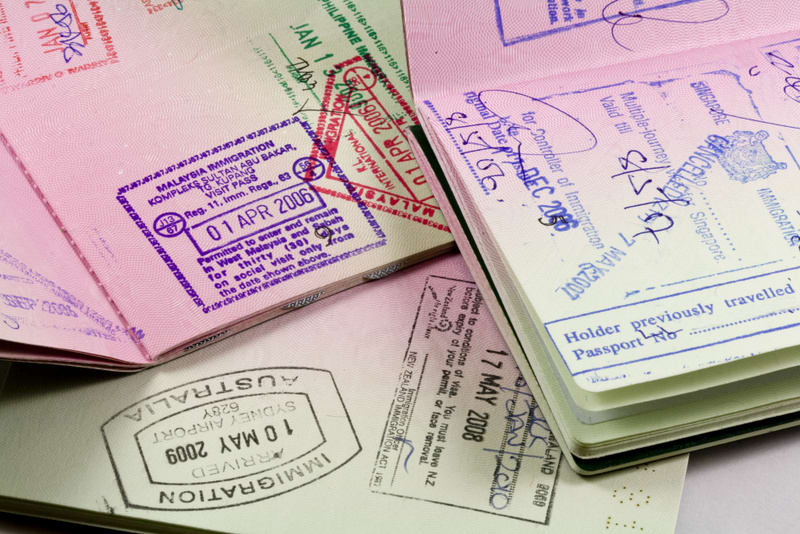 Having the right visa is essential to staying and working after you graduate. This begins with the post-study work visa, which allows international graduates to work in nearly any job for any employer for a period of up to 12 months as long as you spent at least 30 weeks studying in New Zealand for your degree.
If you have an offer of full-time work in the same area of your qualification, meanwhile, you can apply for a post-duty work visa allowing you to work for up to three years in your degree field. This also opens the door to you later applying for residence under New Zealand's Skilled Migrant category.
Regardless of the visa for which you apply, health and character checks will also be required.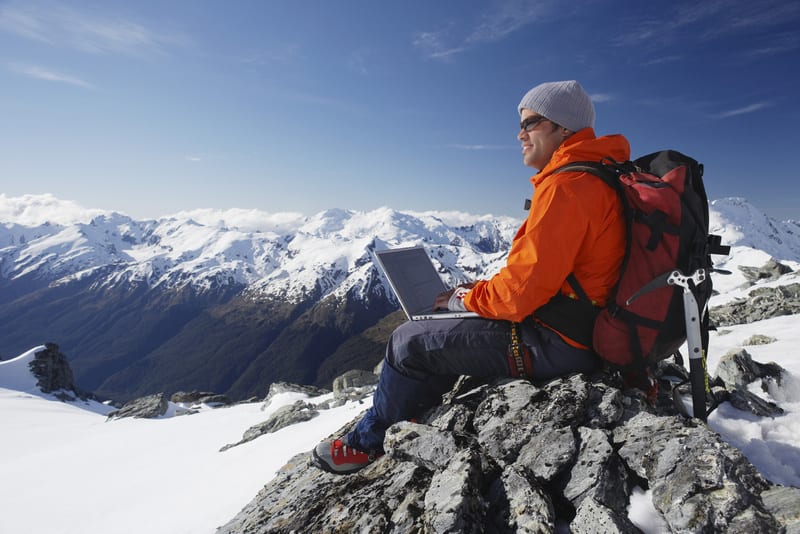 2. Know the job market.
The job market is variable which means that demand for employees with certain skills and talents will also fluctuate. The best way to increase your chances of getting a job while simultaneously increasing your chances of getting a skilled migrant visa? Know which industries are booming. The Careers New Zealand page is a great place to start your search. The Ministry of Business, Innovation and Employment's Regional Economic Activity Report offers further insights.
The government has also identified key industries in terms of long-term, immediate, and regional shortages. A few promising paths? Agriculture and forestry; construction; engineering; health and social services; recreation, hospitality and tourism; science and trades. Additionally, the government's list of accredited employers can help you identify companies most likely to employ migrants.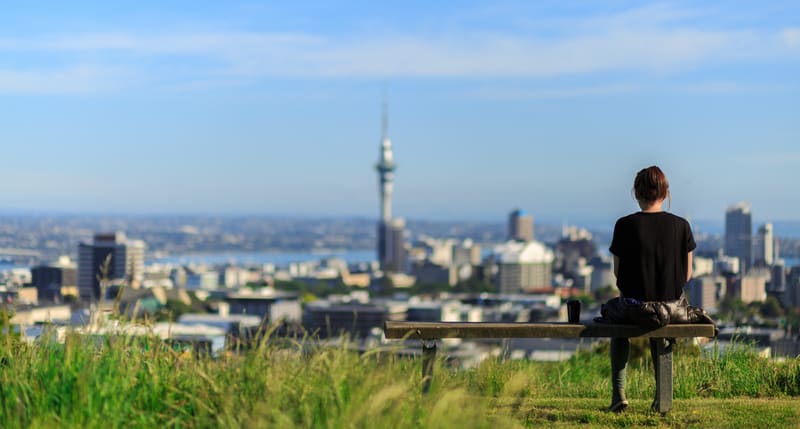 3. Give yourself enough time.
Unless you're very lucky or uniquely qualified, a job isn't going to land in your lap. Factor in the amount of time involved in everything from applying for registration to researching promising positions, and the process of applying for -- and getting -- a job in New Zealand can be both time- and labor-intensive. Patience and positivity can help you stay the course.
The good news? Plenty of resources are available which can help you be successful. Check in with your host university for information on local programs for job-seeking newcomers. New Kiwis is also an invaluable, free resource for connecting migrant job seekers with New Zealand employers.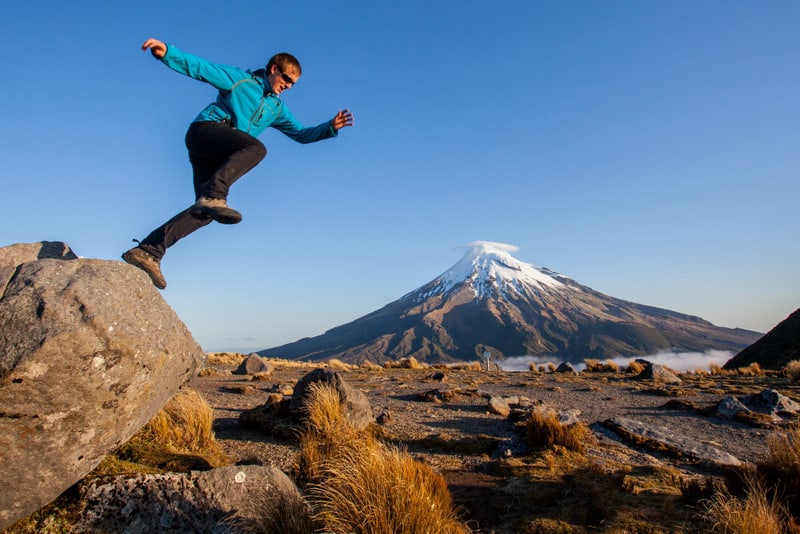 4. Acknowledge cultural differences.
It's not just about getting a job in New Zealand, but also about acclimating to that job once you've entered the workforce. New Zealand Now offers helpful advice on being prepared for "Kiwi-style" business operations, including everything from smaller scales and less specialization to more independent, informal management styles and collaboration environments.
Ultimately, the more you understand about the culture of New Zealand workplaces in advance, the better you'll be able to identify organizations which are a good fit and hit the ground running once you're there. (For more on the subject, download New Zealand Now's "Guide to Kiwi Workplaces.")
5. Choose a job that's a good fit.
If your goal is to get yourself a few more months of living in amazing New Zealand, then this may be a moot point. However, if your goal is to stay and work in New Zealand for a longer period of time, focusing on not just getting a job, but getting a job that is relevant to your qualifications can make all the difference.
That said, being flexible and showing off your transferable skills can help you identify positions which might not be a match in terms of job title but in terms of your background, training, and experience.
The Telegraph recently celebrated "26 Reasons Why New Zealand is the World's Best Country." Is it any reason why so many people want to study, work and live there? These five tips can help you position yourself for success with your New Zealand job search.

Joanna worked in higher education administration for many years at a leading research institution before becoming a full-time freelance writer. She lives in the beautiful White Mountains region of New Hampshire with her family.