Five Tips for Perfecting Your Personal Statement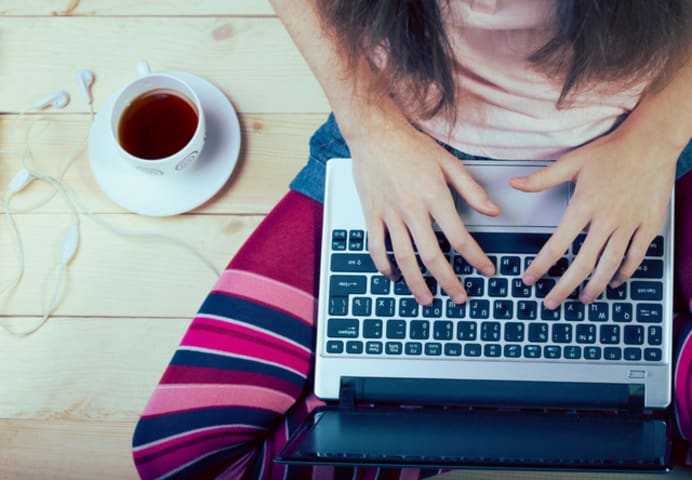 Personal statements are a fact of academic life. In fact, whether you're just starting to apply to colleges, considering pursuing an advanced degree following the completion of your bachelor's degree, or angling for a scholarship or internship, you're likely to come up against this oft-dreaded task. And while writing a personal statement may never earn a spot on your list of all-time favorite things to do, it can be a deciding factor in helping you achieve your academic goals -- if you do it properly, that is. Let's take a closer look at five things to keep in mind when crafting the perfect-for-you personal statement.
1. Make Your Case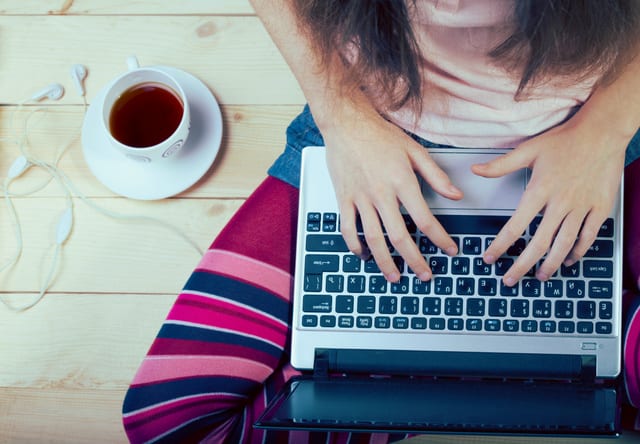 Above all else, admissions committees are looking for candidates who will succeed -- both academically and professionally. One of the biggest indicators of future success? Enthusiasm for the subject matter.
Make sure to explain not only what you wish to study, but also why you're pursuing a particular program or academic discipline. Do your research and be as specific as possible. Showing committee members that you're familiar with both the prospective program and possible professions demonstrates a winning combination of interest and ambition.
And remember: In today's competitive academic arena, it's not enough to merely meet the requirements of the selection committee. Demonstrating how you stand out from the field of candidates can be the differentiator.
2. Speak the Truth!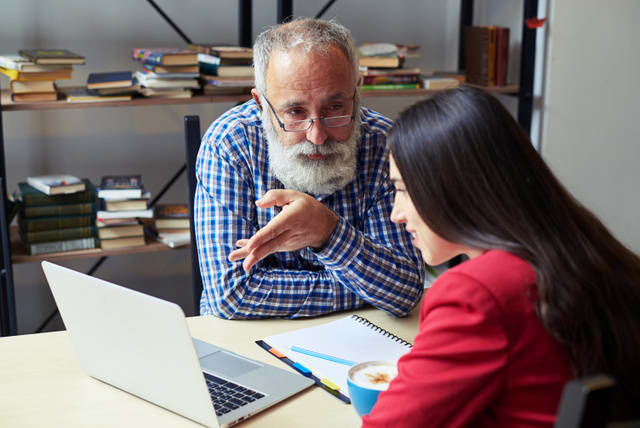 Admissions committees aren't looking for sweeping platitudes or laundry lists of overinflated or flat-out phony credentials. Rather, their goal is to gain a true sense of who you are as a person, student, and future member of the academic community and eventual workforce. Honesty benefits both you and the schools to which you're applying. After all, lying your way into a program is unlikely to end well.
Not to mention that in today's digital age, admissions committees have access to more information than ever before. Why take the risk when admissions officers have the power to verify -- or debunk -- your claims and credentials with just a few clicks.
Lastly, keep in mind that if you make it through to the interview process, you may well be asked about your personal statement. Being truthful in your essay -- and throughout your comprehensive application -- ensures you won't end up flustered and on the spot.
3. Play Matchmaker
You're probably aware by now that admissions counselors are looking for well-rounded candidates. Extracurriculars are a terrific way to deliver what they're looking for while simultaneously having some fun, too. But listing extracurricular after extracurricular is a missed opportunity if you fail to do one thing: link these activities to your academic and professional plans.
There are many creative ways to go about doing this. For example, if you captained your school's Quidditch team, this not only demonstrates athletic abilities, but also shows leadership potential.
Other sought-after traits which can be exemplified through extracurricular work include teamwork, critical thinking, writing abilities, oral communication, technical skills and more. In other words, while your extracurricular activities may not directly link to a prospective program, making connections which are relevant to your field of study and career goals will vastly enrich your application.
4. Be Concrete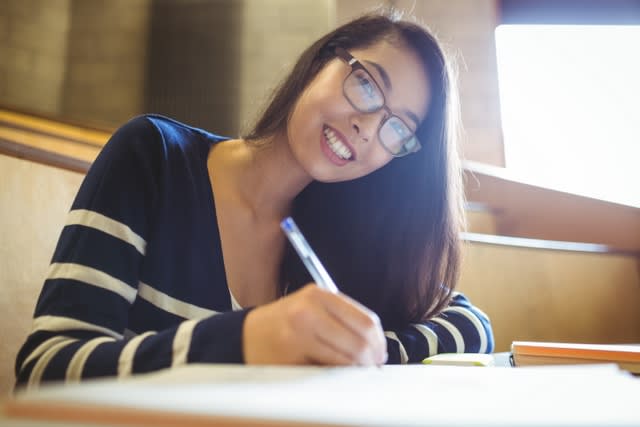 Anyone can cite long-term plans, but how many people are actually positioned to reach them? If you have long-term goals along with a specific strategy in place toward their achievement, by all means share them with the admissions committee.
However, if your plans are more open-ended, don't feel the need to construct a 30-year plan just to impress admissions officers. It's okay to have some uncertainty regarding exactly where you're headed as long as you're committed to the path you're on and to the role it will play in helping you lead a satisfying and fulfilling life.
One caveat? The gap year. If you've taken time off or plan to take time off, it's essential to show admissions committees how you did or will make the most out of that time.
5. Proceed With Caution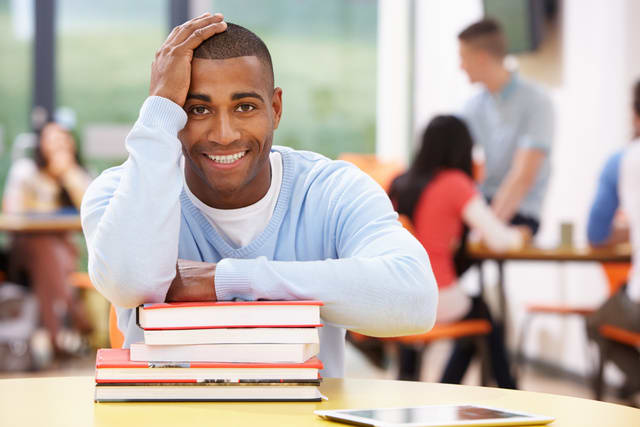 So you've just completed a personal statement which you think would give "War and Peace" a run for its money. Congratulations! But don't hit "submit" just yet. First, it's essential to proofread your essay thoroughly to make sure it's 100 percent mistake-free. (After all "War and Piece" doesn't quite have the same literary flair.)
If possible, enlist the help of someone else to proof your work as a second set of eyes can catch errors you might otherwise overlook. If neither a friend or family member is available, set the statement aside for a day or two. (Just one more reason to start your personal essay early rather than waiting until the last minute.) When you return to it "fresh," you may notice things you overlooked the first time. Specific things to be on the lookout for? Grammar and spelling errors, for starters. While these may seem like "simple" mistakes to you, they appear sloppy and careless to readers.
Additionally, make sure you're personal statement is specific to one university. A shocking number of personal essays contain references to other colleges and programs -- a mistake which definitely will not boost your chances of getting in, and may actually send your application straight into the "Trash" file in the case of more unforgiving admissions officers.
Ultimately, there's no formula for writing a winning personal statement. In fact, what's right for one candidate may be very different from what's right for another. Using these tips as a guideline, however, can help you craft a personal statement which shows you in your very best light while making an interesting, enthusiastic and irresistible impression on admissions committees.

Joanna worked in higher education administration for many years at a leading research institution before becoming a full-time freelance writer. She lives in the beautiful White Mountains region of New Hampshire with her family.