Five Tips for College Admissions Essays
There are many reasons you may have missed the fall application deadlines for degree studies. Did you resit some exams? Maybe you were deciding between a degree or a training course? Or personal issues made it impossible to commit to a study course until now. Perhaps you opted for some time abroad to focus your goals and interests. Whatever the reason, you're ready now at the end of the summer and wondering if it's too late to apply. Luckily, many schools continue to accept application long past the early-bird deadlines. And if the fall semester is already underway, don't despair. You can still submit an application for enrollment in the winter or spring semesters. But it's important to be strategic when applying late. We've gathered five ways to highlight your late application and turn your tardiness to an advantage.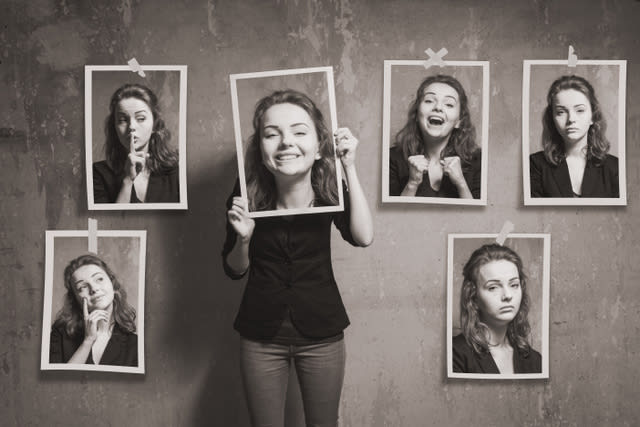 1. Give Insight about Yourself
Admissions officers see A LOT of applications, and they're experts at spotting essays that are "playing the game." Don't try to be something you're not in your application essay or personal statement. Instead, use this opportunity to present a clear, honest impression of your personality and college goals. Remember that a college application isn't just about getting into a program – the main objective is to find, and be accepted to a program that suits you. Give the admissions officers the information they need to determine whether the school and course are a good fit for you.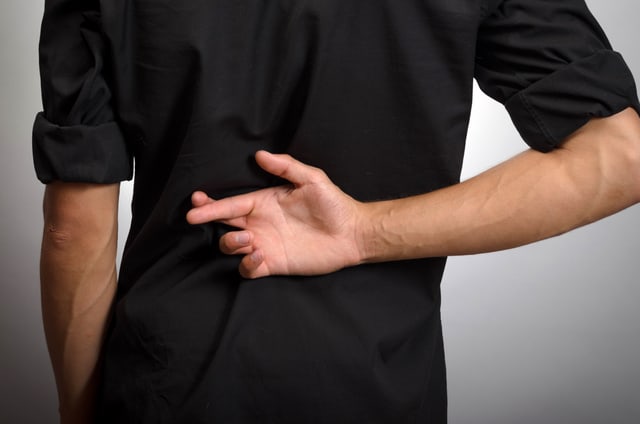 2. Be Honest
The same goes with your exam results. Whether you had a bad semester or bombed the SATs, it can be tempting to gloss over these unfavorable results in your essay. But college admissions officers will see that your grades took a dive during your junior year or that you re-sat your exams…two times. Leaving anomalies in your record unaccounted will not count in your favor, particularly if there is a valid reason for them. If your grades took a dive because you were overwhelmed with extracurricular activities, explain how you learned from the experience and recovered in the next semester. And if you're applying late because you re-sat exams or took additional courses, explain why this was necessary and how the experience has prepared you for the rigors of college.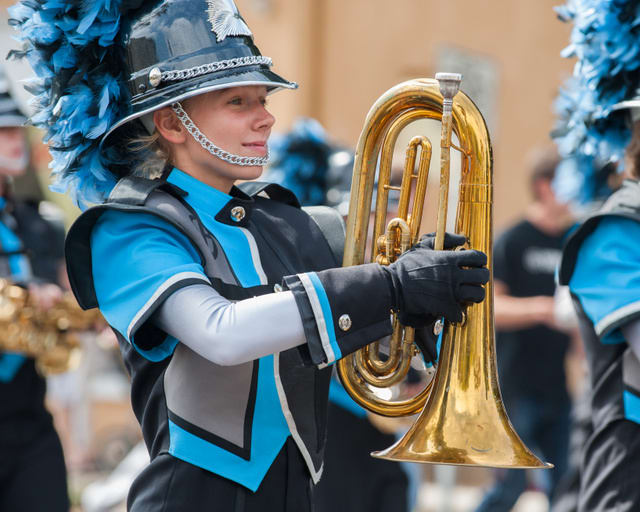 3. Include Some Extracurricular Activities
Speaking of extracurricular activities, remember to highlight the important ones and show how they've helped develop your skills and goals. But be wary of activity saturation – according to some admissions officers, too many clubs, teams, and activities can be as damaging to a student's application as none. Admissions officers are looking for genuine interest and participation, not twenty-four bullet points with no real engagement or application.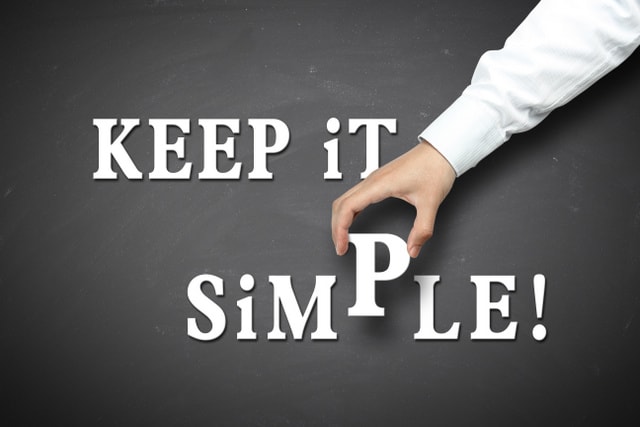 4. Be Accurate and Coherent
Admissions officers spend a lot of time reading application essays, and a well-constructed essay will help you stand out from the crowd. Applying late isn't necessarily a disadvantage, but you don't want to give the person reading your application any reason to discard your information. Keep your essay simple and informative. Make sure that the information you present is accurate – double-check dates, spellings, and references. Aim for a coherent, readable style that reflects you as a student. Your college application essay isn't the time to experiment with genre or tone, so avoid letting others – parents, teachers, friends – have too much input into what you write.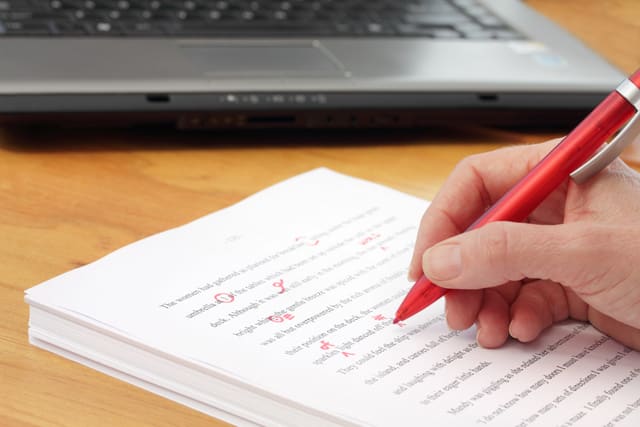 5. Get a Proofreader
Instead of asking for help writing your essay, ask for help proofreading it! Spell-check only goes so far, so enlist someone with grammar skills to look over your essay before you submit it. Make sure that sentences are complete, spelling is impeccable, and your grammar is spot-on. Watch out for easy-to-miss typos and have your proofreader look for inconsistencies in formatting and style.