Five Things Worth Learning Outside the College Classroom
You can learn a lot of things in college. In fact, aside from the more typical coursework in writing, history, mathematics, economics, political science, foreign languages, physics and so on, college students can also enroll in more unusual classes, including everything from "The Sociology of Miley Cyrus" (New York's Skidmore College) to "The Art of Walking" (Kentucky's Centre College).
But just because universities are bastions of knowledge doesn't mean you can learn everything you need to know in life inside a classroom. In fact, some things you just have to figure out on your own. Read on for a roundup of five things worth knowing -- even if your college doesn't offer a class on it.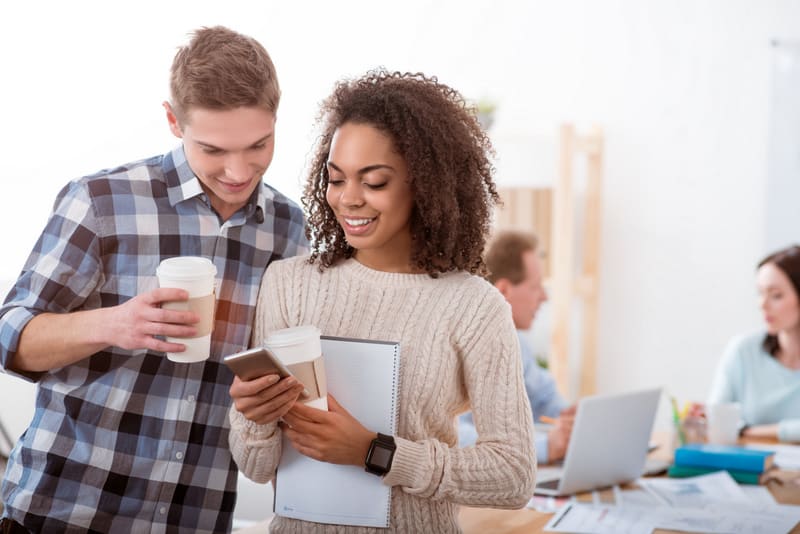 1. The ability to converse about current events.
You never know when you'll have the opportunity to strike up a conversation with someone. And while your university coursework may give you expertise in narrow fields of study, such as French lit or biomedical optics, these won't necessarily see you through a conversation in the contemporary world. So what will? A grasp of what's happening in the world around you.
The ability to be able to converse at more than a superficial level about current events can help you both connect with others and make a positive impression. Think of it this way: Wouldn't you rather present as an informed person as opposed to an ignorant one? Not only that, but keeping up with current events also makes you a richer, more balanced person in general.
One caveat? Falling for fake news. Your potential as a conversationalist is only as good as your information is accurate so make sure you're getting your news from authentic sources.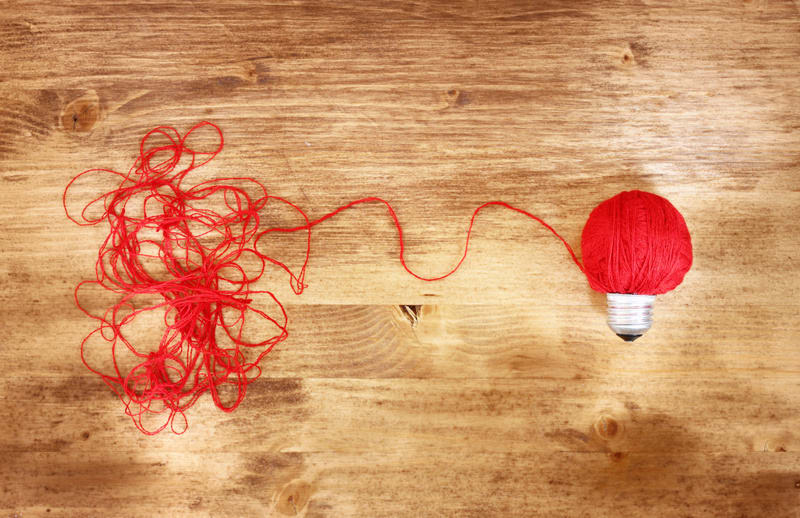 2. Having a filter.
Being able to carry on a conversation is one thing. Being able to carry on a conversation which delivers your point in a composed and compelling way is another. In simplest terms, there's a difference between communicating and communicating well.
While being outspoken in a college classroom is one thing, being a hothead in the real world is another. (After all, your classmates are stuck with you, but your real-world friends and colleagues are not.) College-taught critical thinking skills can help you out here, but ultimately understanding that it's not just what you say but how you say it is on you.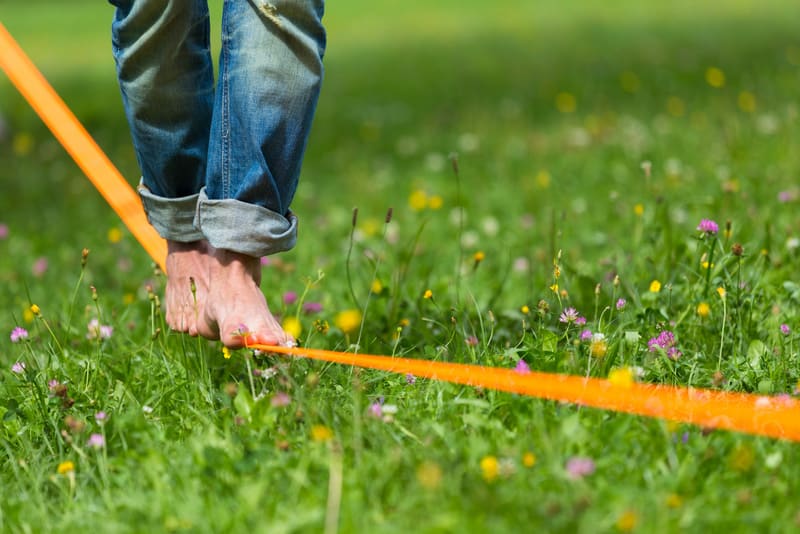 3. Putting yourself out there.
The old adage goes, "It's all who you know." And while many colleges and universities advise students about the importance of networking while also offering them outlets for networking with fellow students, alumni, and local business leaders, the reality is that everyday life is brimming with opportunities to build connections. Rather than sitting back and waiting for them to fall in your lap, a proactive approach can work wonders when it comes to securing a reference or landing a job. The takeaway? Go to the happy hour. Attend the event. Join the club. The more you put yourself out there, the more you increase your chances of making a meaningful personal or professional connection.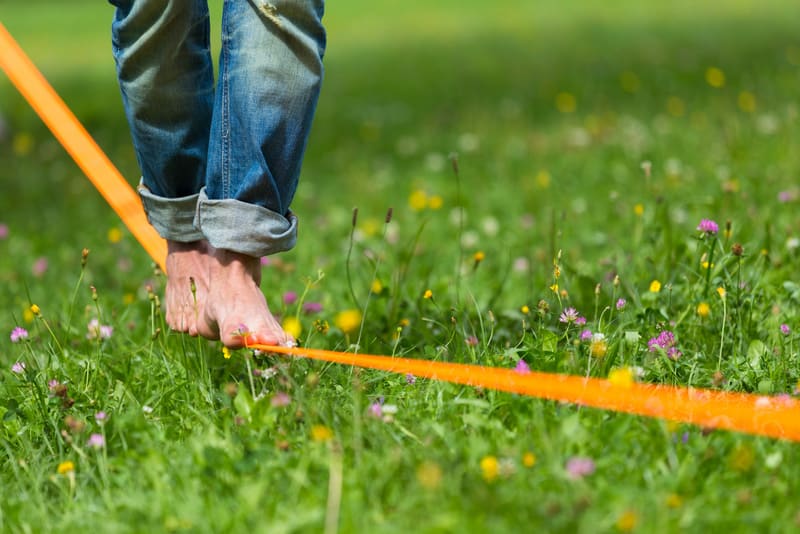 4. Finding balance.
The quest for balance can often seem like a never-ending one, and with good reason: It is. But while you may have struggled with this issue in college, the problem is likely to become even more challenging when you're out in the real world, worried about paying your bills (maybe even for the very first time), and friends have not only scattered also but are dealing with their own stuff at the same time. Taking the time to prioritize can help you manage your time and make room for what matters.
Also, know that things will change. Some things (and some people) may be left behind, while other things (and people) will enter the picture. Flexibility, adaptability, and perspective can help you navigate the evolving dynamics of post-college life.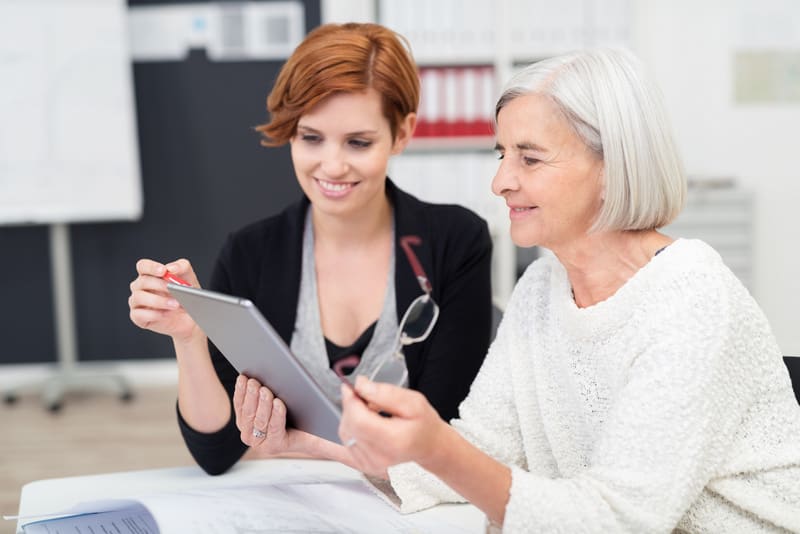 5. Embracing lifelong learning.
Many students spend all four years of college waiting for the magic moment they get their diplomas and life changes forever. However, while it's true that graduating is a big deal, it's also true that the moment may seem somewhat anti-climatic when it arrives. Why? Because life keeps going, and as it goes it will continue to offer you more chances to learn and grow.
Unless you shut these opportunities out, that is. (And why would you?) Keeping your mind open to learning -- whether you're 19 or 91 -- can open up new and exciting doors.
At the end of the day, we're big fans of college. But we're also big fans of something else: personal growth and self-discovery. By committing to develop and hone these five aspects of life -- whether or not they're part of your formal college education -- you can improve who you are as a person as well as the contributions you make to the world around you.

Joanna worked in higher education administration for many years at a leading research institution before becoming a full-time freelance writer. She lives in the beautiful White Mountains region of New Hampshire with her family.