Five Things for Students to Do This Summer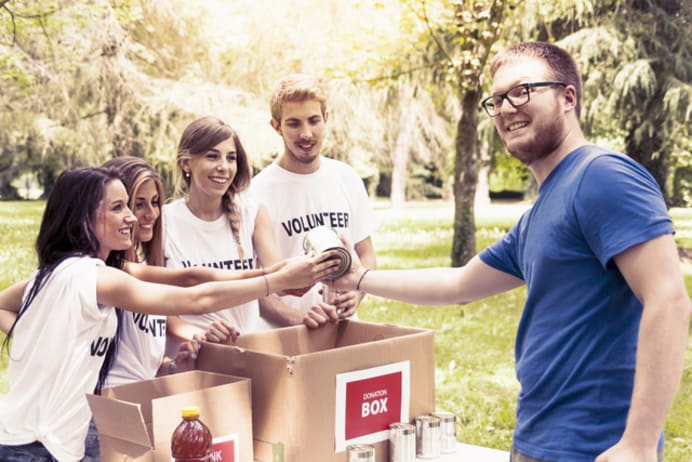 School's out for summer! Which begs the question: After you've thrown your books up into the air, slammed your laptop shut, and ran down the hallways celebrating, what are you going to do with yourself? Luckily, there are plenty of ways to keep yourself busy when school's not in session -- and make yourself a better person, in the process. Read on for a roundup of ways to make the most of your time this summer.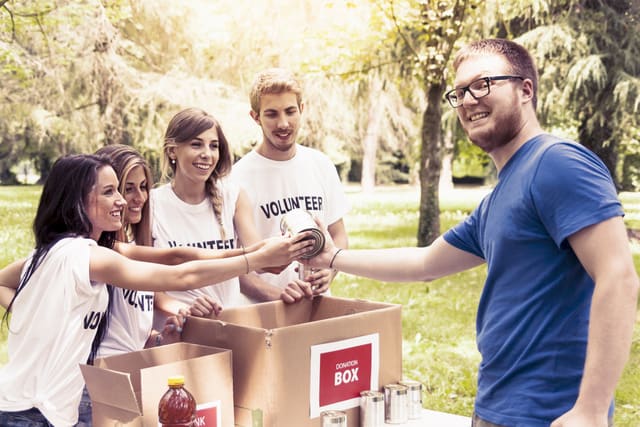 1. Volunteer
The bad news? There are people all over the world in need of help. The good news? College students are uniquely suited to help them. Whether you join a service group overseas or find an organization in need in your own backyard in need of your talents, there are plenty of ways to lend a helping hand.
And while volunteering for volunteering's sake is all the reason you need to start contributing your time and effort to a cause, you'll walk away with plenty of benefits, too, such as building and using new skills; learning about other cultures and communities; and developing your personal and professional network. The takeaway? While volunteering is at its core an altruistic act, the rewards go both ways.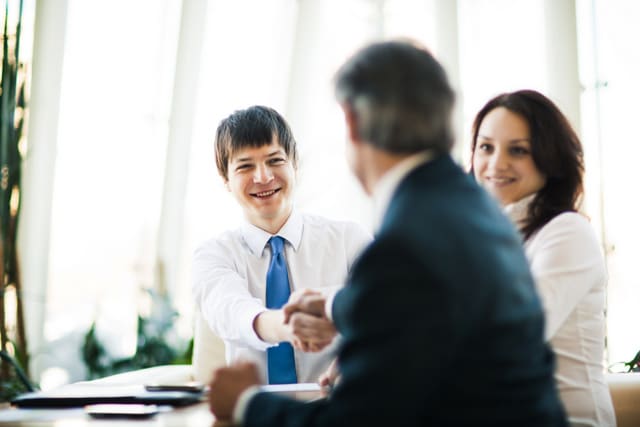 2. Work
Think you need a degree to land a high-paying job? In fact, many businesses have summer work opportunities for college students, and many of them pay surprising well while accommodating college student schedules.
For a lead on some of the best-paying jobs for college students, check out Business Insider's list of plum positions, including everything from temporary office manager to environmental field technician. As with volunteering, working while in college offers the chance to acquire valuable experience which will look great on your resume.
A bonus? Since you'll officially be a member of the working world, you can start taking advantage of all the post-workday Happy Hour deals at local bars and restaurants. Free apps, anyone?
3. Attend Summer School
Television shows and movies give summer school a bad rap. In reality, summer school proves to be a productive and worthwhile experience for many students. From study abroad programs offering the chance to get college credit while having an unforgettable international adventure to coursework at your college or one in your hometown, there are many options when it comes to summer school -- each with its own set of benefits.
Looking to learn a second language? Accelerate your graduation timeline? Lighten your load during the academic school year? Get more one-on-one attention from your professors? Meet new classmates? Connect with a particular professor and boost your reference potential? Summer studies offer all of this and more.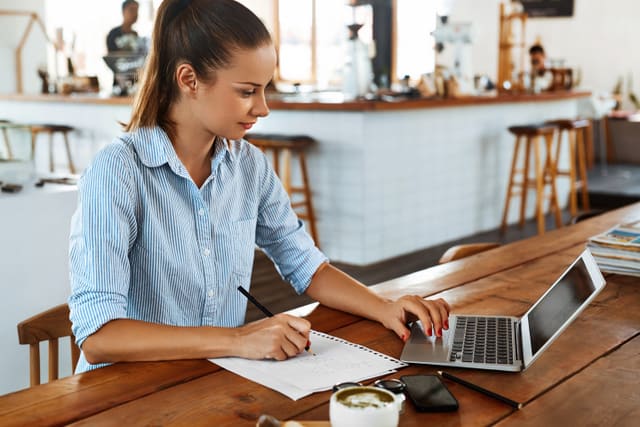 4. Learn a New Skill
But you don't have to enroll in a formal summer school program to enrich yourself and your skillset. Committing to learn a new skill -- from PowerPoint to Polish -- can add to your marketability when the time comes to apply for jobs. Online courses, in particular, offer the freedom to work at your own pace meaning you don't have to give up on summer fun.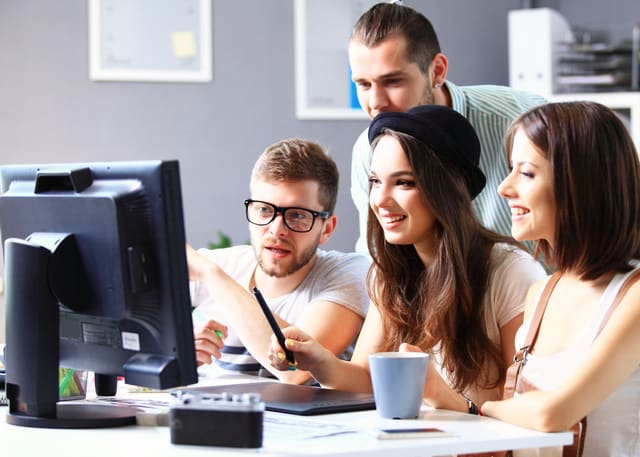 5. Intern
There are many ways to position yourself for job hunting success after you graduate. At the top of the list? Doing an internship. As Geni Harclerode, assistant director of experiential learning and employer development at the University of Michigan's Career Center, told USA Today, "I would say that it is absolutely the case that an increasingly large number of employers in certain industries do use intern talent as a direct pipeline for hiring. It is an opportunity for them to get exposure to a candidate for, you know, three or four months, and really understand their skill set."
Doing an internship can also help students refine their own work objectives and goals. Continued Harclerode, "Any type of exposure that students are gaining in the world of work or helping them better make decisions early in their college career about career choice is always gonna be a good thing."
One last thing to keep in mind? We've all heard the expression, "All work and no play makes Jack a dull boy." There's a reason why it's called summer break. Everyone needs some time off once in awhile. However you choose to spend your time off from school this summer, make sure to factor in some time for fun, friends, and relaxation, too. You'll be glad you did when you begin the school year rested, recharged, and ready to tackle the year ahead.

Joanna worked in higher education administration for many years at a leading research institution before becoming a full-time freelance writer. She lives in the beautiful White Mountains region of New Hampshire with her family.