Five Signs that a University is International Student-Friendly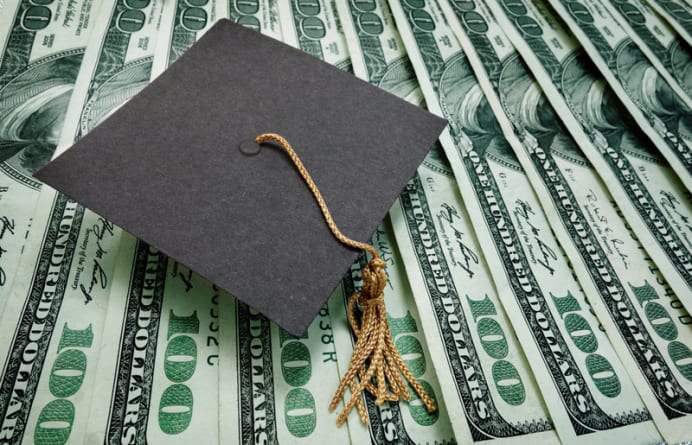 More and more universities are rolling out the welcome mat when it comes to admitting international students, but how many of them devote equal attention to helping foreign students thrive once they arrive on campus? Let's count down five ways to tell if a university is truly international student-friendly.
1. It offers financial help to foreign students.
International students face different financial challenges than domestic students. Unfortunately, many universities limit financial aid packages to US citizens or legal residents. This can leave international students on the hook for the hefty cost of education -- or worse, priced out of entirely.
However, some schools do offer generous financial aid to students through a number of different avenues, such as extending need-based financial aid decisions to include foreign students and allocating a certain number of aid packages for international undergraduates. Not only do these practices demonstrate a commitment to creating international communities on campus, but also the willingness to back up that commitment with key funding.
If the high cost of college is preventing you from exploring international studies abroad, be sure to check out US New and World Report's roundup of the 10 Universities That Offer International Students the Most Aid.
2. Its website specifically addresses international students.
While domestic and international students share many of the same concerns when vetting prospective universities, they also differ in some key ways.
If you're looking for information on everything from the visa application process and on-campus work opportunities to the specifics of student life and housing, wading through web page after web page packed with information that may or may not apply to you as an international student can be confusing, frustrating and a waste of time. One of the best ways a school can show its commitment to foreign students? By directly addressing matters which concern them with a dedicated web page.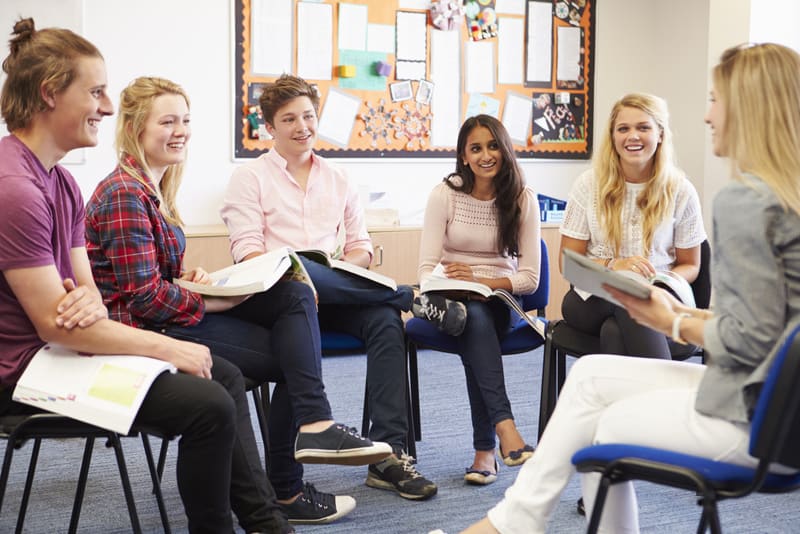 3. It employs at least one international admissions counselor.
Choosing between colleges can be an intimidating experience for domestic students. For international students, however, the process can be even more overwhelming. Wouldn't it be nice if there was someone to whom you could direct all of your questions, and who could answer them from an informed international perspective? Many colleges and universities which recruit abroad provide exactly this in the form of international admissions counselors.
While the lack of a dedicated international admissions counselor may not indicate that a school is unfriendly to foreign students, it does mean you might have to work a little harder to find the information you need. To learn more about international admissions counselors and other invaluable resources for foreign students, contact your prospective school's international office.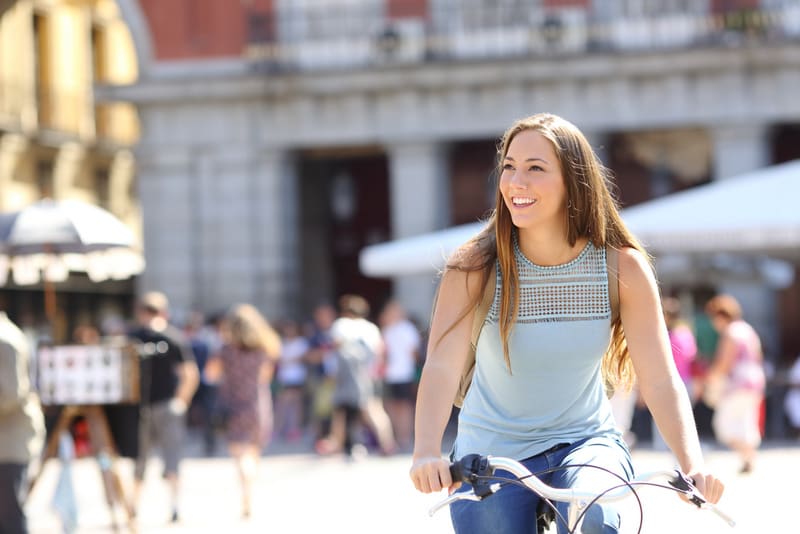 4. Its offerings extend beyond the classroom.
International studies have plenty of benefits on their own, such as enriching your world view and the formation of new global friendships. But your time overseas can be parlayed into a breadth and depth of opportunities beyond the classroom, as well.
Is your goal to work abroad following the completion of your coursework? Are you hoping to hone your language skills, develop your understanding of a particular culture through immersion opportunities, or travel during your time abroad? Many universities offer programming for international students aimed at helping them not only succeed in their academics, but also toward their personal and professional goals. Again, your international student office is a great place to start when it comes to determining which resources will be available to you as an international student.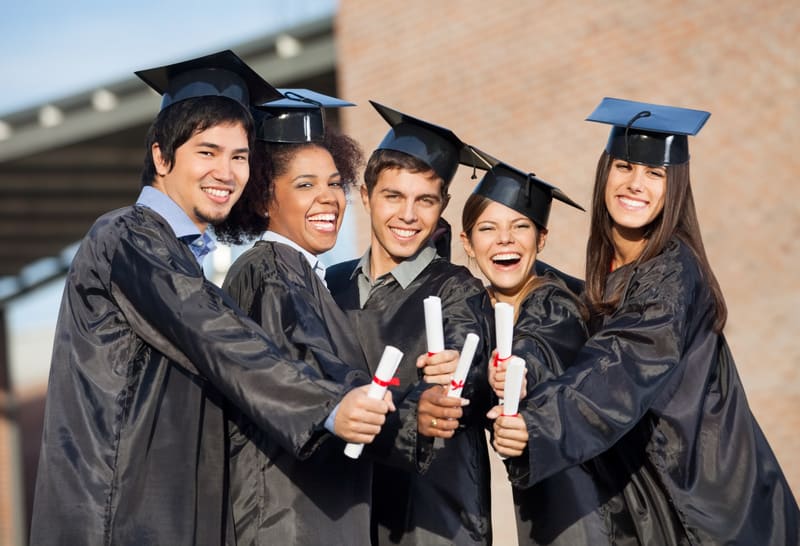 5. Its international students are satisfied.
Nothing speaks better to the experiences of international students than current international students themselves. Social media makes it easier than ever to connect with students from your home country who are enrolled at the schools you're considering. Reaching out to them with your questions or for feedback can yield invaluable insights into whether a particular school or campus might be right for you.
Additionally, schools with large percentages of international students are also likely to offer warm, welcoming communities for international students, so feel free to inquire about international student numbers while making your decision.
The good news? Even if a school is not international student-friendly now, it will likely be in the near future. With international students contributing a staggering $30.5 billion to the US economy and their numbers on the upswing according to recent Open Doors data, keeping them happy is a worthwhile endeavor for bottom line-minded universities.

Joanna worked in higher education administration for many years at a leading research institution before becoming a full-time freelance writer. She lives in the beautiful White Mountains region of New Hampshire with her family.