Five Reasons to Make a Gap Year Your New Year's Resolution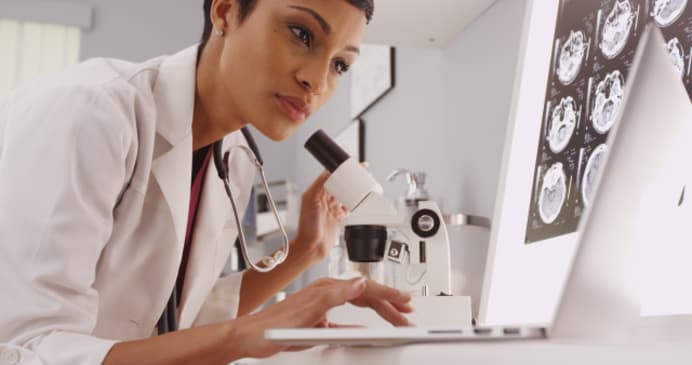 Millions of people make New Year's resolutions when the calendar page flips from December to January. And while the list of usual suspects includes amping up your exercise routine, weight loss, and better time management, we've got a new resolution all high school students should at least consider: taking a gap year. Let's count down four reasons why time off from school may be the perfect resolution for you this year.
1. Because the Research Supports It
An abundance of research points to the many benefits of taking a gap year between high school and college. In their seminal book, Gap Year, American Style: Journeys Toward Learning, Serving, and Self-Discovery, gap year parents, authors, and researchers Karl Haigler and Rae Nelson reveal a host of research-backed reasons to take a gap year, from avoiding burnout to discovering more about themselves.
But that's not all. A Middlebury College study further supports the proposition that time off from "our culture's relentless pursuit of the perfect college" is not just a good thing for the body and soul, but also for the brain. Not only did the study conclude that students who took gap years had higher GPAs than their non-gap year peers, but that they also bested their own predicted GPAs as based on their high school academic profiles. This research is backed up by similar findings from the American Gap Association.
We love the whole "find yourself" thing, but finding better grades in the process certainly sweetens the deal.
2. Because You Actually Need That Time Off
The typical academic journey is both long and non-stop. While fears of losing ground may be a mental obstacle when it comes to considering a gap year, the truth is that one year is a near-infinitesimal part of your overall academic experience. Still, when leveraged into an unbeatable growth and development opportunity, gap years are pay off in dividends which last a lifetime.
Why? Because stepping away from your studies for a 12-month period can help you recharge, refocus, and re-enter the academic world as a stronger, readier, and more competent student.
Another way to think about it? Instead of worrying about what you'll lose, focus on what you'll gain instead.
3. It Gives You Time To Think About Your Options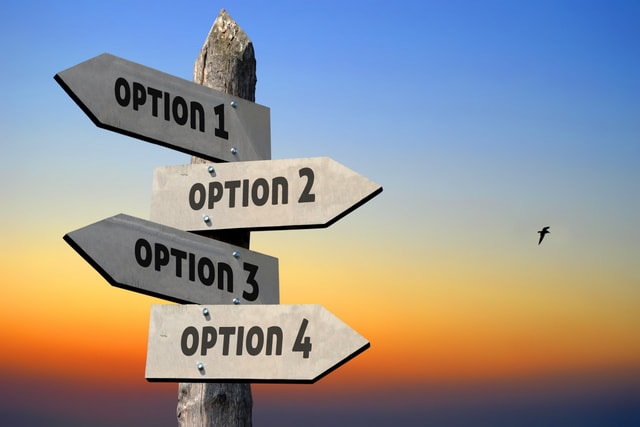 Not only can school be long and non-stop, but it can also be so fast-paced that you hardly have time to stop and catch your breath. If you've been mindlessly going through the motions of moving from one course of study and straight into the next because everyone else is doing it or simply because it's expected of you, you're hardly alone.
But how do you know if you're on the right path without stopping every once in awhile to reflect on where you've been and where you're headed? A gap year offers the rare opportunity to really think about your next steps. Whether that means choosing a major, selecting a school, or another big decision, a gap year buys you time and unhurried access to information.
4. Universities and Employers Alike Are Fans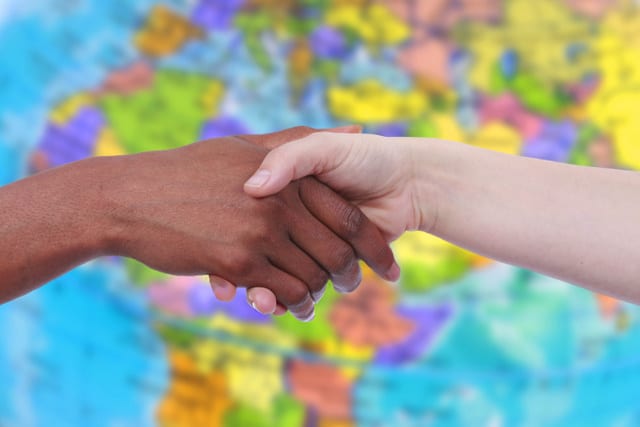 With so many upsides to gap years, it's not exactly a surprise that this one makes the list: both schools and employers recognize the value of gap years. From helping students choose their majors with more certainty to demonstrating initiative and a sought-after world view on the job market, the gap year is far from the detrimental resume or application line item many people mistakenly believe it is.
Just how supportive are colleges and universities of the rising trend? More and more are starting to offer formal programs for students who elect to pursue gap years. Some even offer fellowships specifically for this purpose!
5. Because You Will Acquire New Skills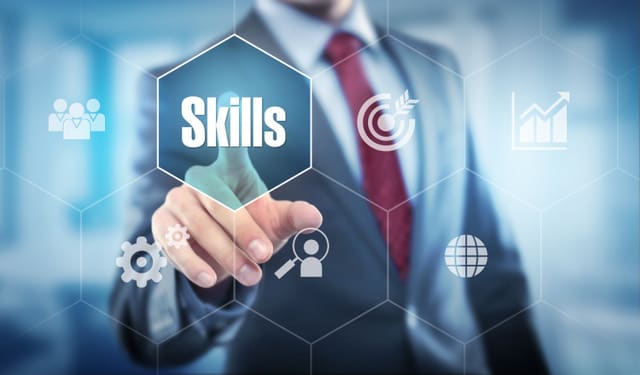 As much as you can learn new skills in conventional college settings, the potential grows exponentially when you embrace the world as your classroom. Many students acquire invaluable work experience during their gap years, and a number of resources exist just for students who are pursuing gap years for primarily professional purposes.
Other skills learned include everything from language speaking skills to soft skills, such as interpersonal and communication skills. The best part? Virtually any skill learned or honed during a gap year can be parlayed into an application or resume highlight.
Ultimately while deciding to buck convention and take a gap year can feel like a giant leap of faith, keeping these benefits in mind can help you overcome any lingering doubts and start considering what a gap year can do for you. Which begs the question: with New Year's resolution time drawing nigh, will your goals for 2016 or beyond include a gap year?

Joanna worked in higher education administration for many years at a leading research institution before becoming a full-time freelance writer. She lives in the beautiful White Mountains region of New Hampshire with her family.