Debunking Five of the Biggest Myths about University Life

Long before the current era of fake news, stereotypes about the lives of college students were alive and well. While some of these may hold up in the real world, others are falsely perpetuated -- despite hard evidence pointing in the opposite direction. Wondering whether what you've heard about college holds up? Here's a closer look at five of the most common myths and misconceptions about the lives and times of university students.
1: The vast majority of college students graduate in four years.
While they may be called four-year degrees, the truth is that the fewer students are graduating according to this timeline. According to a report from Complete College America, it is now the accepted standard to measure four-year college graduation rates according to a six-year time frame. And with good reason: Just 50 percent of the US's 580-plus four-year colleges and universities see the majority of their full-time students graduate on time. Even more eye-opening? A mere 19 percent of full-time bachelor's degree students complete their work in four years. Even more eye-opening?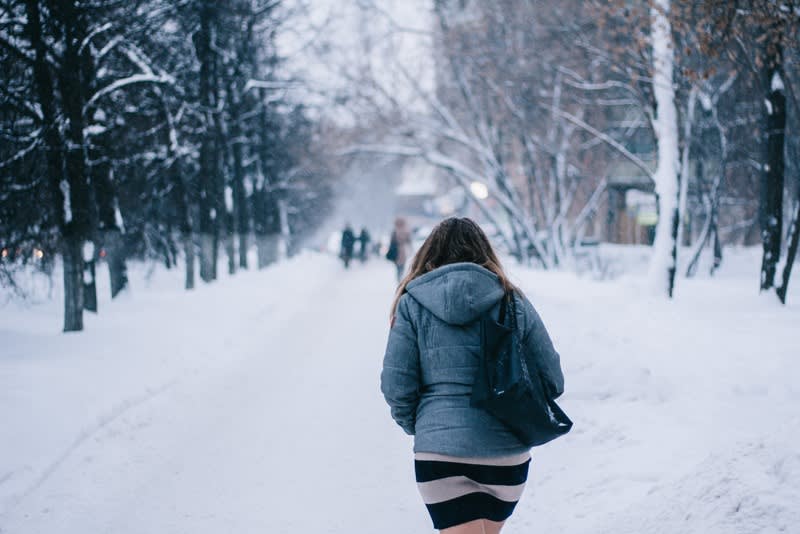 The issue is even more pronounced at community colleges, where the accepted standard of measurement is now a three-year time frame, and just five percent of full-time students earn their associates degrees in two years.
2. All students put on the "Freshman 15" during the first year of college.
We've all heard woeful tales of students putting on the pounds during their freshman year. While there's some truth to this rumor, it's greatly exaggerated, according to a meta-analysis of weight gain in the freshman year of college published in the Journal of American College Health. In reality, average weight gain for freshman is just under four pounds.
The good news? There are several simple ways to avoid falling victim to the Freshman 15 (also known as "First Year Fatties," the "Fresher Five," and the "Fresher Spread.") Strategies include eating regular meals and avoiding unhealthy snacks, drinking plenty of water, limiting alcohol consumption, staying active, and getting enough sleep can all help college students stay fit and healthy despite the rigors of college life.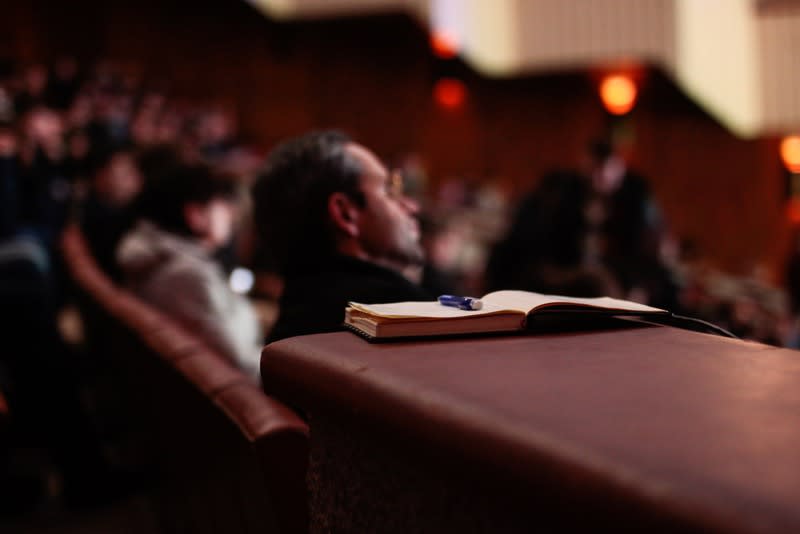 3. Liberal arts degrees are a one-way ticket to unemployment.
Afraid to pursue a liberal arts degree out of fears of ending up saddled with student debt and jobless? Research suggests that these fears may be baseless.
According to a Georgetown Center on Education and the Workforce survey on the college graduate labor market as reported by The Atlantic, graduates with humanities and liberal arts degrees had nine percent unemployment rates -- essentially equivalent to those in computer and math subjects (9.1 percent) and psychology and social work (8.8 percent). And while students in "truly pre-professional fields" like pre-med and pre-law do report lower unemployment rates, they're the exception not the rule. The heartening takeaway, says The Atlantic? "Bottom line: If humanities departments really want to win students back from the clutches of political science and econ, they'd be smart to start by showing them the employment stats."
4. The biggest borrowers face the biggest risk of defaulting.
It seems like common sense: Borrow more money, have more trouble paying it back. But the concept is lot more complicated in practice than in theory. The proof, as reported by Quartz Media? "A statistical case-in-point: According to the Federal Reserve Bank of New York, 17 percent of all student borrowers are 90 days delinquent on their payments, yet only 11.2 percent of all loan balances are that far behind. That gap suggests there are lots of small-time debtors in trouble these days."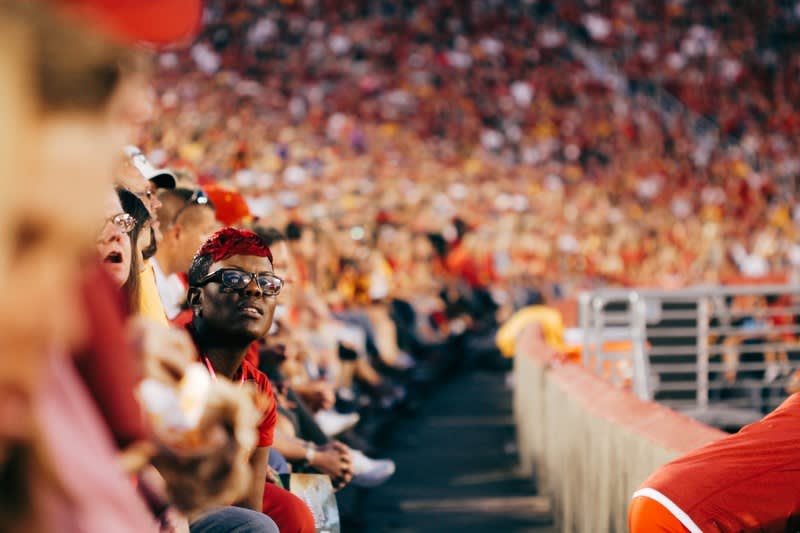 A number of different factors enter into the equation, including everything from location and the job market to the housing bust and continuing education. Concludes QZ, "In any event, the point remains: When it comes to the student loan mess, it's not just the size of the debt that matters."
5. Scholarships are only for students with good grades.
Merit-based scholarships do exist. However, many different types of aid are available aimed at helping all students afford college. From participation in the arts or athletics to service to the community, many scholarships reward students for extracurricular endeavors.
And these are the "normal" ones. There are also plenty of strange scholarships out there just waiting to be discovered. So whether you're unusually tall, have a rare interest in potatoes, or have a talent for duck calling, there are probably college funds out there with your name on it.
Ultimately, all university students aren't created equal -- and neither are their university experiences. So rather than buying into the bologna about these and other myths, why not do your research, know the facts, and trust your own truths instead?

Joanna worked in higher education administration for many years at a leading research institution before becoming a full-time freelance writer. She lives in the beautiful White Mountains region of New Hampshire with her family.